Alexander 1-Year | Champaign, IL Children Portrait Photography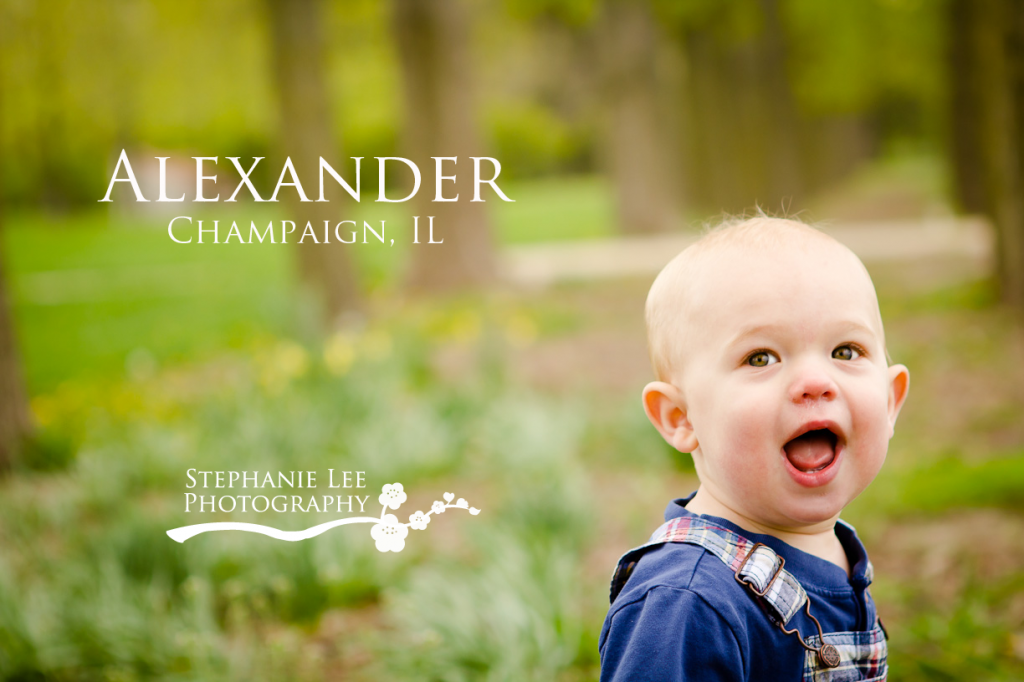 I met Alexander for his one-year-old photo shoot.  I must say he is quite the energetic little boy!  I spent most of the shoot chasing him around with my camera.  Who says photography is not a sport??  Hope you enjoy the adorable expressions of this little cutie!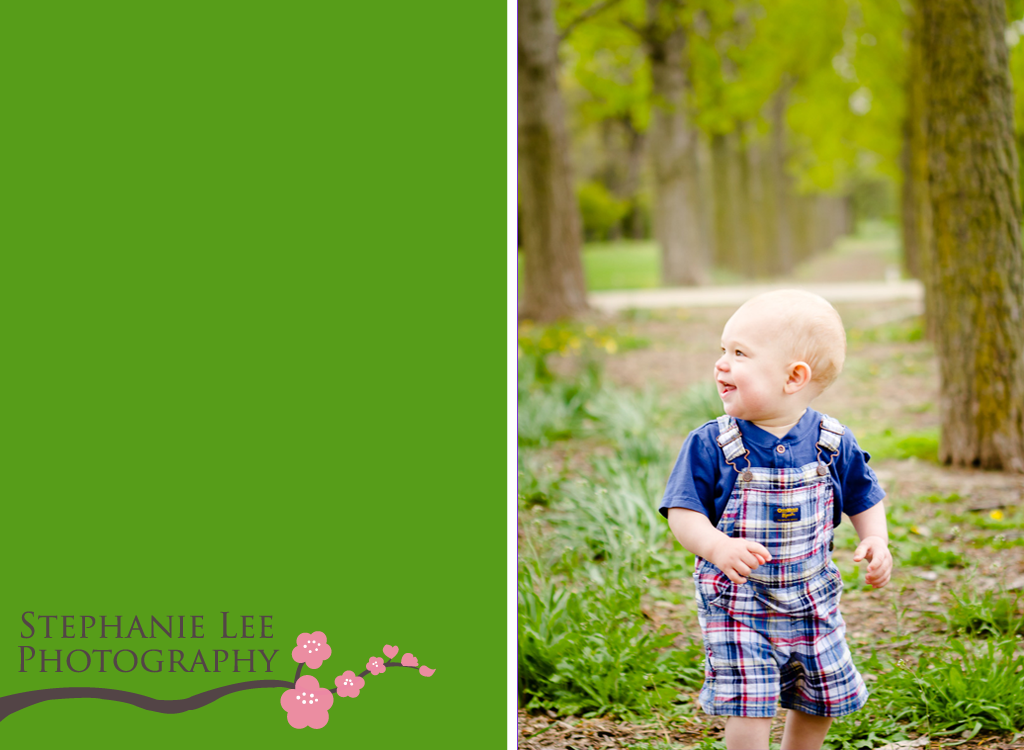 (Click on images for larger view.)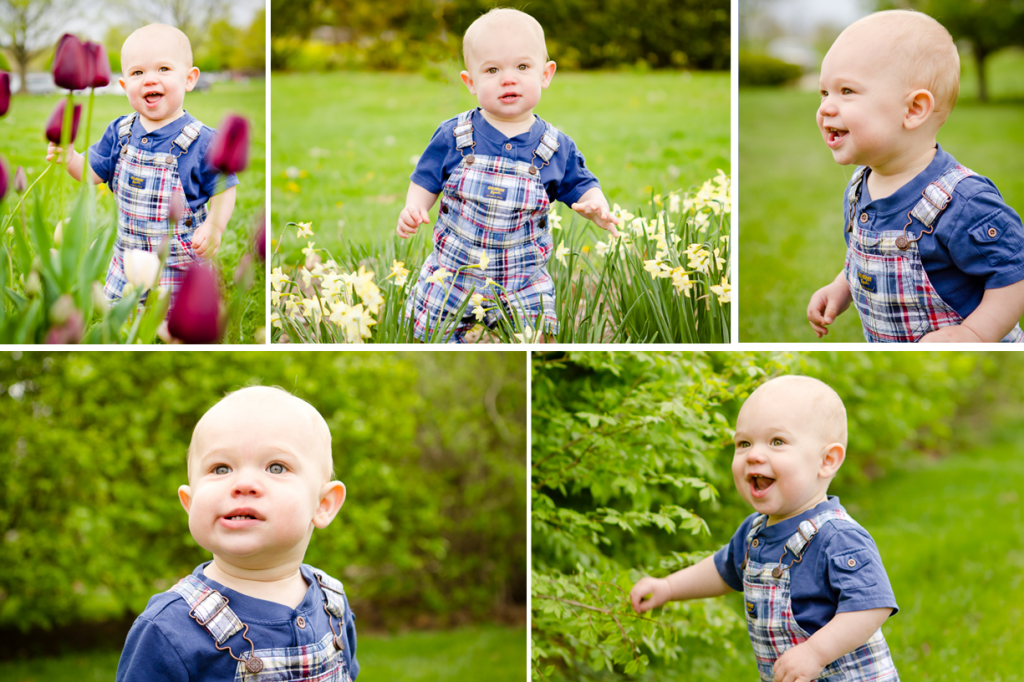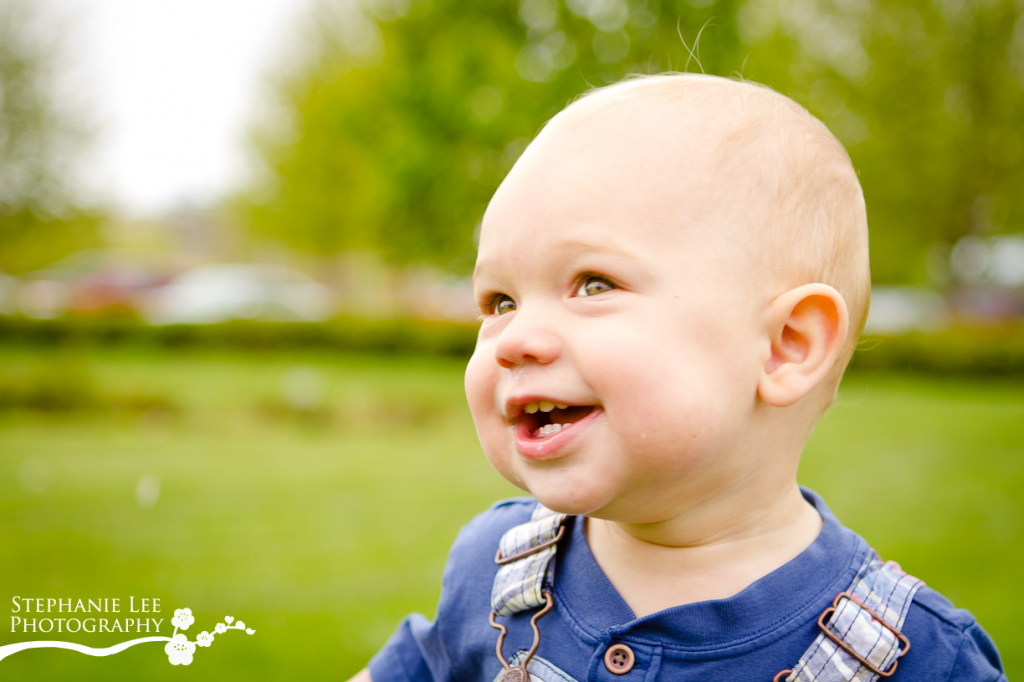 Happy 1st birthday, Alexander!