Carrie & Randy | Paxton, IL Wedding Photographer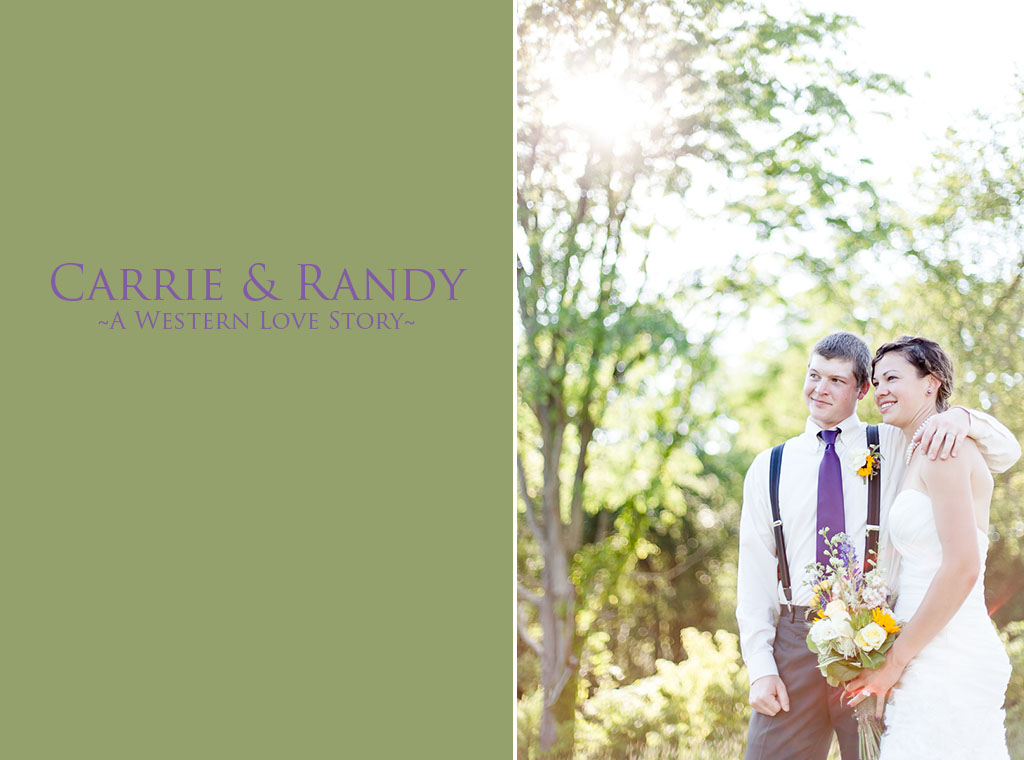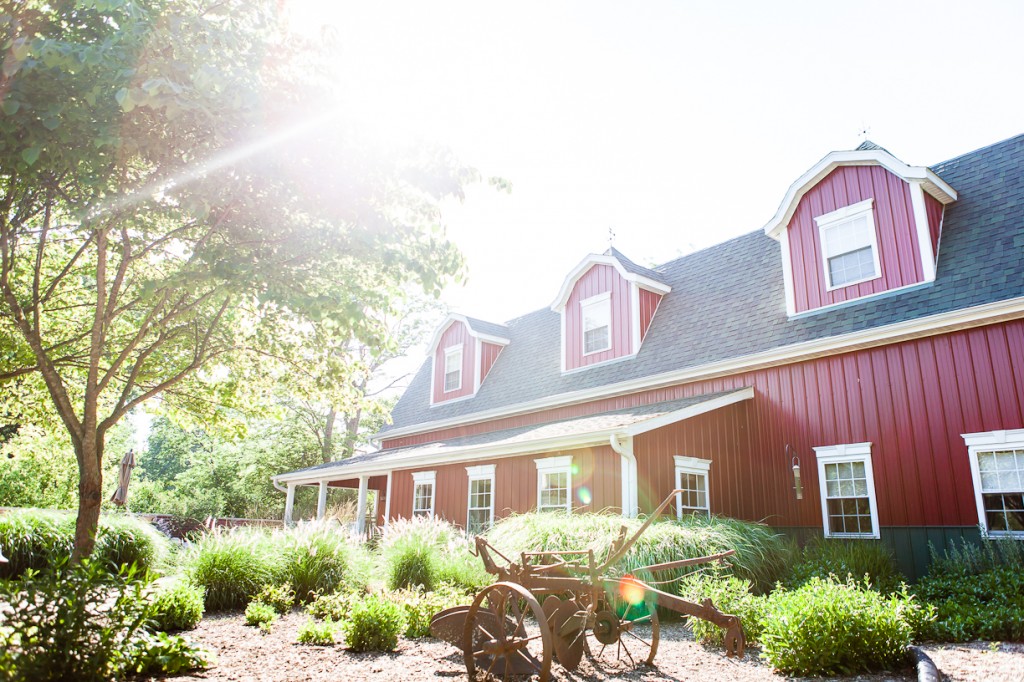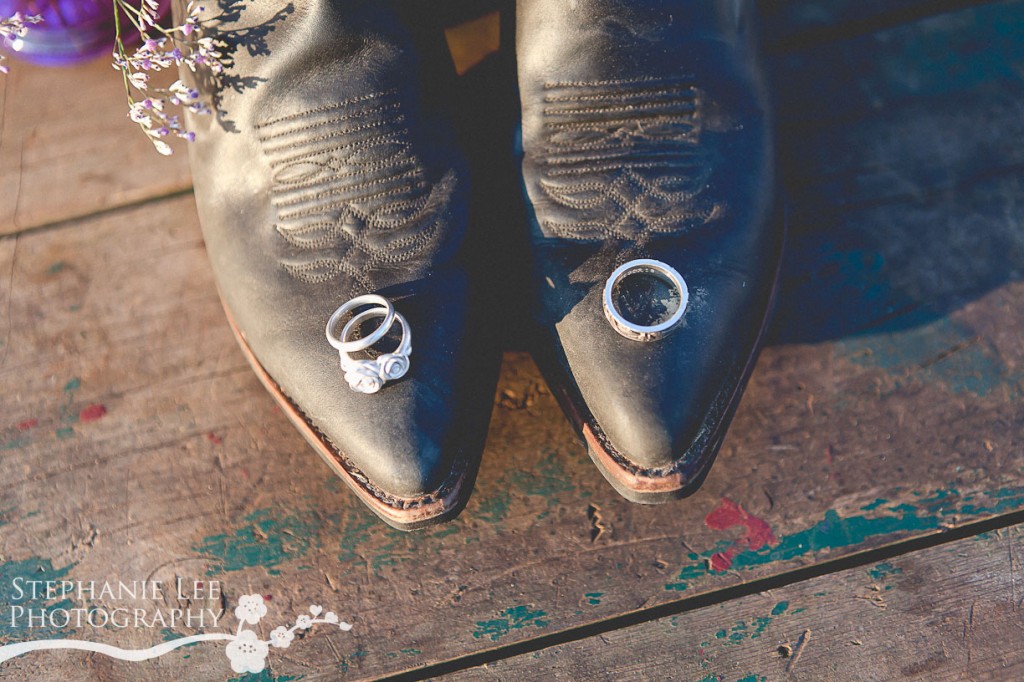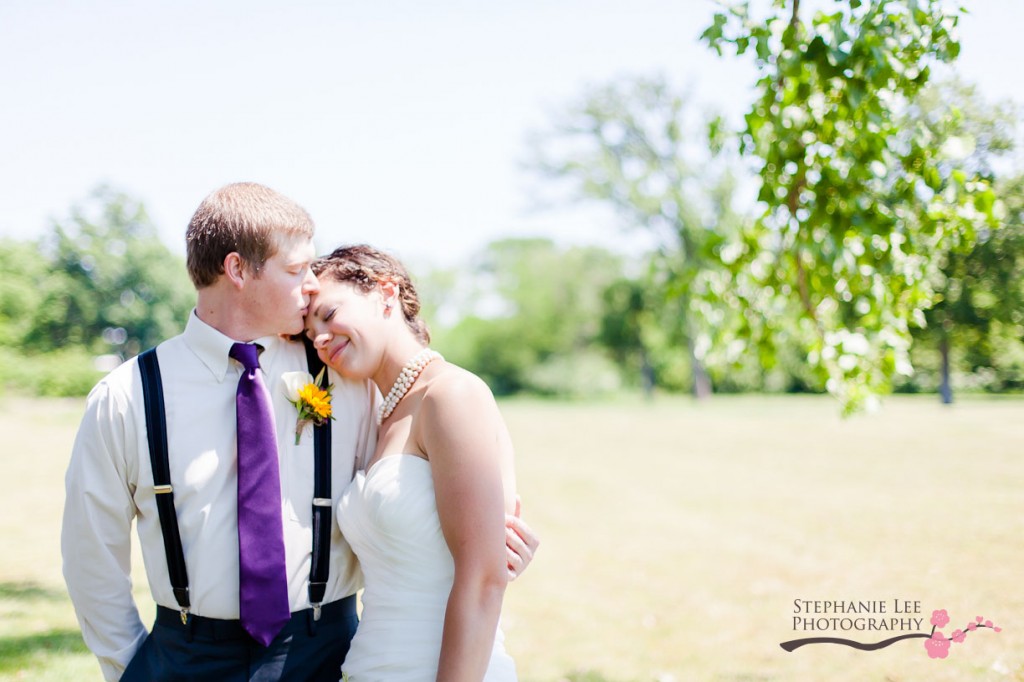 Despite taking place in Illinois, I felt a taste of the West thanks to the naturey atmosphere of the gorgeous grounds of Timbercreek Bed & Breakfast and all of the cowboy boots!  Carrie grew up not too far from my midwest hometown and went to college with me in Illinois, but her husband is from Wyoming, where they met and now live.  I was asked to second shoot their wedding with Chuck Liu Photography, and it was such a pleasure to do so!  I was very impressed with the DIY desserts and decorations, and their nature theme flowed seamlessly through all of the details–including their wedding rings!  I'm a sucker for themes and details, so this sure was the wedding for me!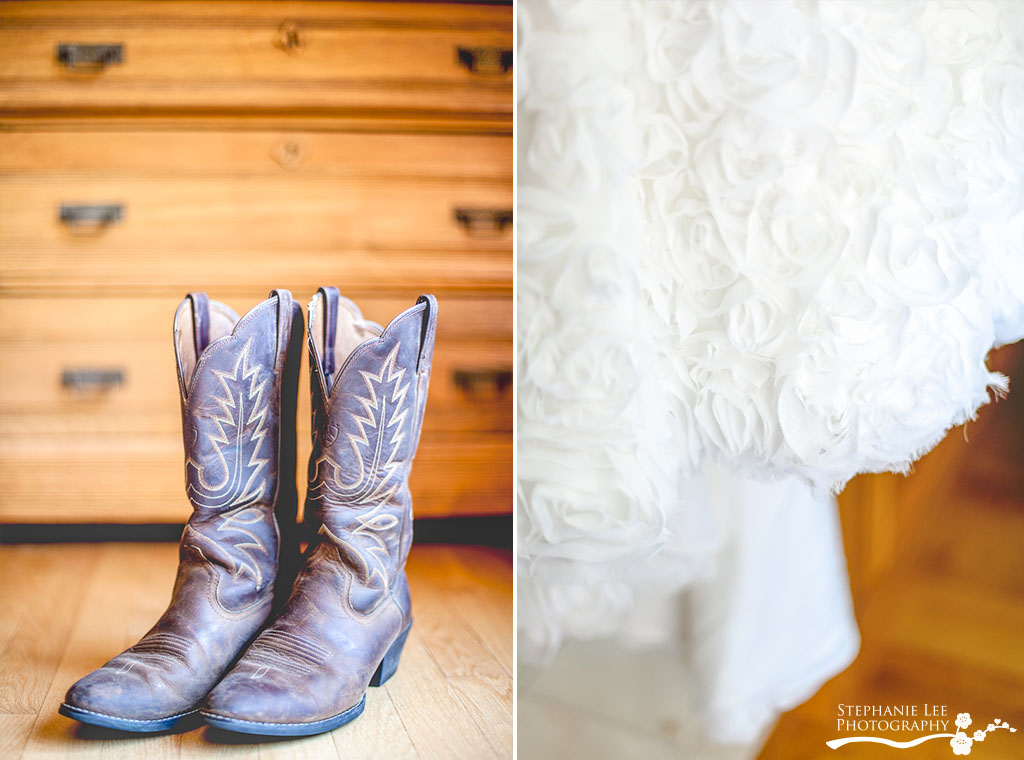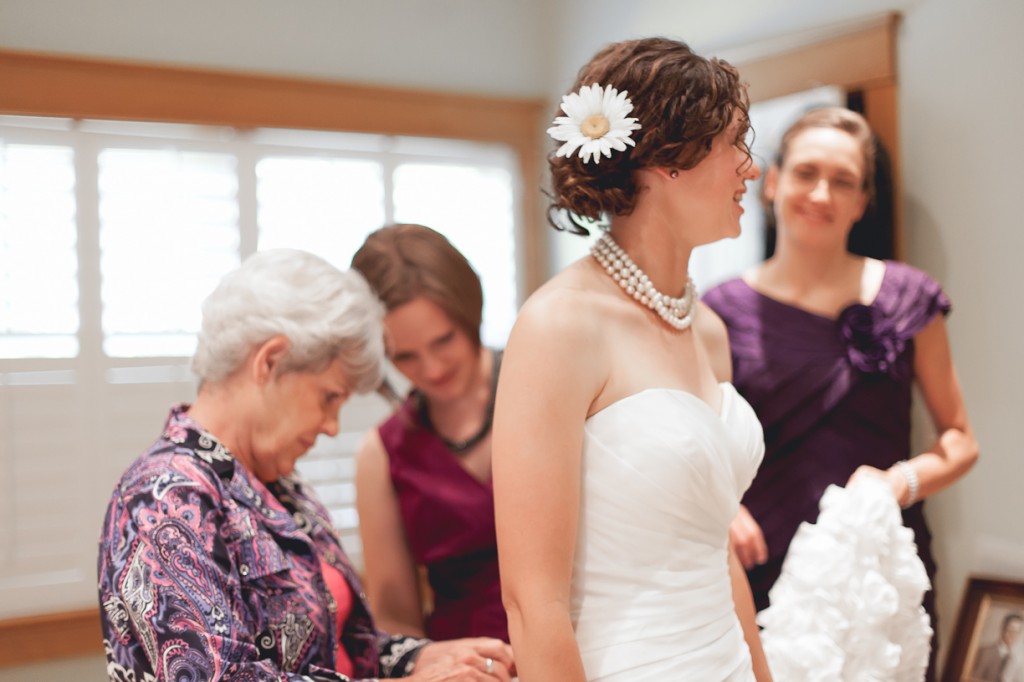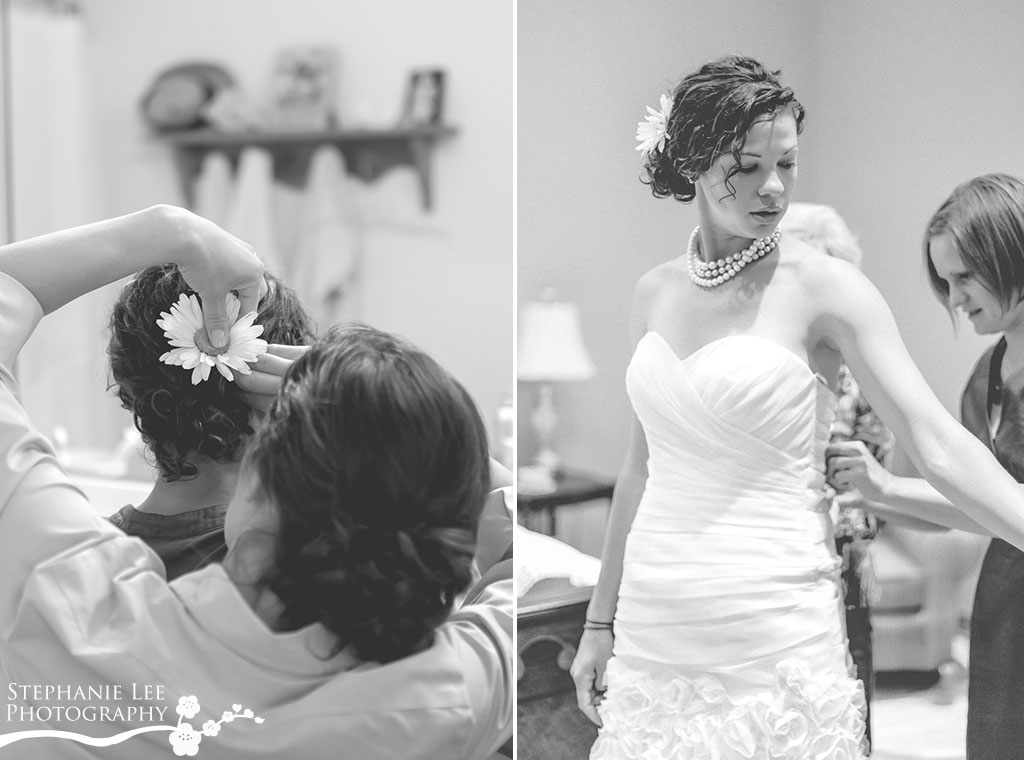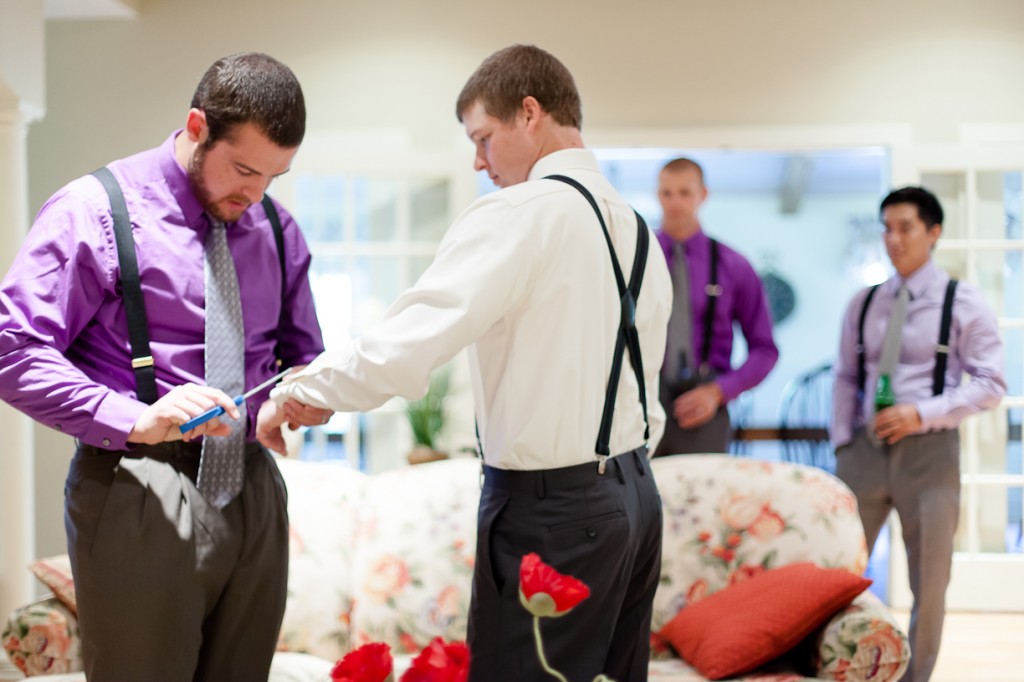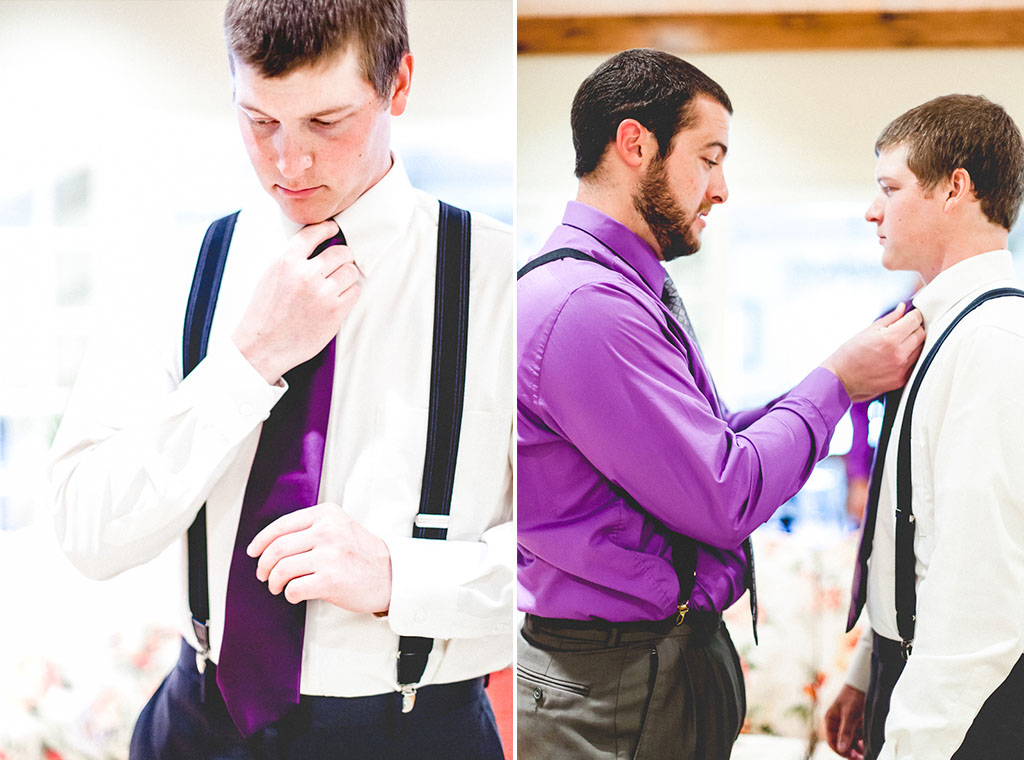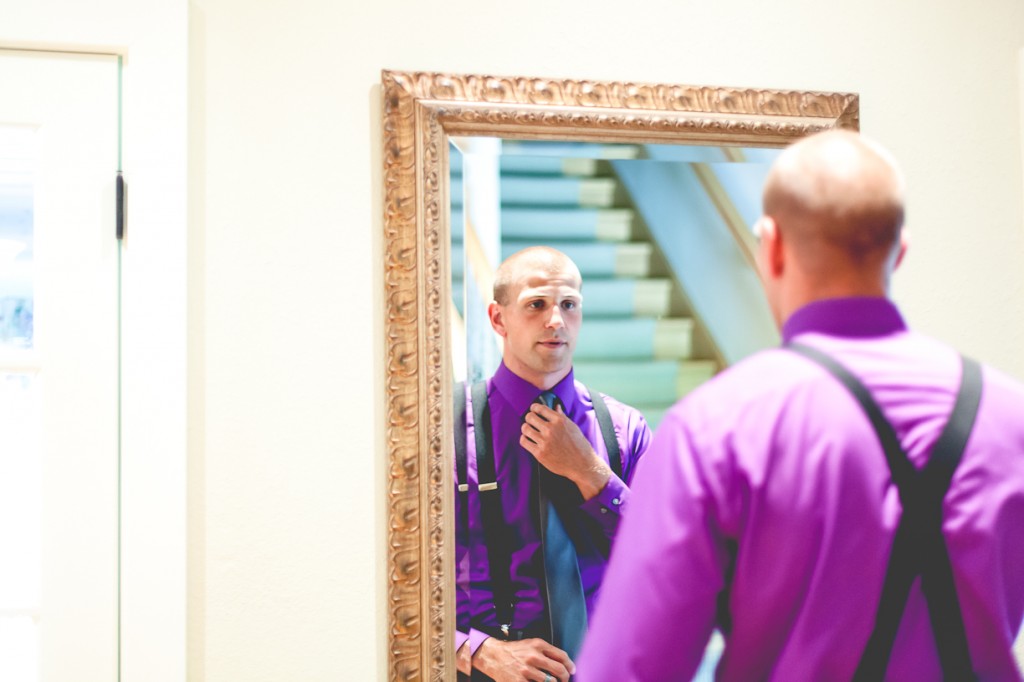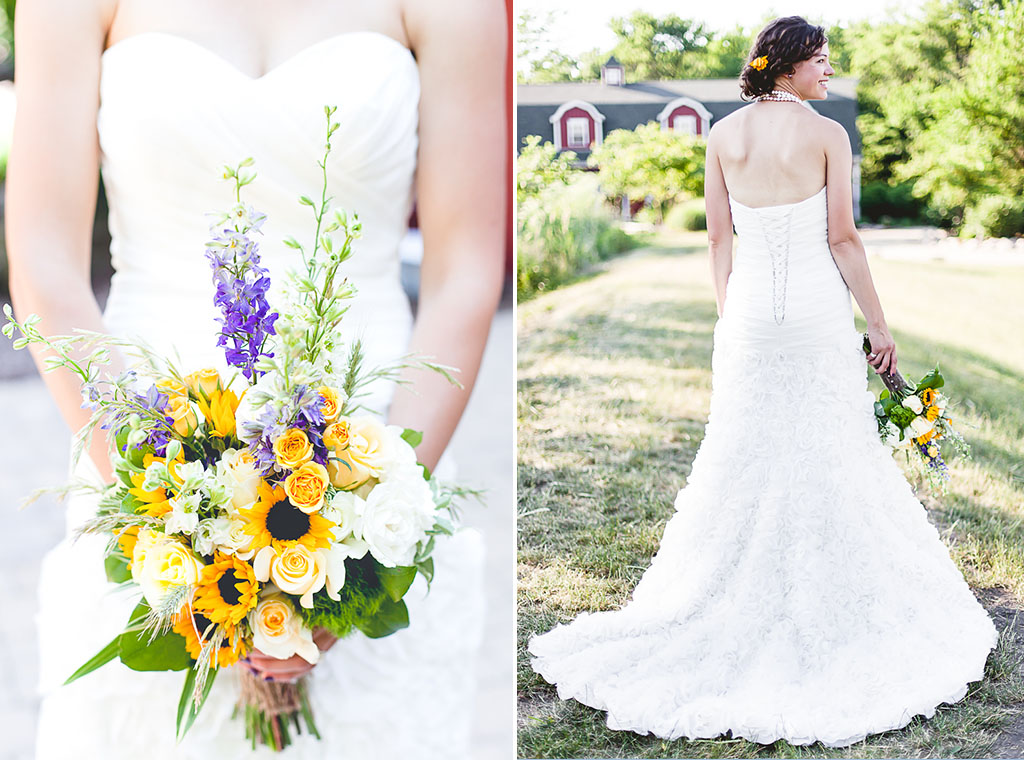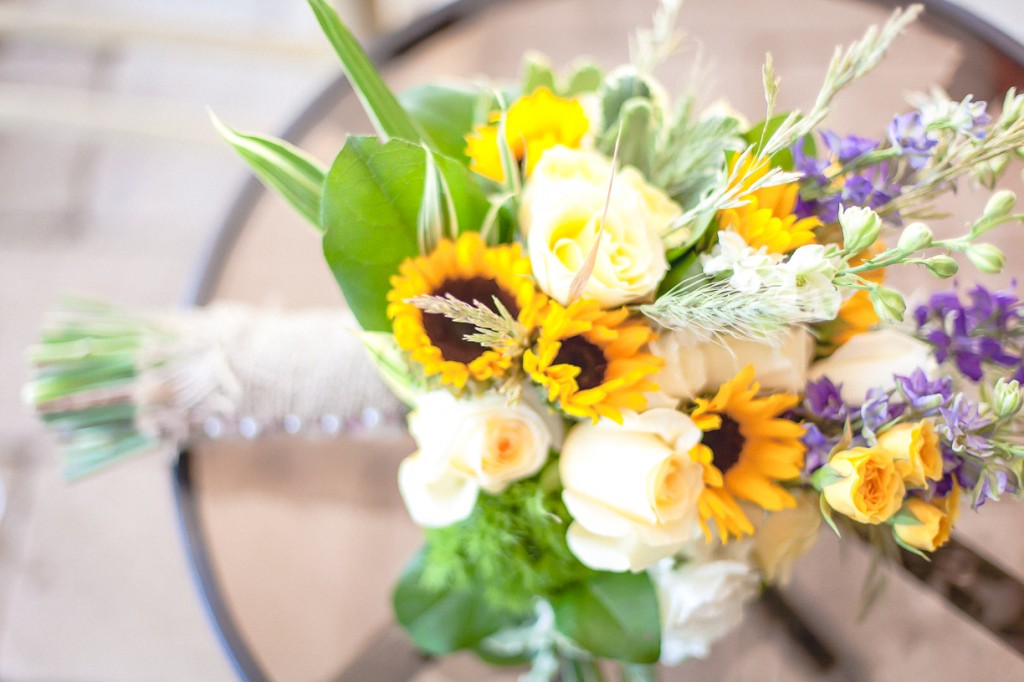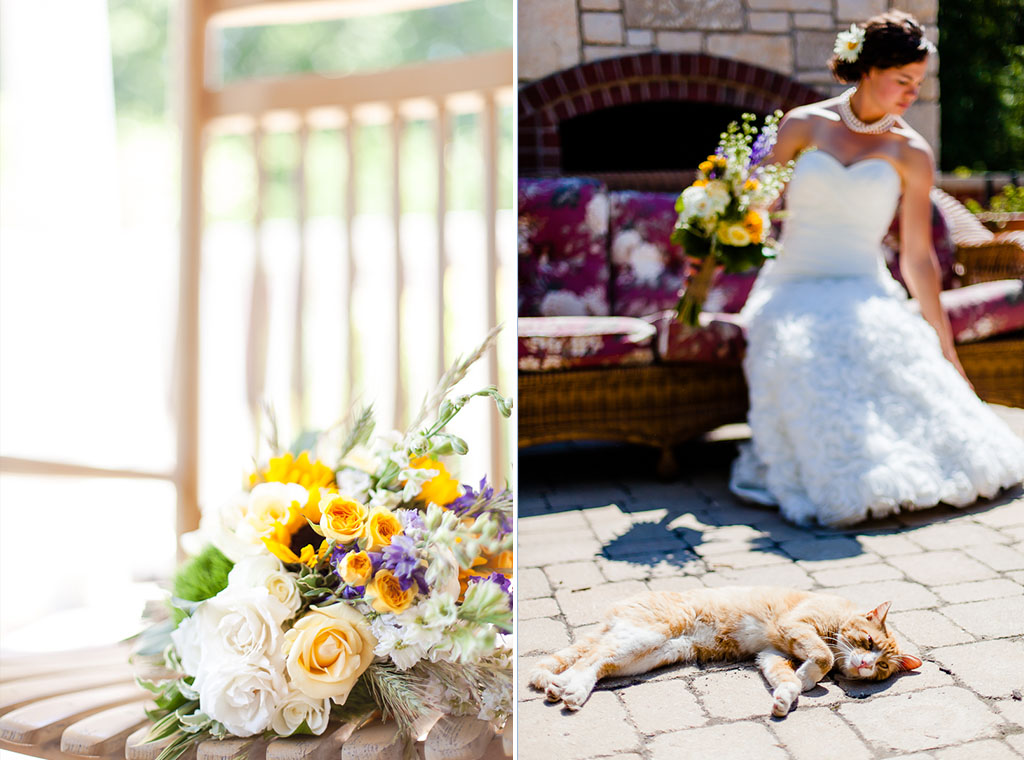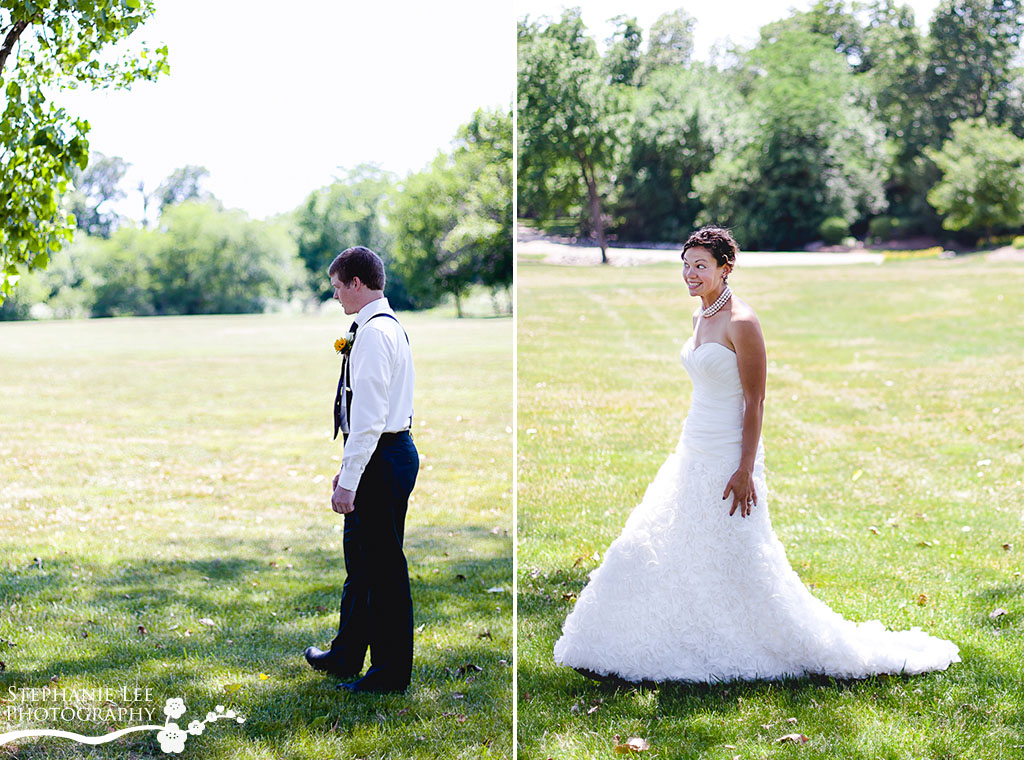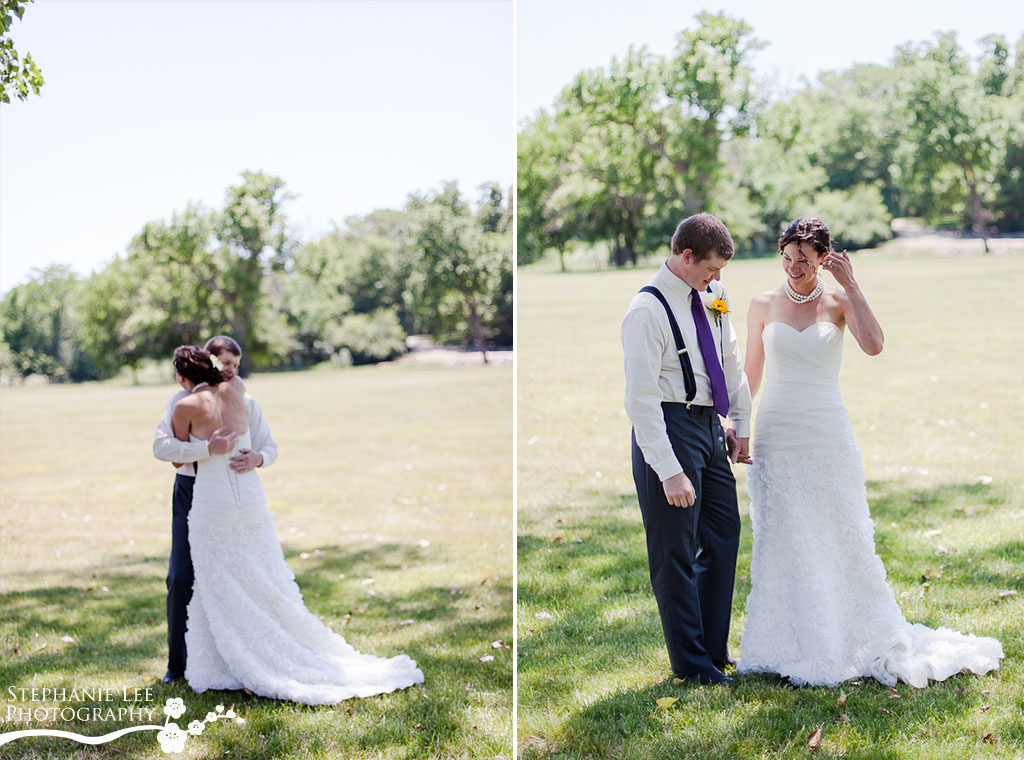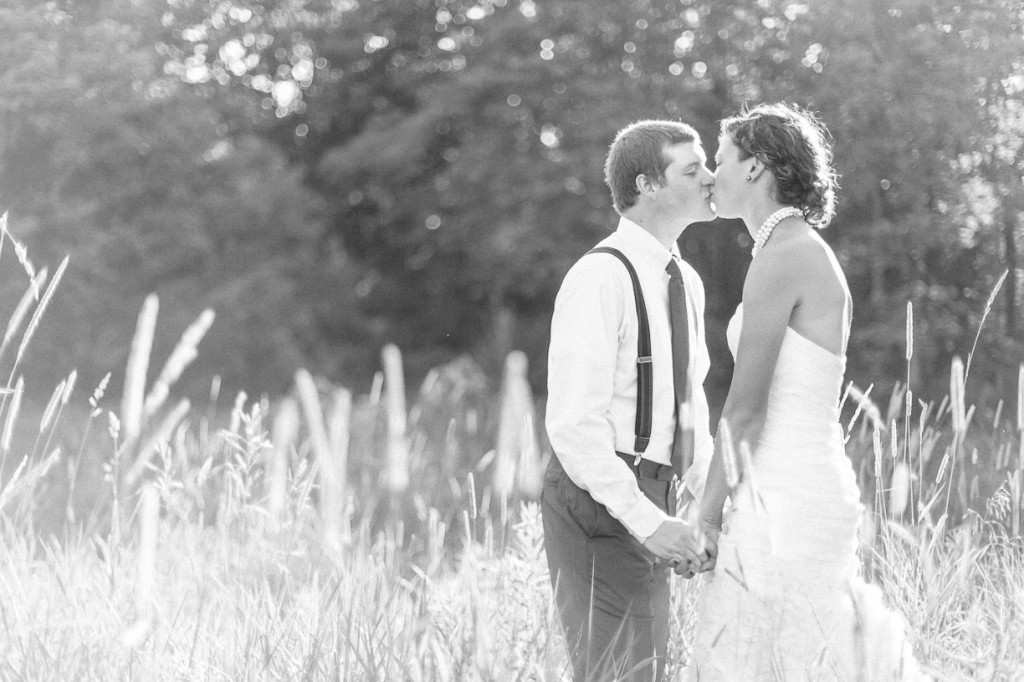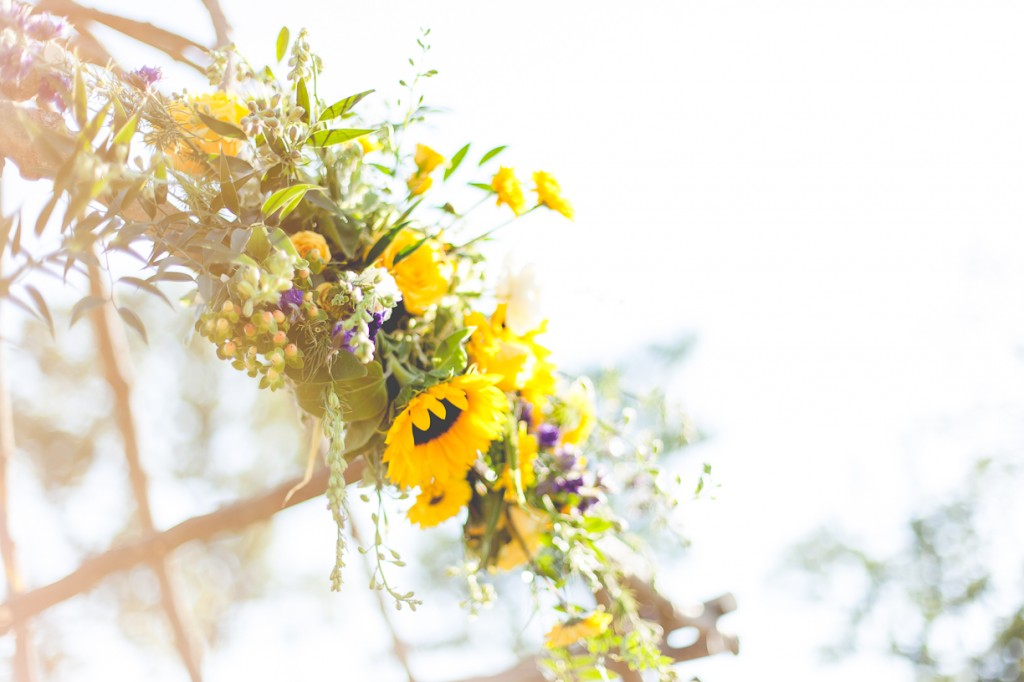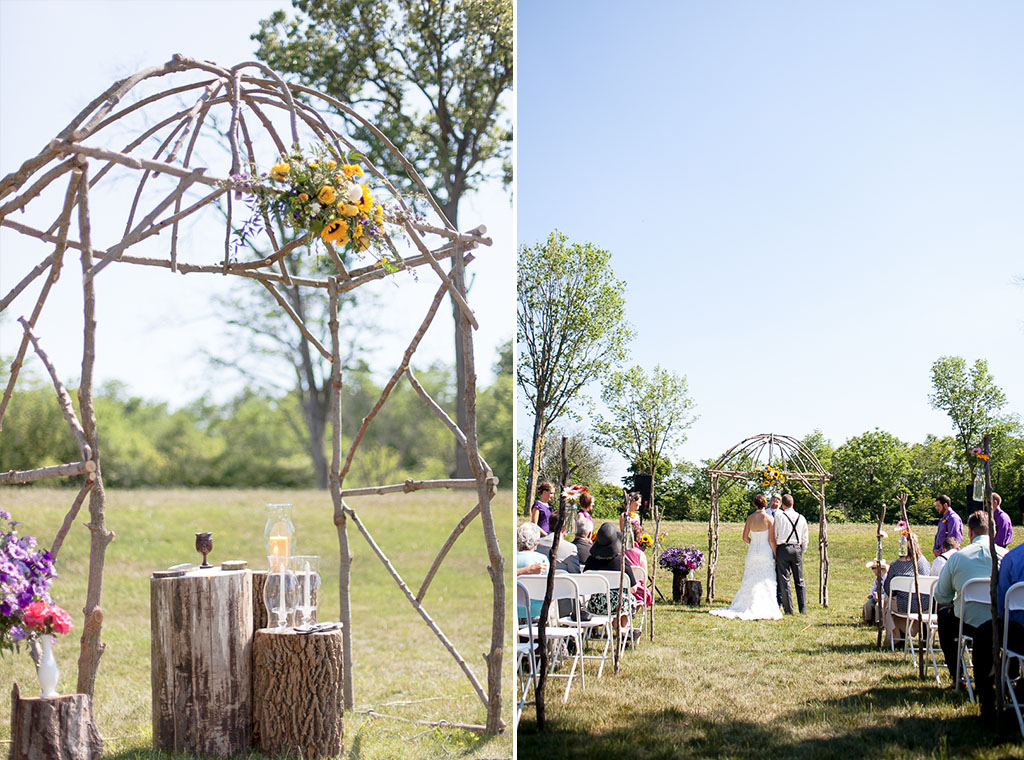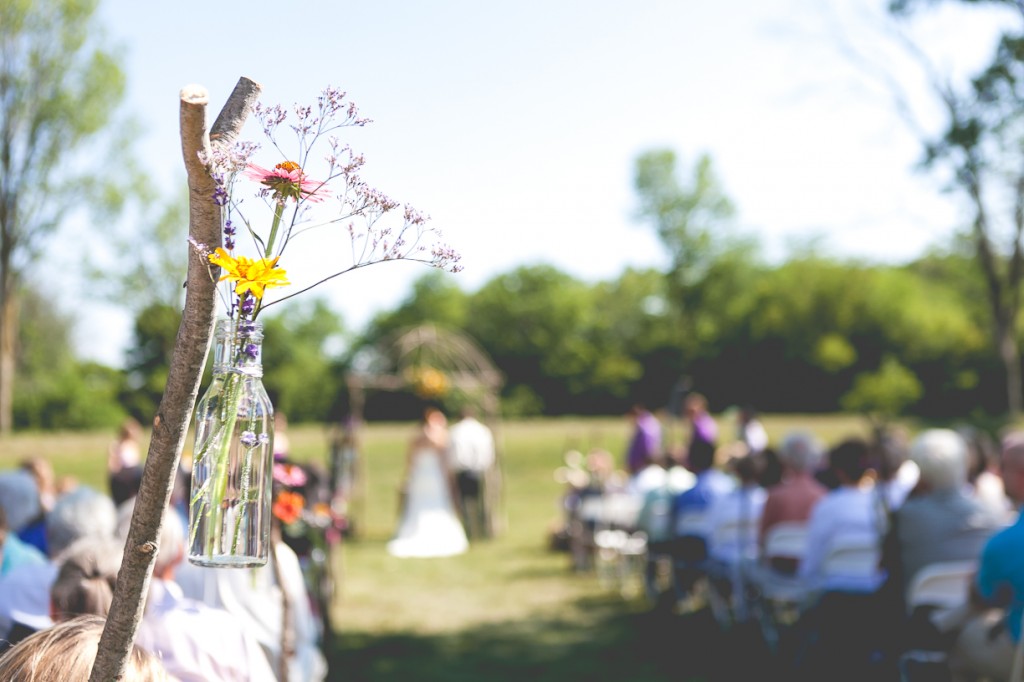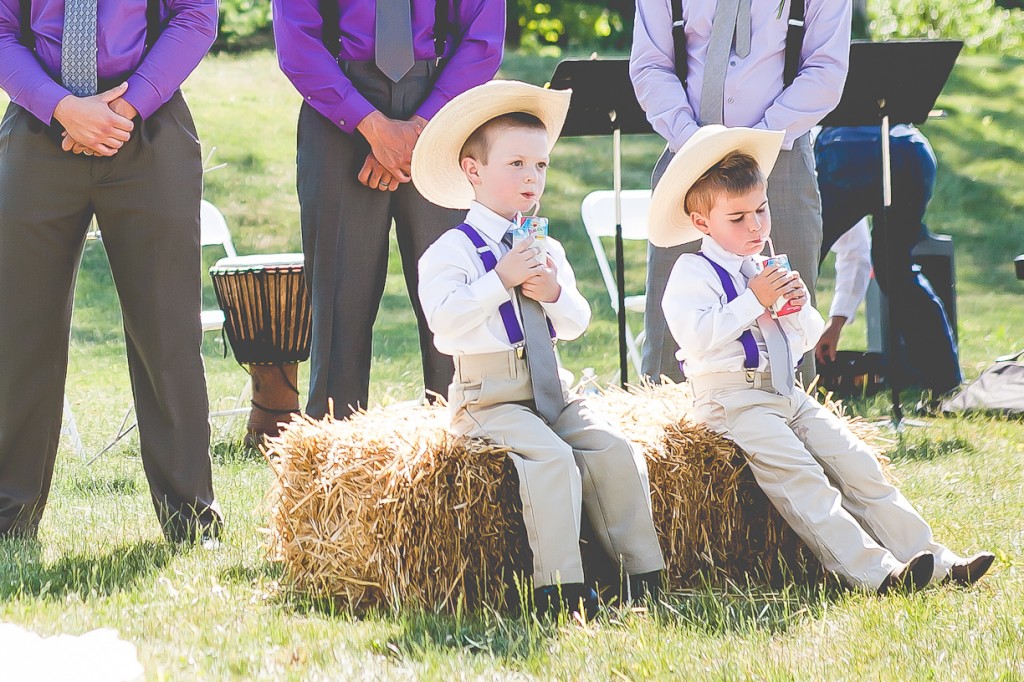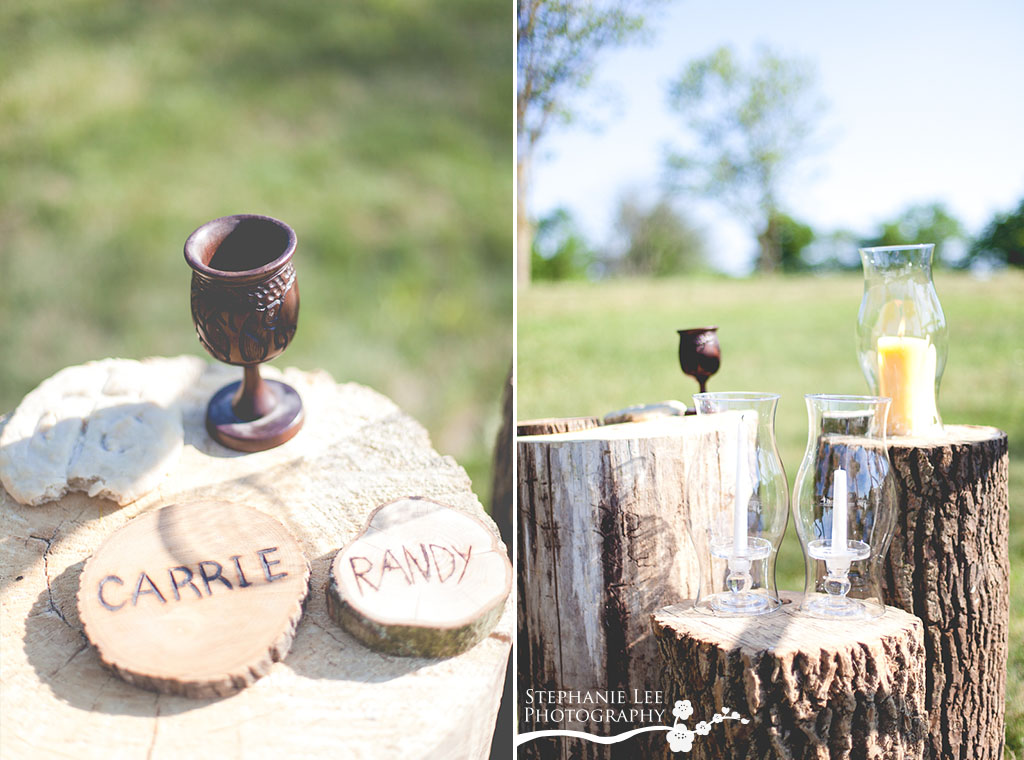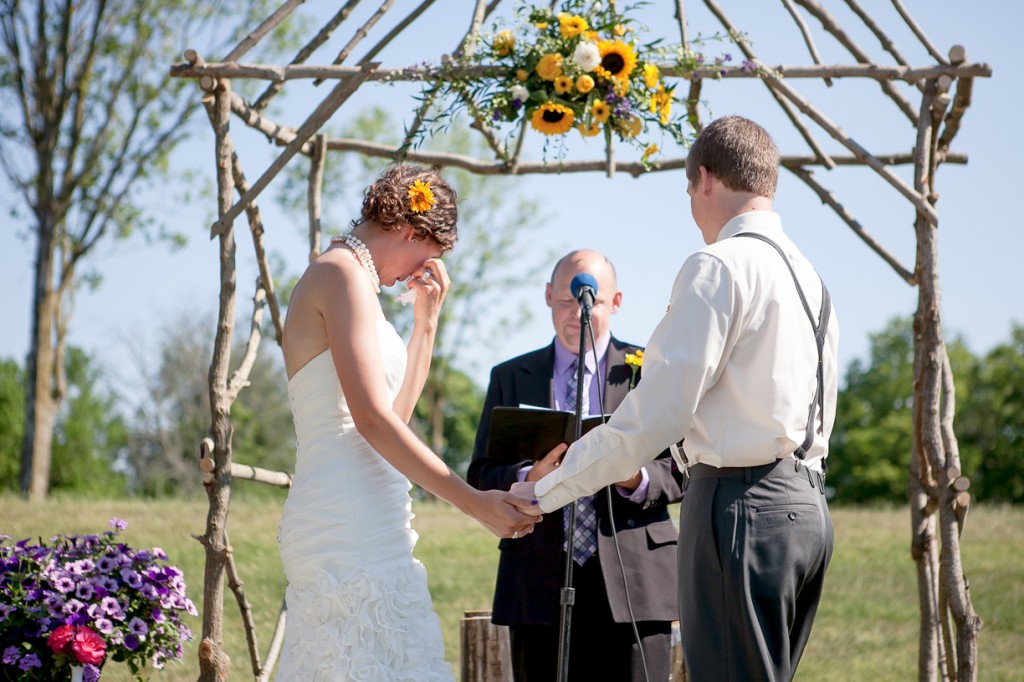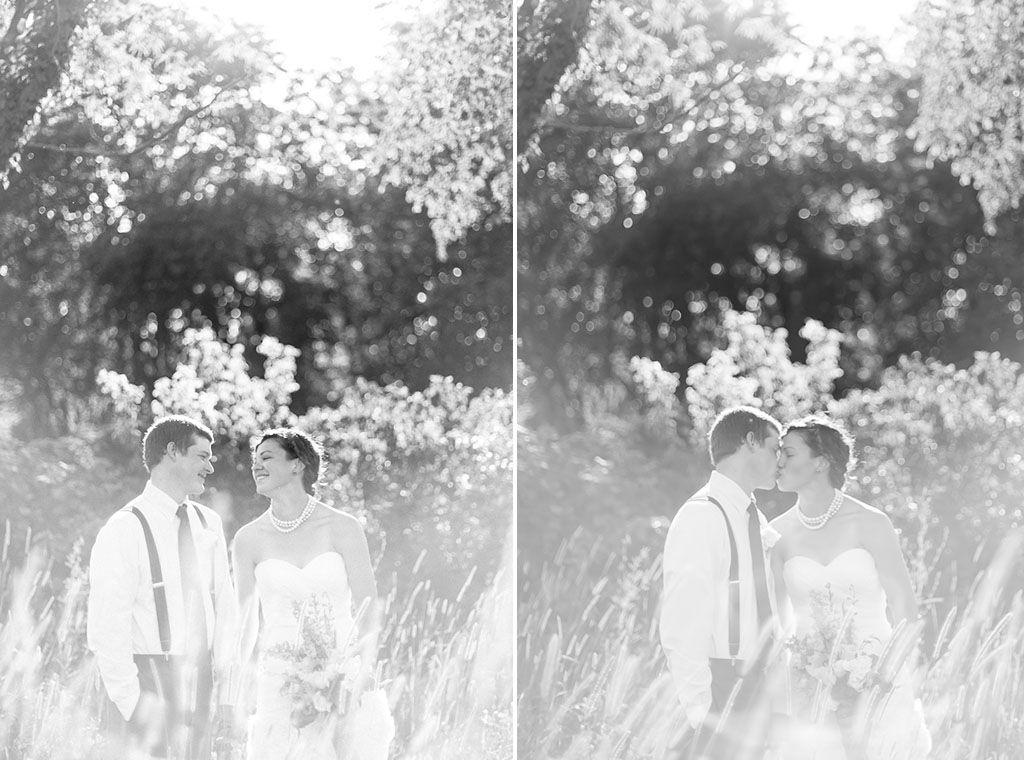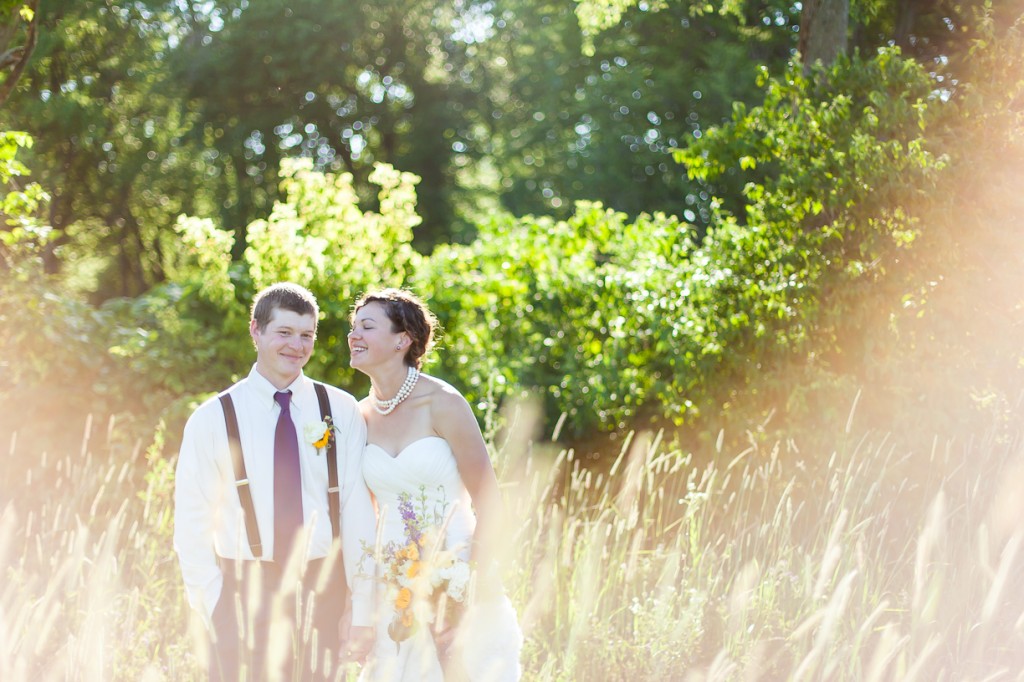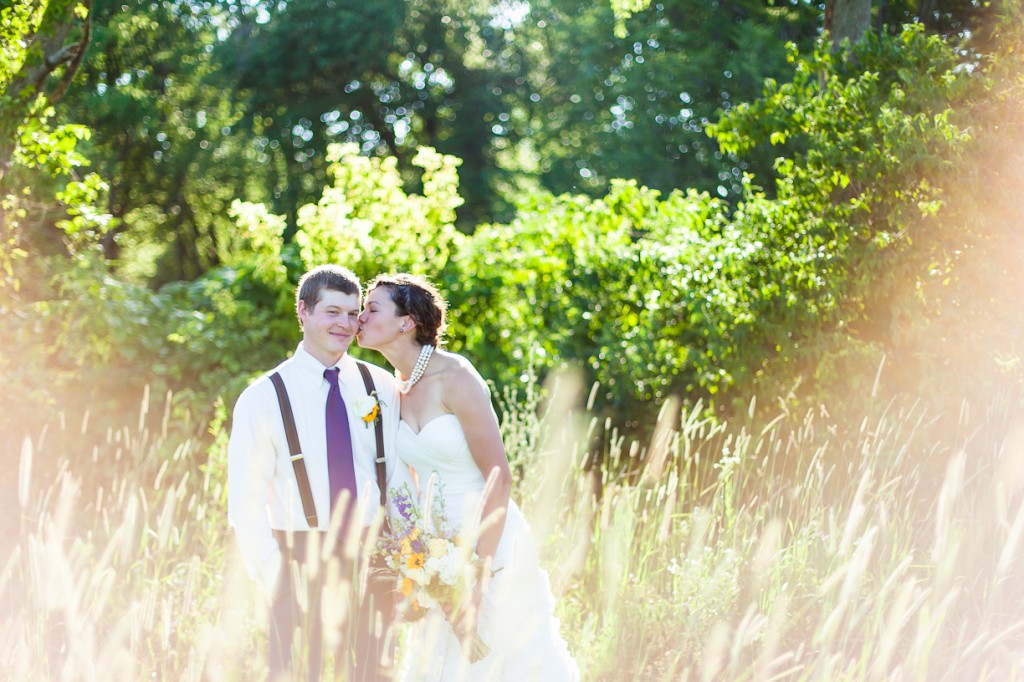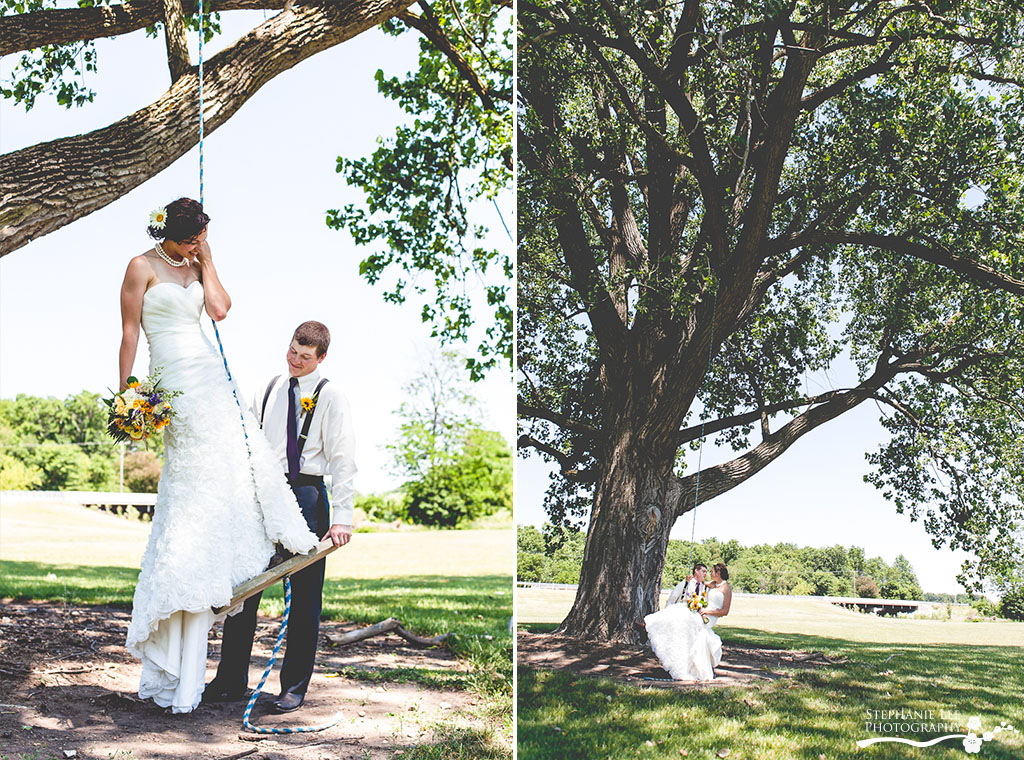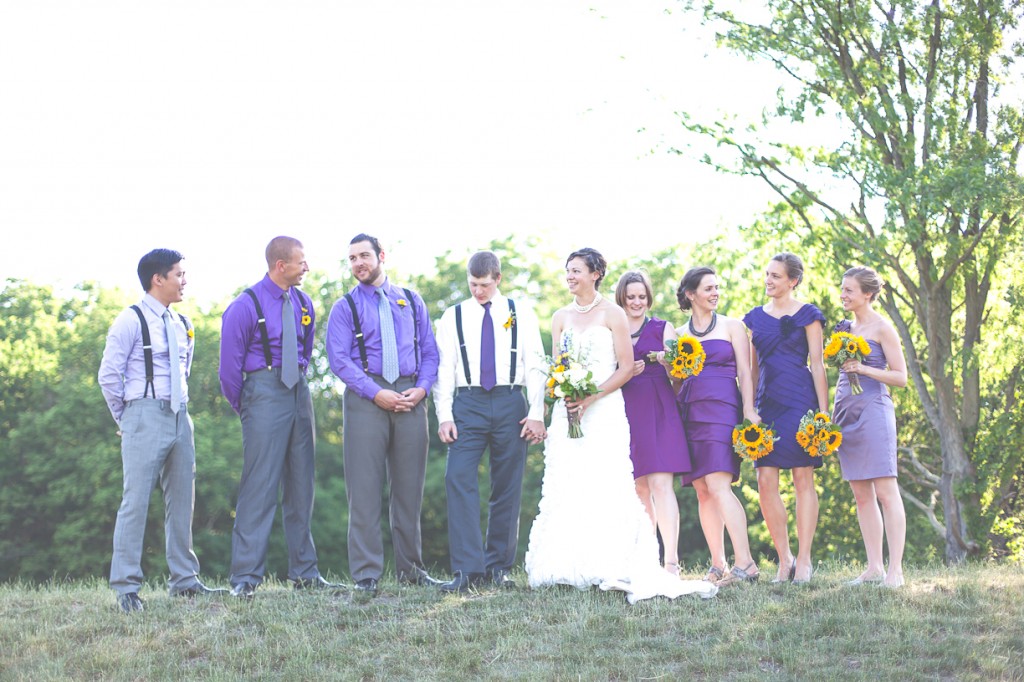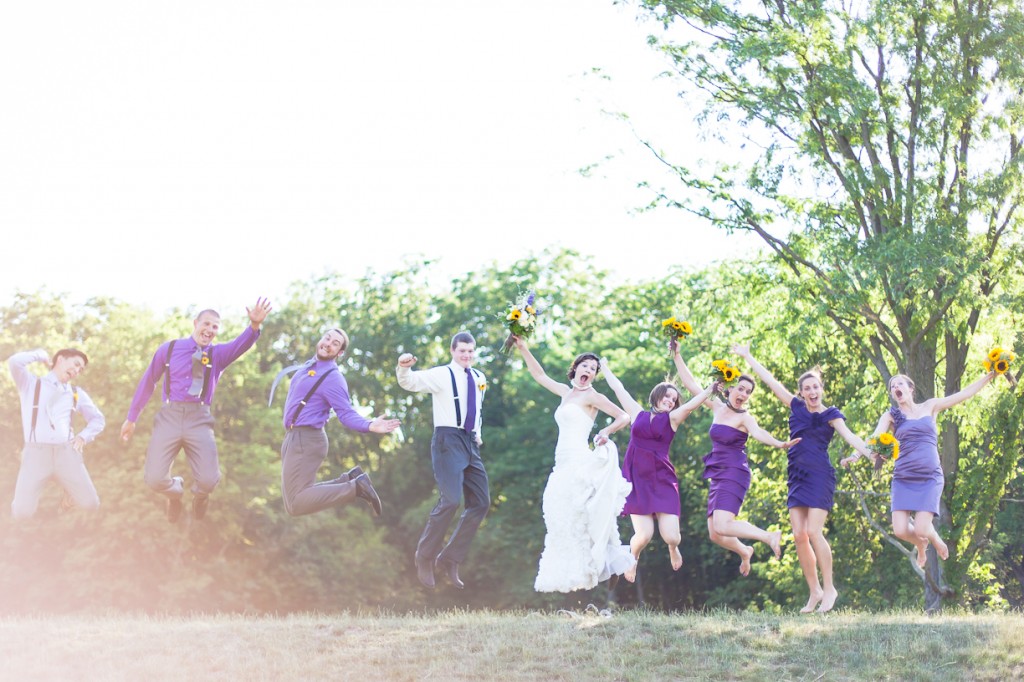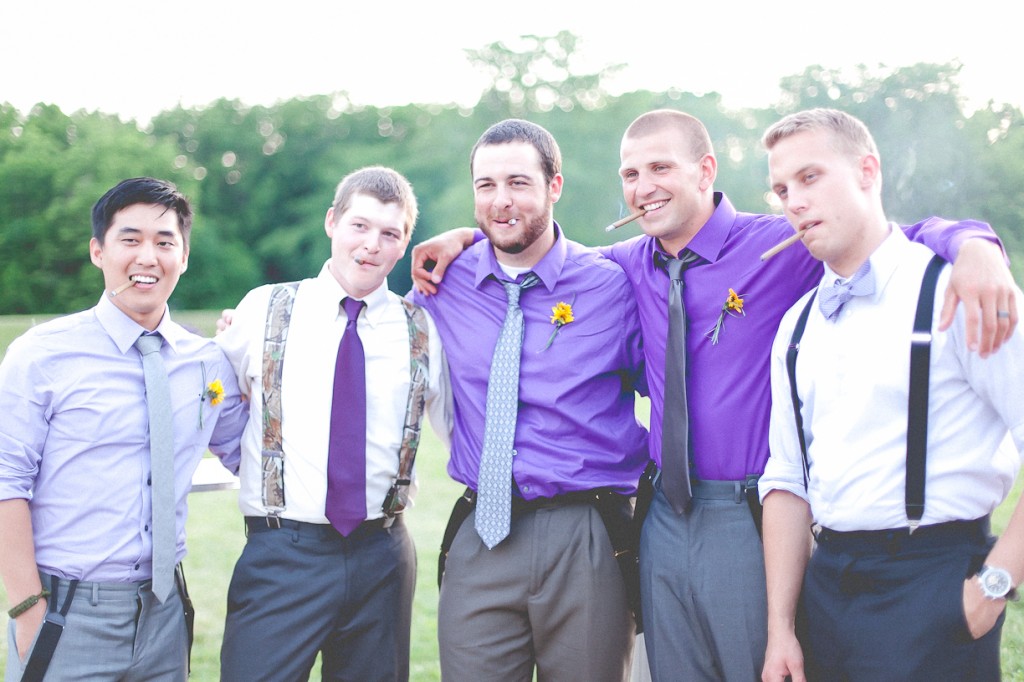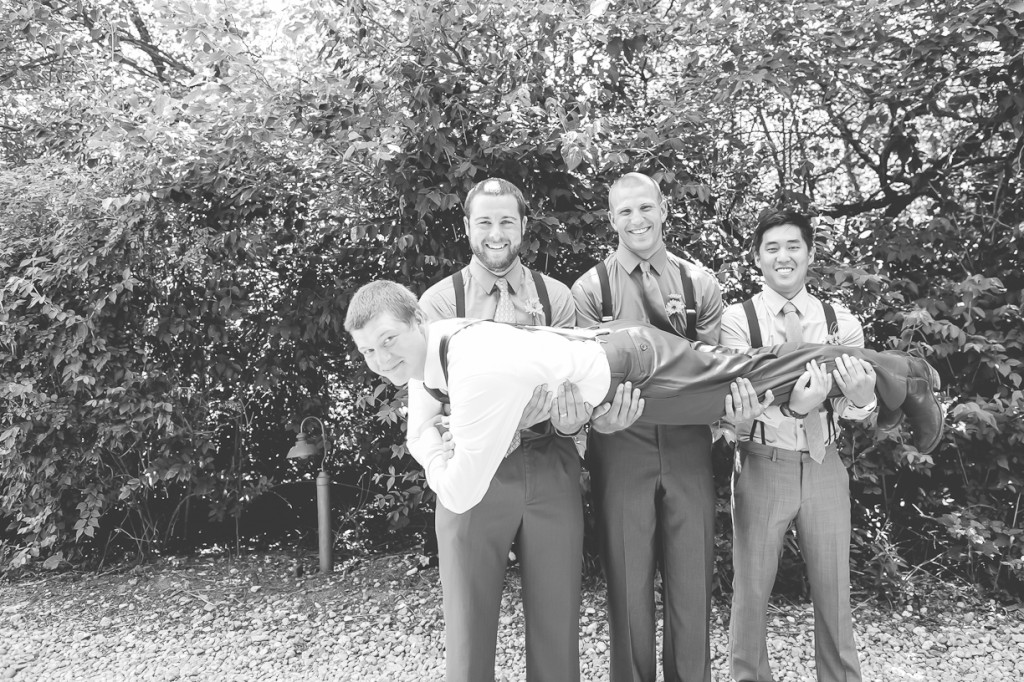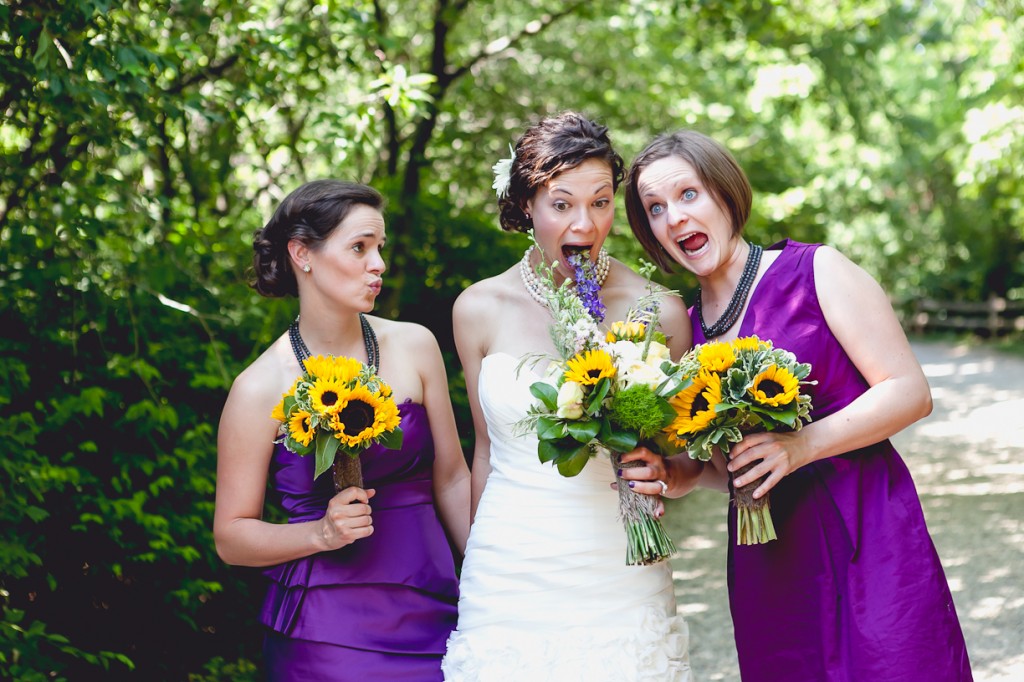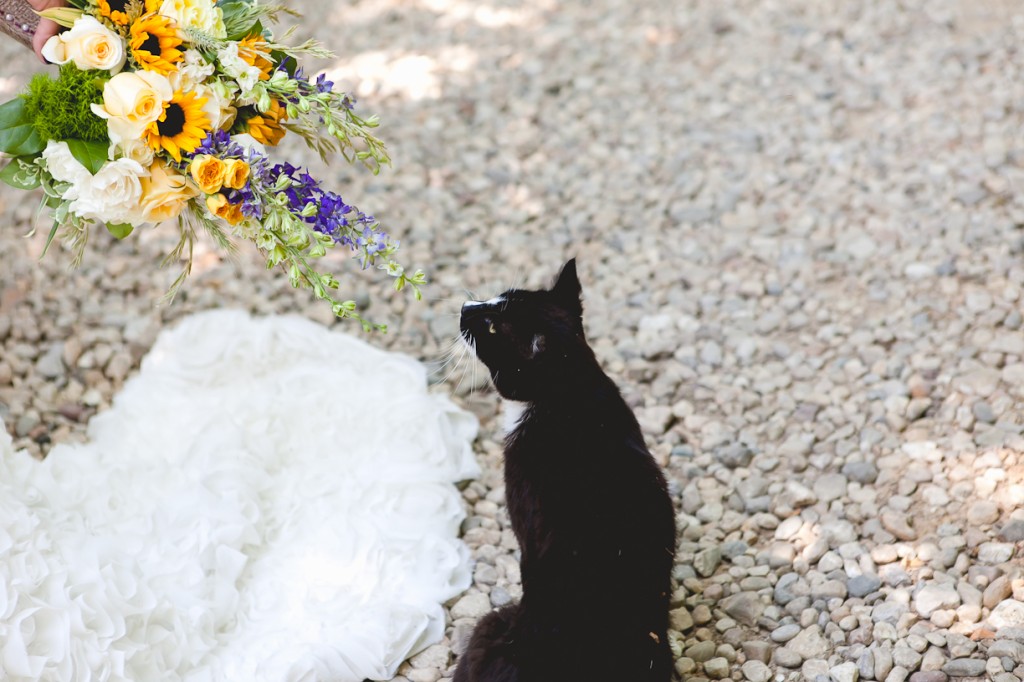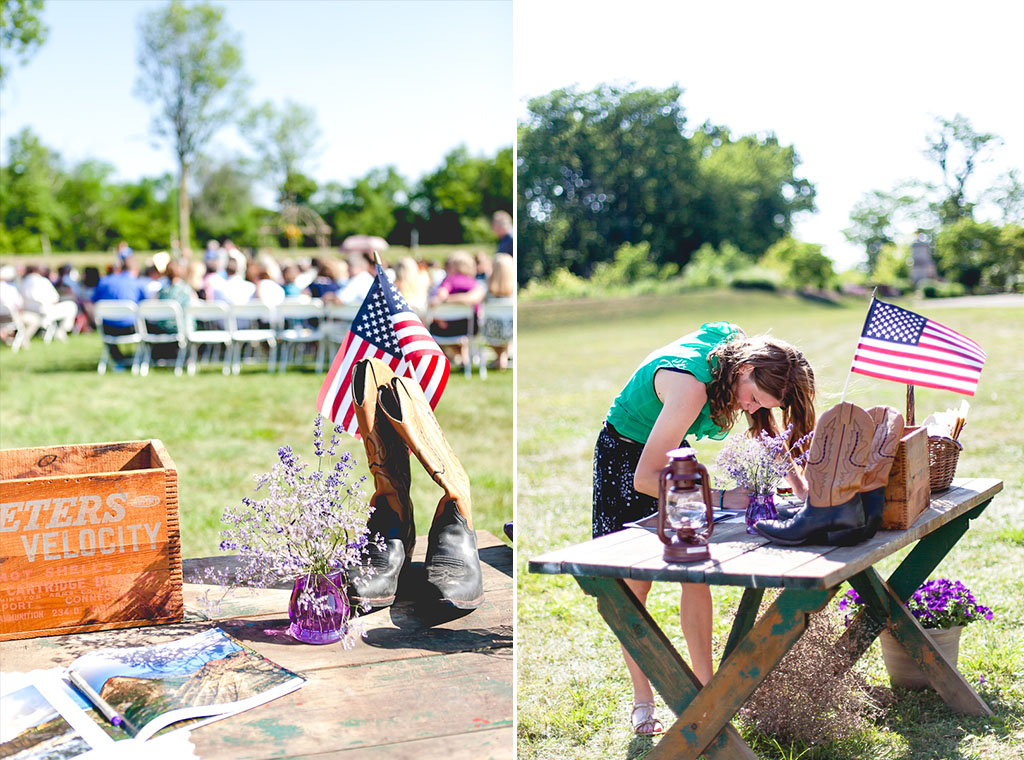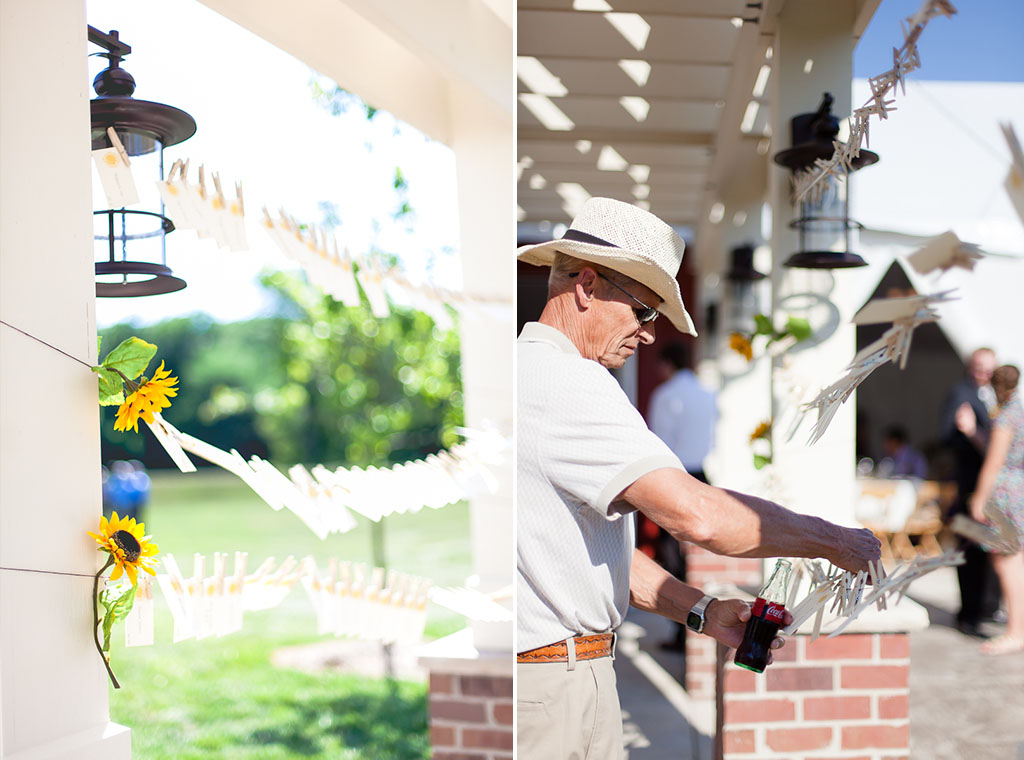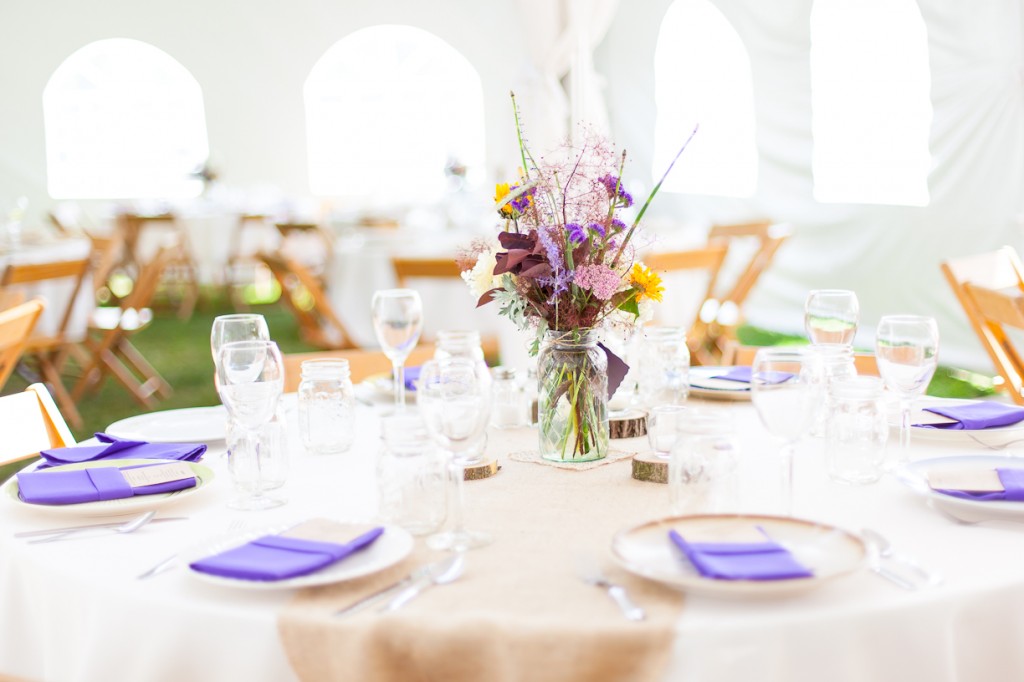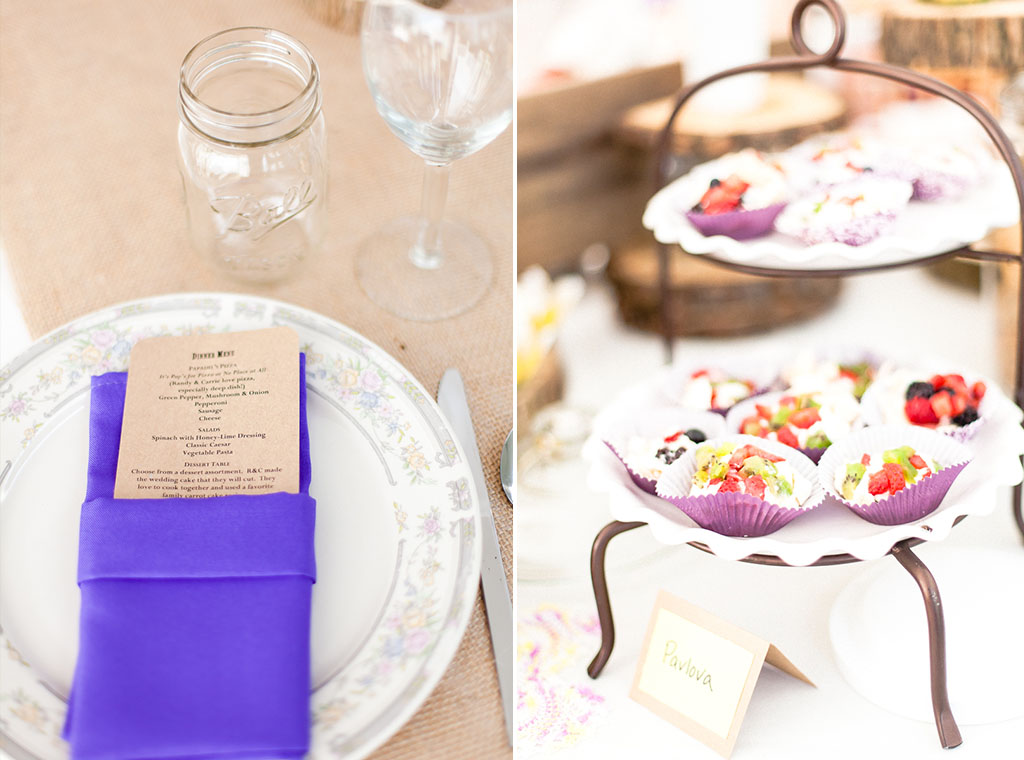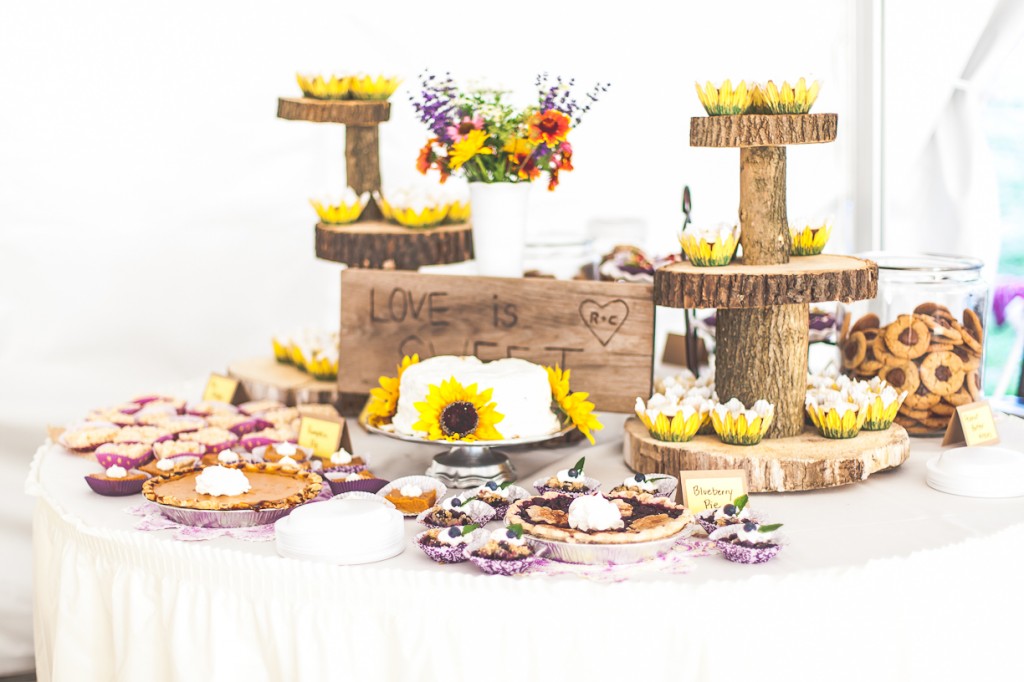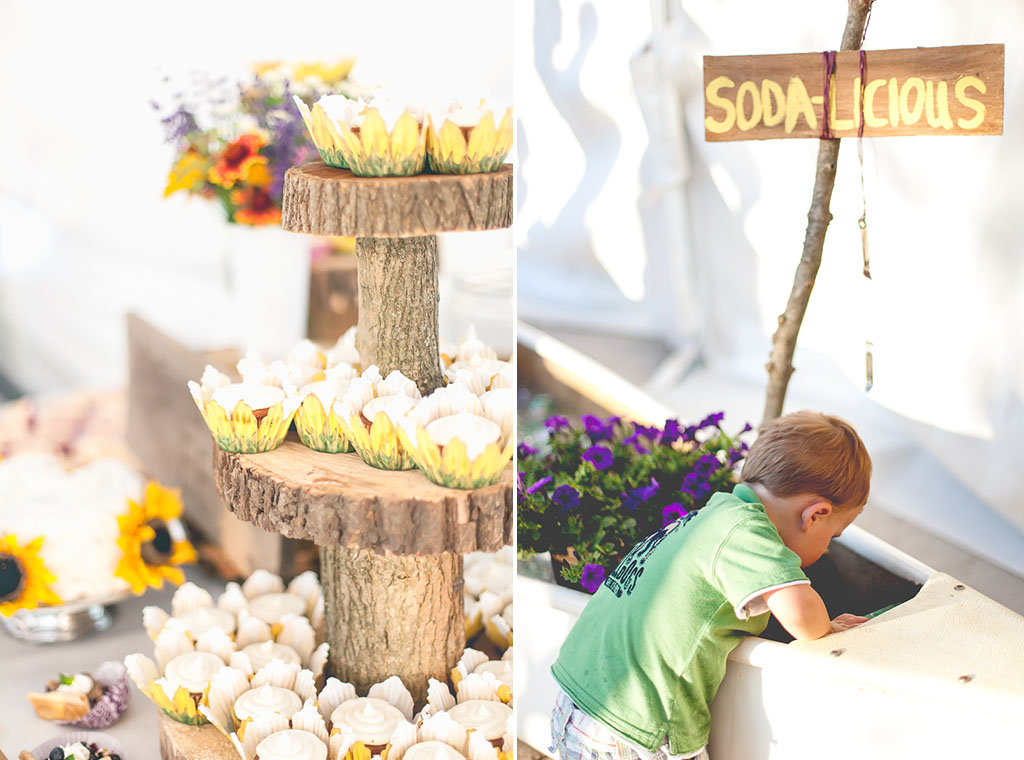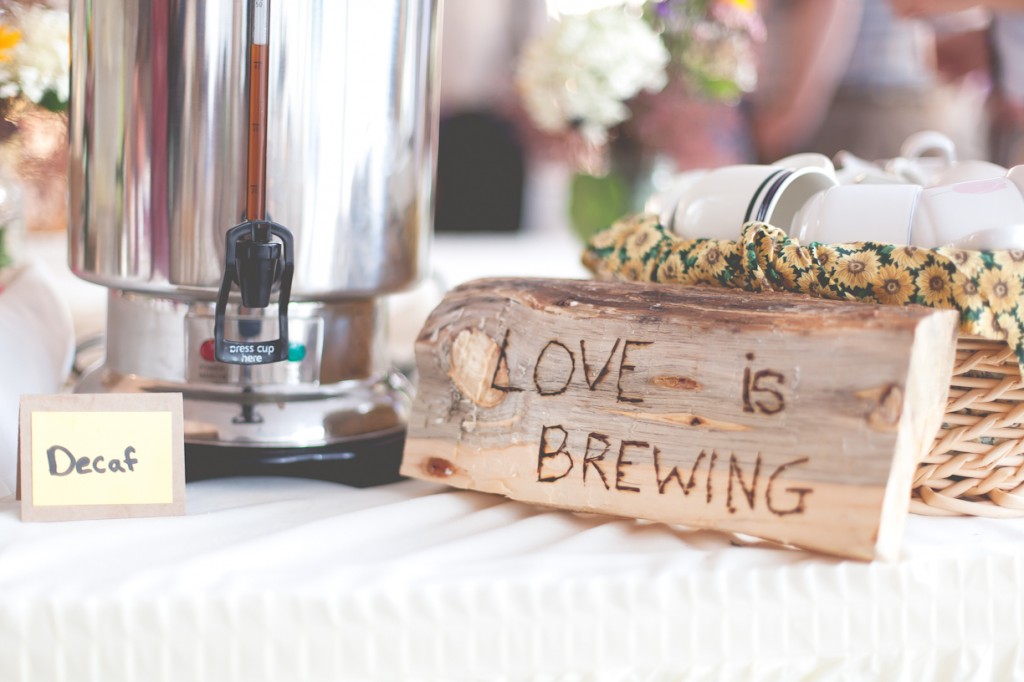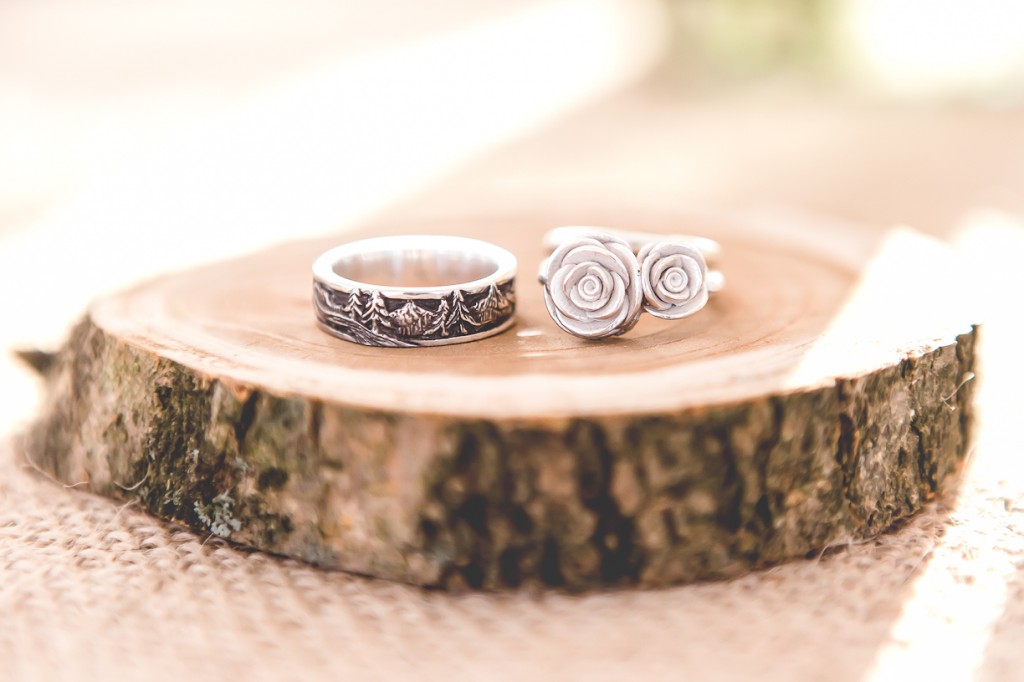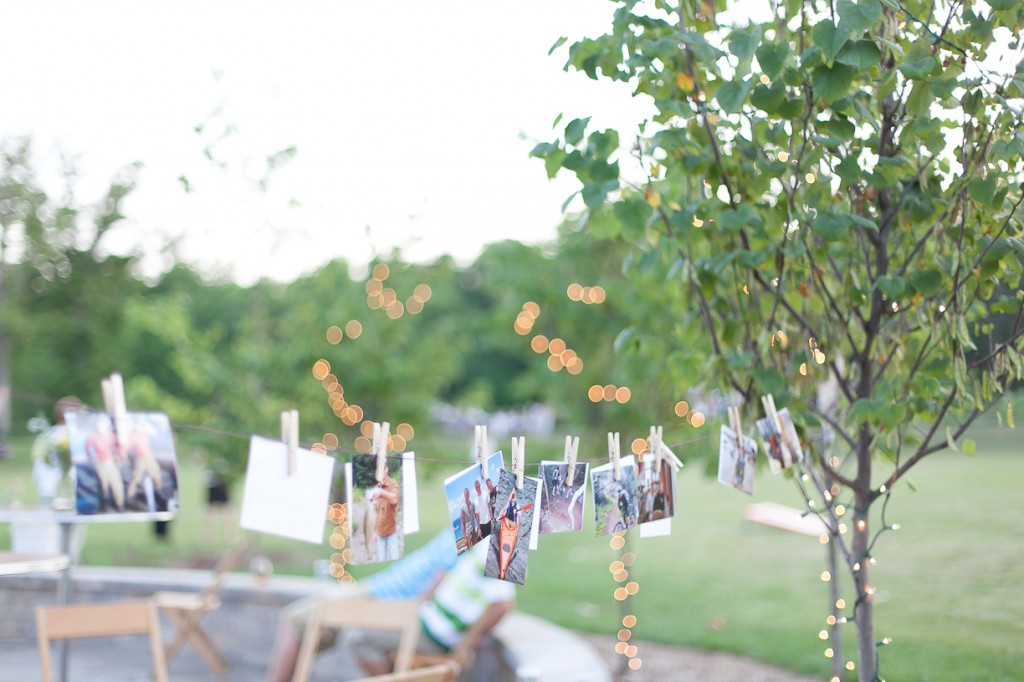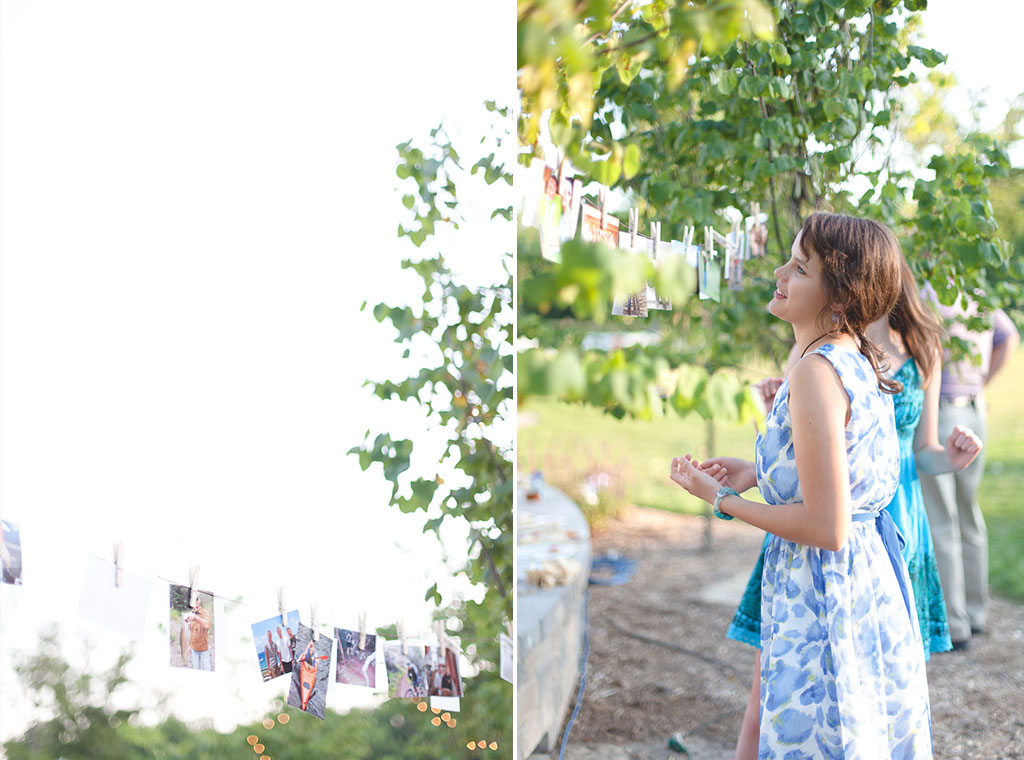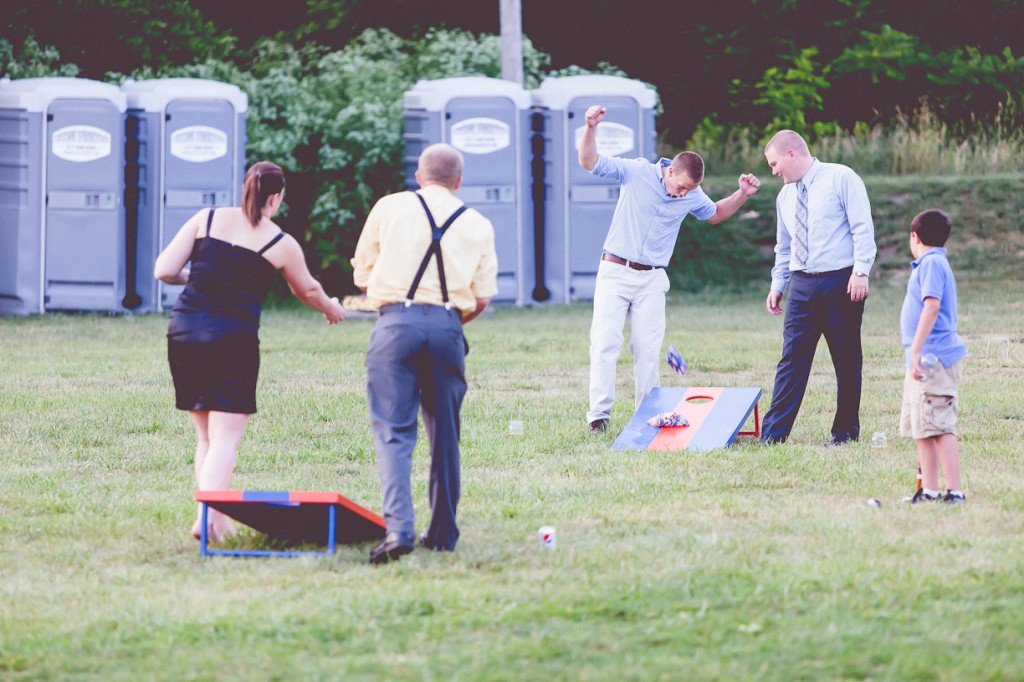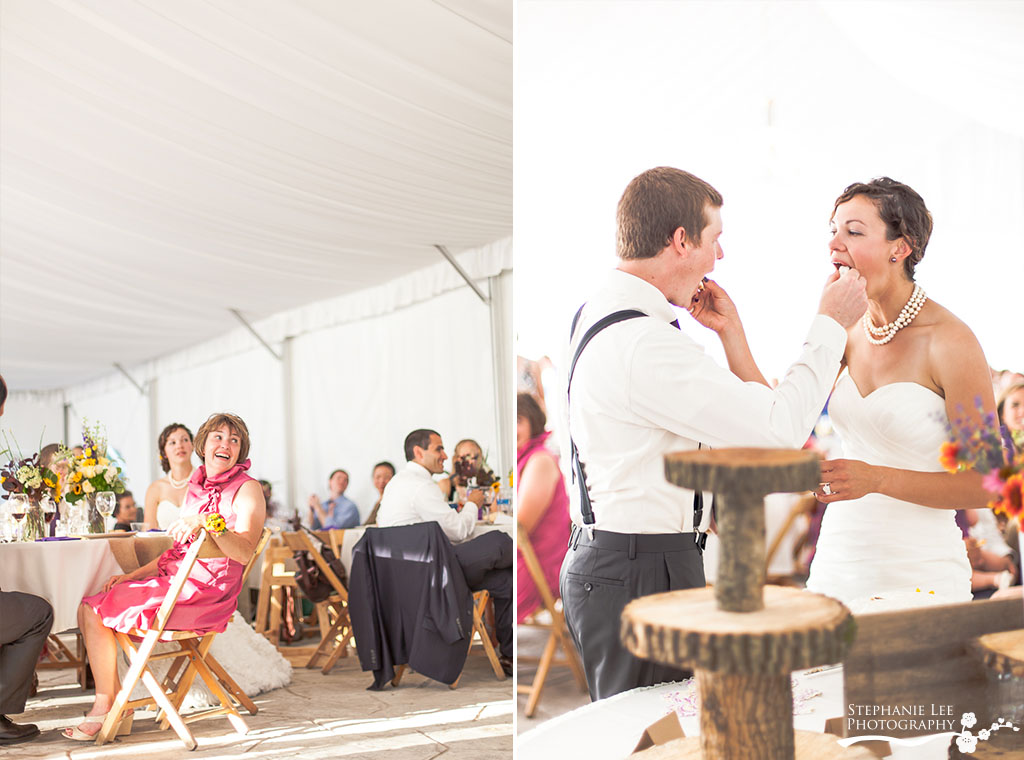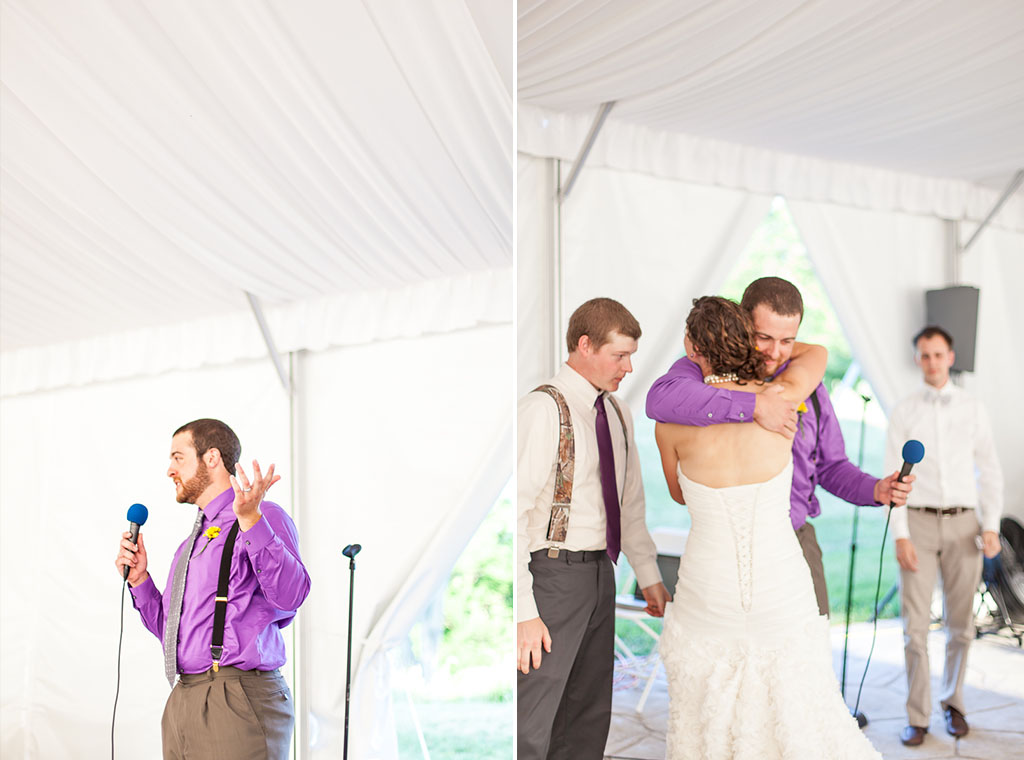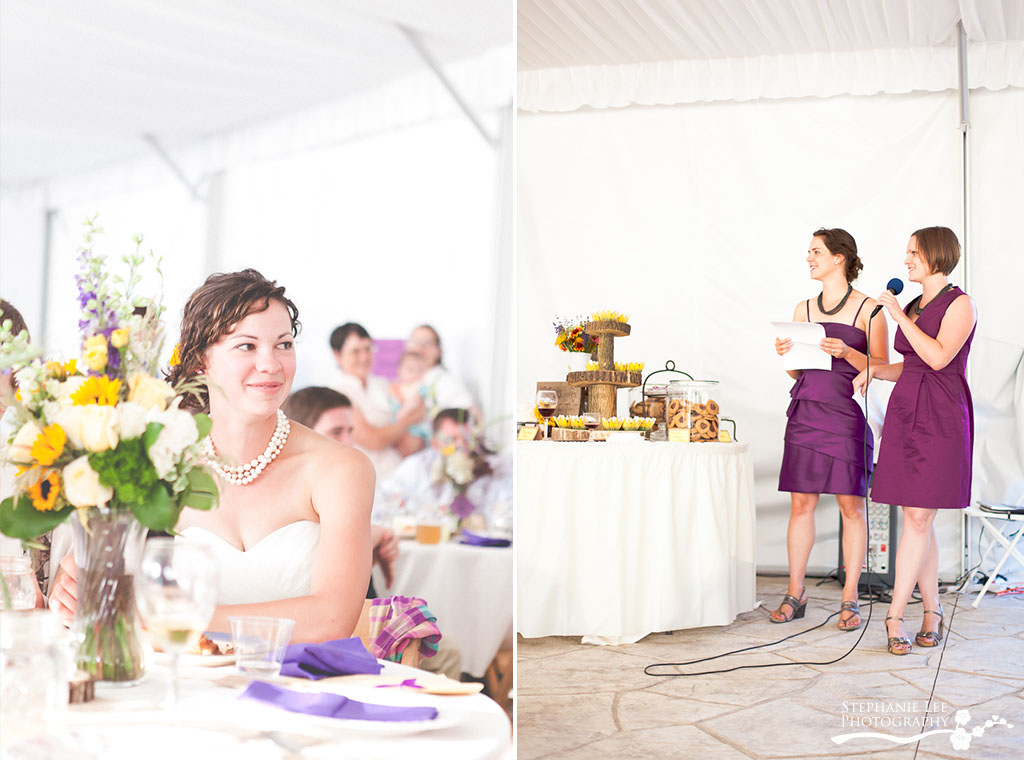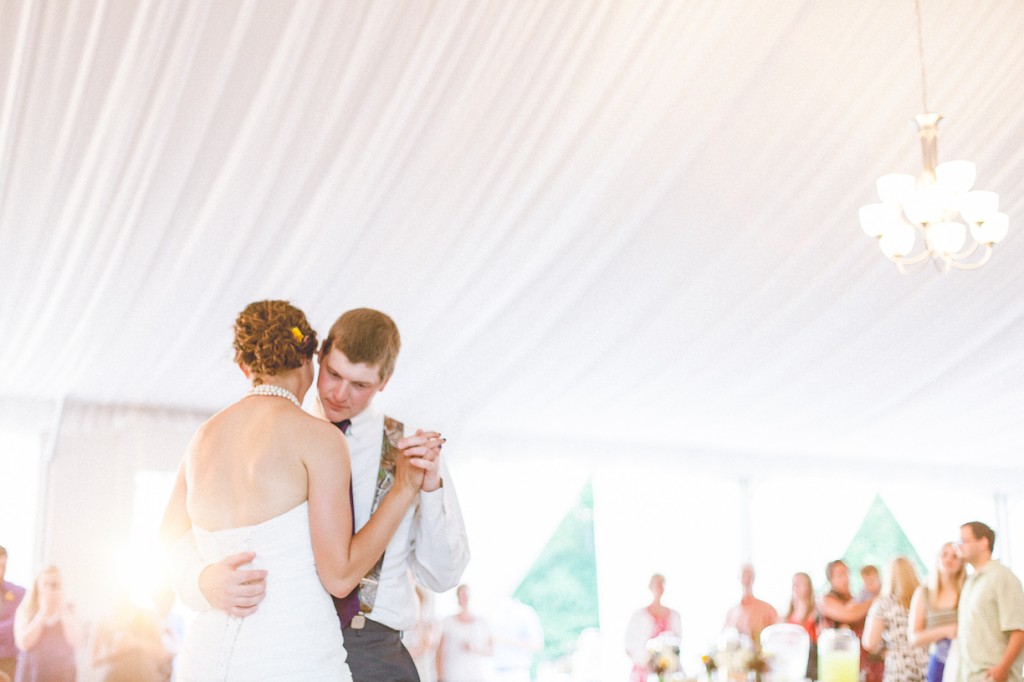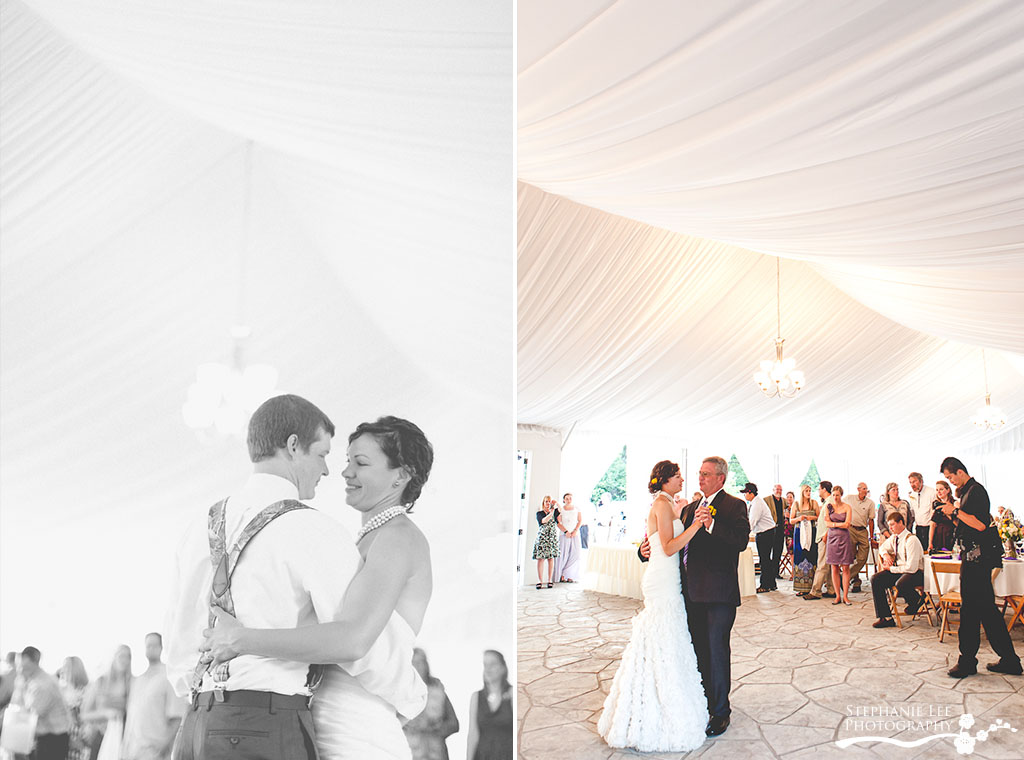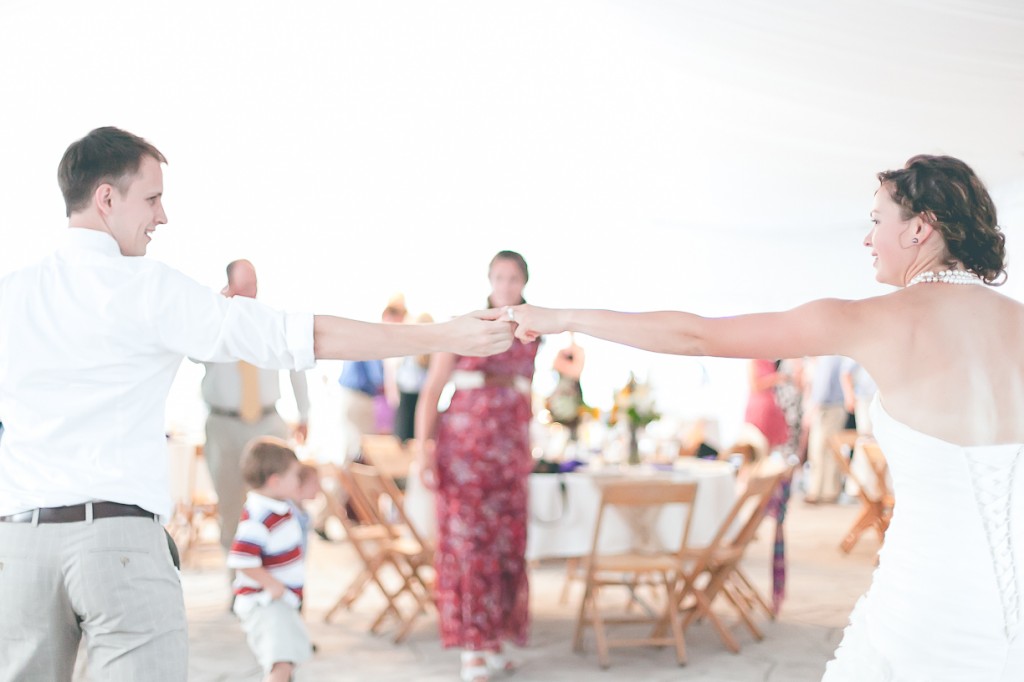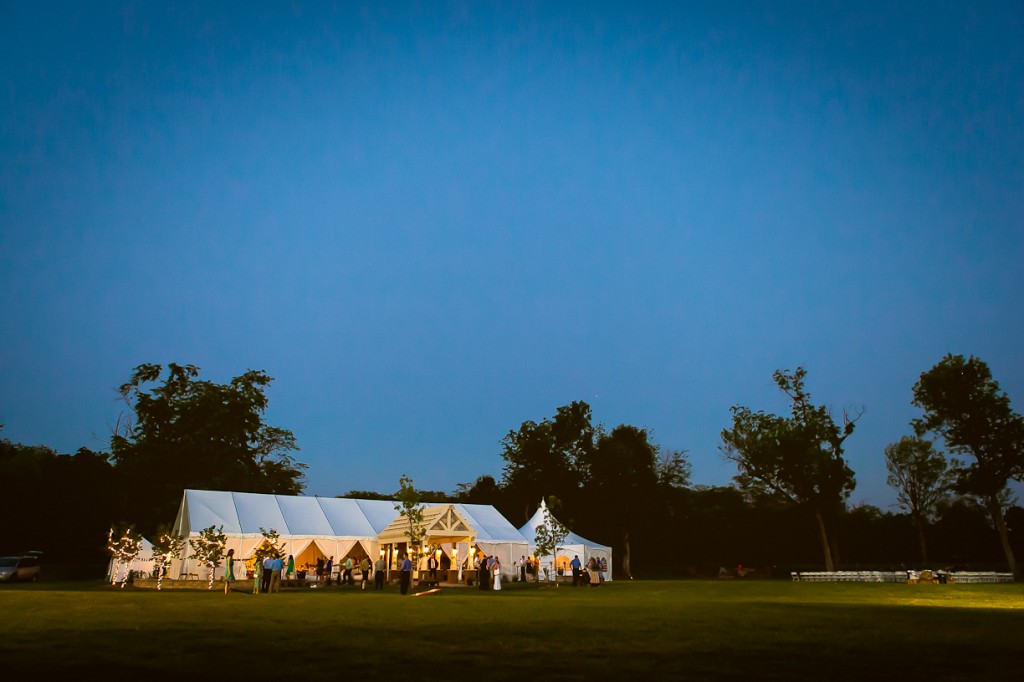 Congrats to Carrie and Randy, and thank you for letting me be a part of your special day!!
<3 Stephanie Lee