The Gudeman Family | Normal, IL Family Photographer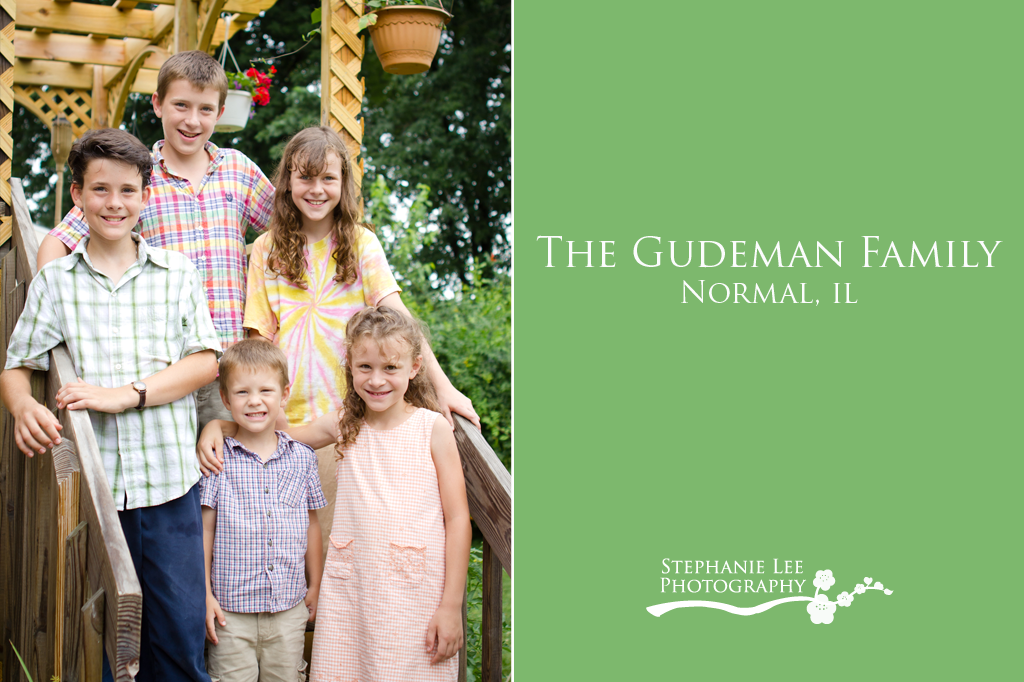 I love love love this family!  Big families are always a ton of fun–and big families with all great kids are even better! Here are a few snapshots of each kid from oldest to youngest: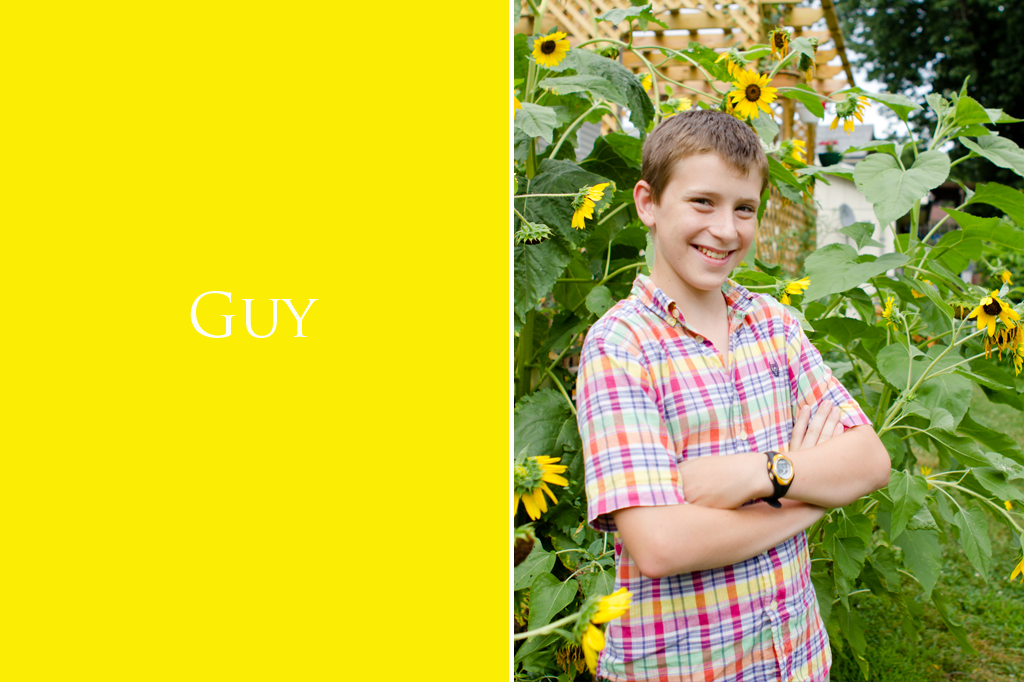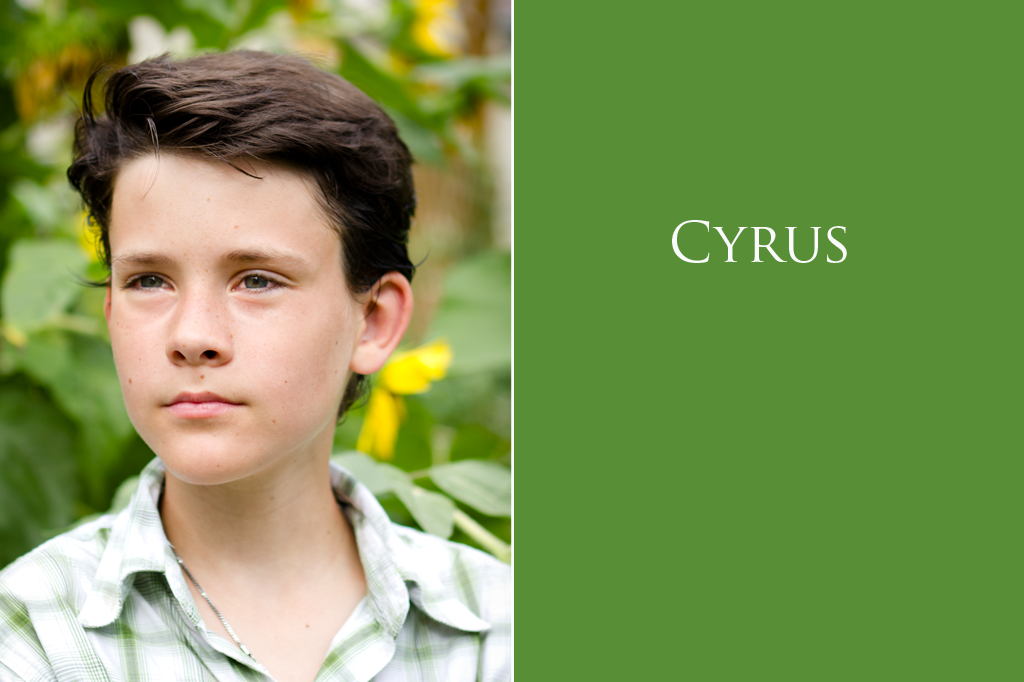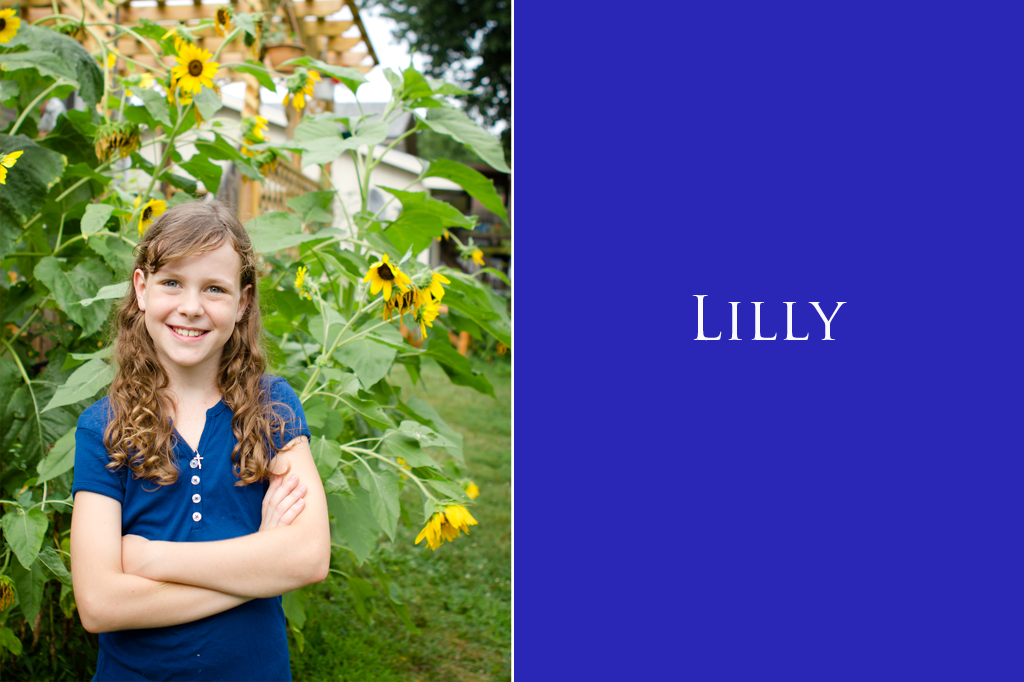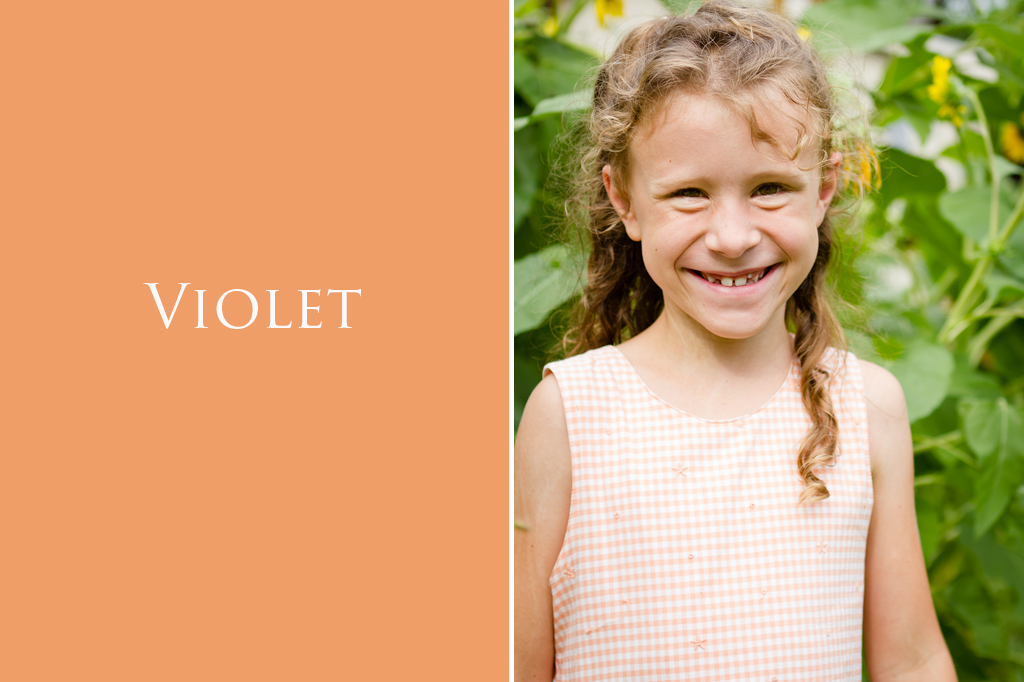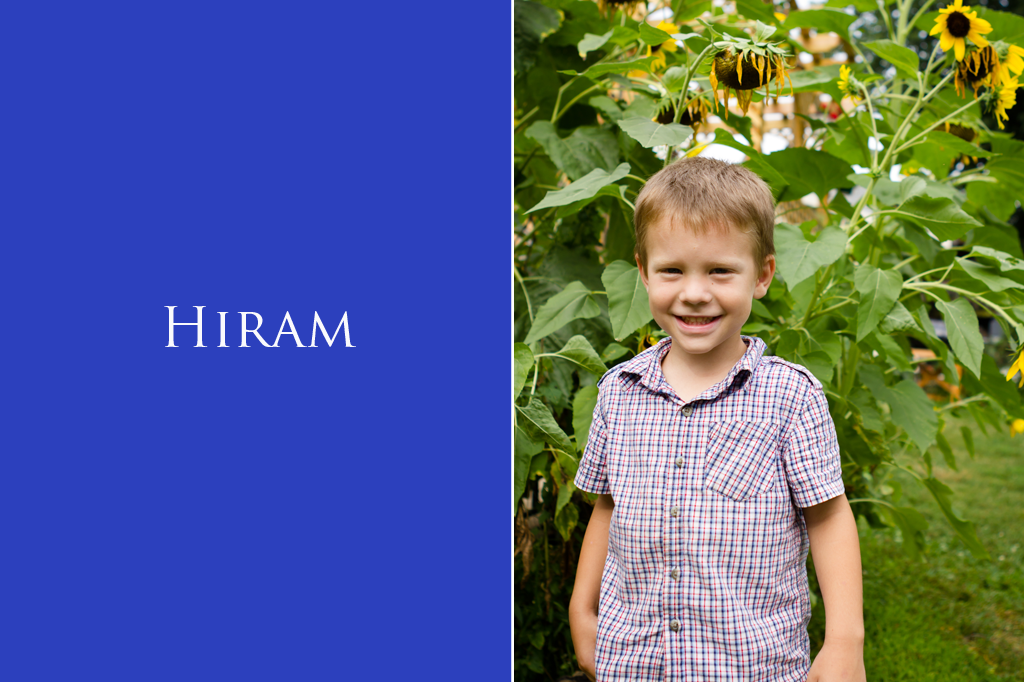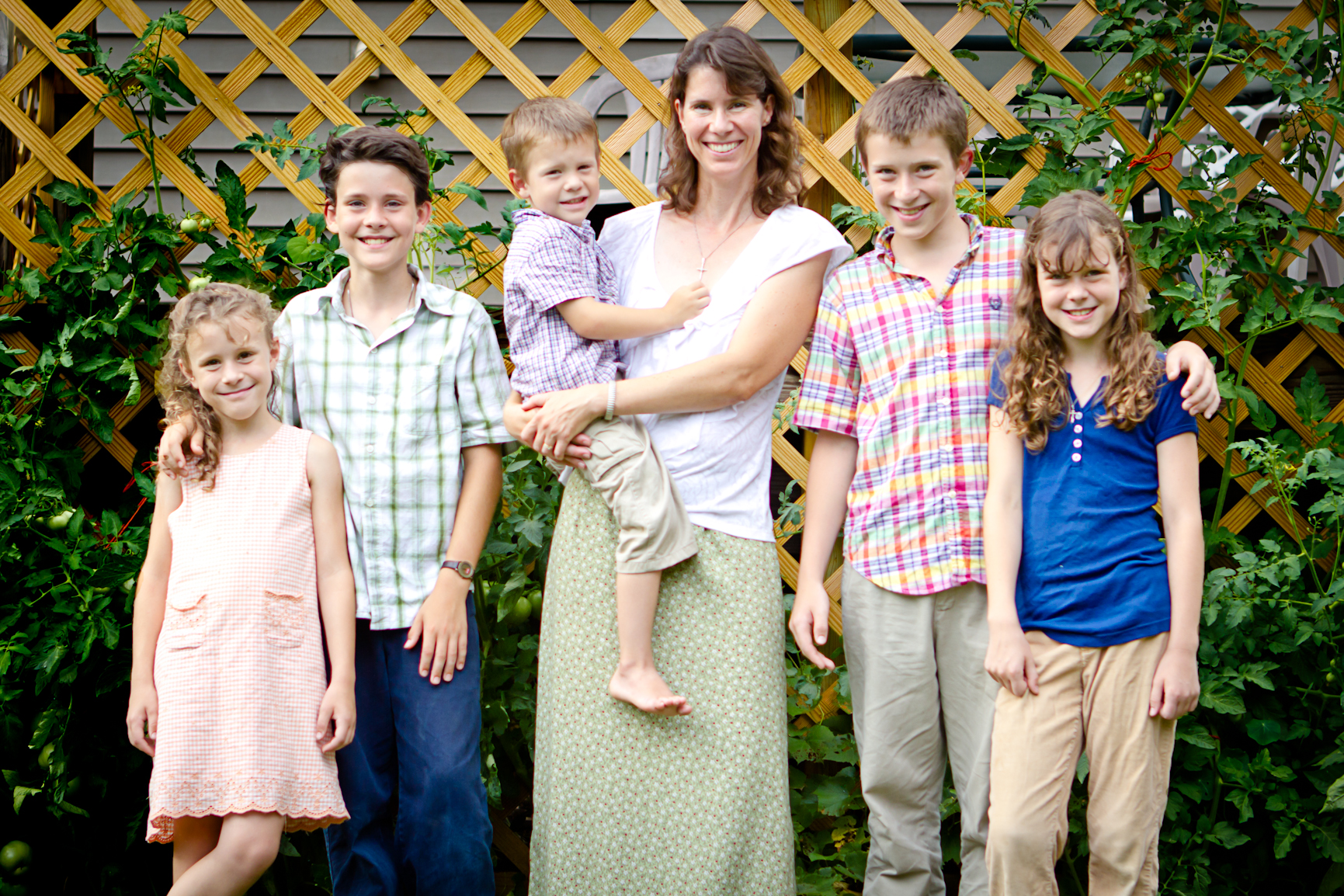 Love these black and whites!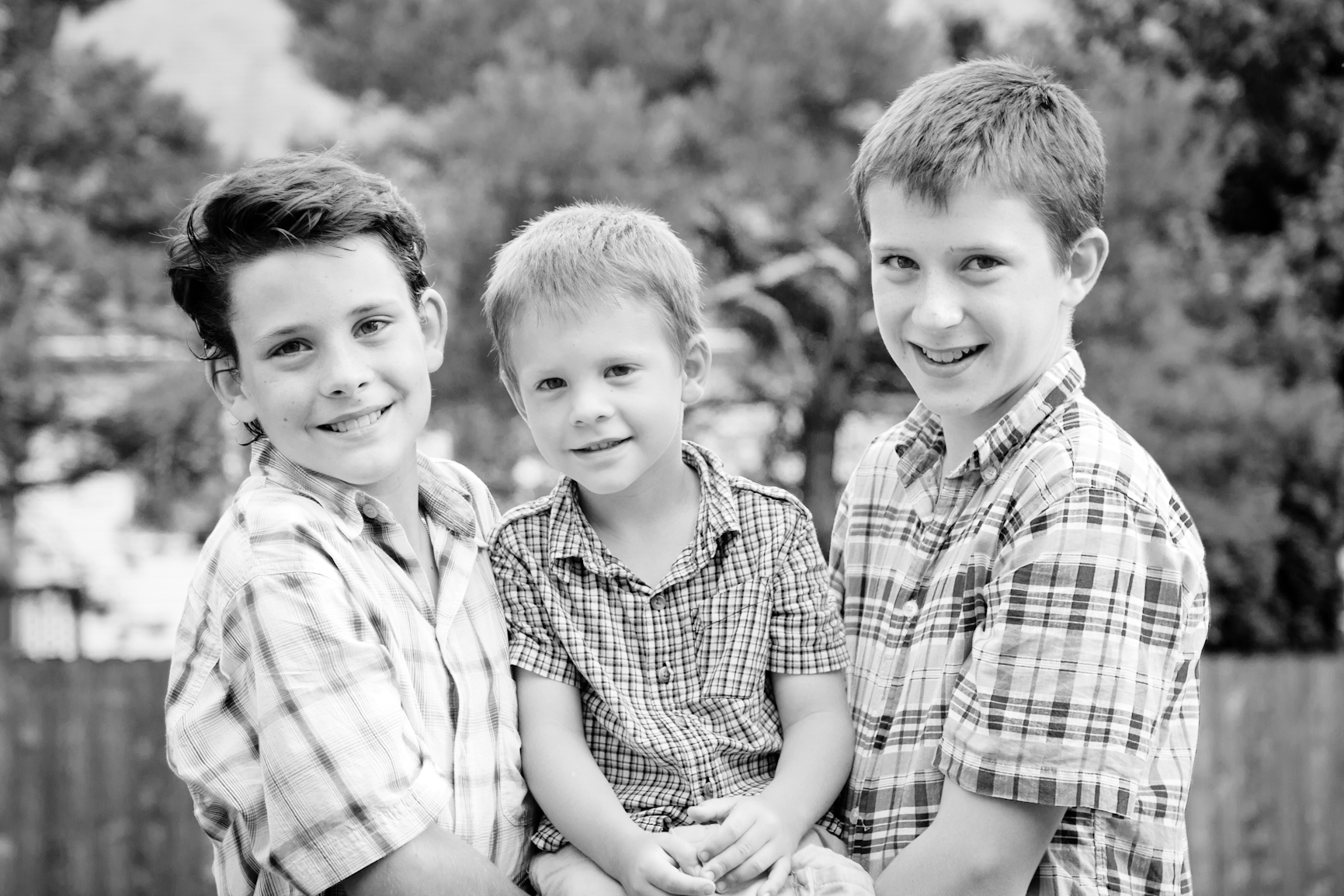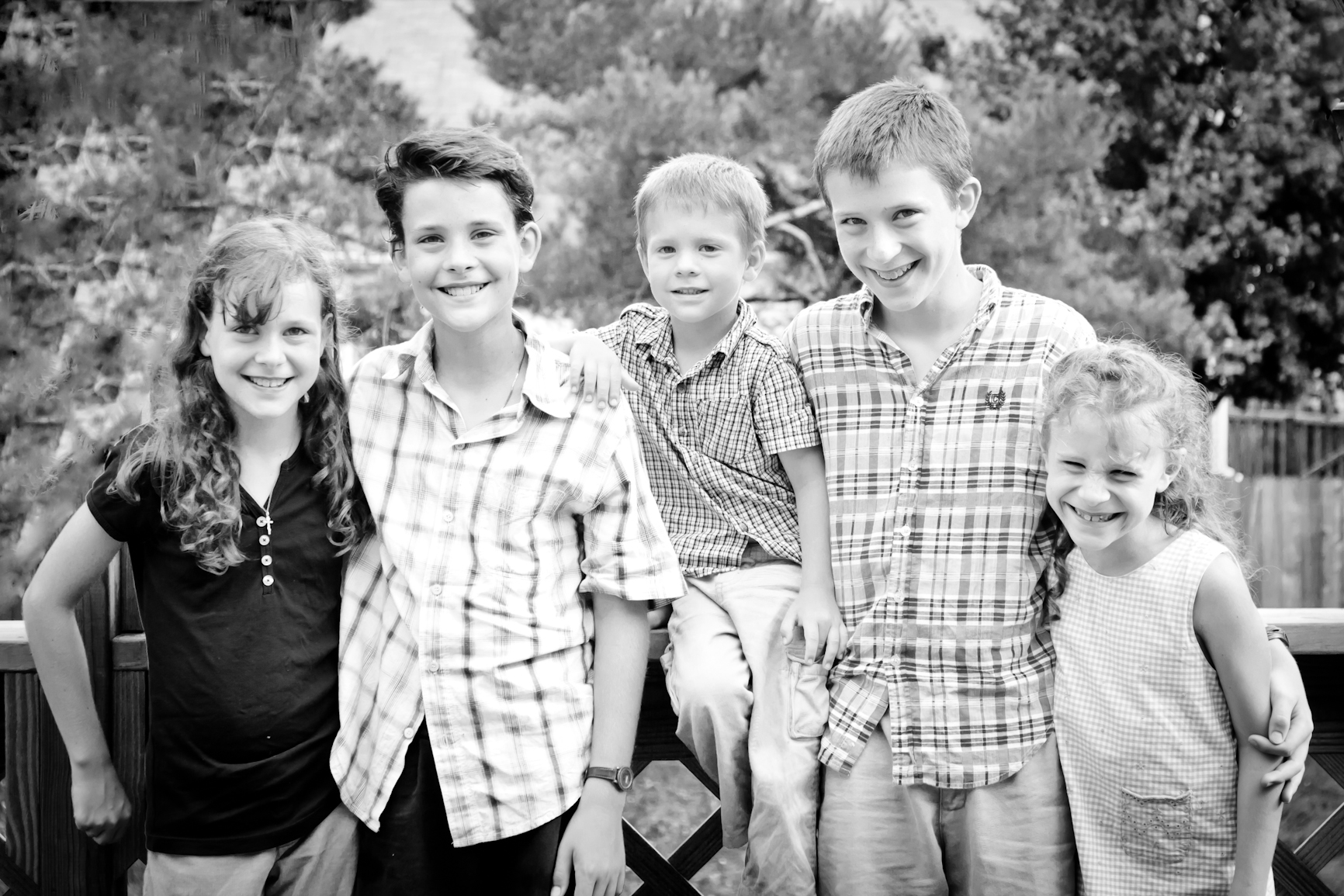 Talk about a good looking family!