Adrienne | Normal, IL Senior Portrait Photography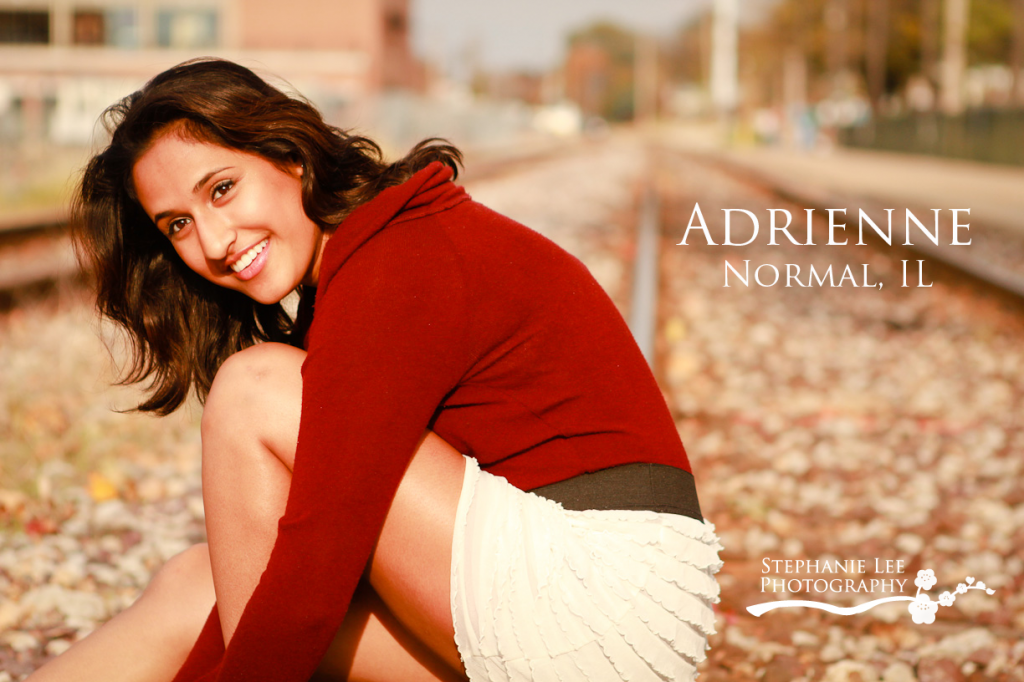 Adrienne has as much spunk and energy as she projects on camera.  I had a lot of fun capturing her beautiful smile and gorgeous brown eyes in downtown Normal, IL.  Here are a few of my favorite expressions.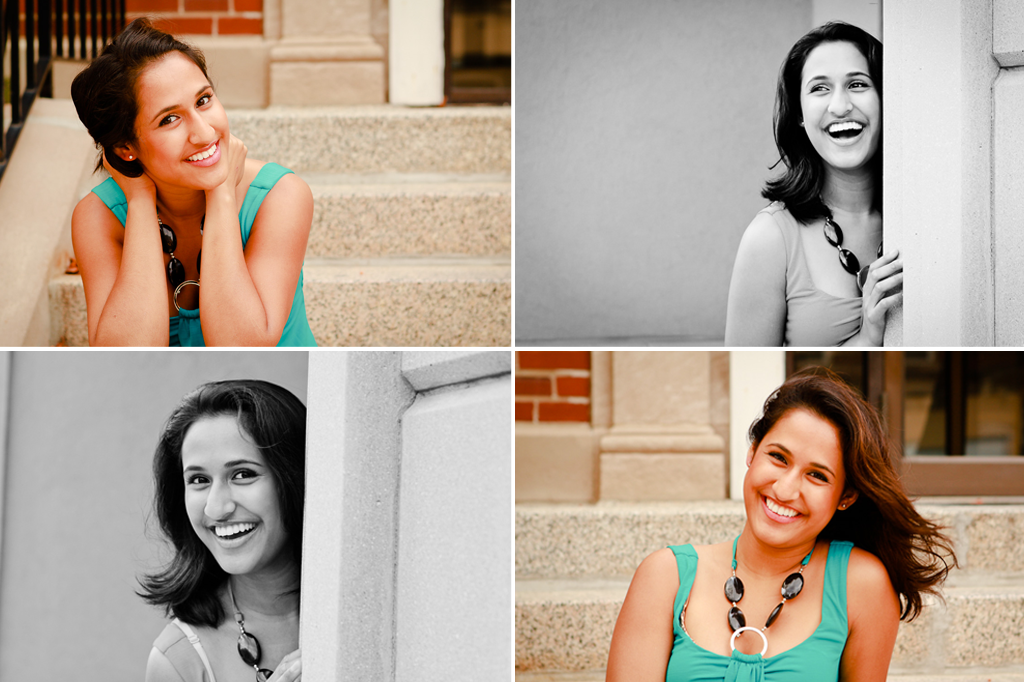 (Click on images for larger view.)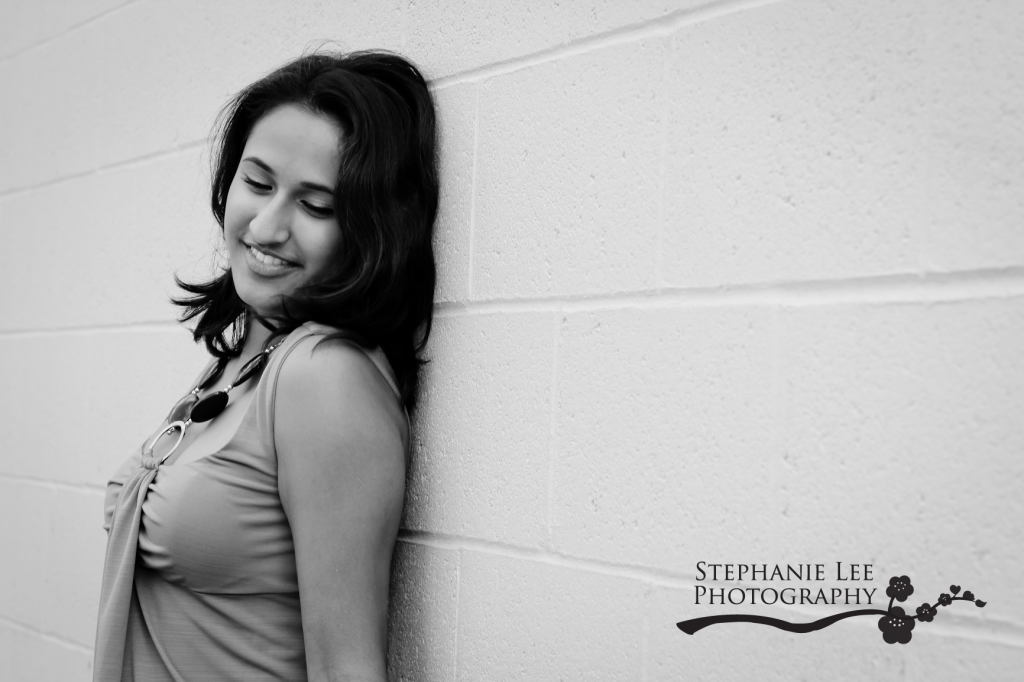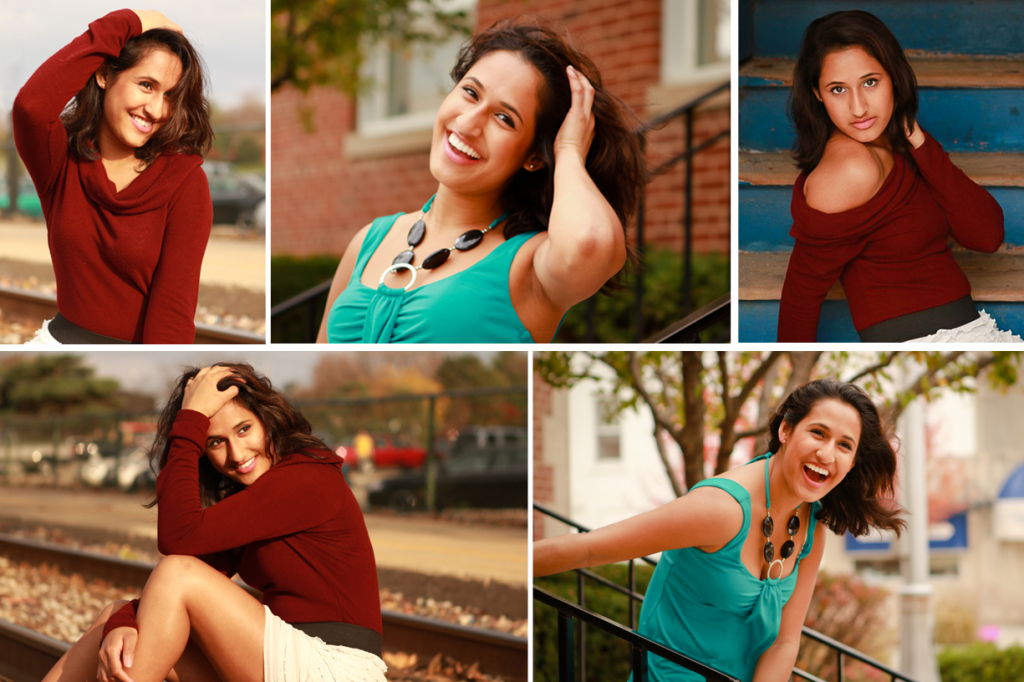 And my favorite: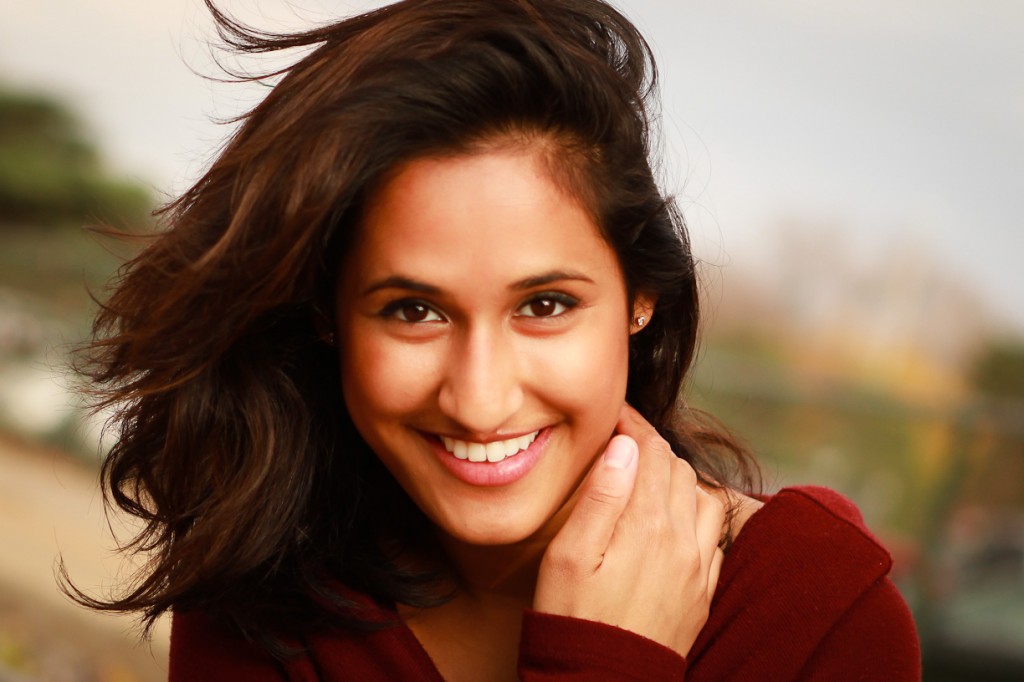 Gorgeous, gorgeous, gorgeous!