Elizabeth | Champaign, IL Child Portrait Photographer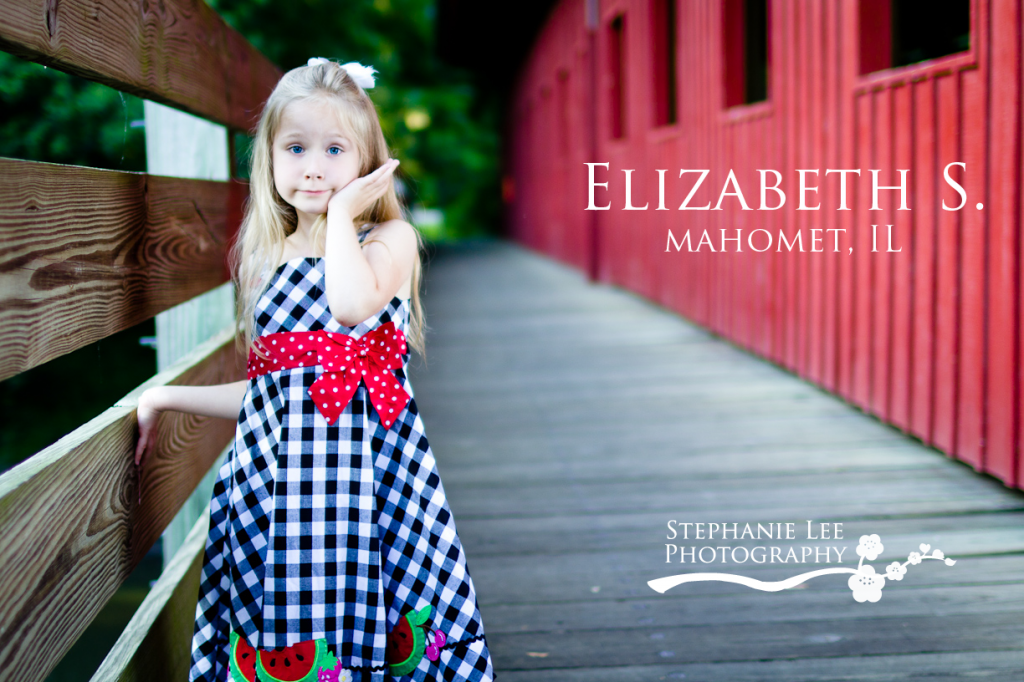 I've been avoiding this post because there are way too many adorable shots of this cutie, I could not choose!  But alas, it is time, so here are a few I've finally chosen for sharing: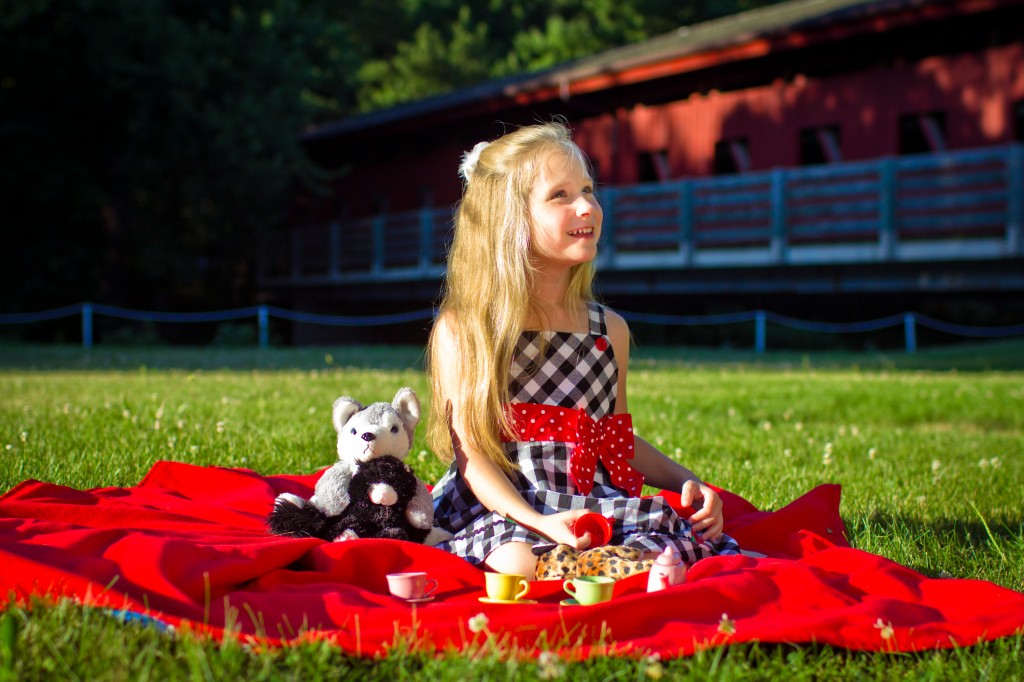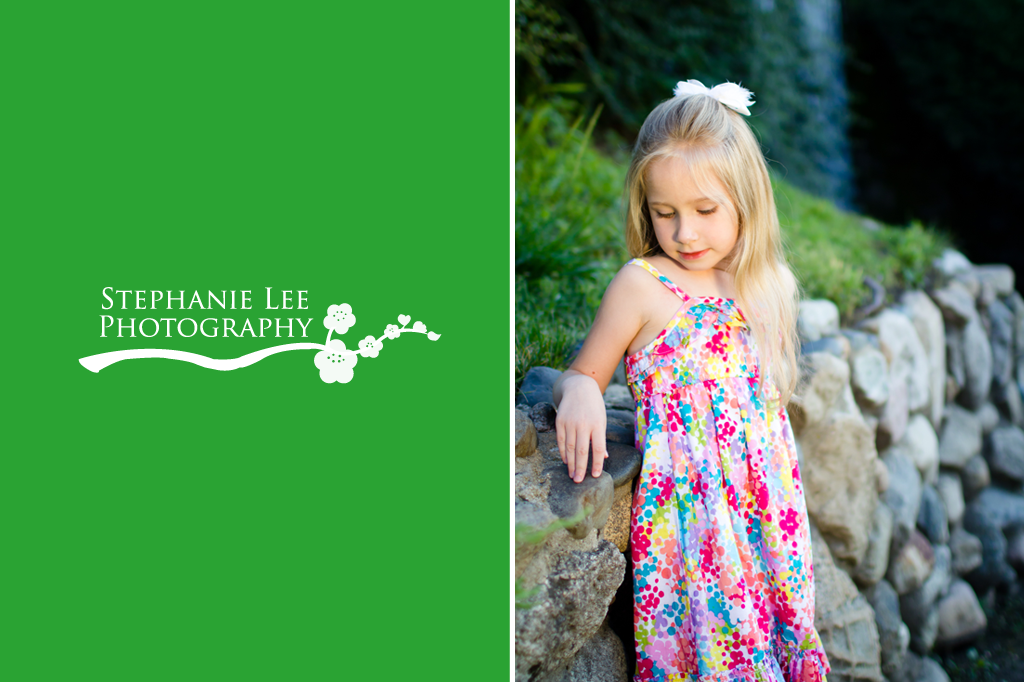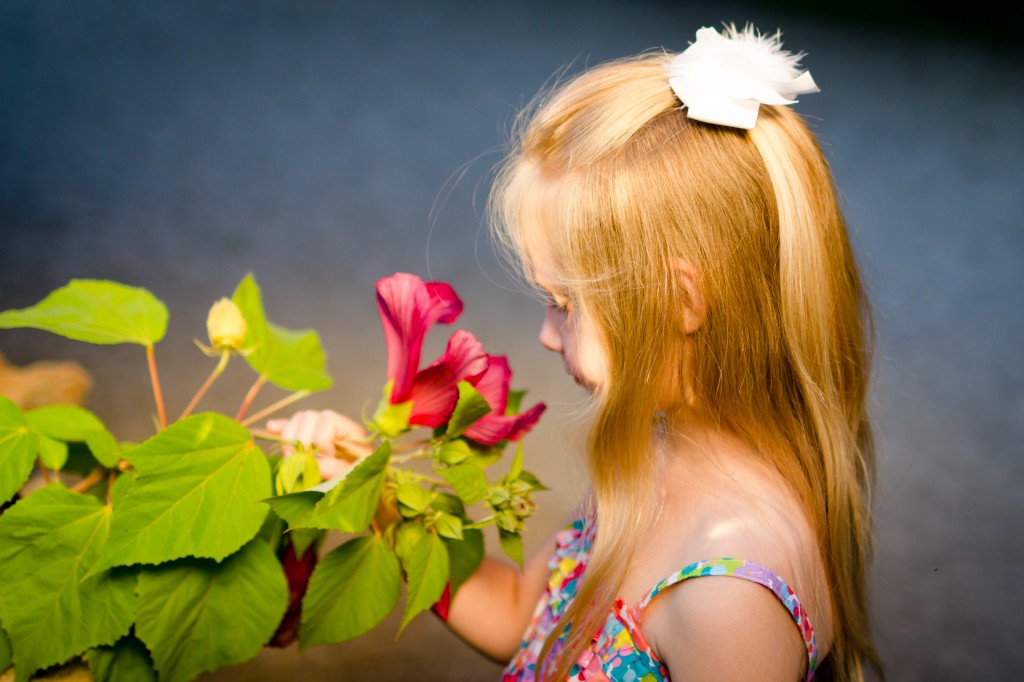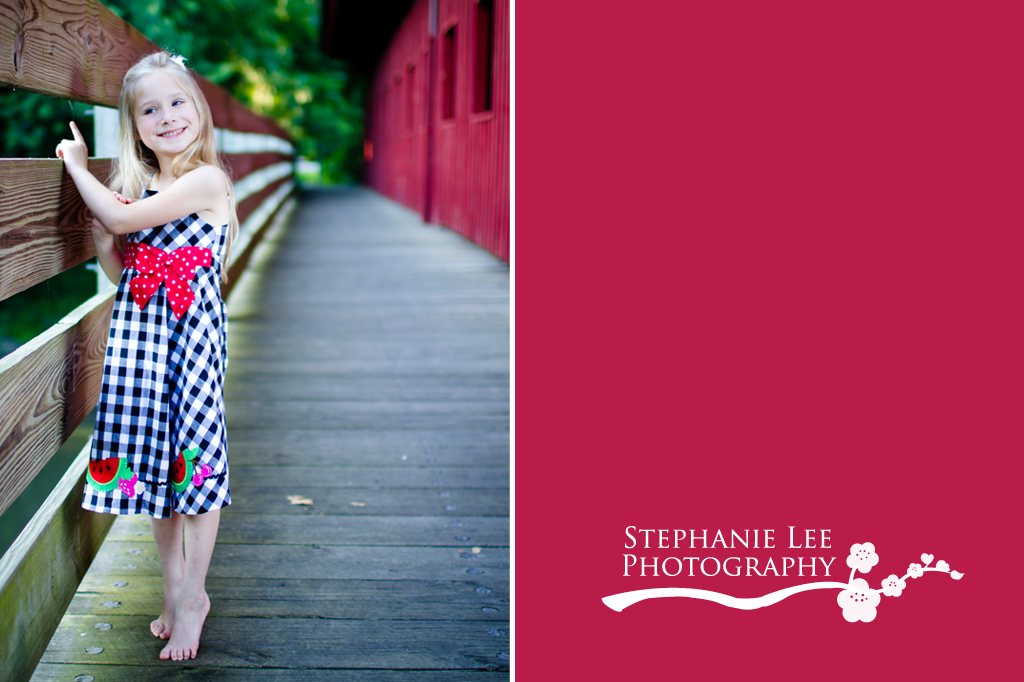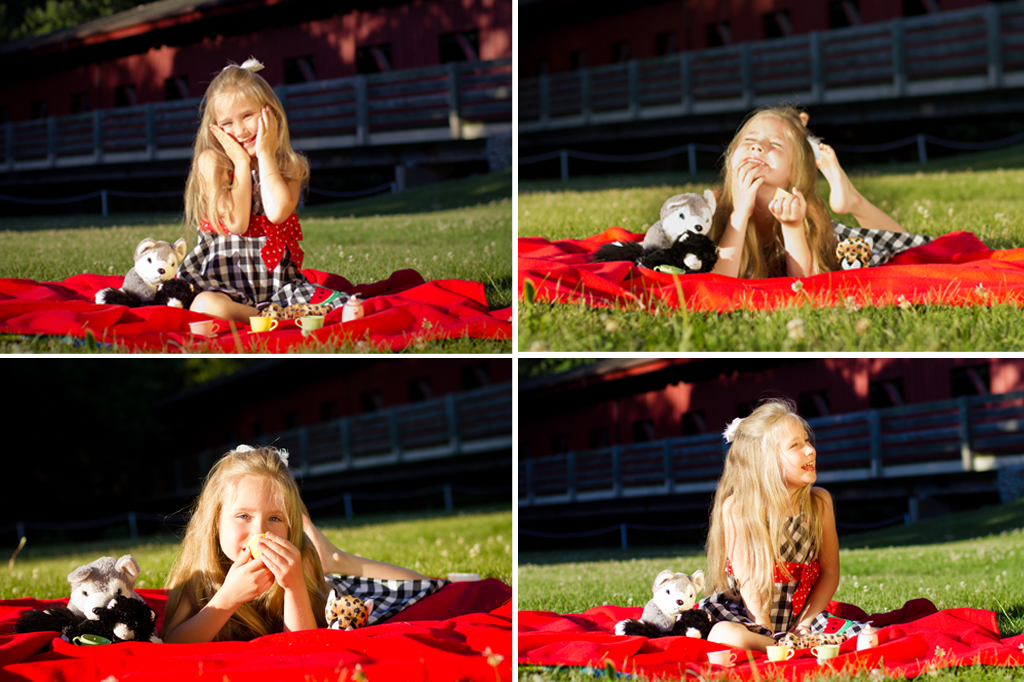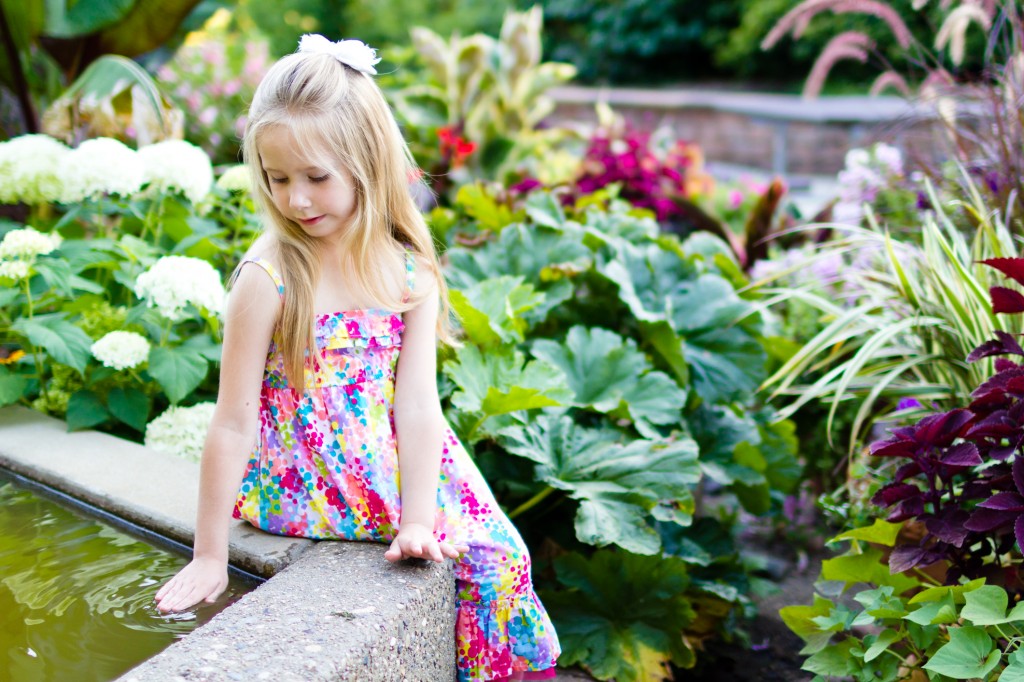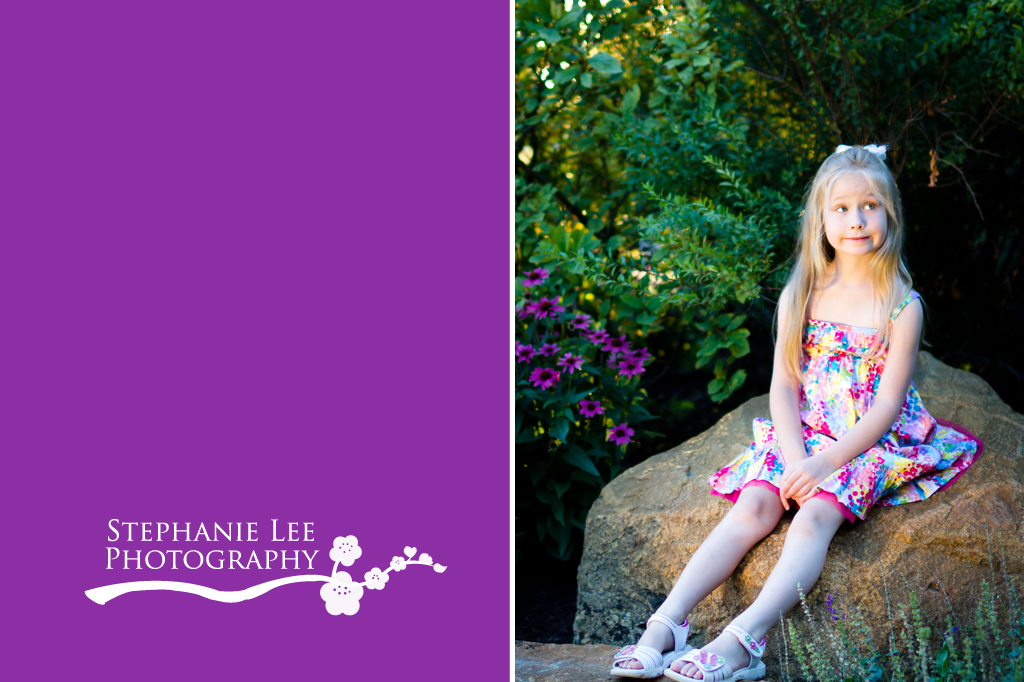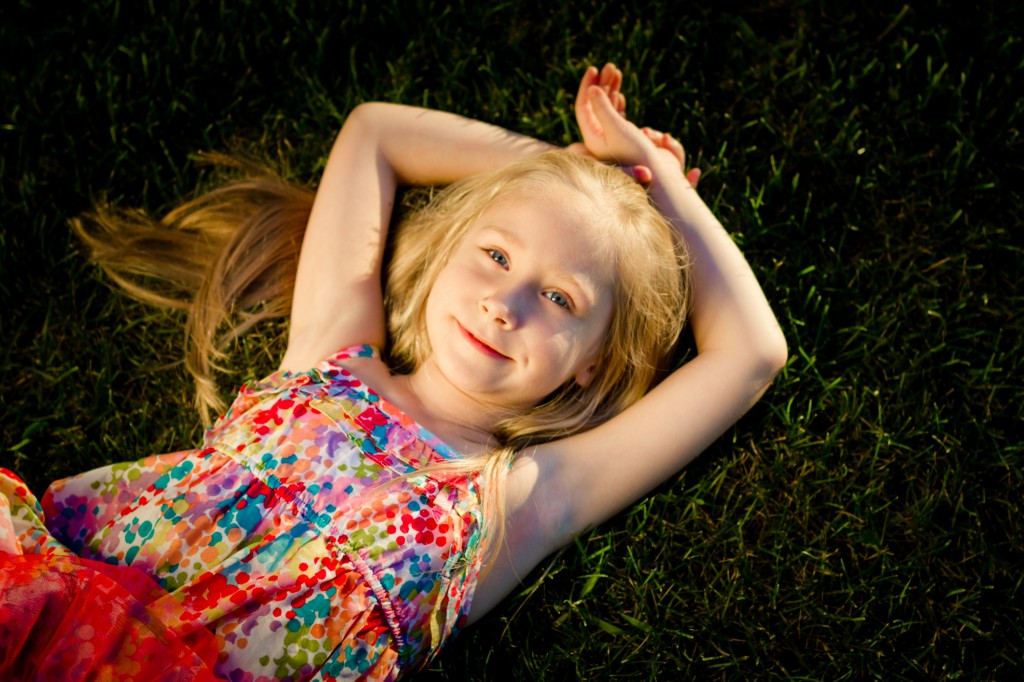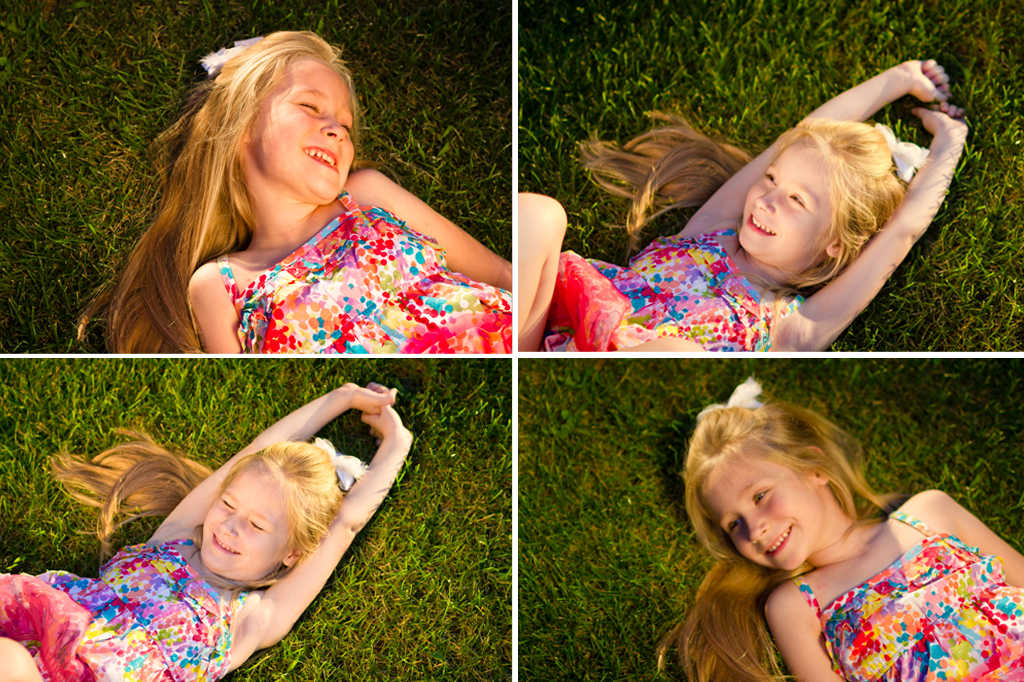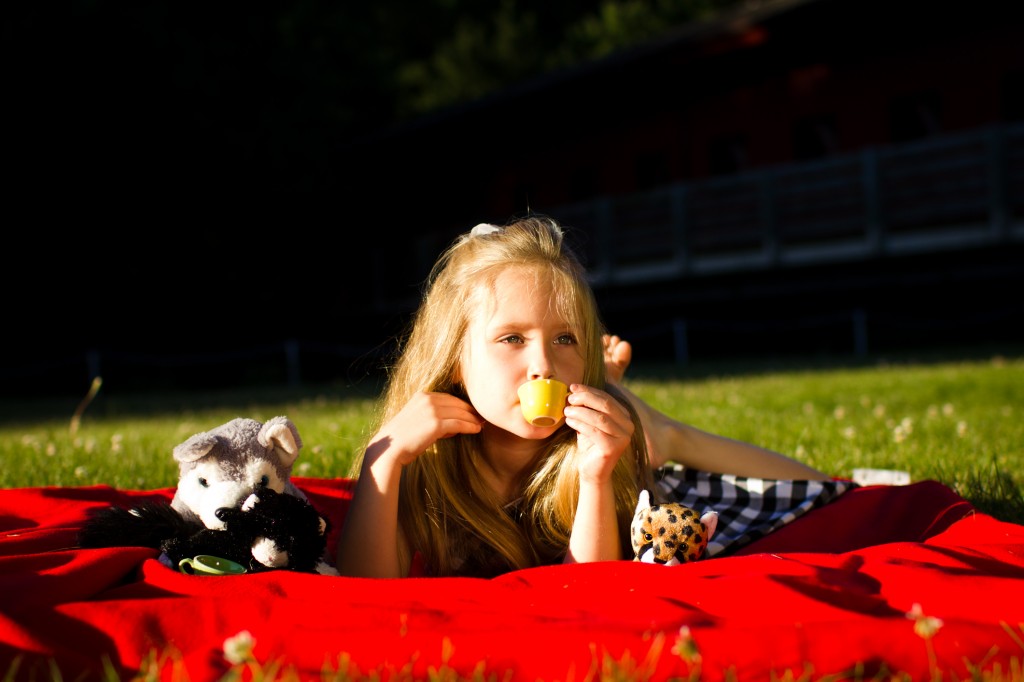 I swear she is not a professional model…but she very well could be!  Hope you enjoyed the many different faces and expressions of this spunky, expressive, beautiful kindergartner.