Jess Olle | Cleveland, OH Senior Portrait Photographer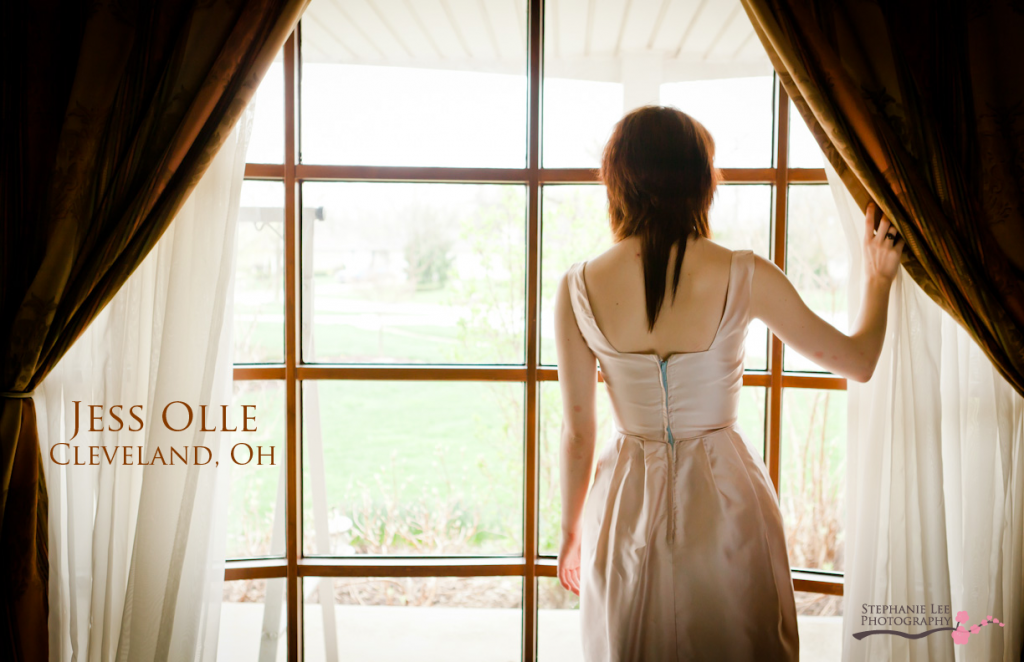 I'm going to warn you now, this is going to be one monster of a post!  I was commissioned for a senior shoot in Cleveland, Ohio last month, and we had so much fun coming up with creative poses and outfits, we couldn't stop!  It was really hard weaning them down, but this was the best I could do.  Hope you enjoy this GORGEOUS, vivacious senior, Jess Olle!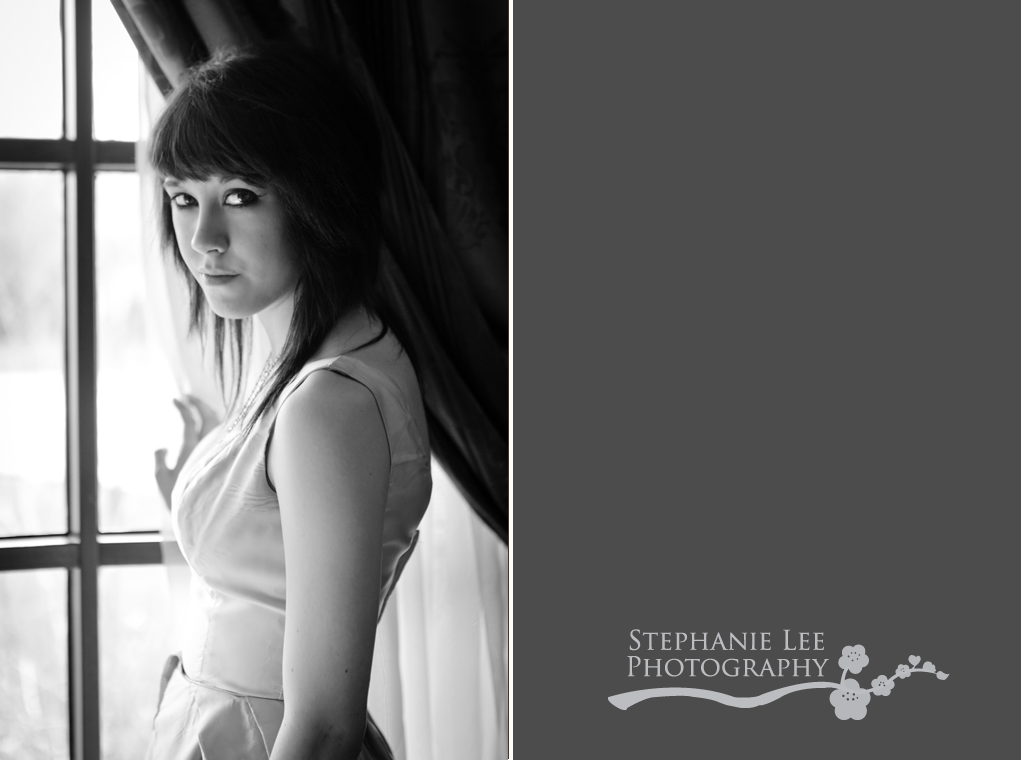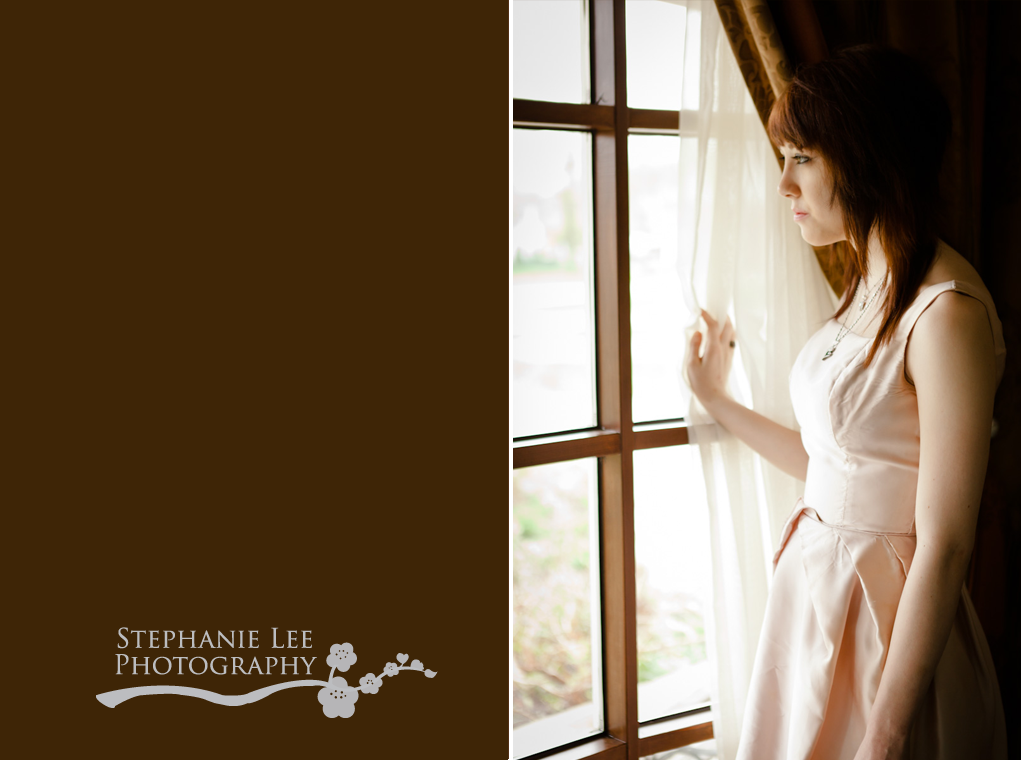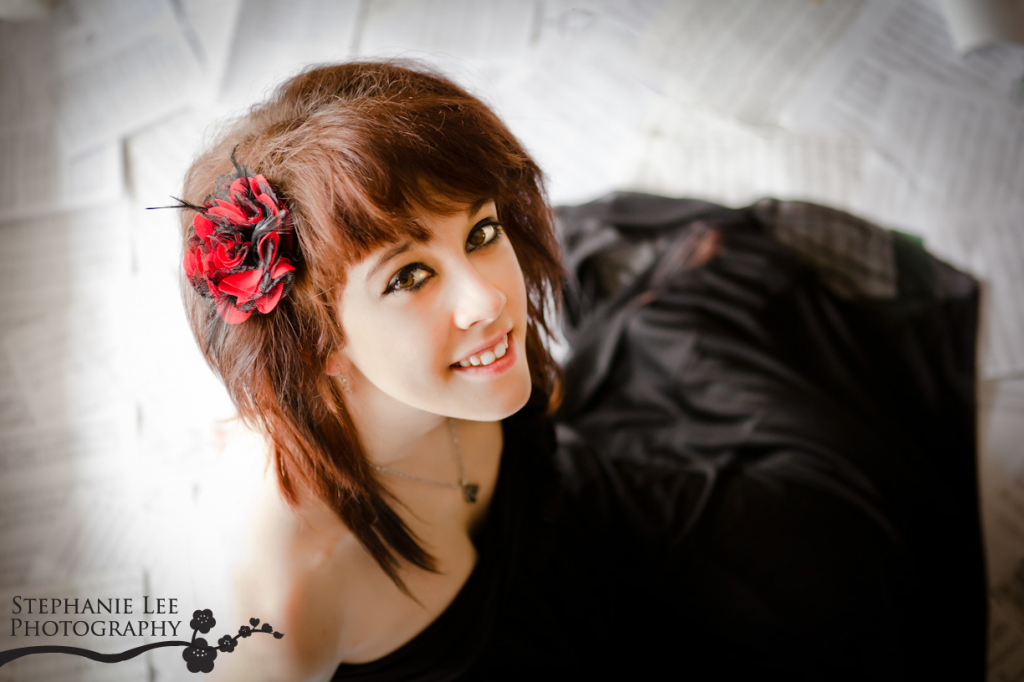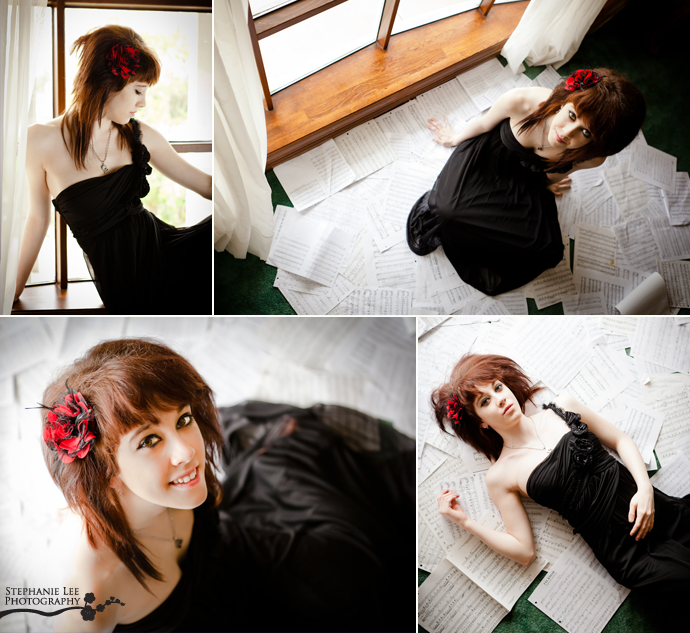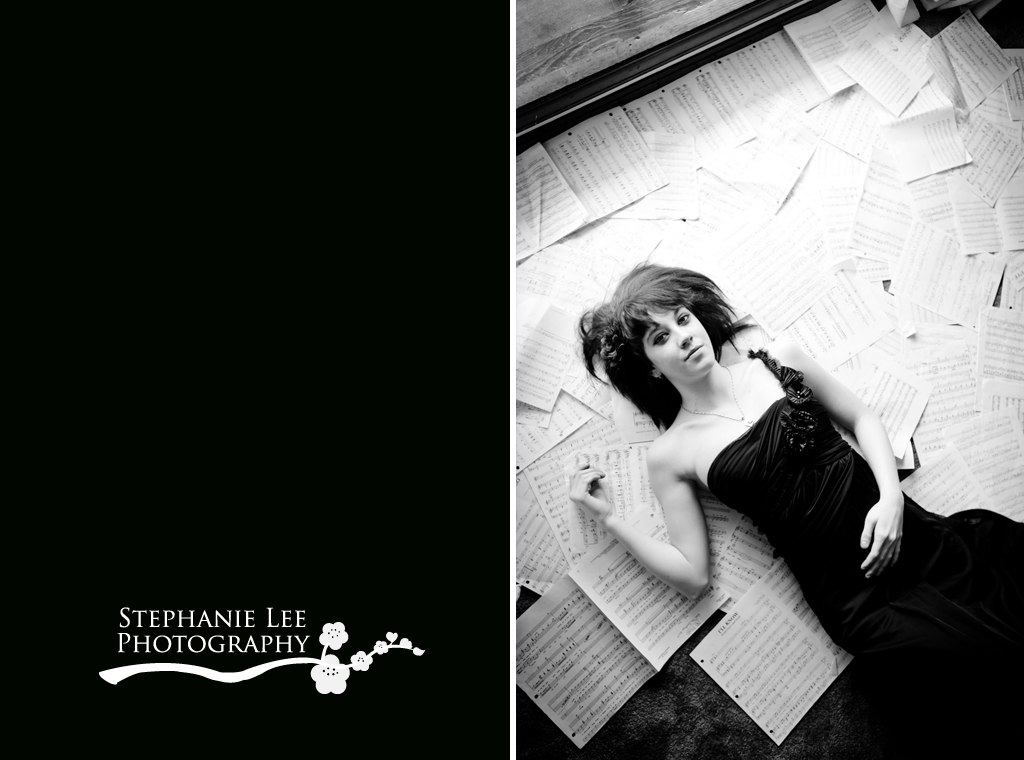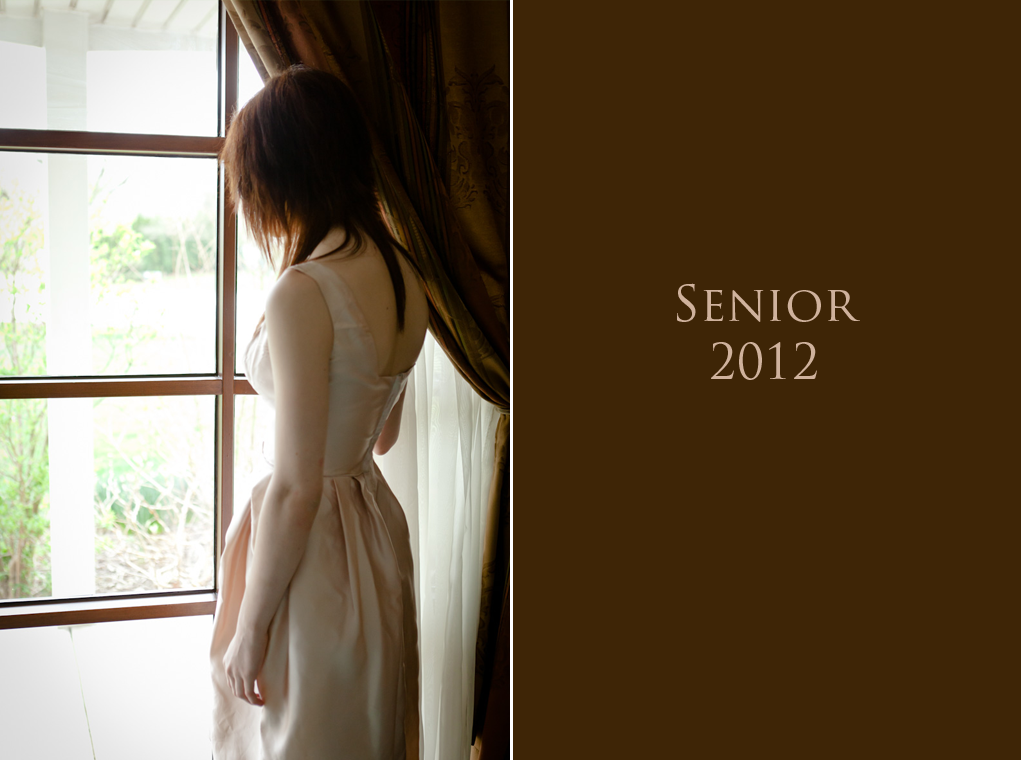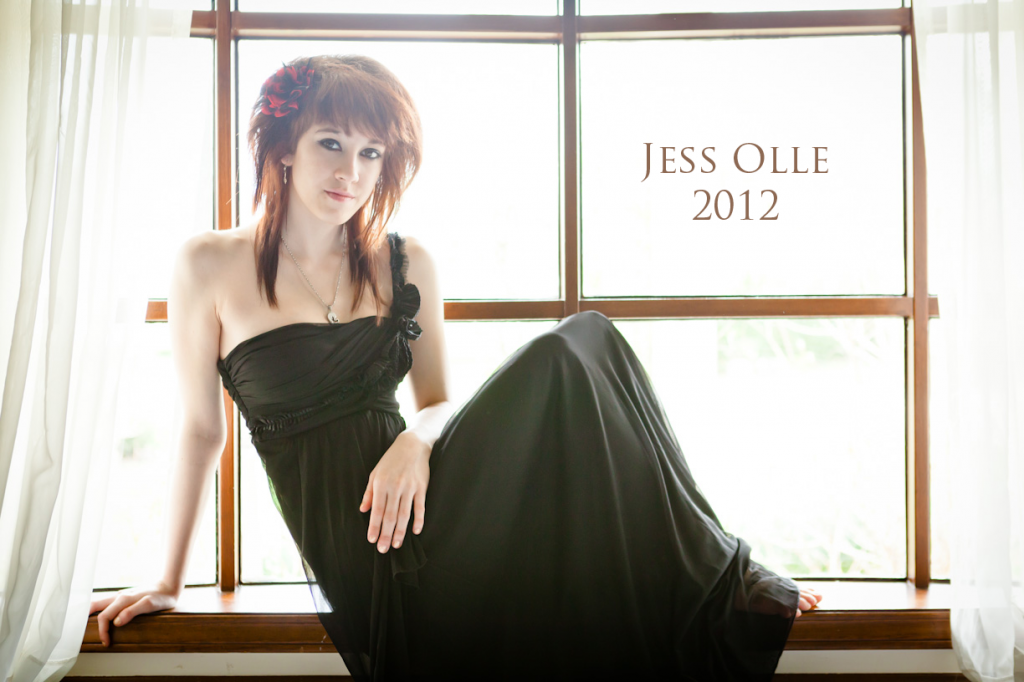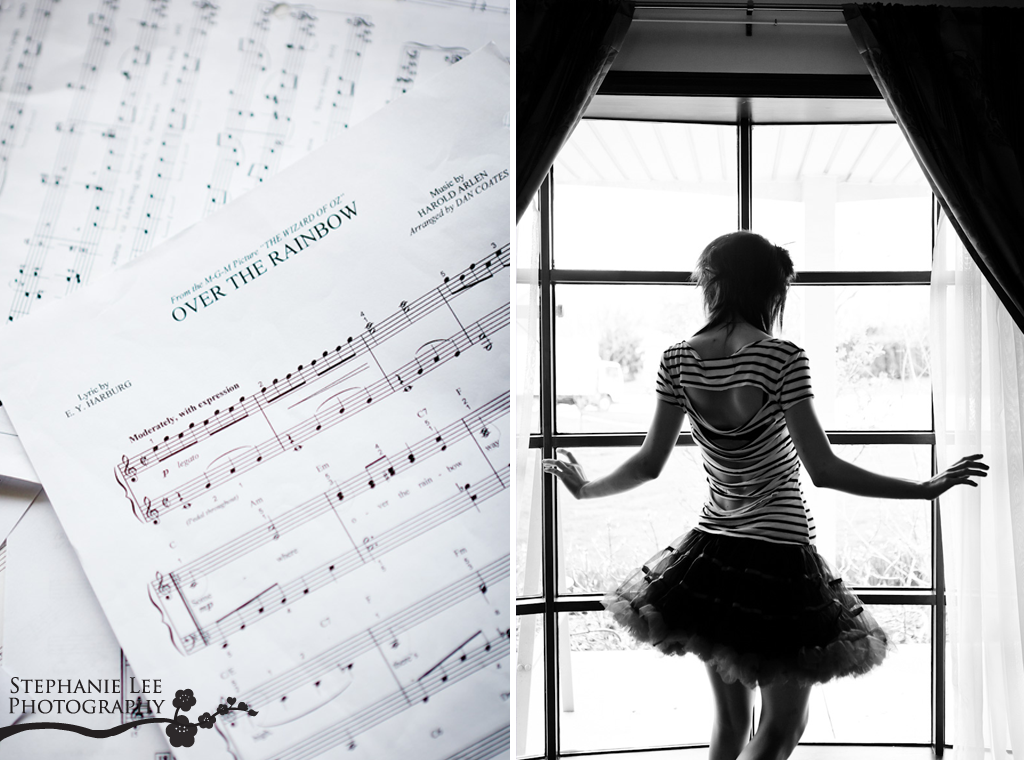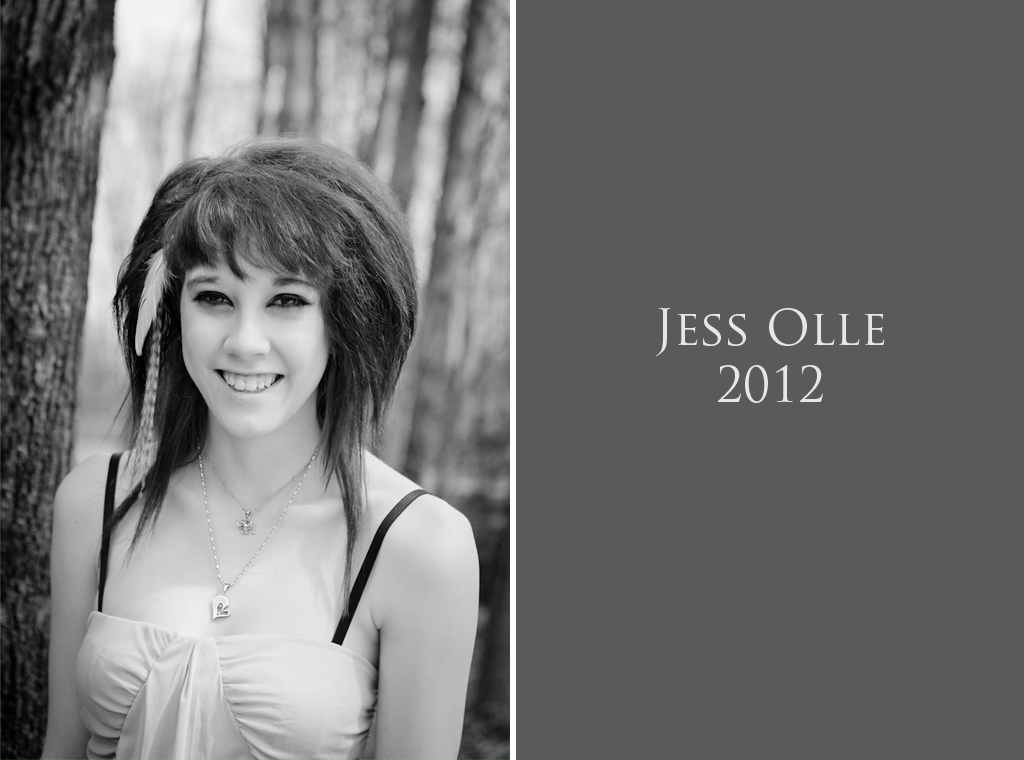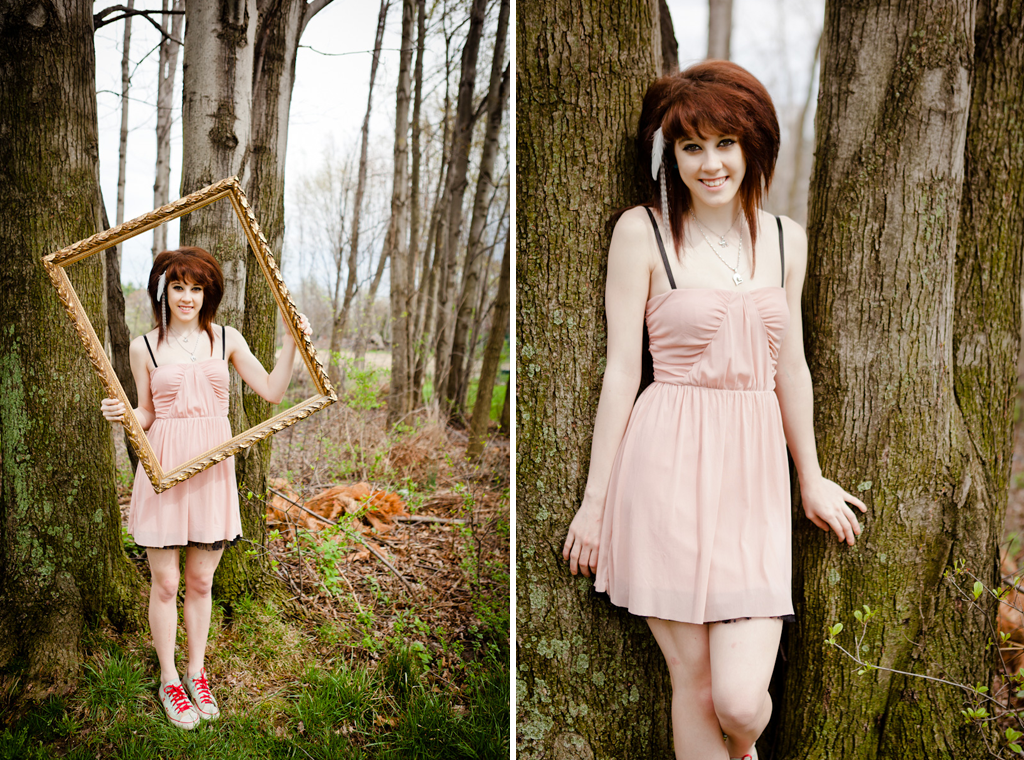 Jess is a big shoe lover, as you will soon see.  Here she is modeling her beloved zombie shoes: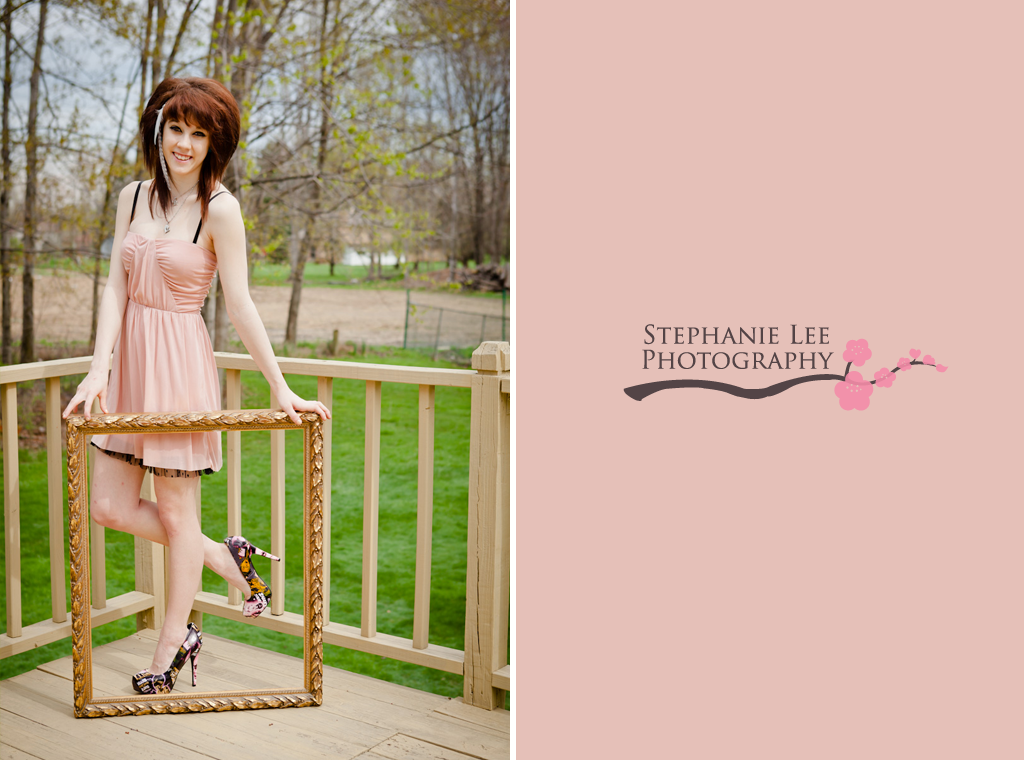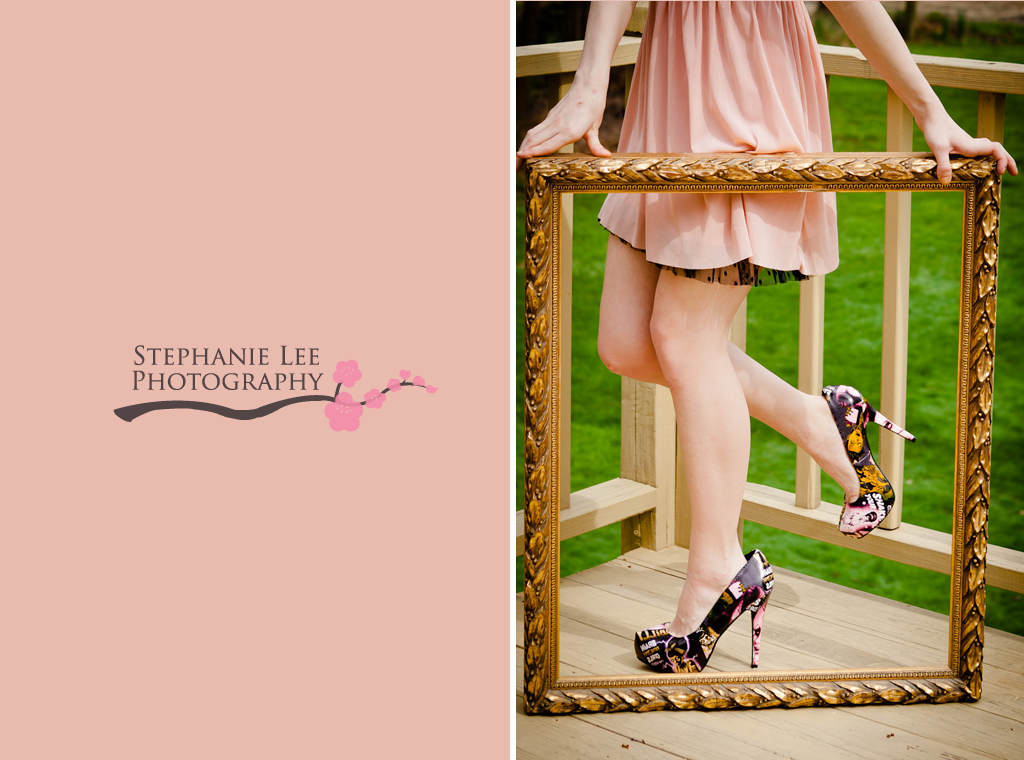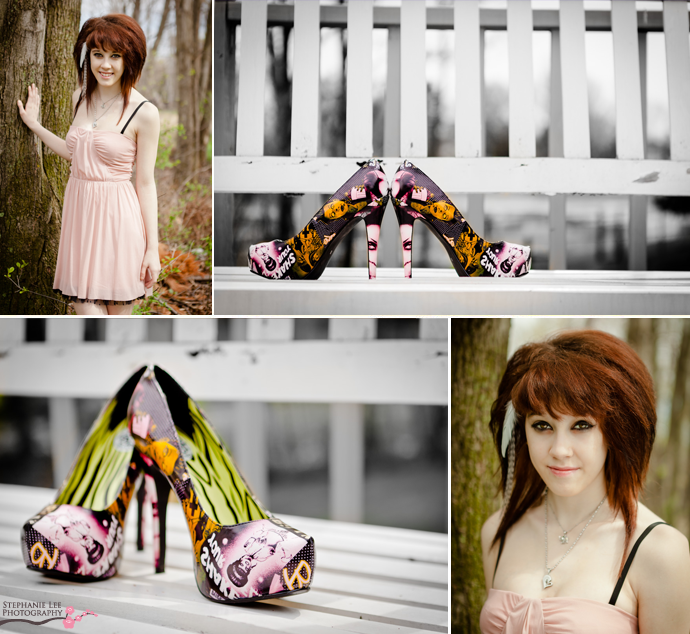 So spunky and adorable!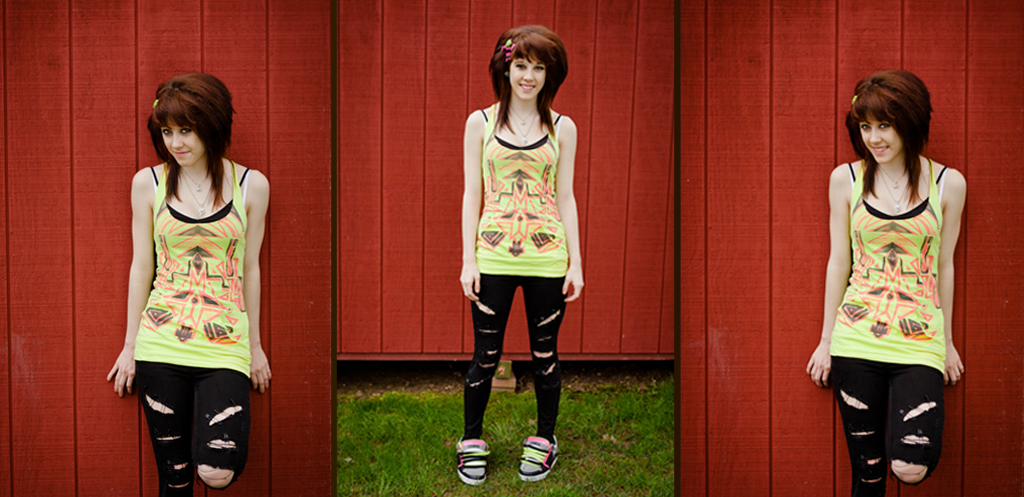 More shoes!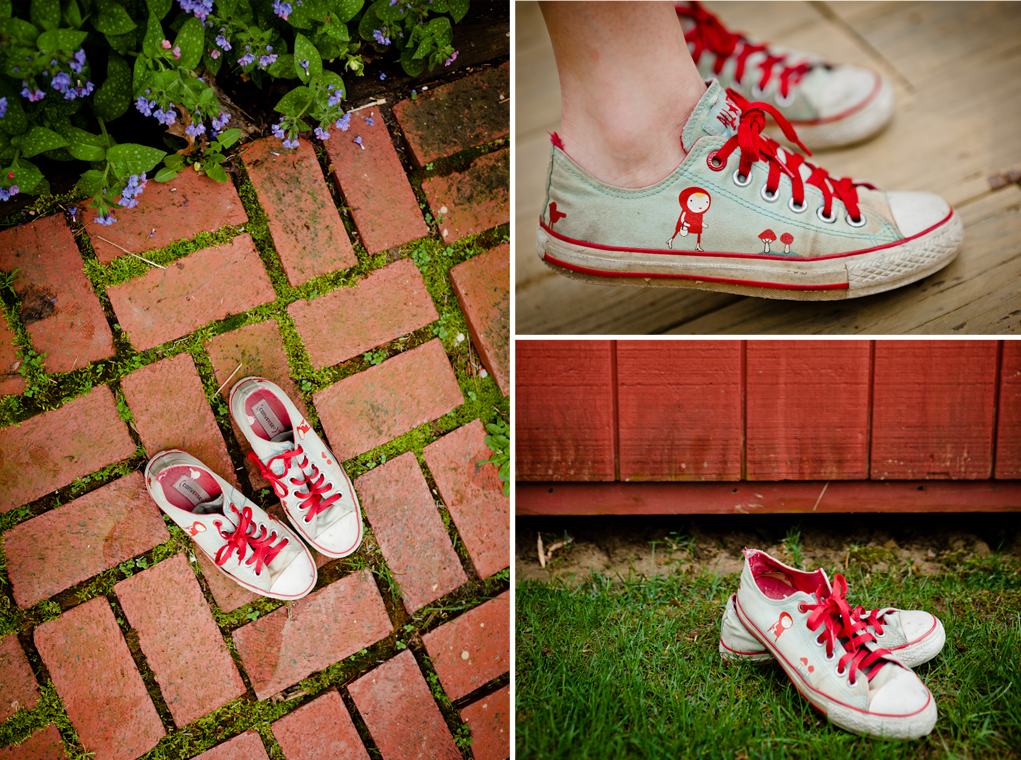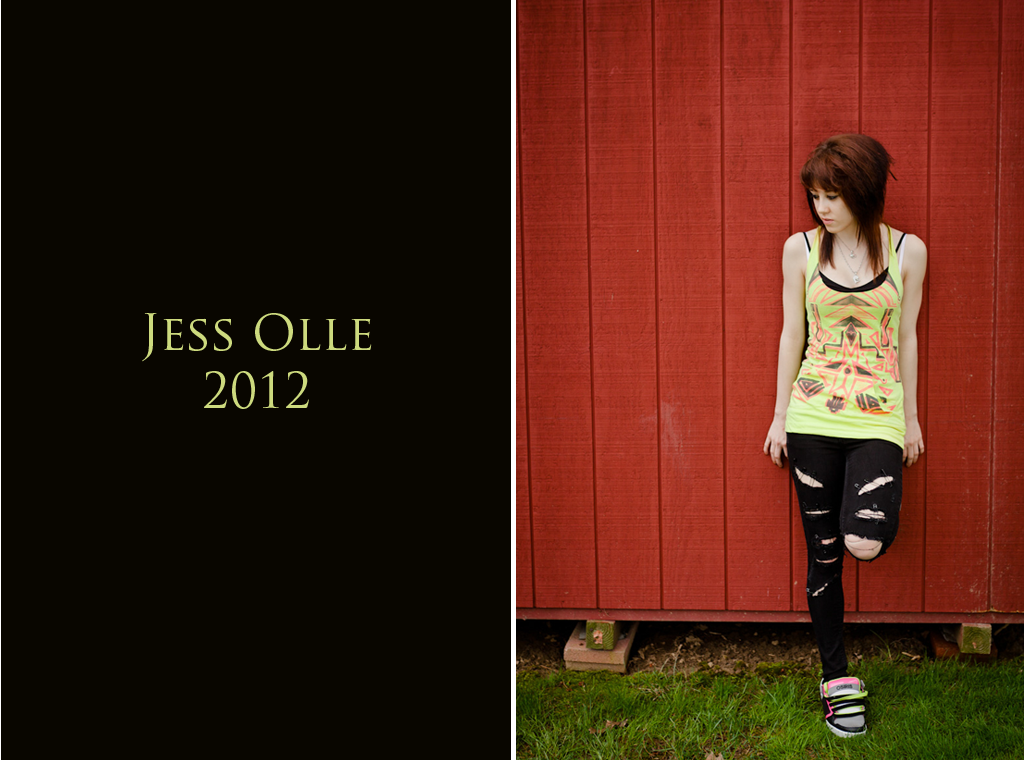 Love the expression: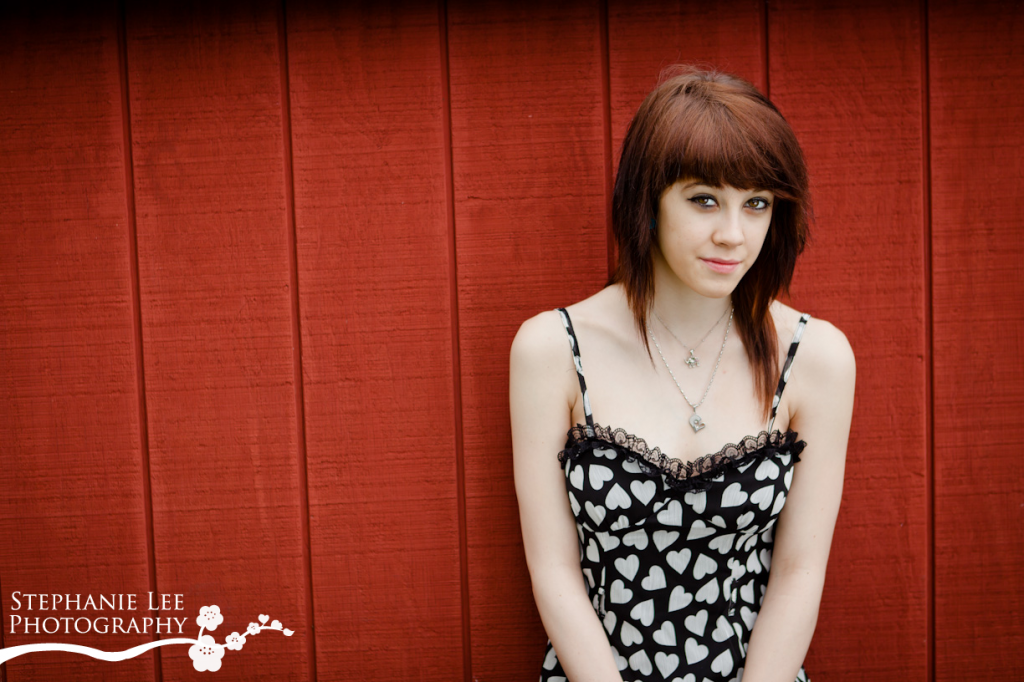 Gotta have a classic tree shot!  (This was before she teased her hair…behind the scenes post on that soon to come!)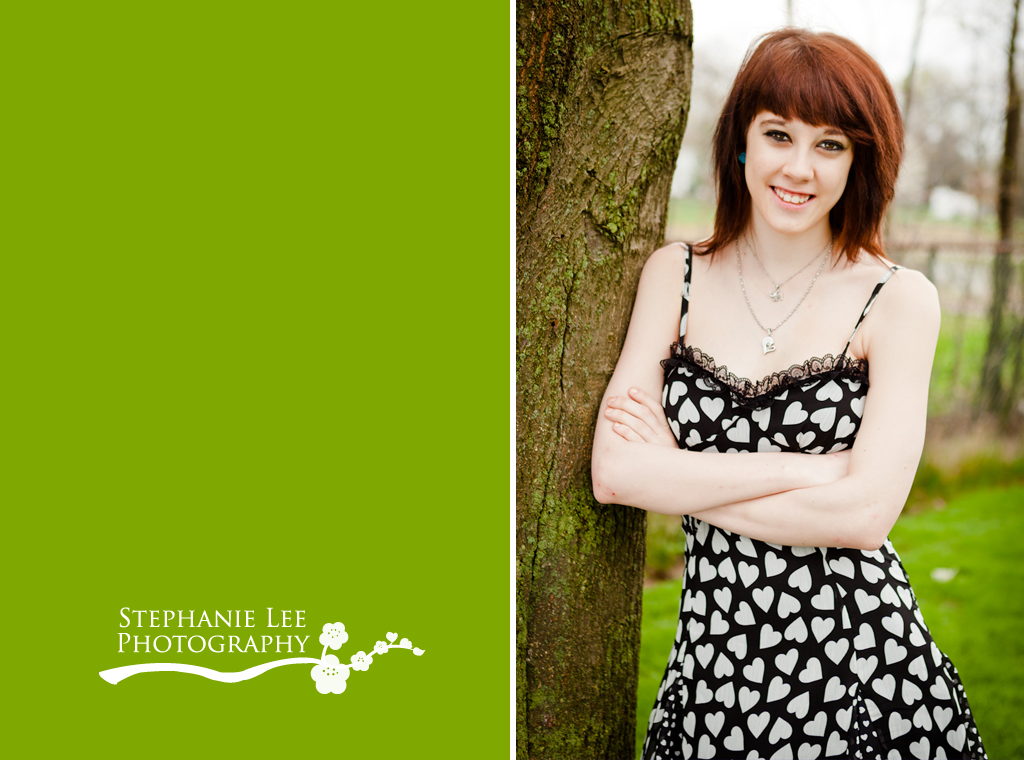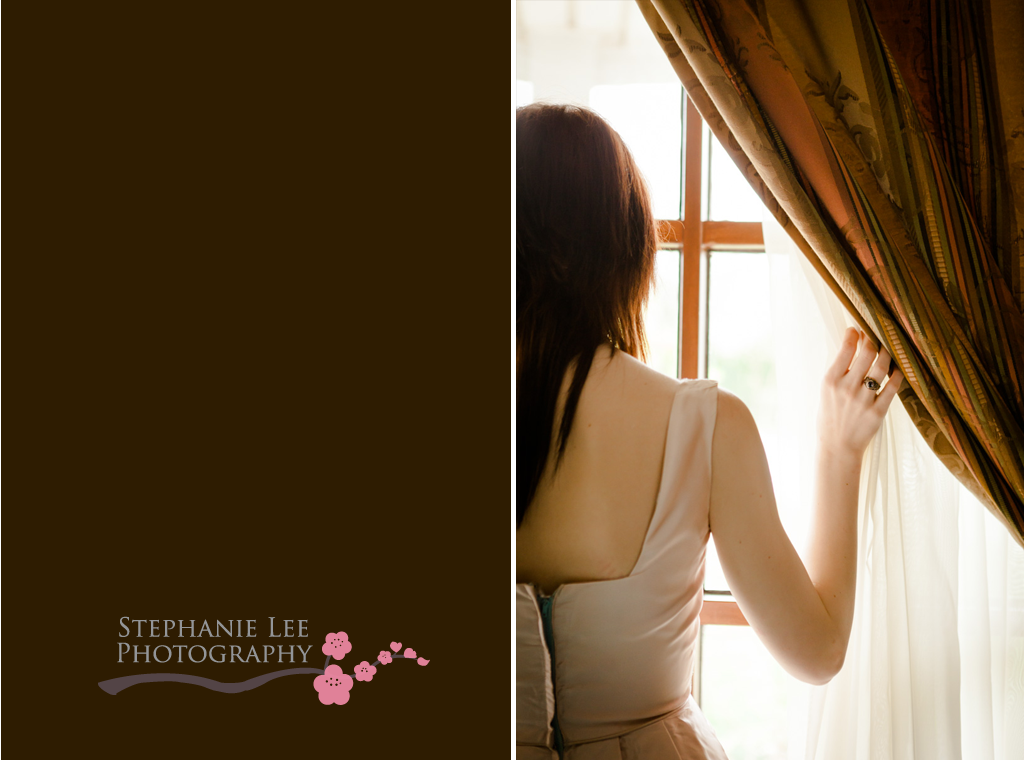 Isn't she just charming?  So much spunk, personality, and grace.  Stay tuned for behind the scenes of this shoot!
~ Stephanie Lee