Morgan & Maya | Mahomet, IL Child Portrait Photographer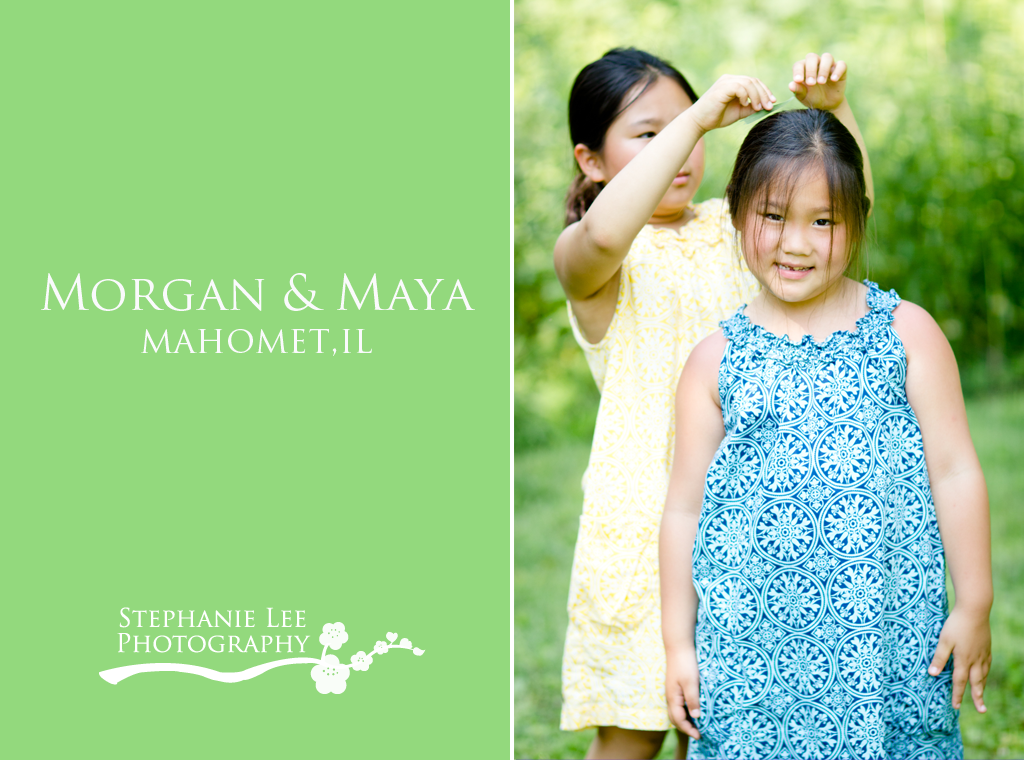 I want to introduce you to Morgan and Maya because you'll probably be seeing a lot of them in the coming months.  These girls are very precious girls to me as I have been nannying them for the past year and will be nannying them again this summer.  They are the role-models for my non-existant children–I will be so happy if my kids end up half as sweet, cute, obedient, thoughtful, creative, smart, mature, and polite as these girls!  Morgan is 7 and Maya is 6, although they are often mistaken as twins.  I am so happy to share them with you through these pictures!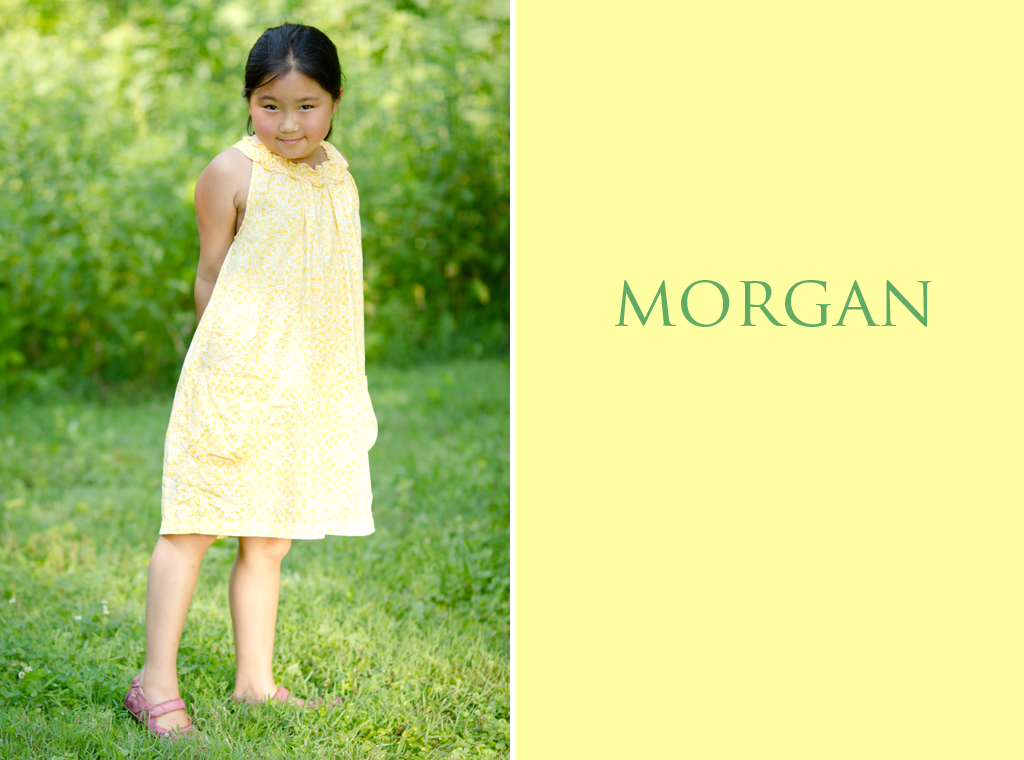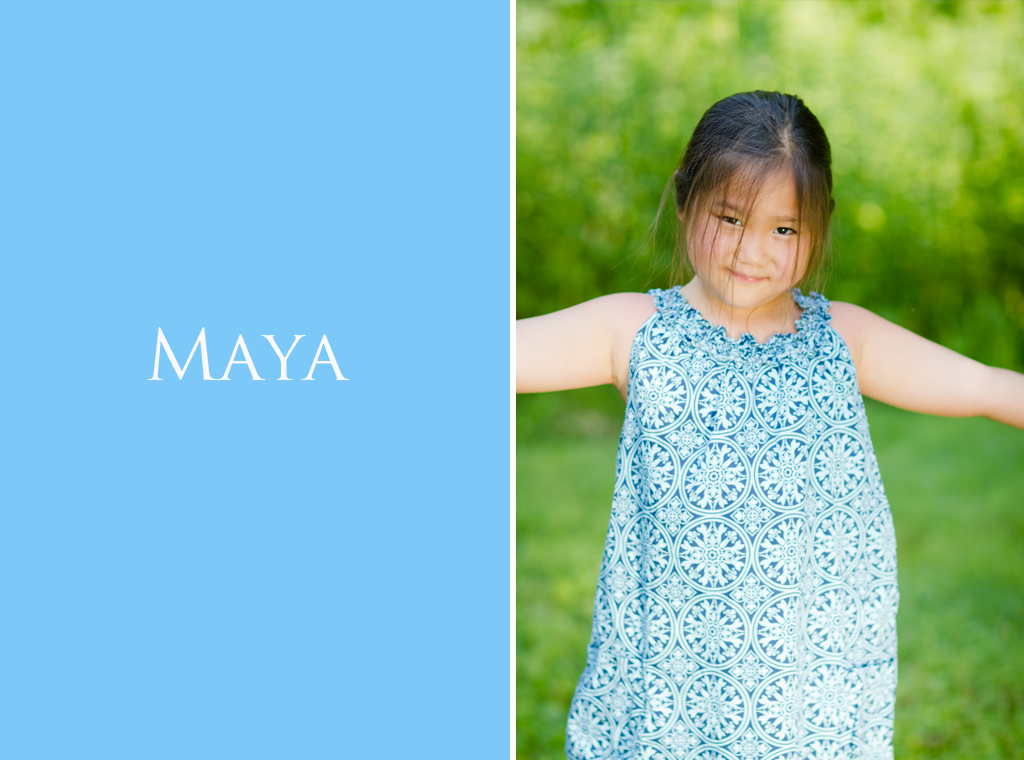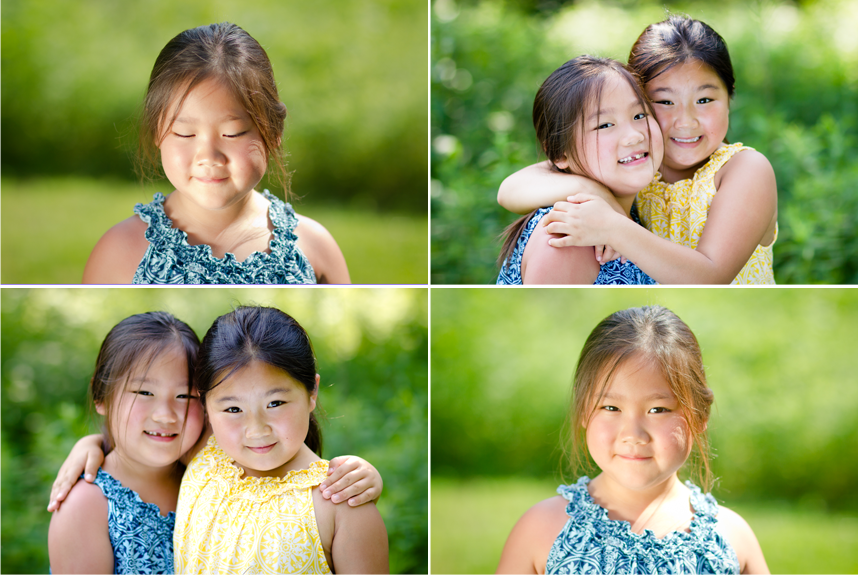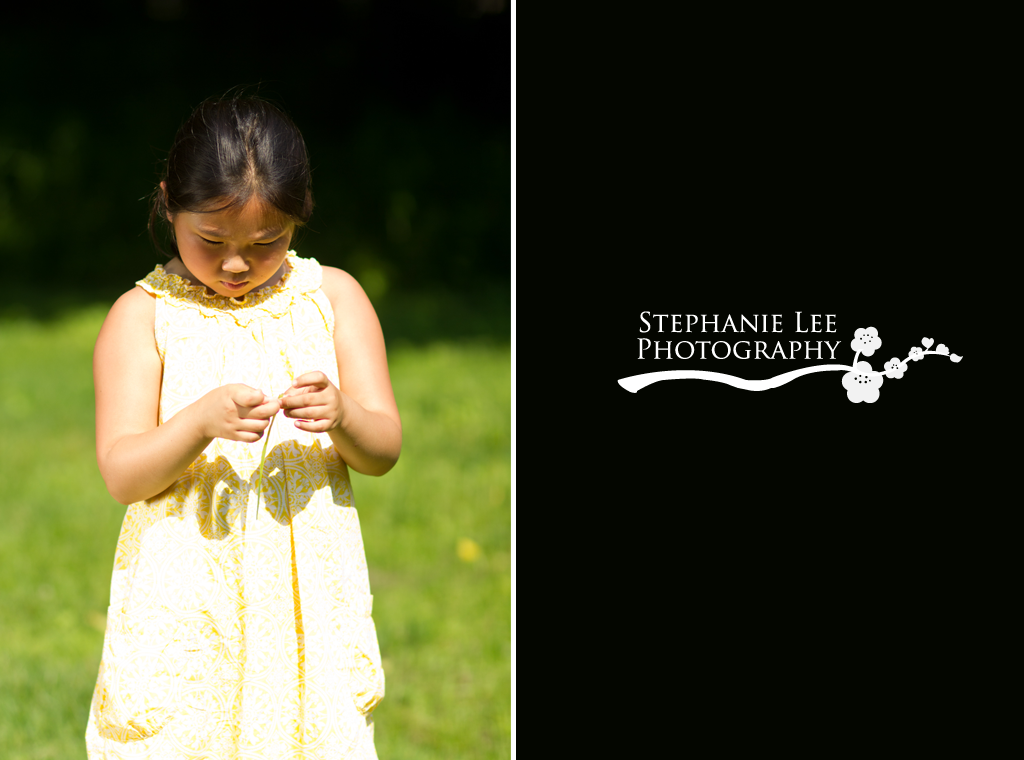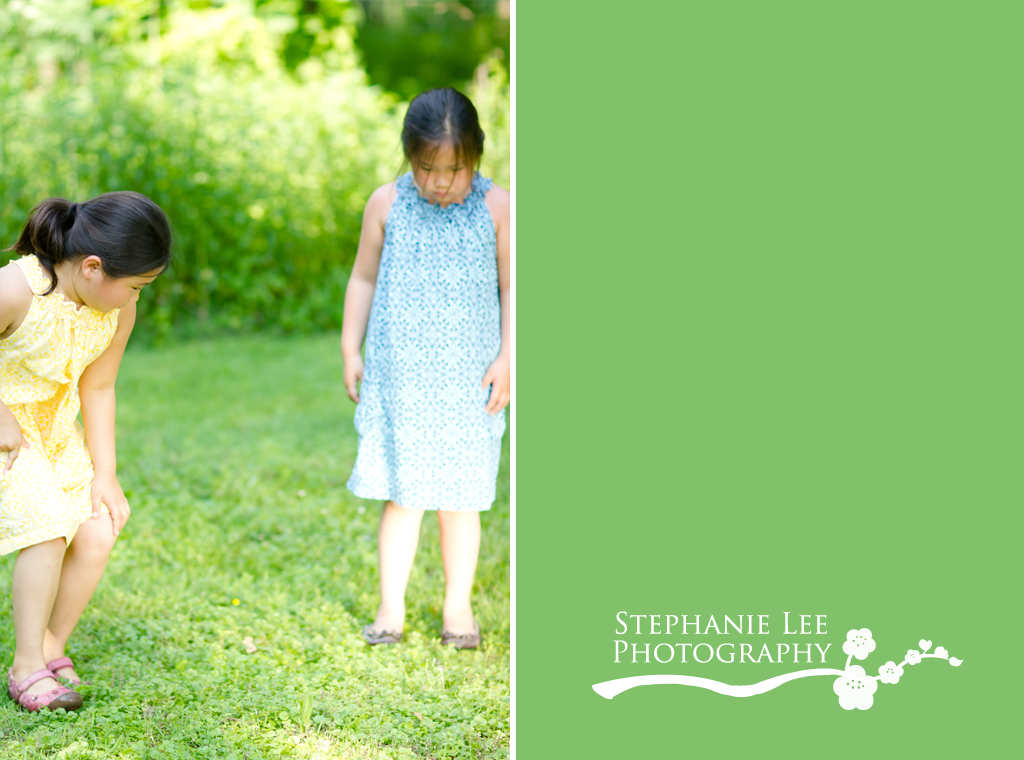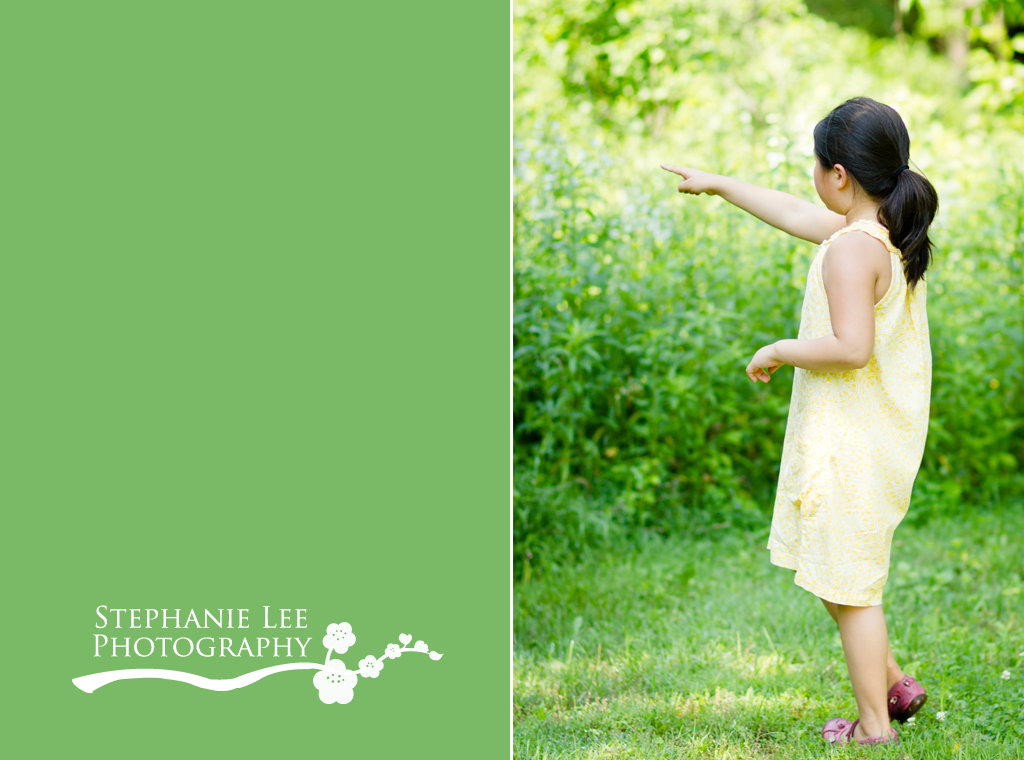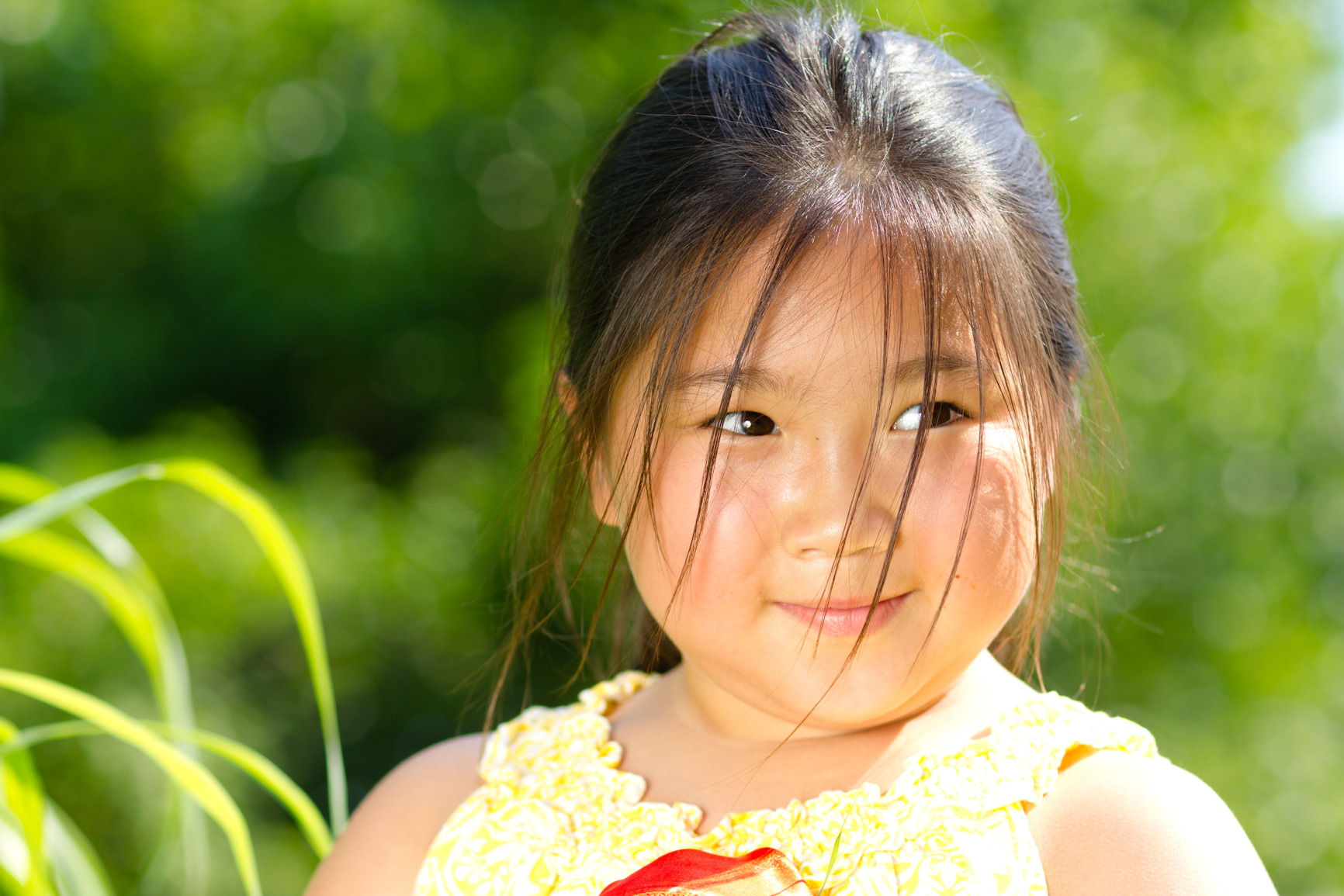 More to come this summer!