Chris & Erika | Savoy, IL Engagement Photographer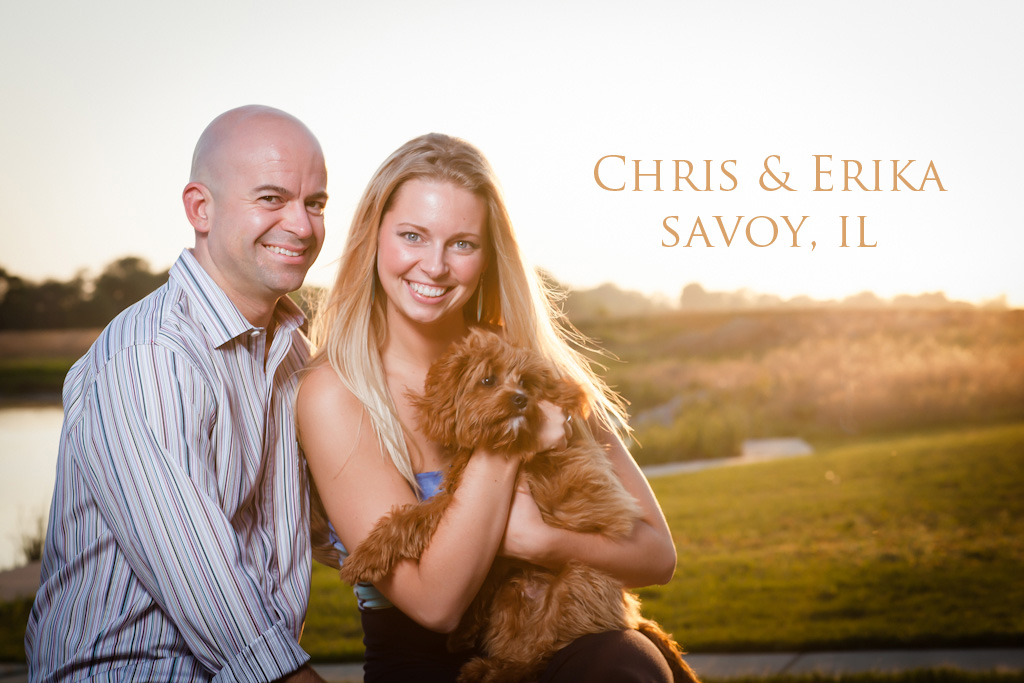 Chris and Erika needed some portraits for their custom Yankee candles, so Nathan and I did a quick shoot for these wedding favors. Erika used to be a professional model, so I was very honored to take their photos!  They were taken in the back yard of their lovely home in Savoy, IL.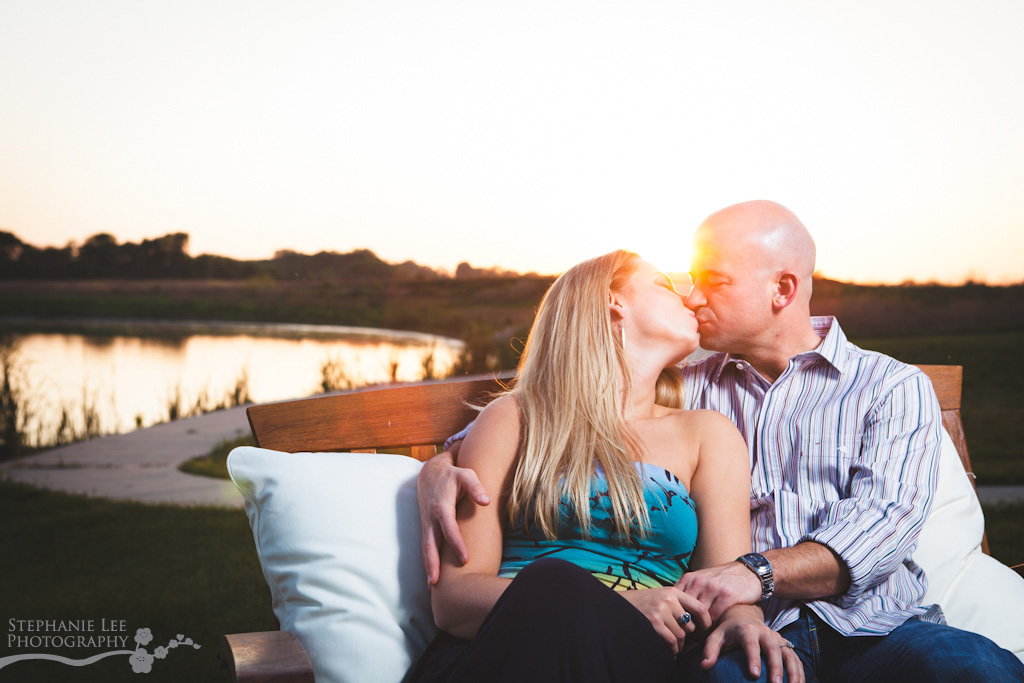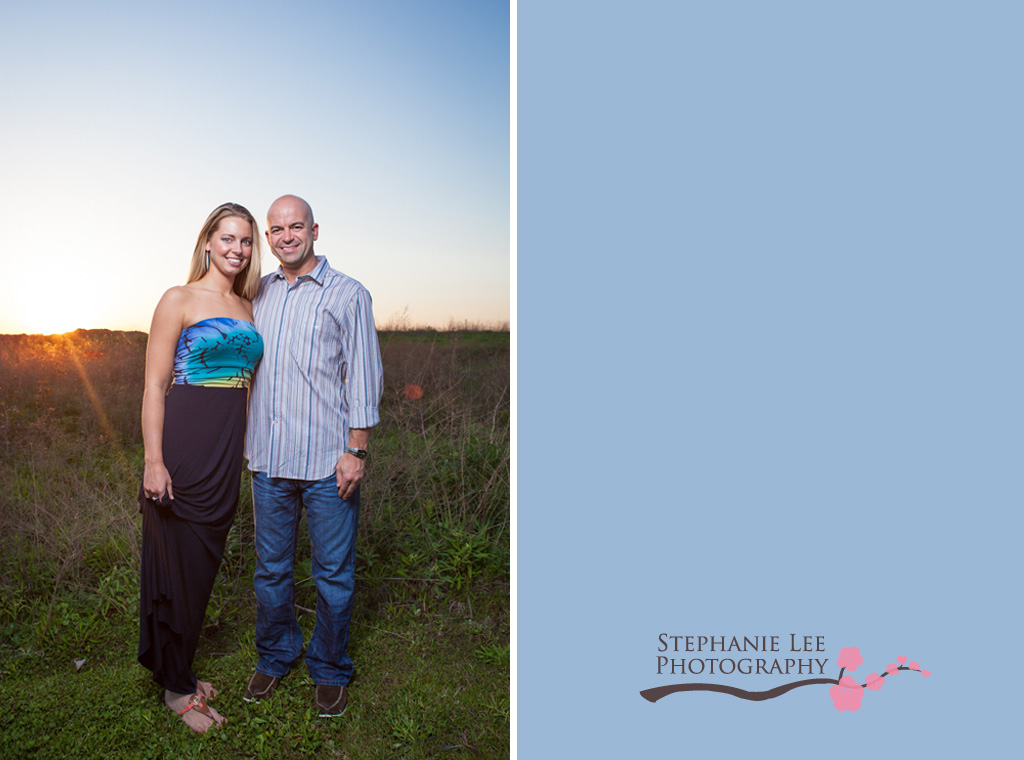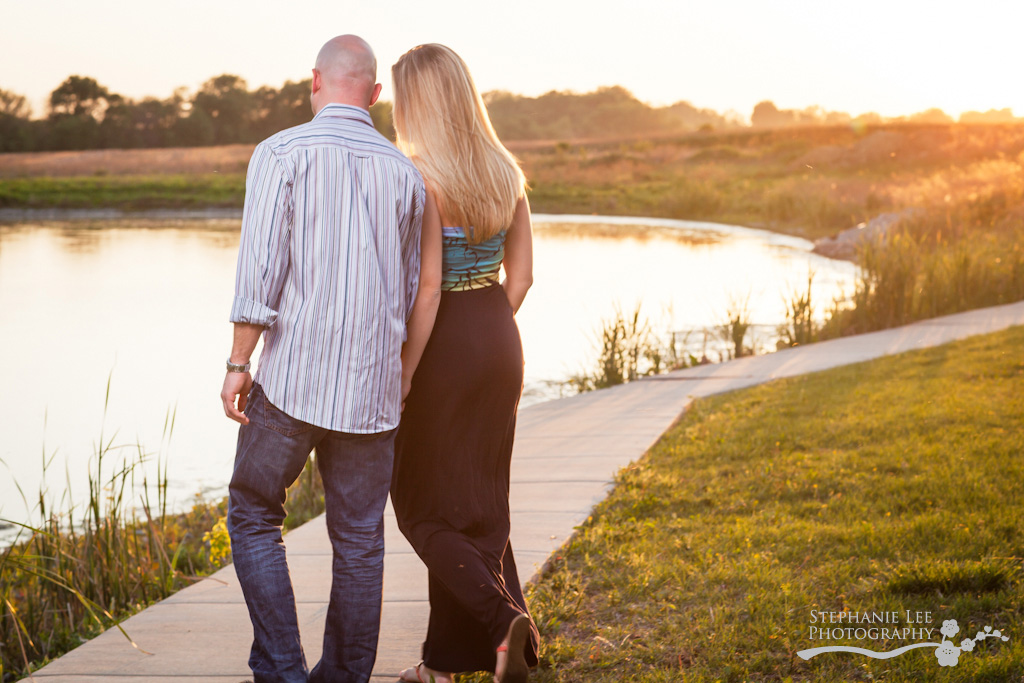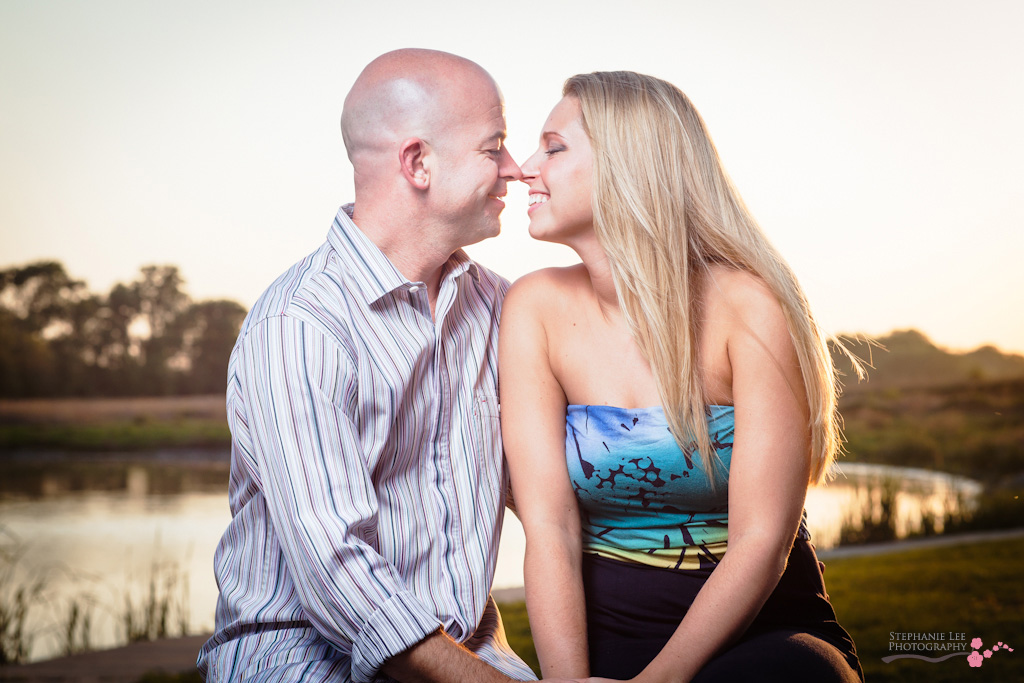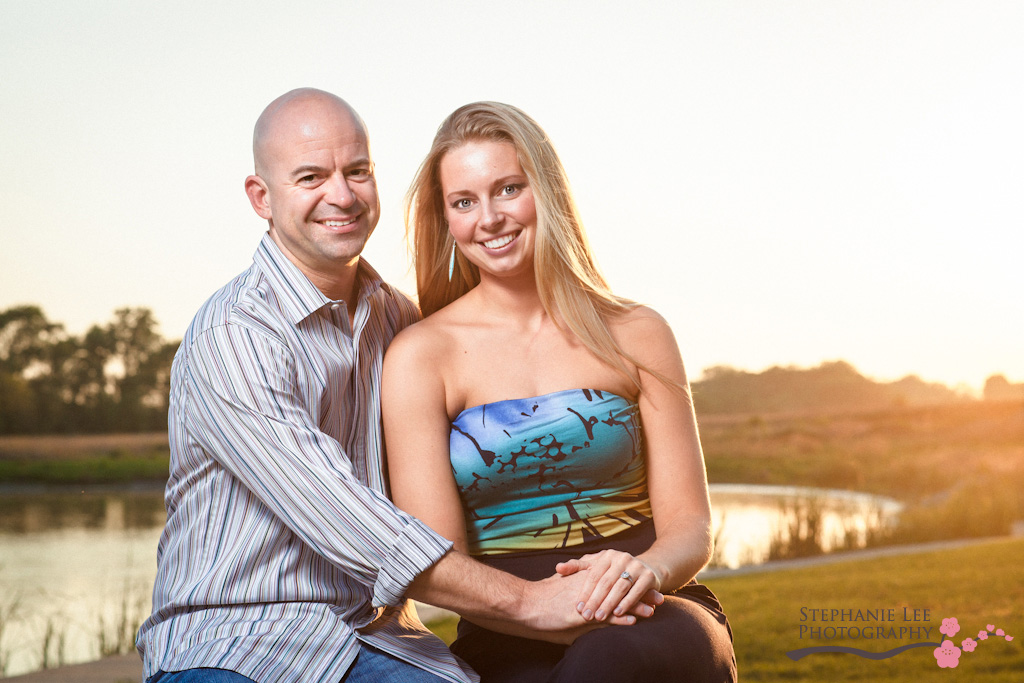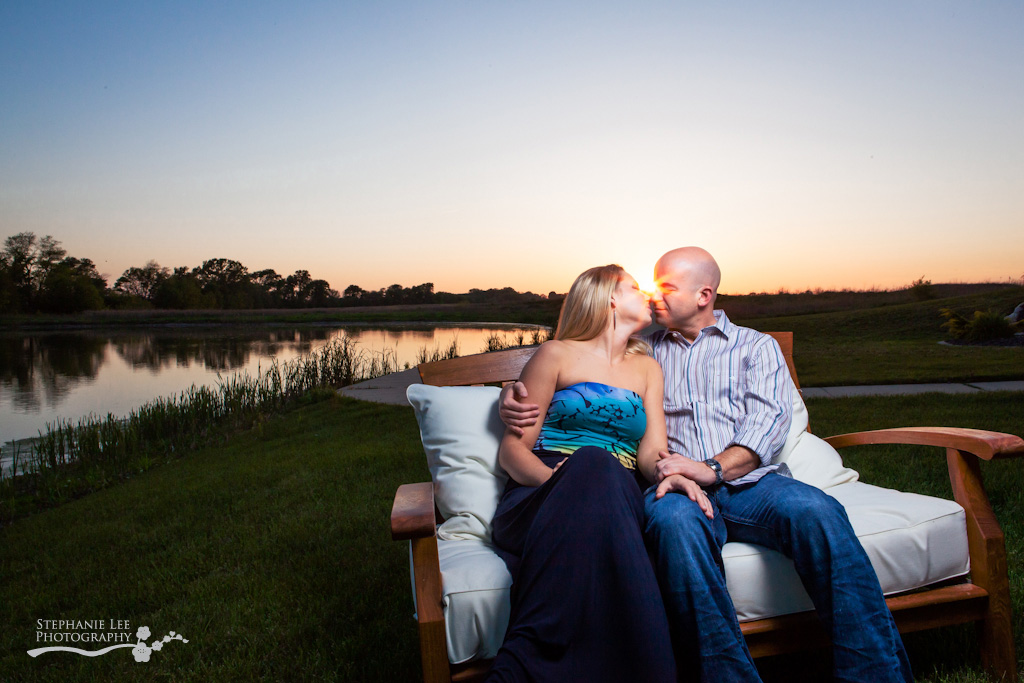 Aren't they an adorable couple?  Congrats to you, Chris and Erika!