Monique & Robert | Clarendon, Jamaica Wedding Photographer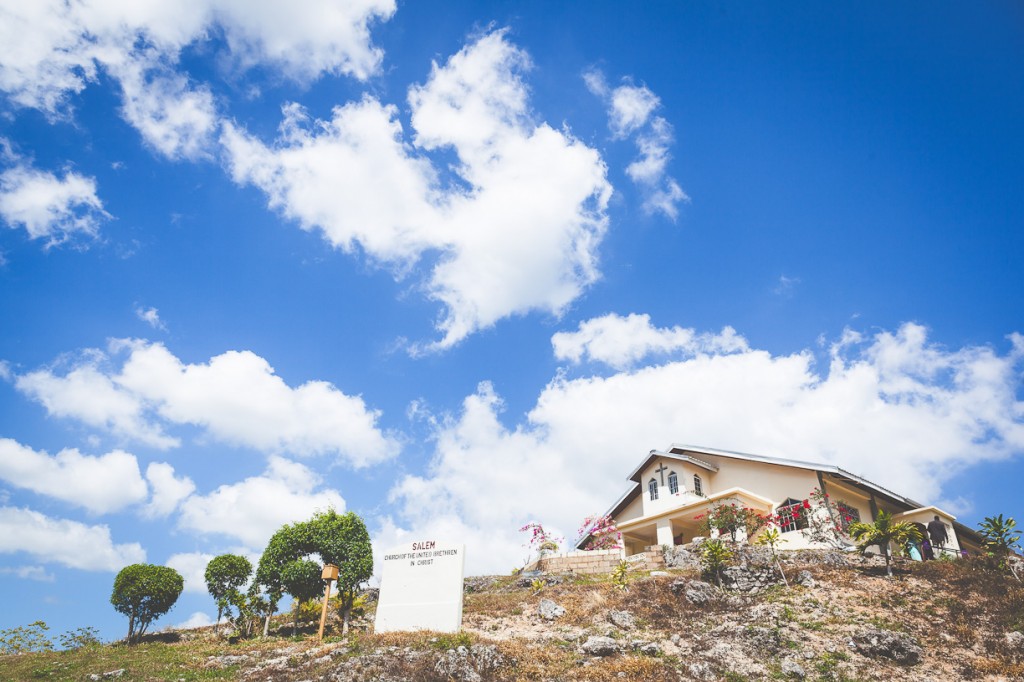 I had the joyous privilege of traveling to Jamaica this spring to photograph my dear friends, Monique and Robert's wedding.  Natives of Jamaica, they built their own home, which I got to enjoy staying in for a week after the festivities.  The day of the wedding was absolutely beautiful.  The sun was shining, the flowers in full bloom, a perfect Jamaican day.  We were running on "Jamaican time," so the bride showed up two hours late–which meant plenty of time to make friends and take lots of pictures!  During this time is where I gained my Jamaican "pet name" (as they call it), "Stacy."  The groom accidentally called me Stacy, and after that everyone thought my name was Stacy!  So for those two hours, all I heard was, "Stacy!  Stacy!  Over here!  Take a picture of me, Stacy!  Haha.  I do have to say, it was better than some of the other names I got during the trip such as "Chinese Eyes" or "Suzy Wang."  My boyfriend's pet names included, "White mon" and "Prince Henry."  Gotta love Jamaicans and their pet names!  I hope you enjoy the beautiful colors and moments of this special day!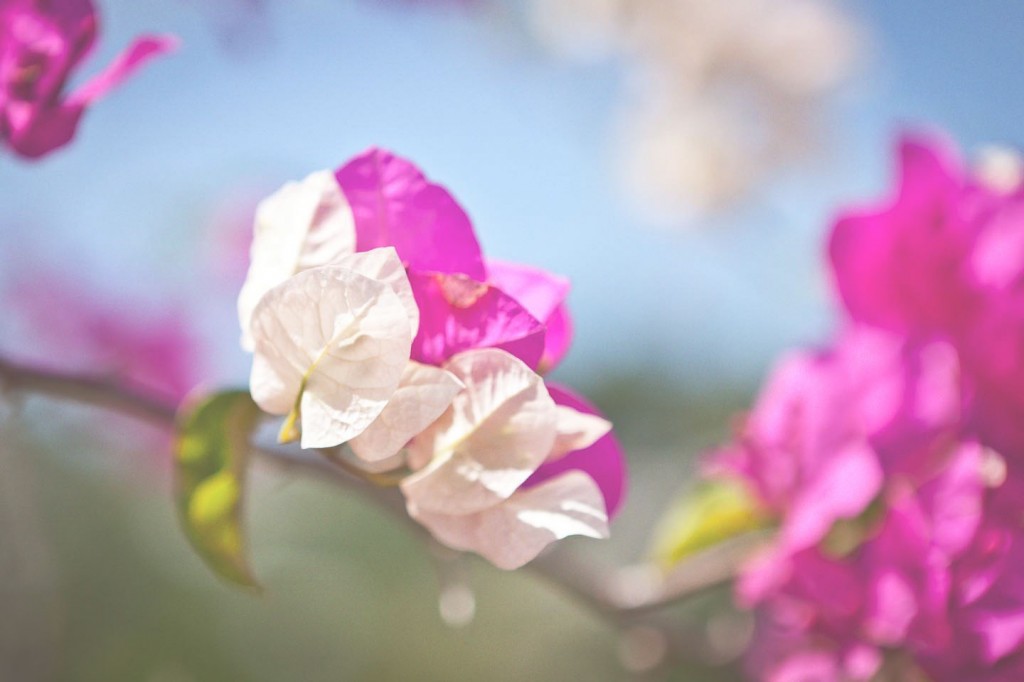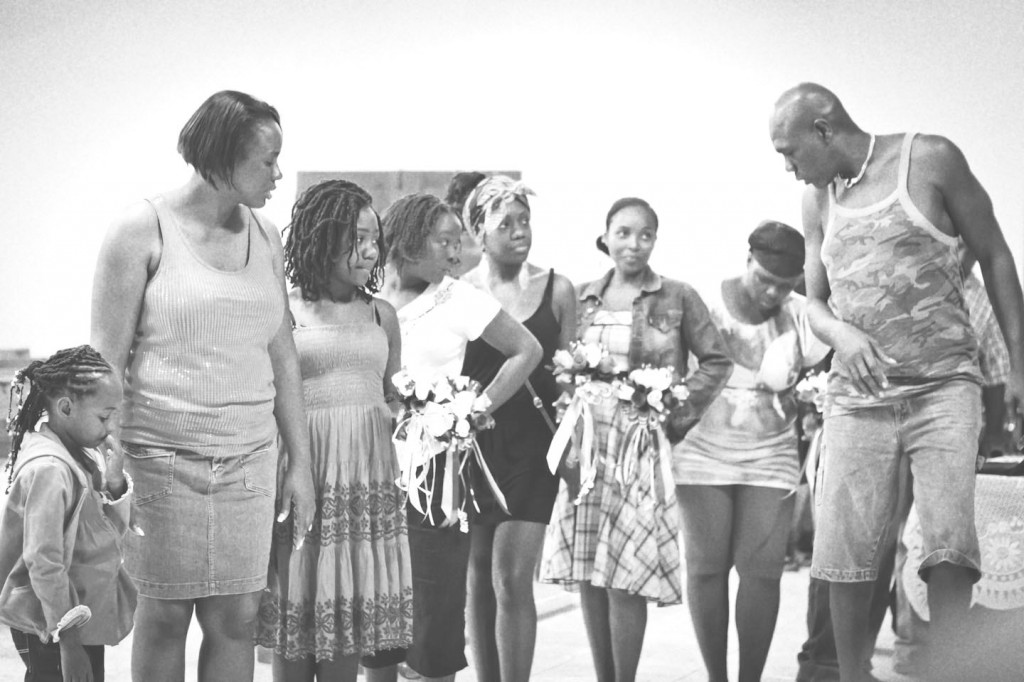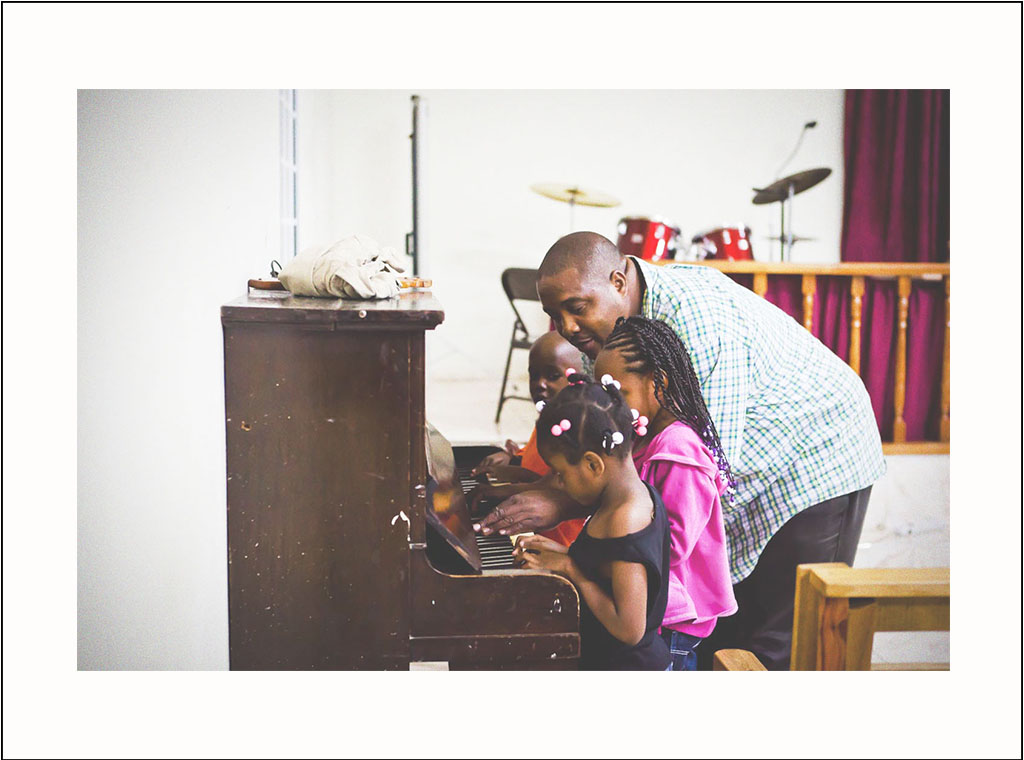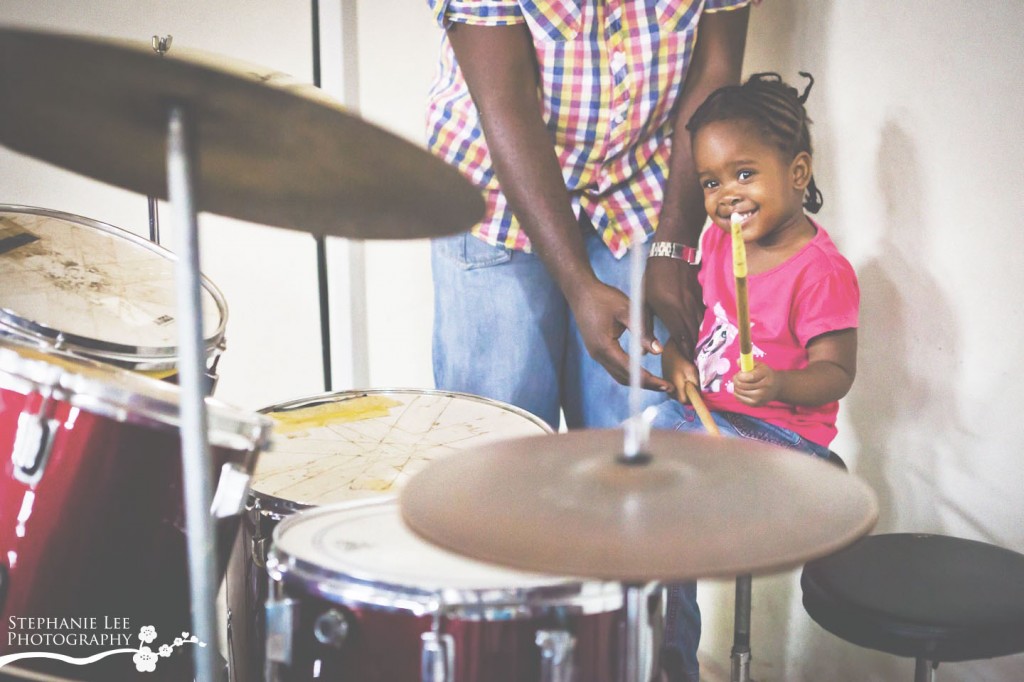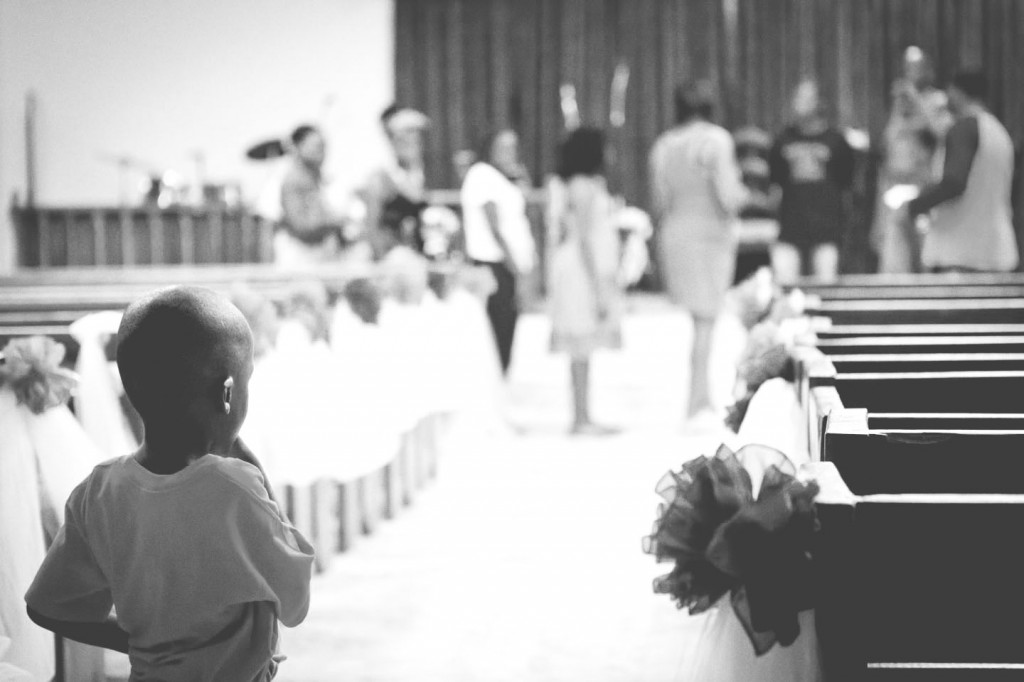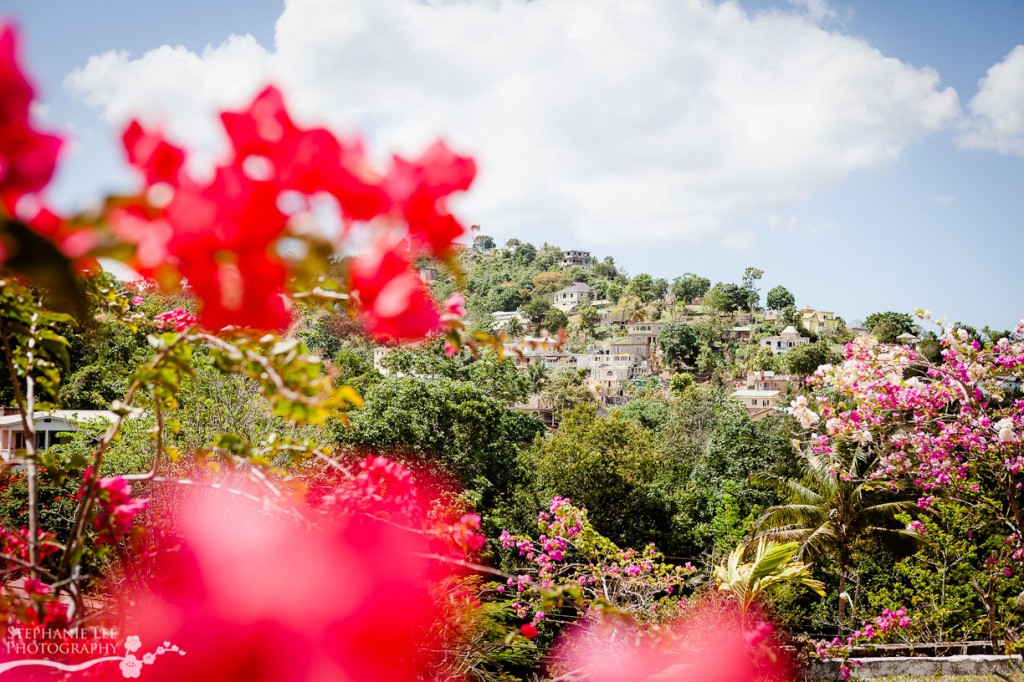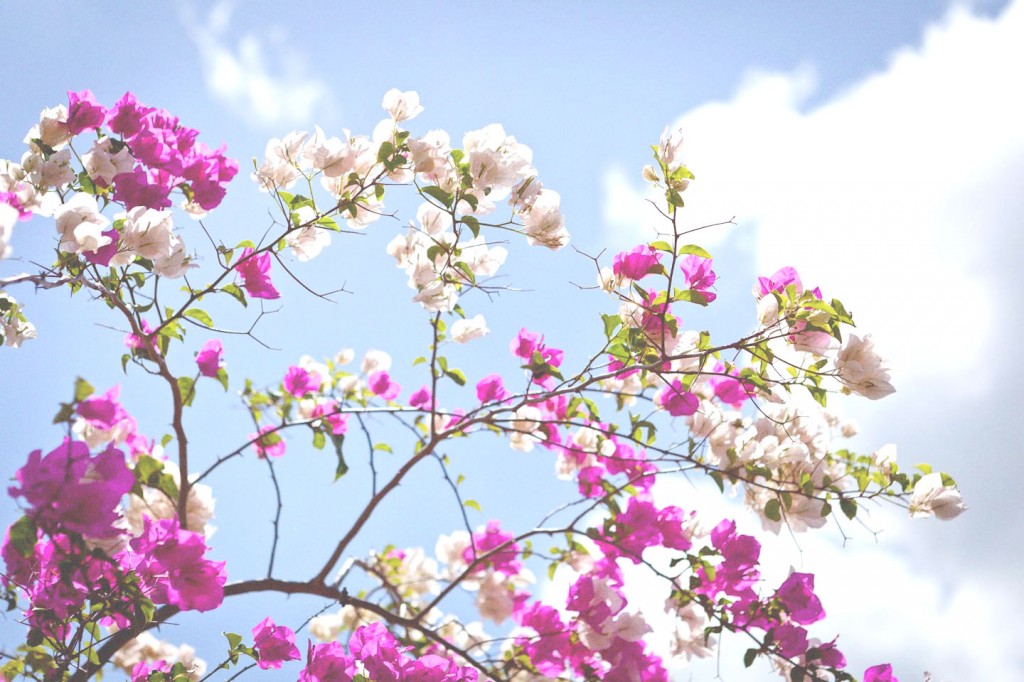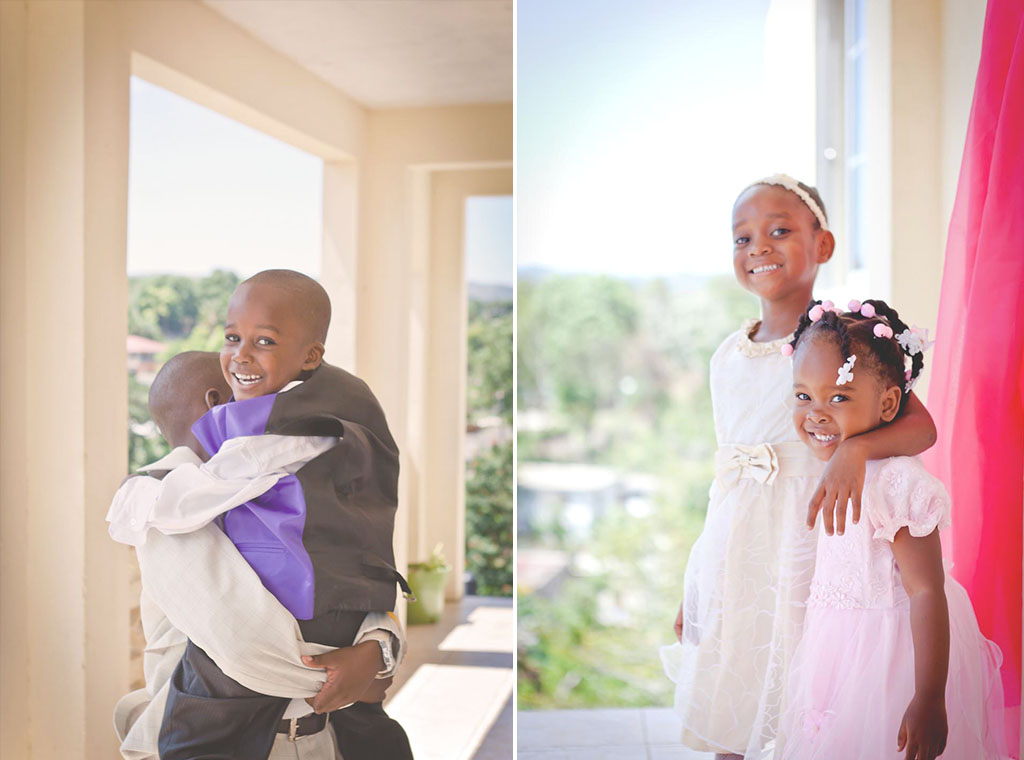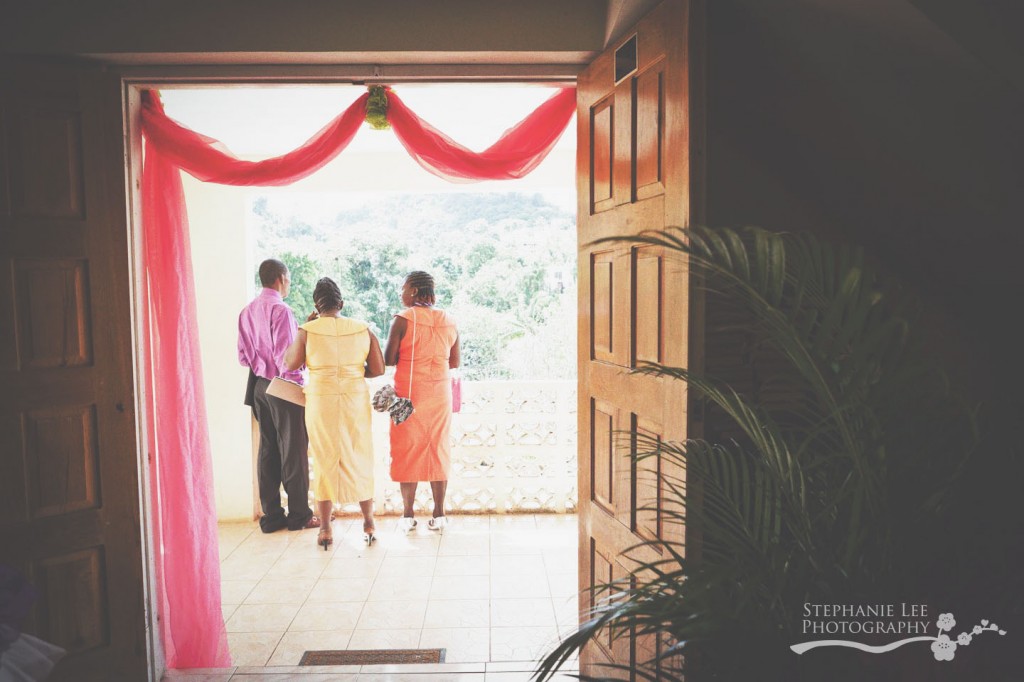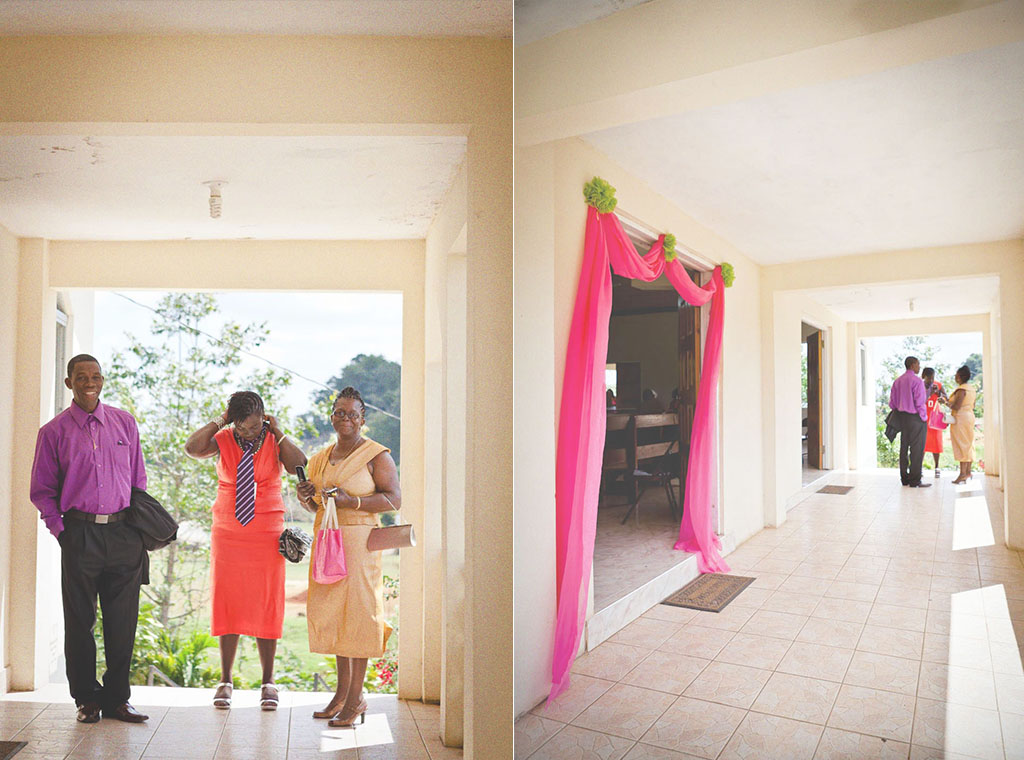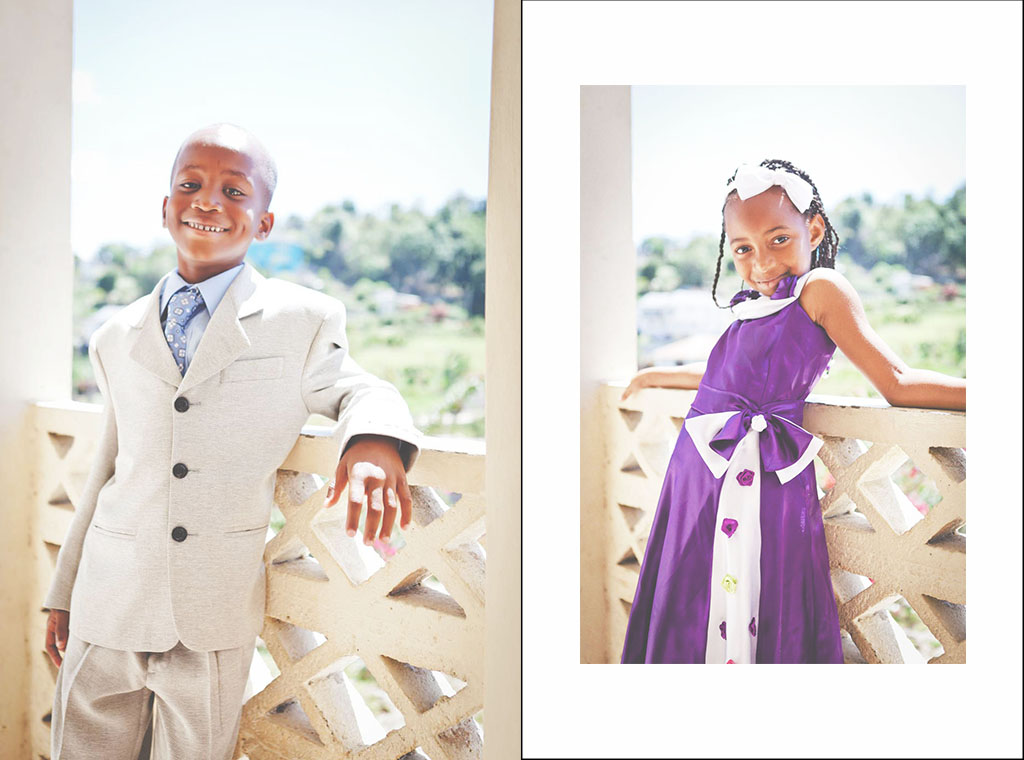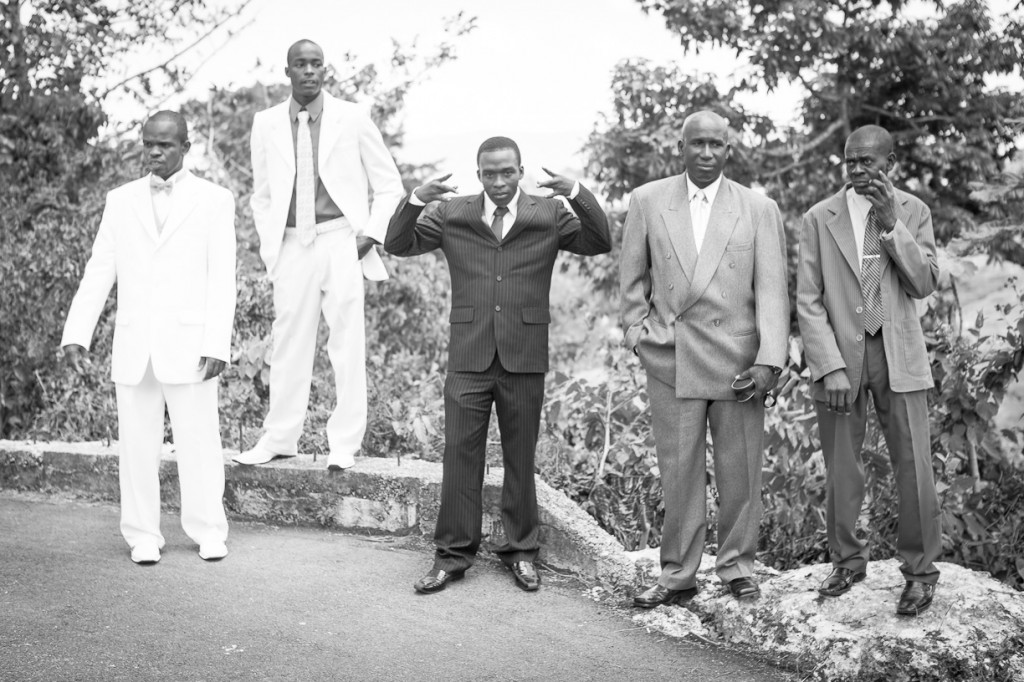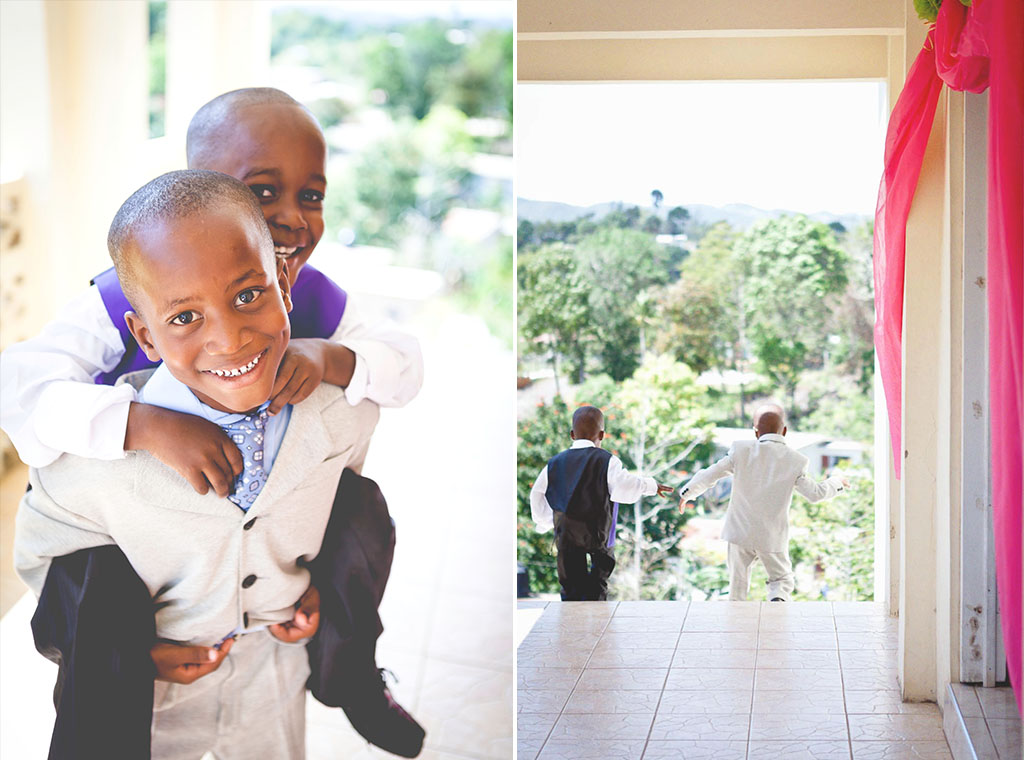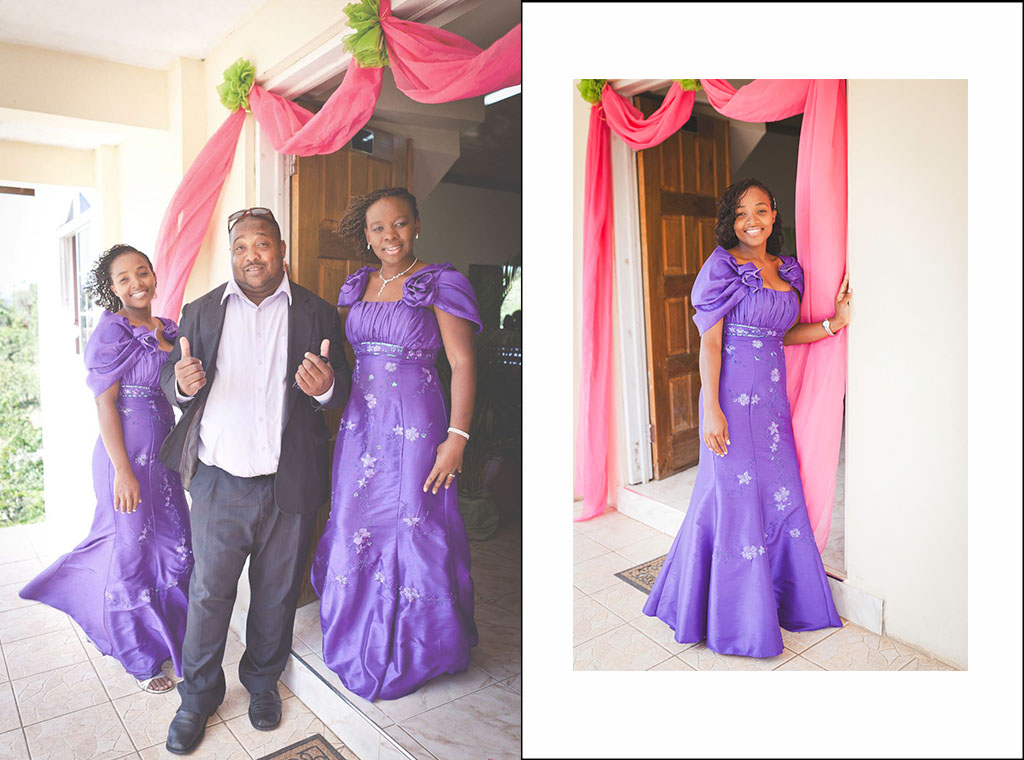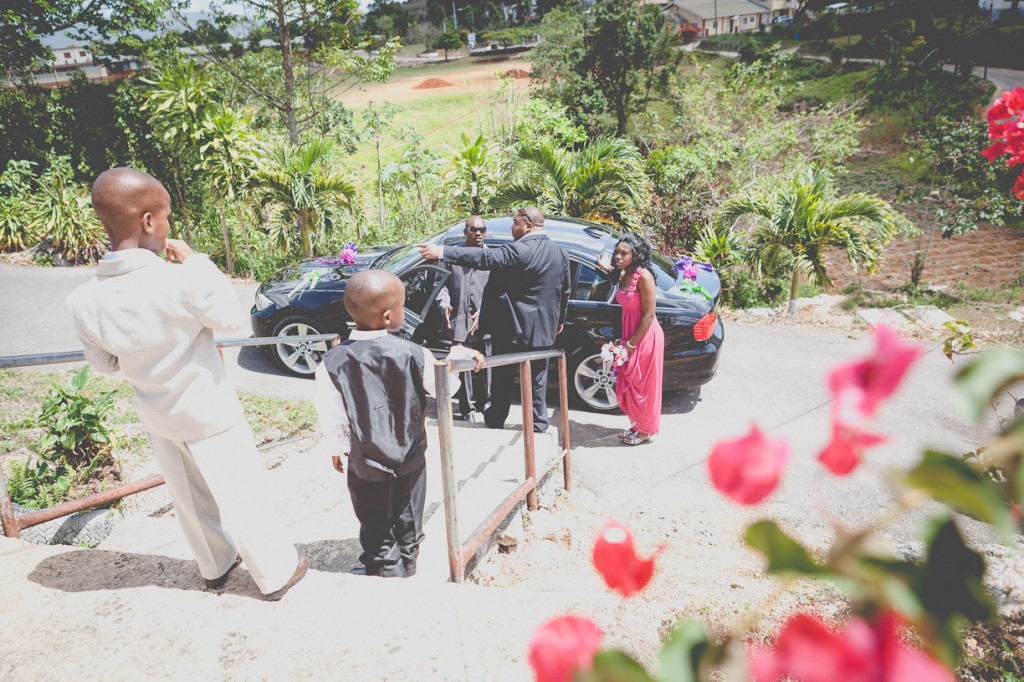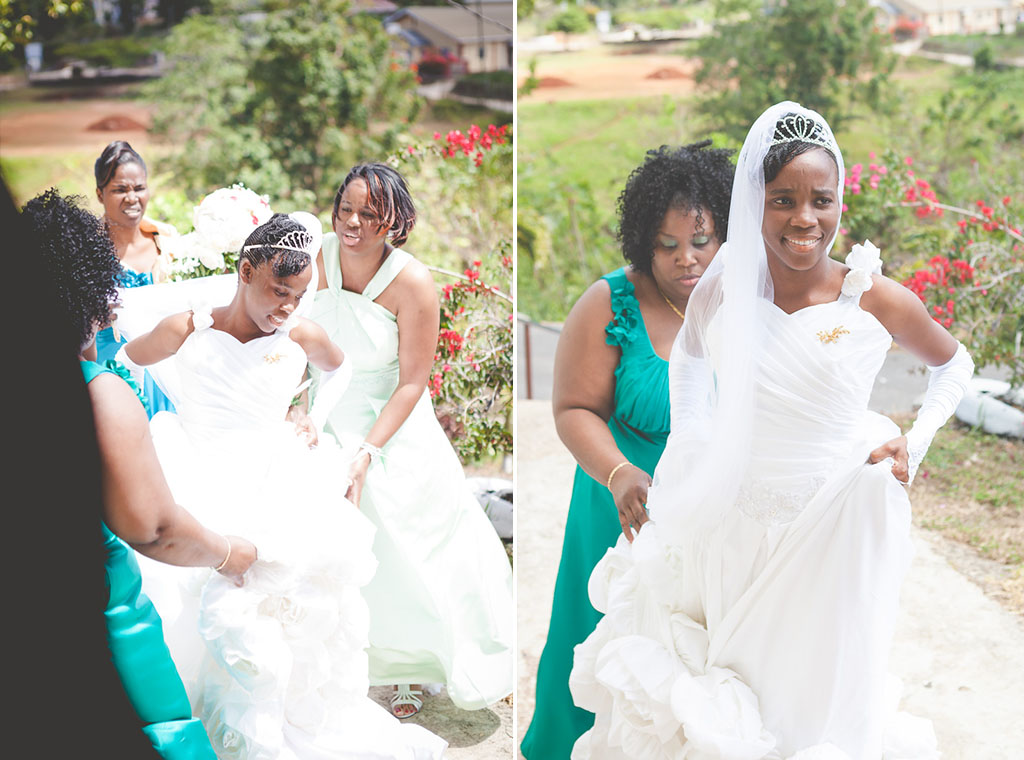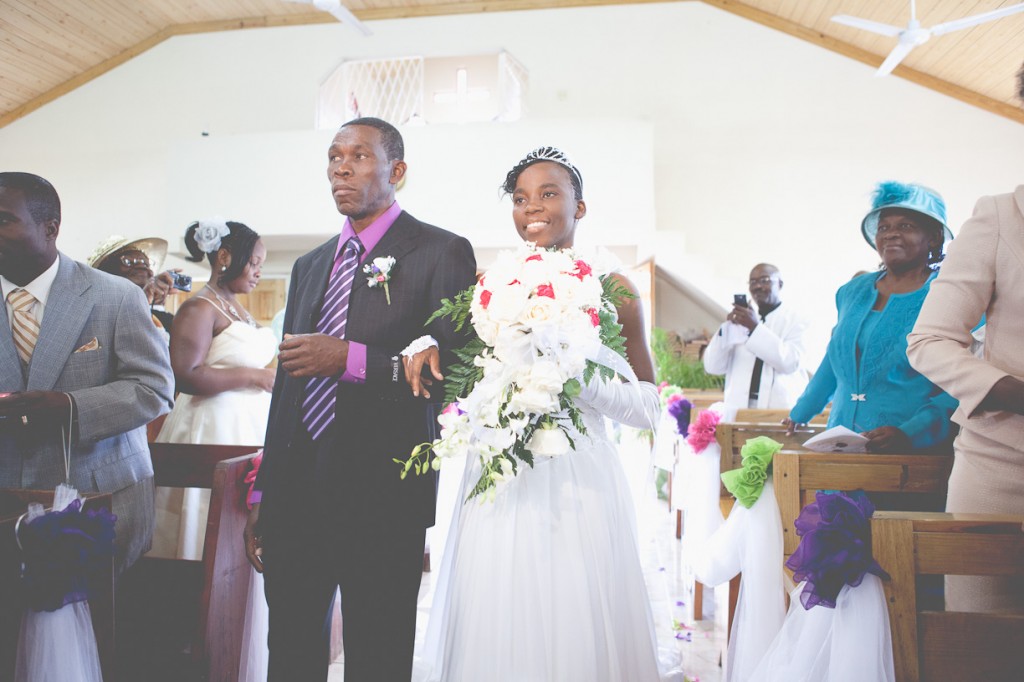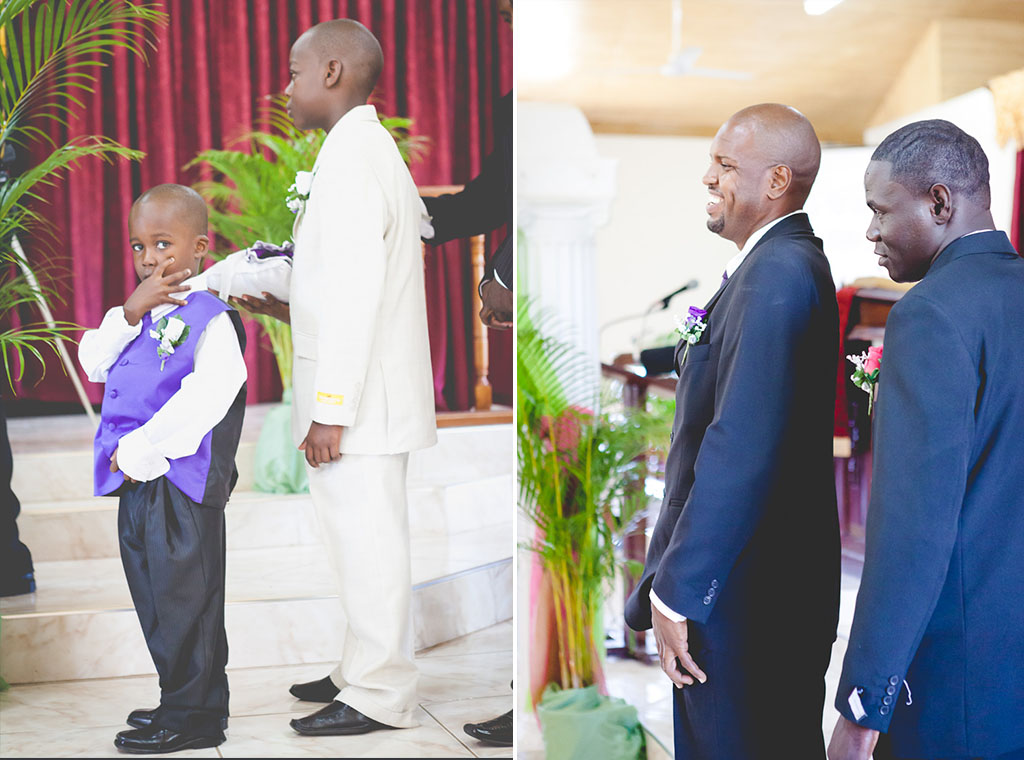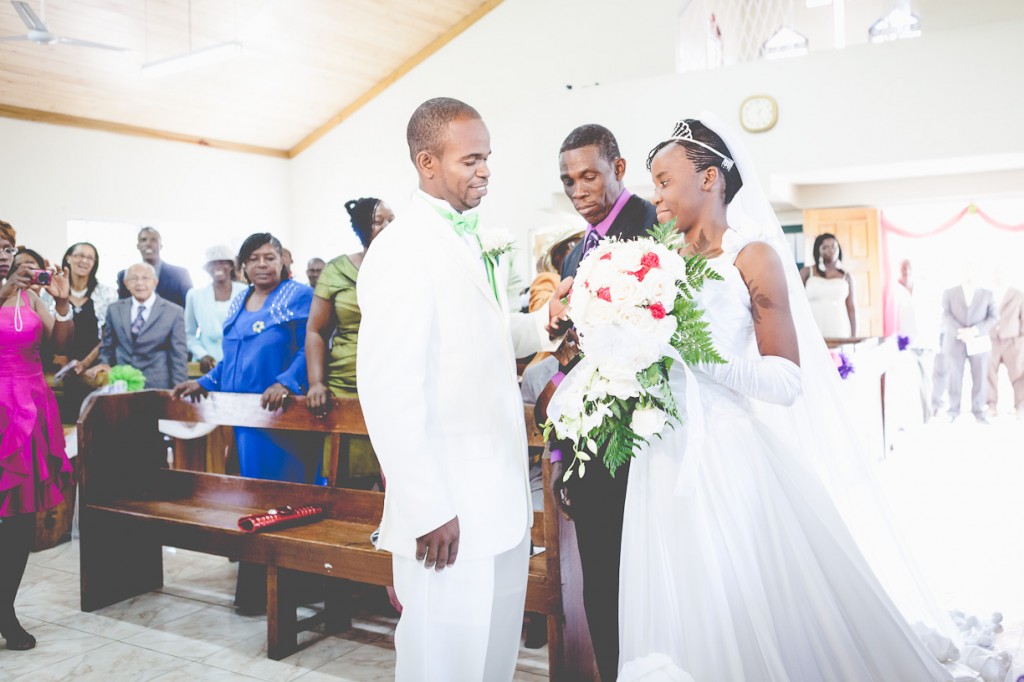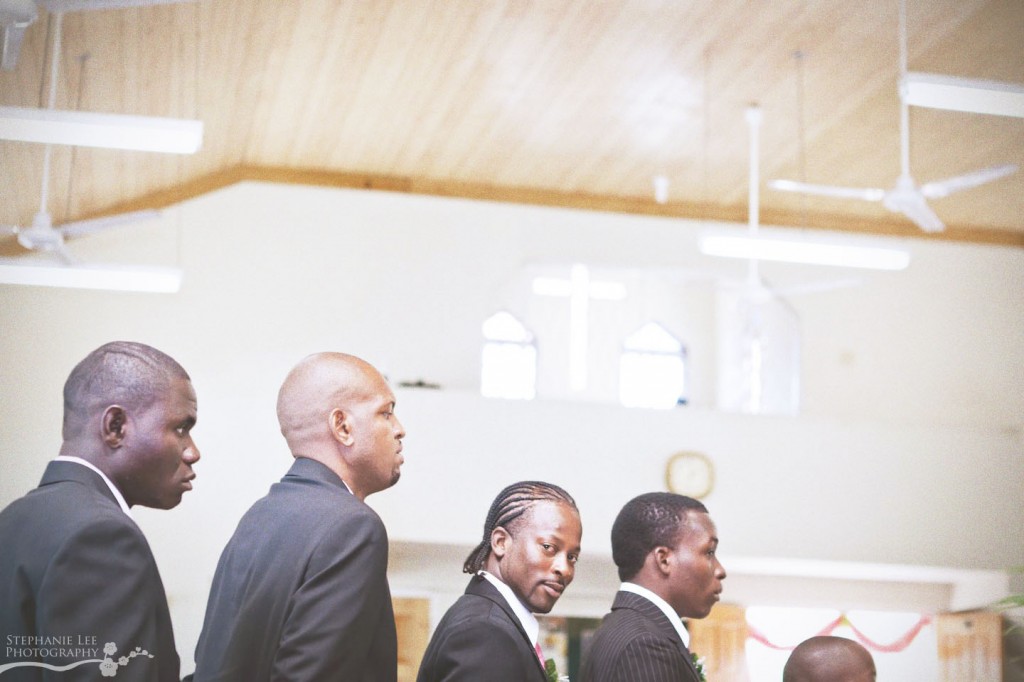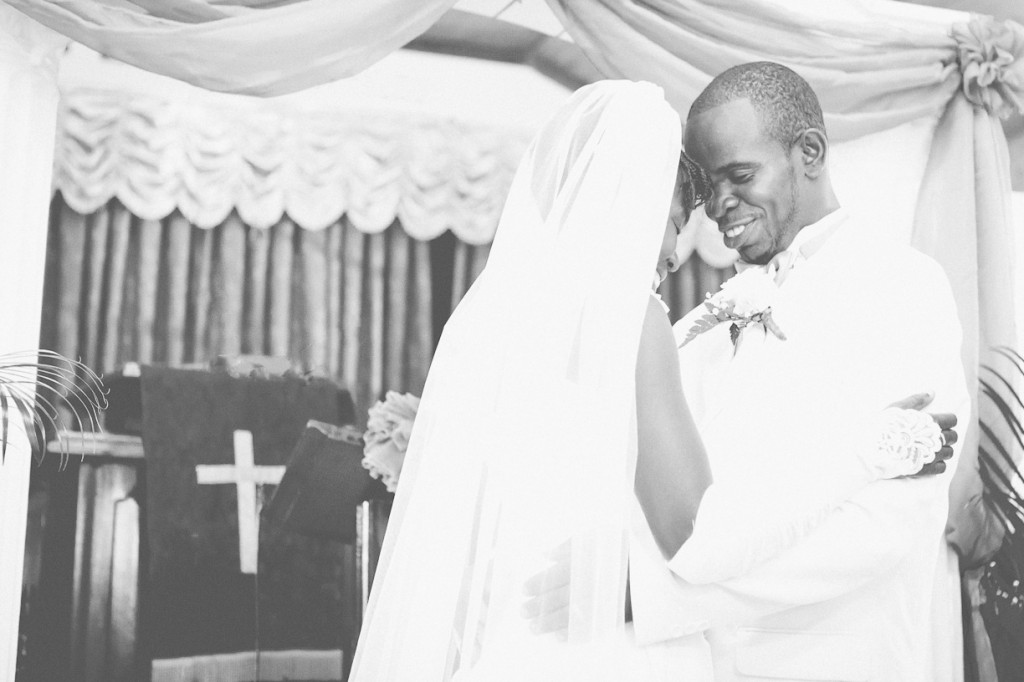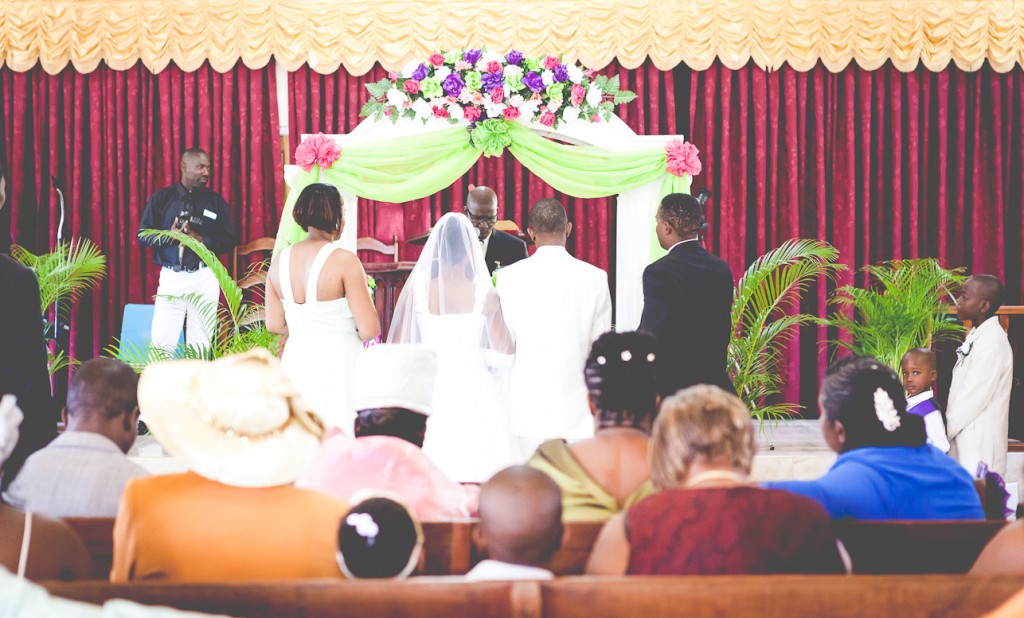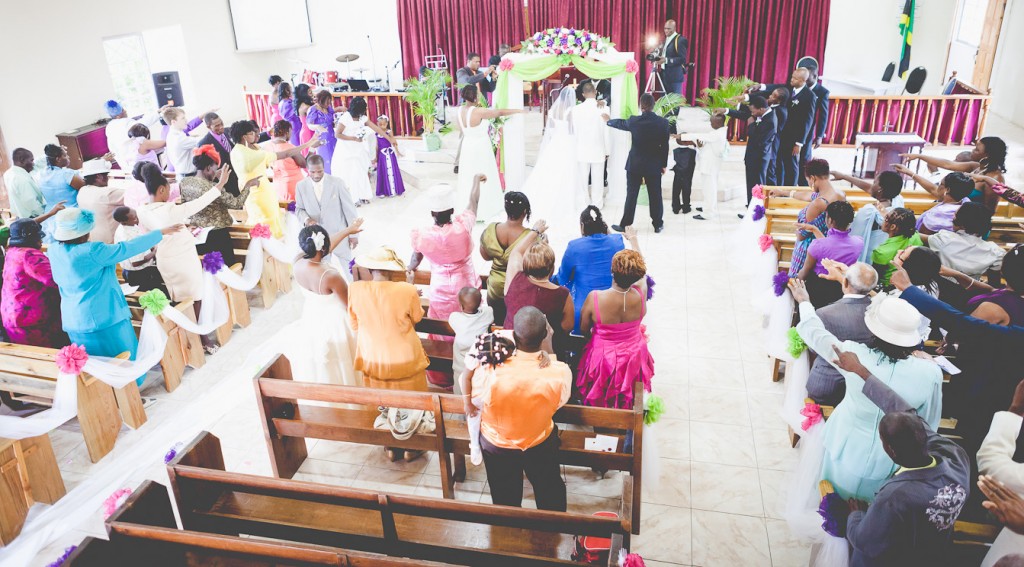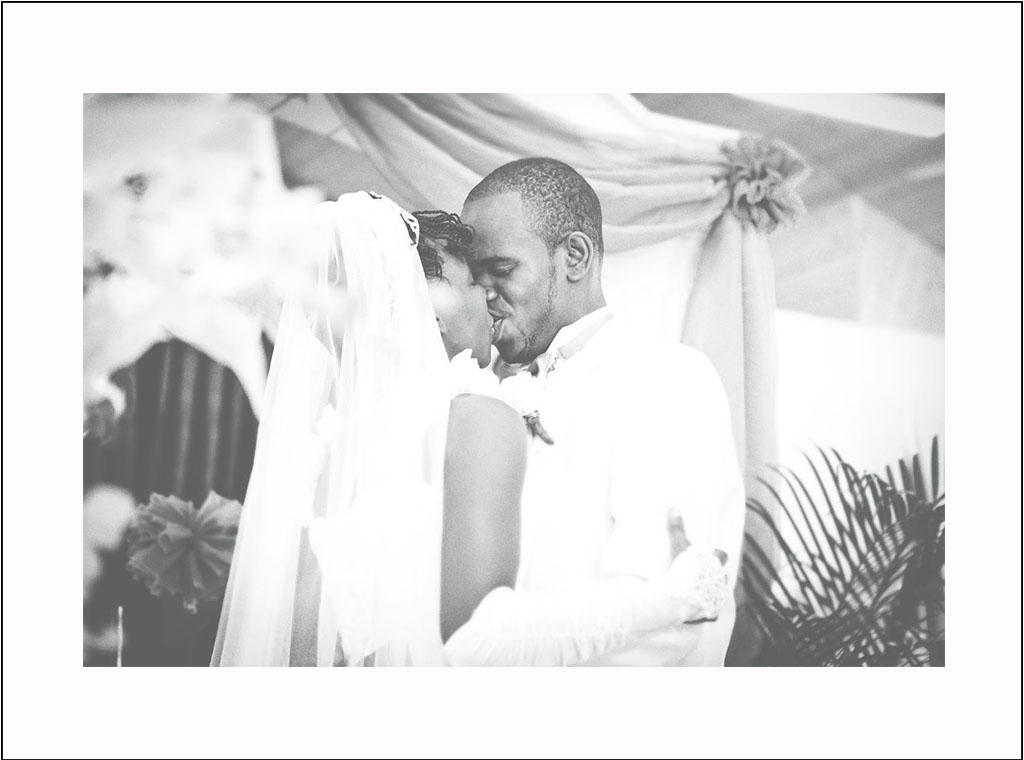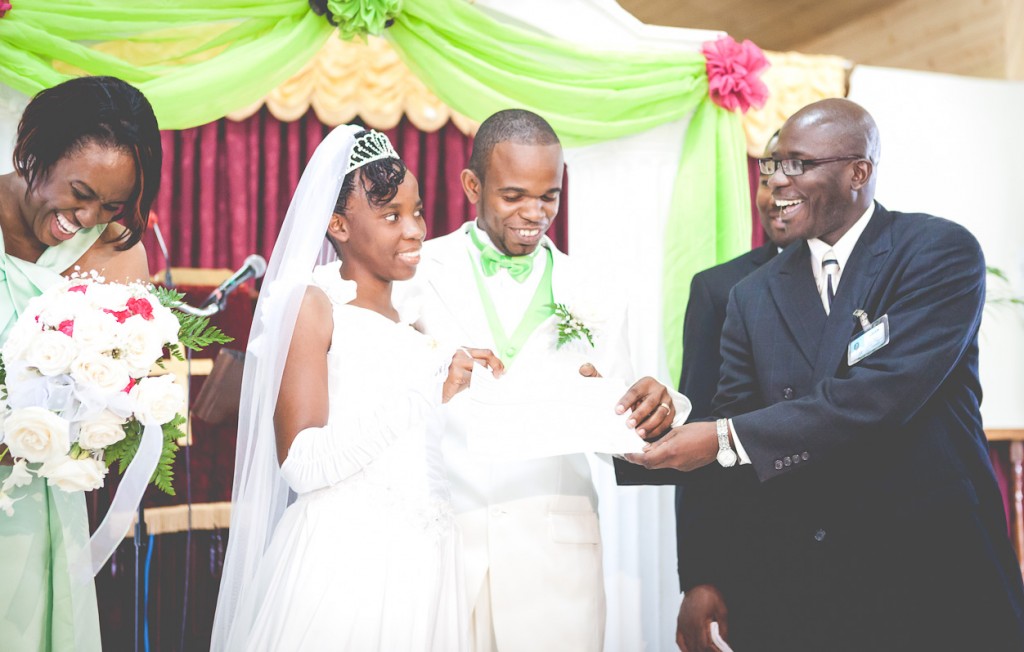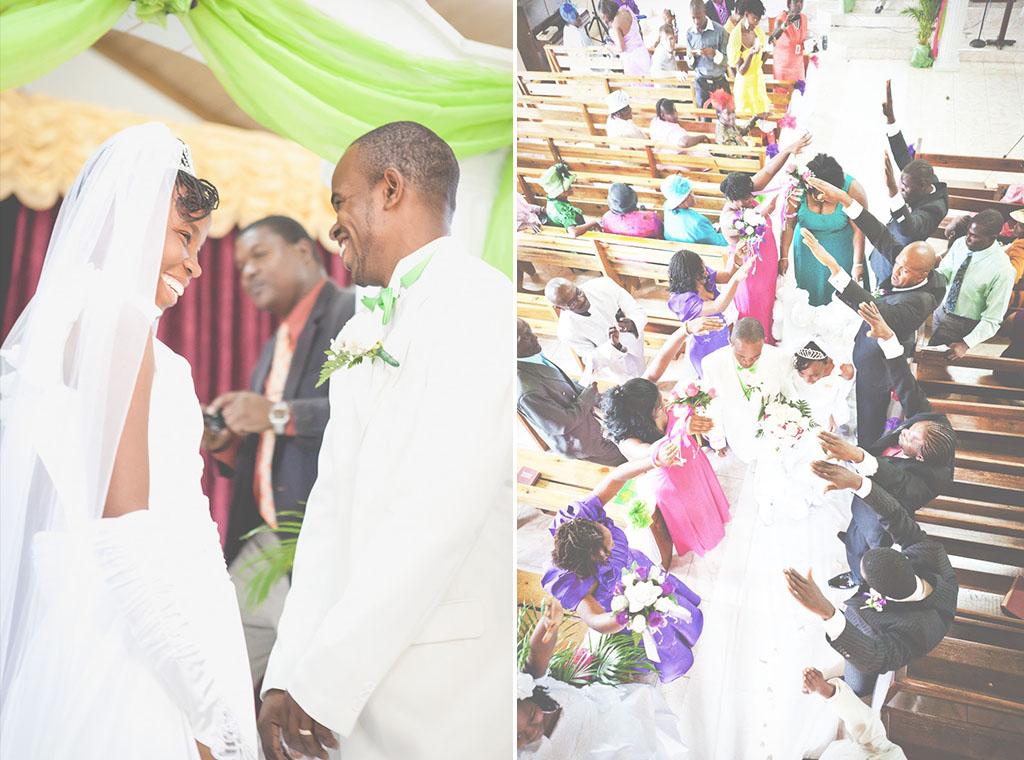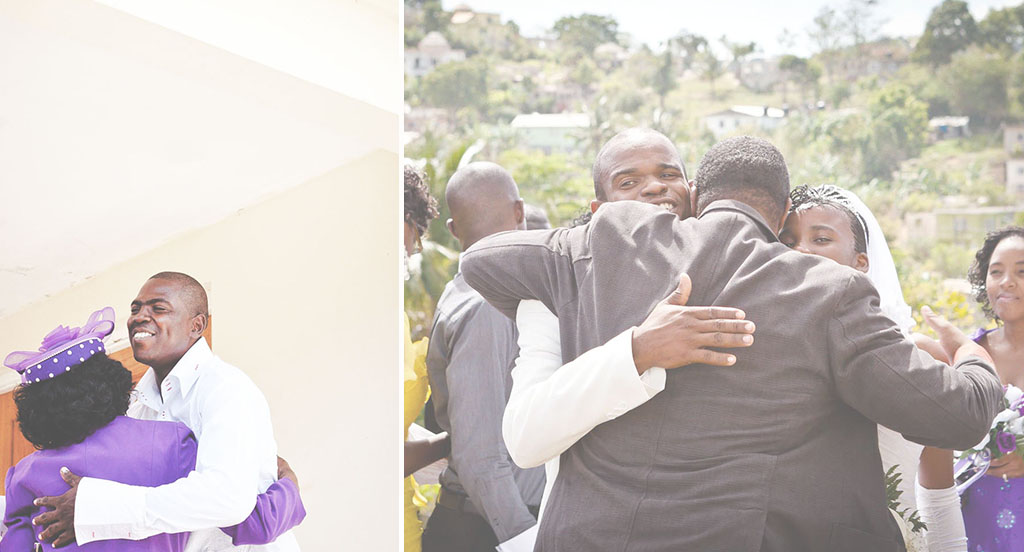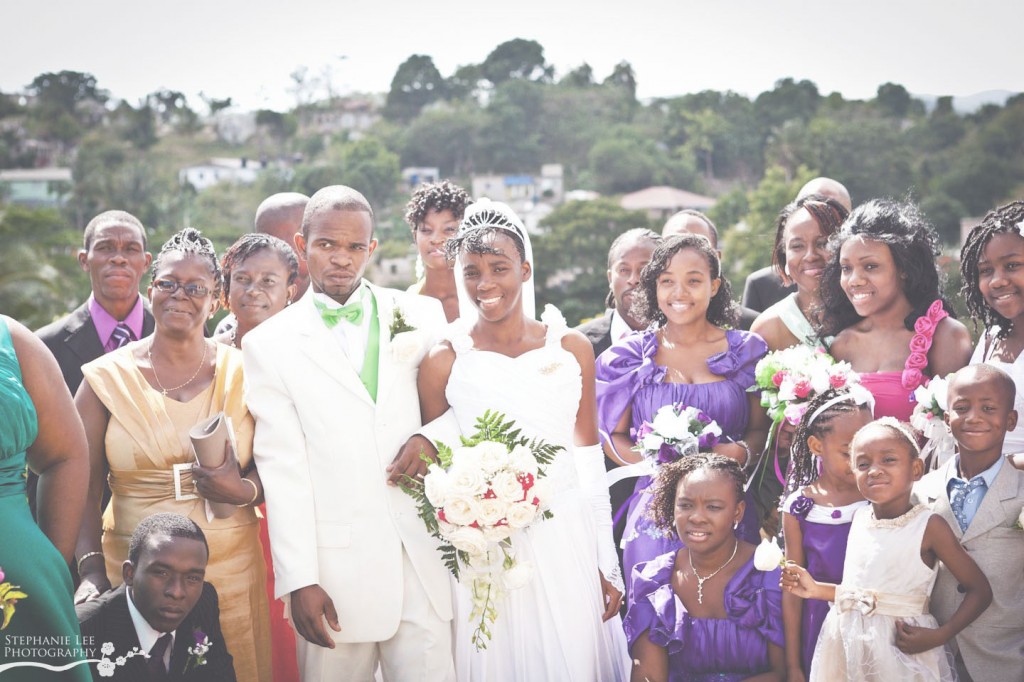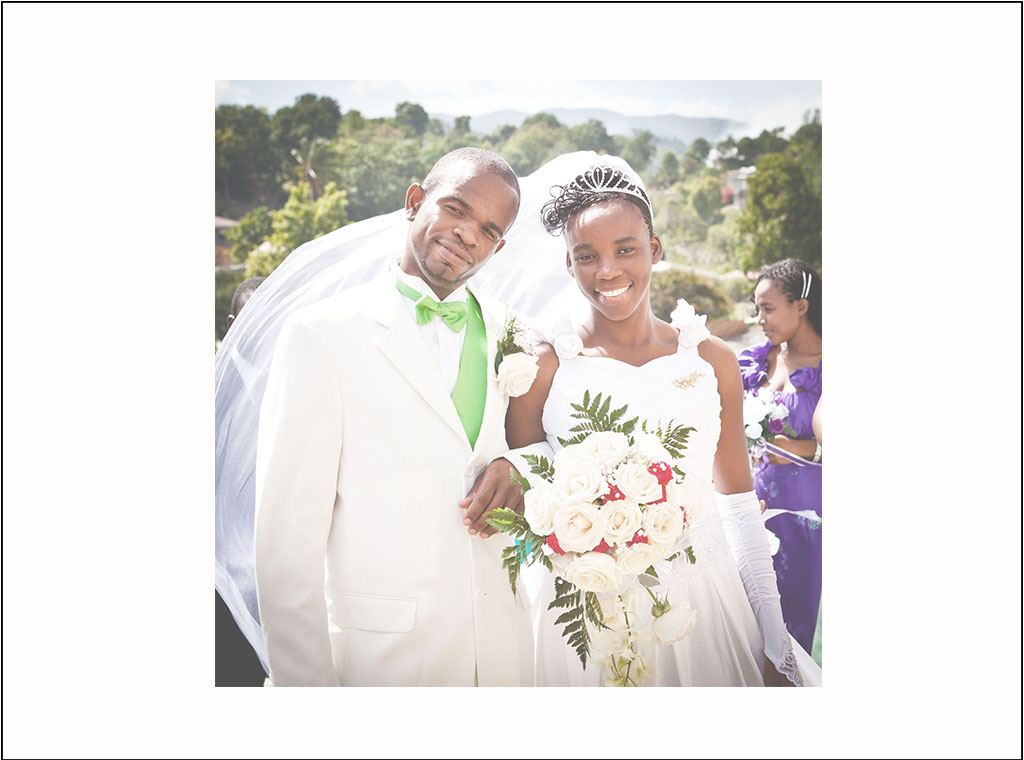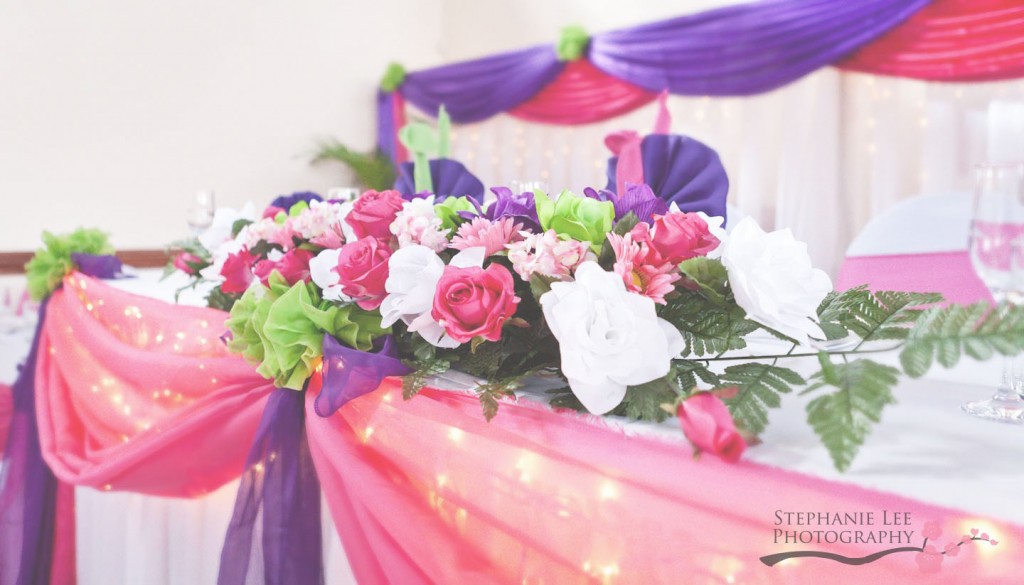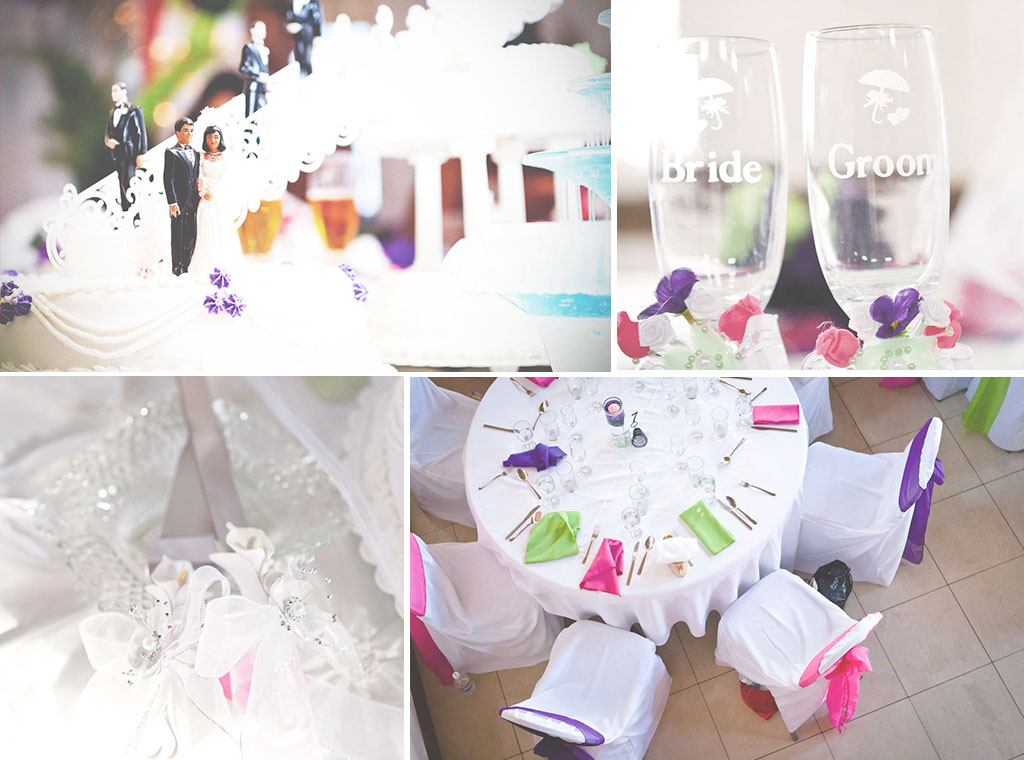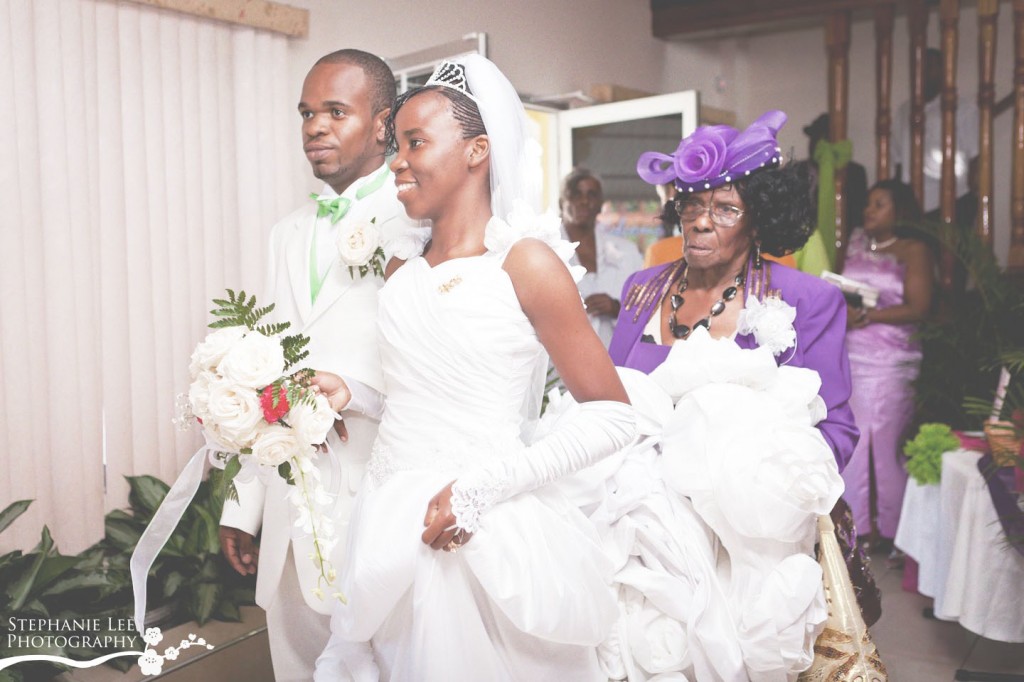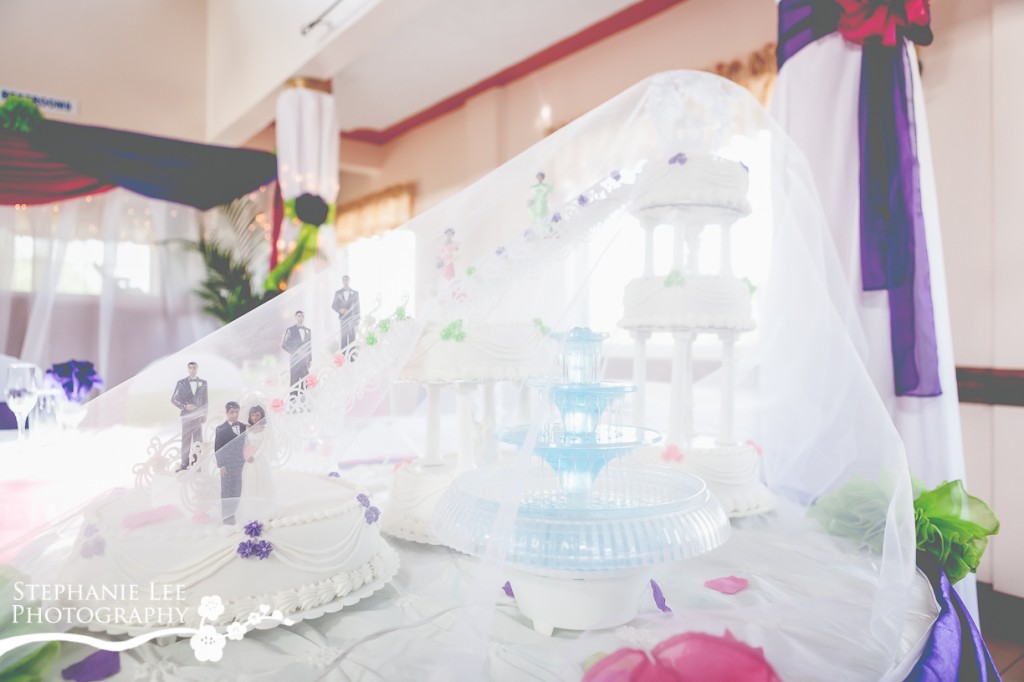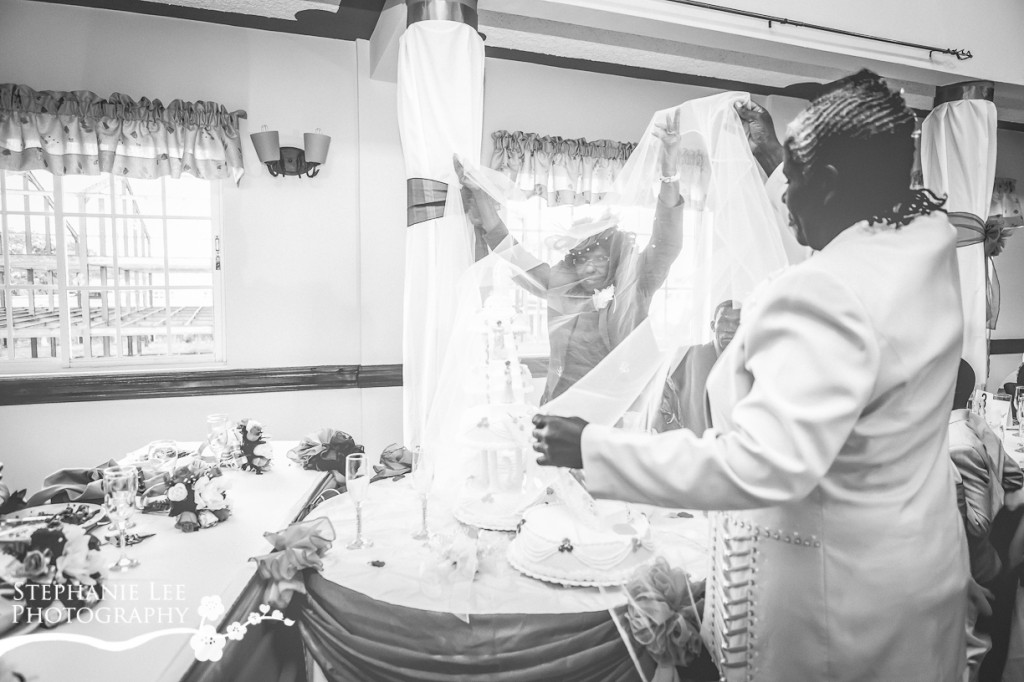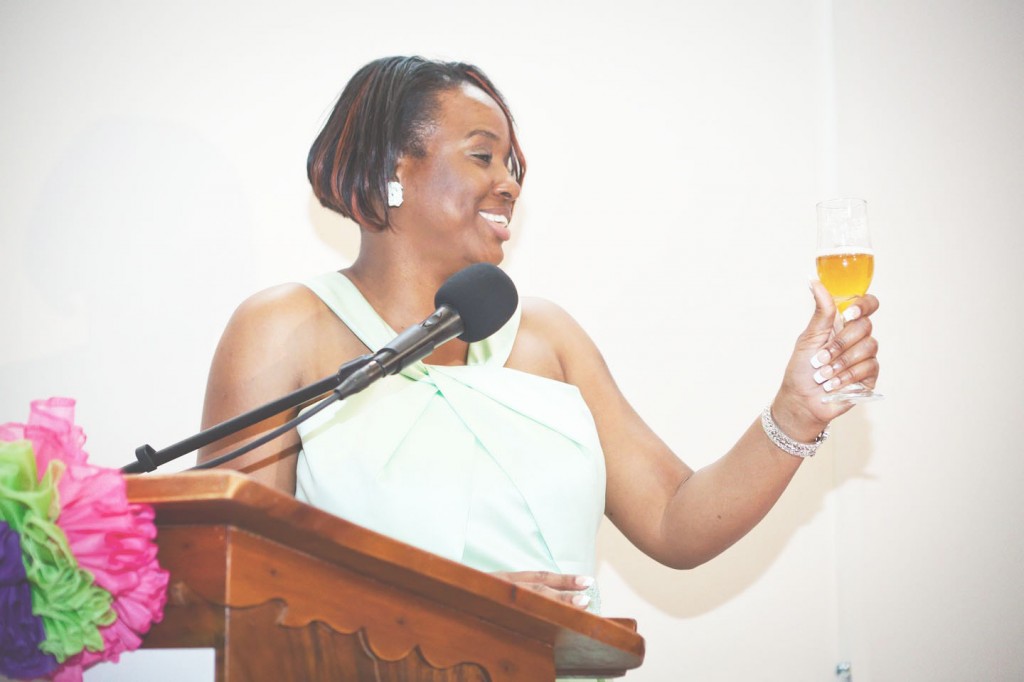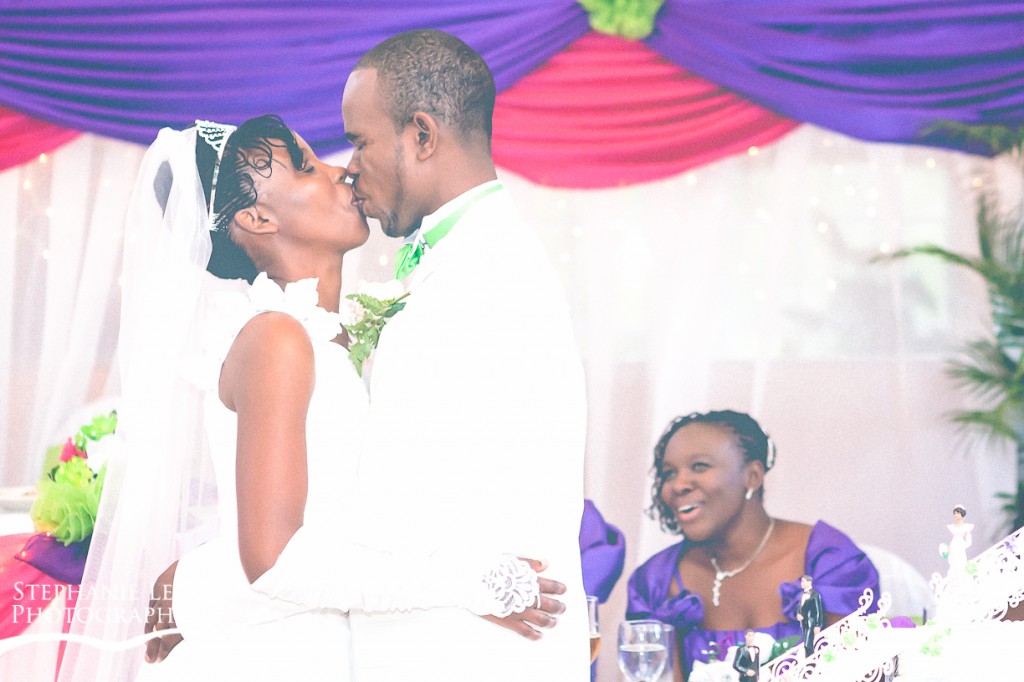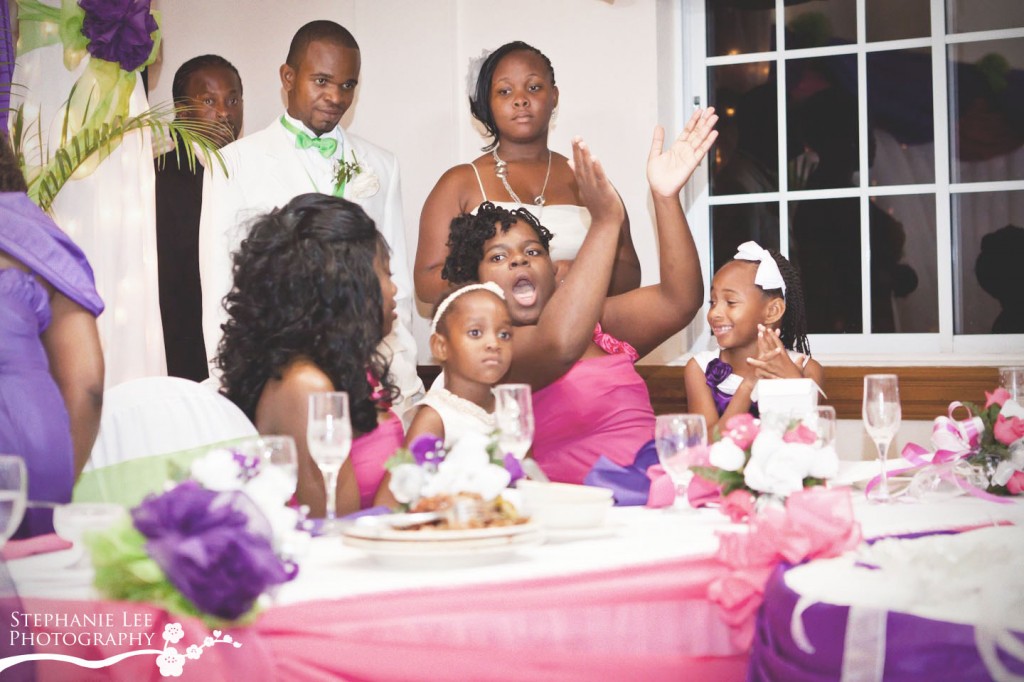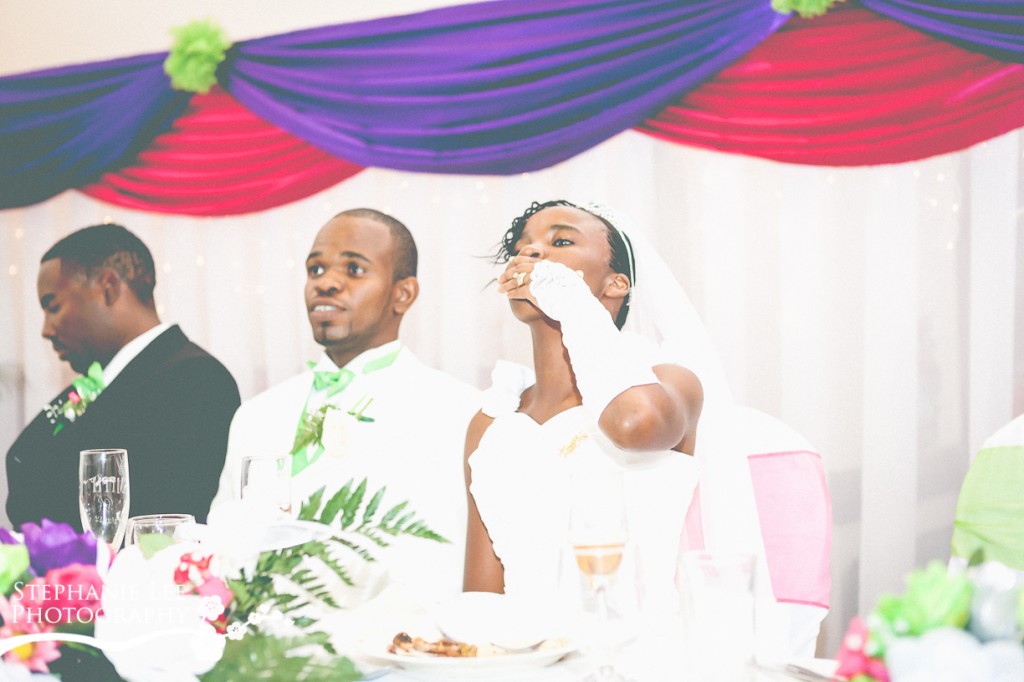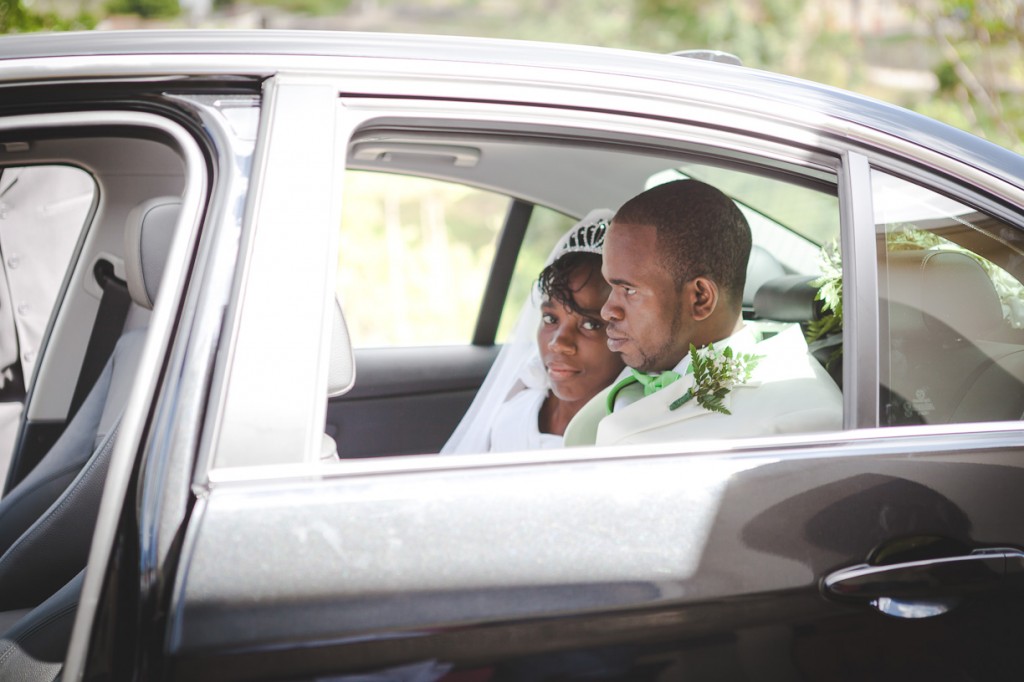 Many blessings to a wonderful couple.  I love you guys!
xoxo,
Stephanie Lee