Ahmad Jamal & SOM | Krannert Center, Urbana IL
One of my favorite places in town is the Krannert Center for the Performing Arts.  We are privileged to have hundreds of incredible performances by extremely talented artists every year right here in Chambana.  One of the more recent shows I enjoyed was Jazz artist, Ahmad Jamal, followed by Snehasish Mozumder and Sound of Mandolin.  Both performances were exceptionally inspiring and full of life.  Ahmad Jamal's quadruple encore was icing on the cake.  Here's a shot I snuck of Mr. Jamal (don't tell!) that I absolutely love: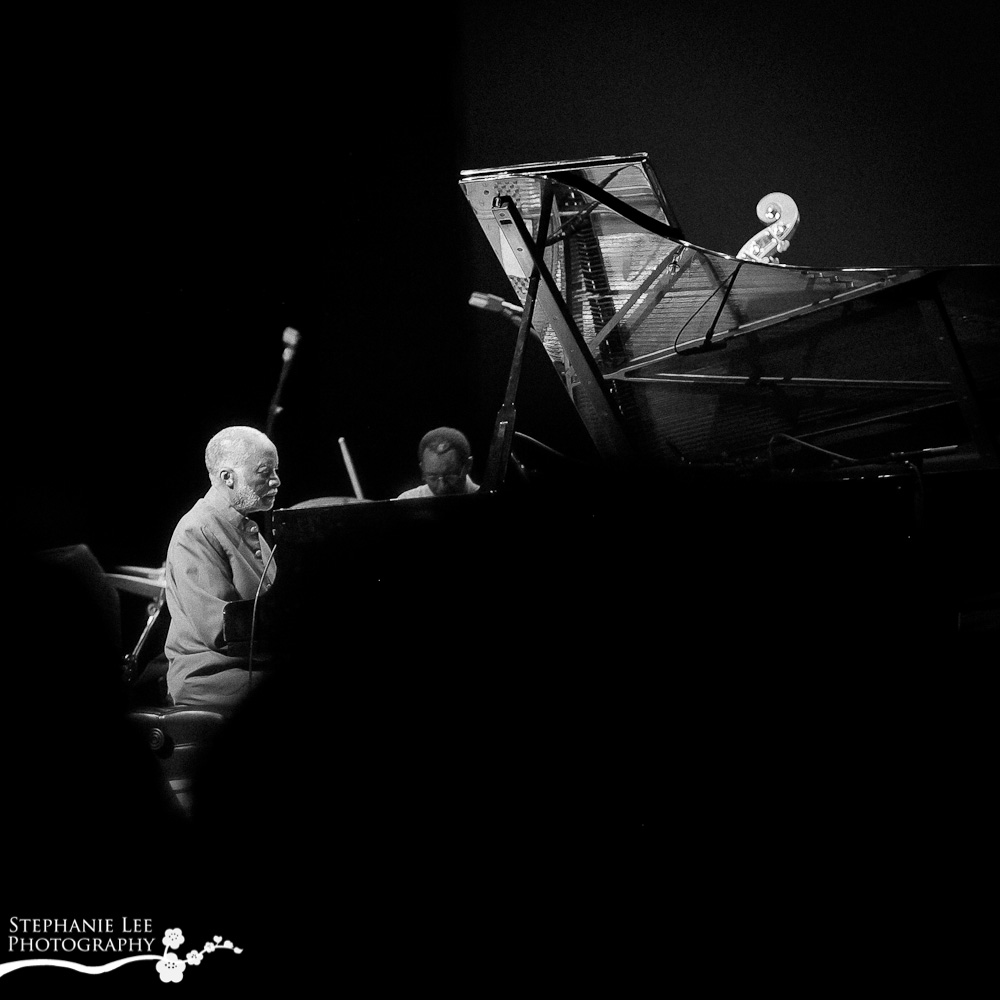 And since photographs outside the concert hall were permitted, I took more liberties with the Snehasish Mozumder and SOM performance: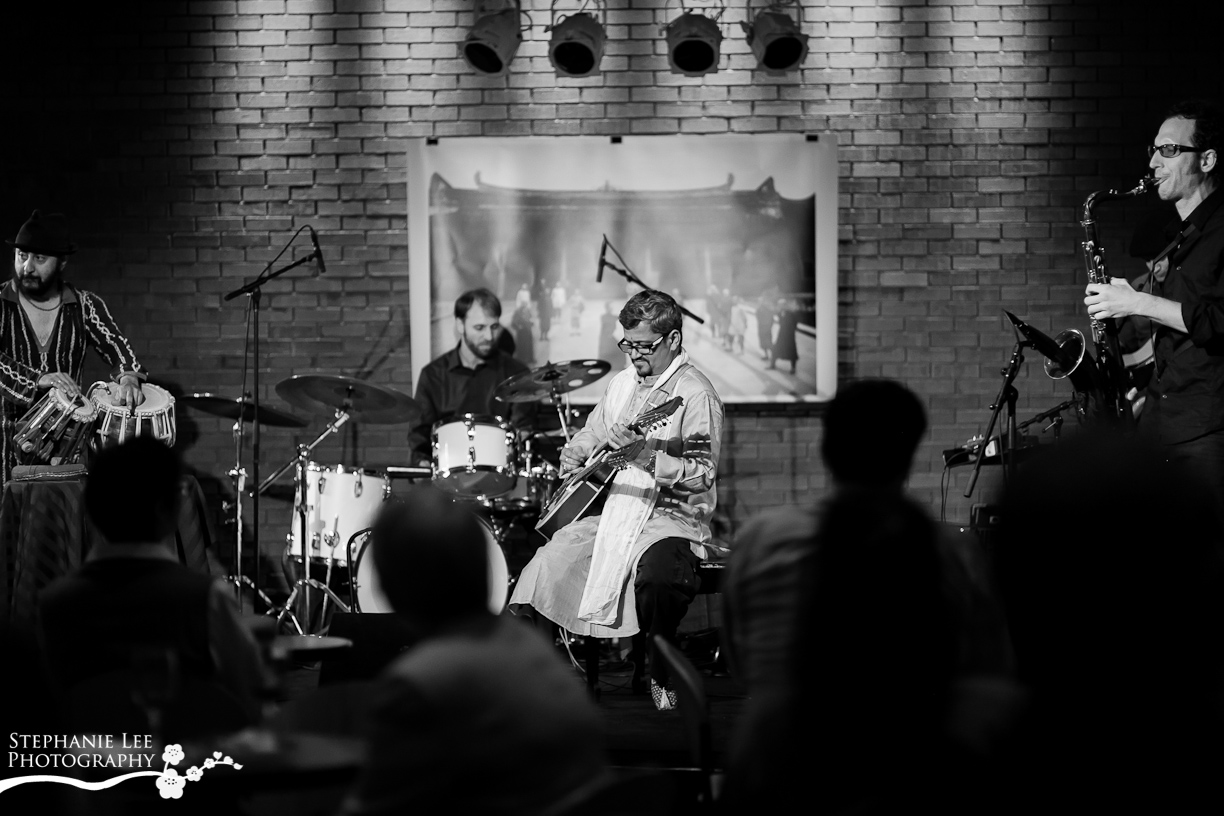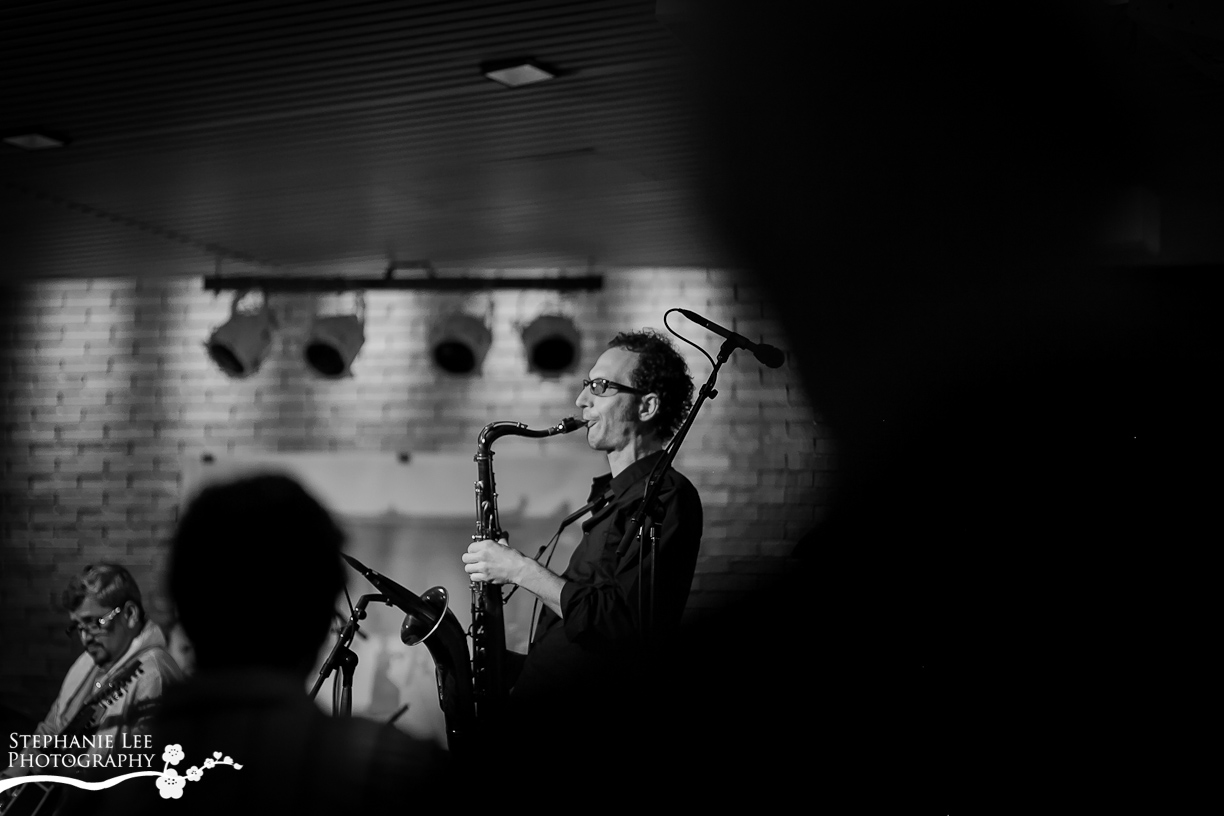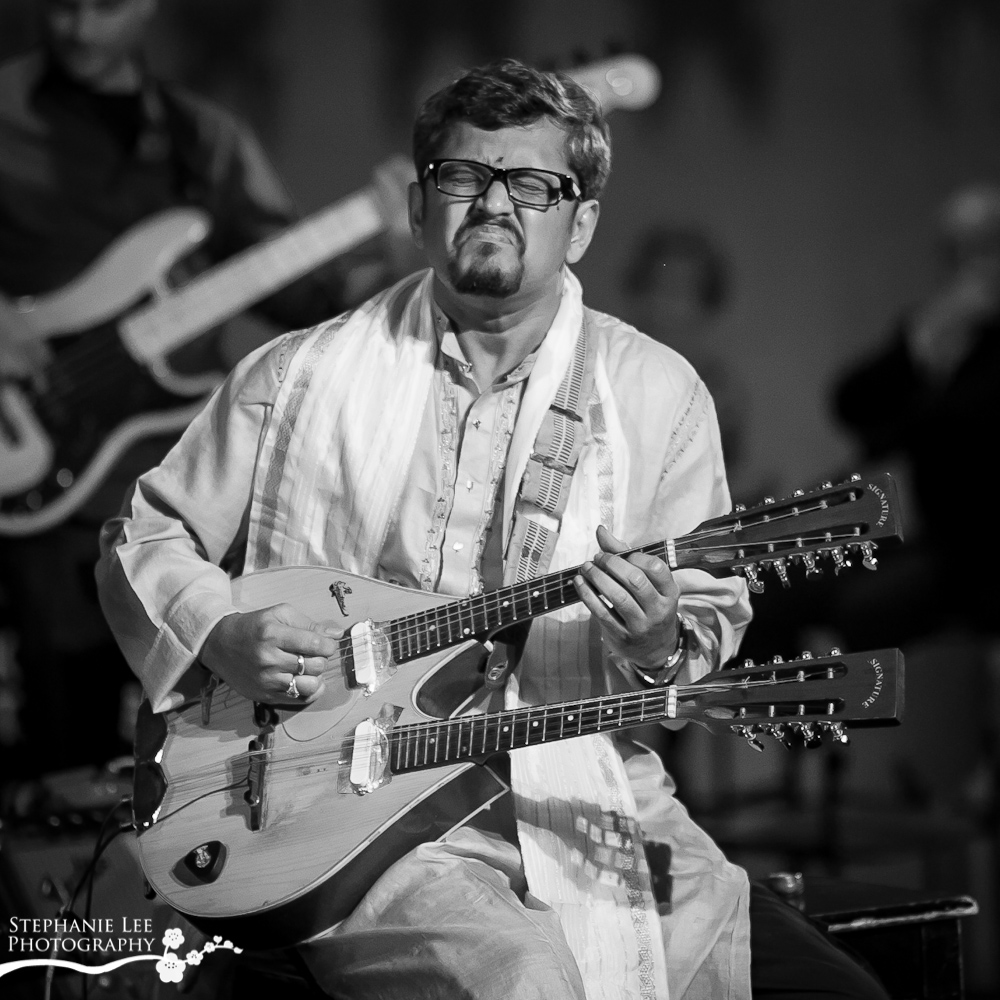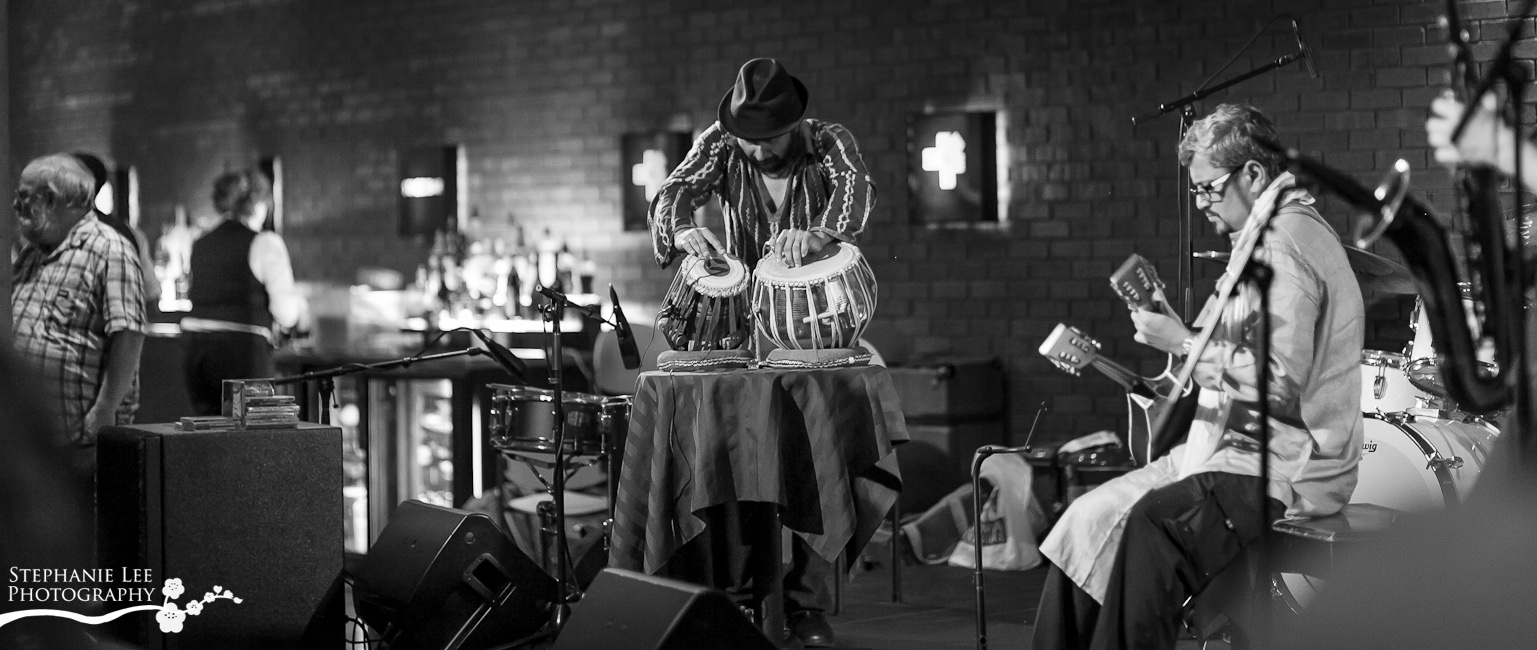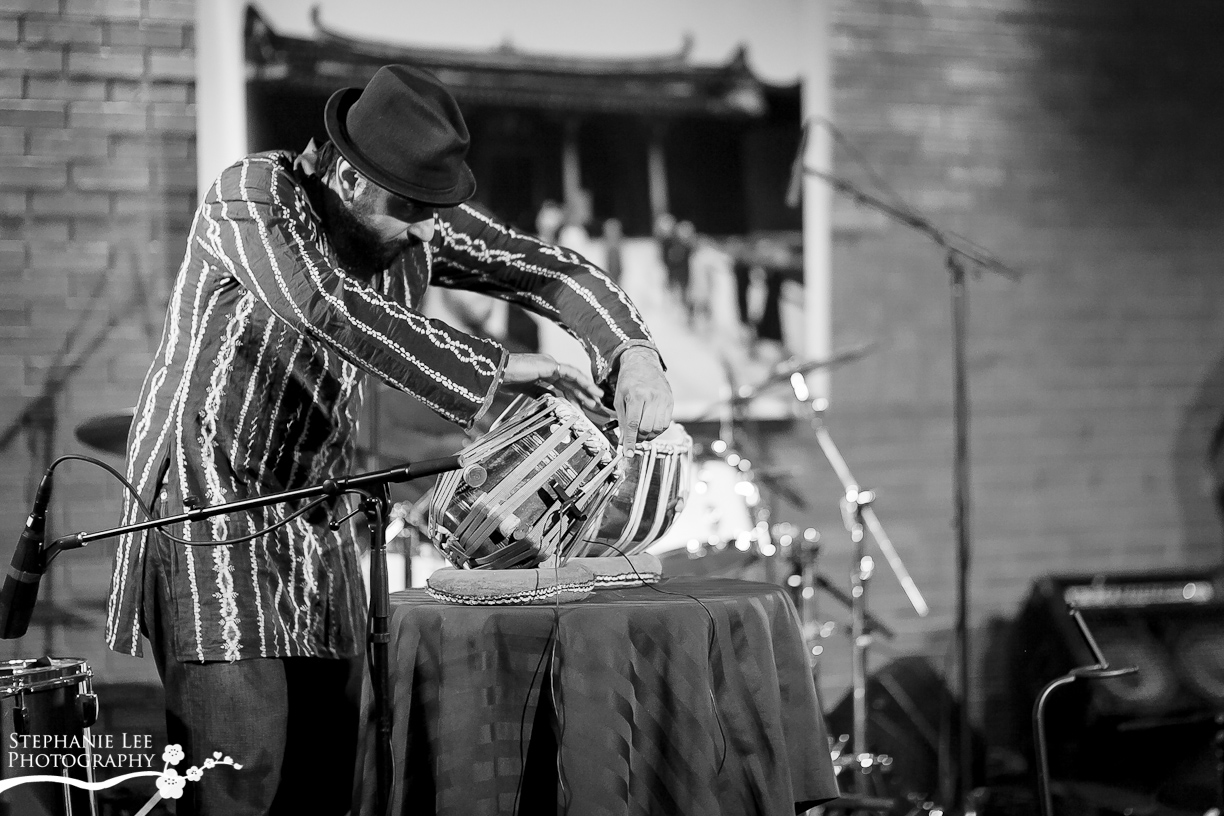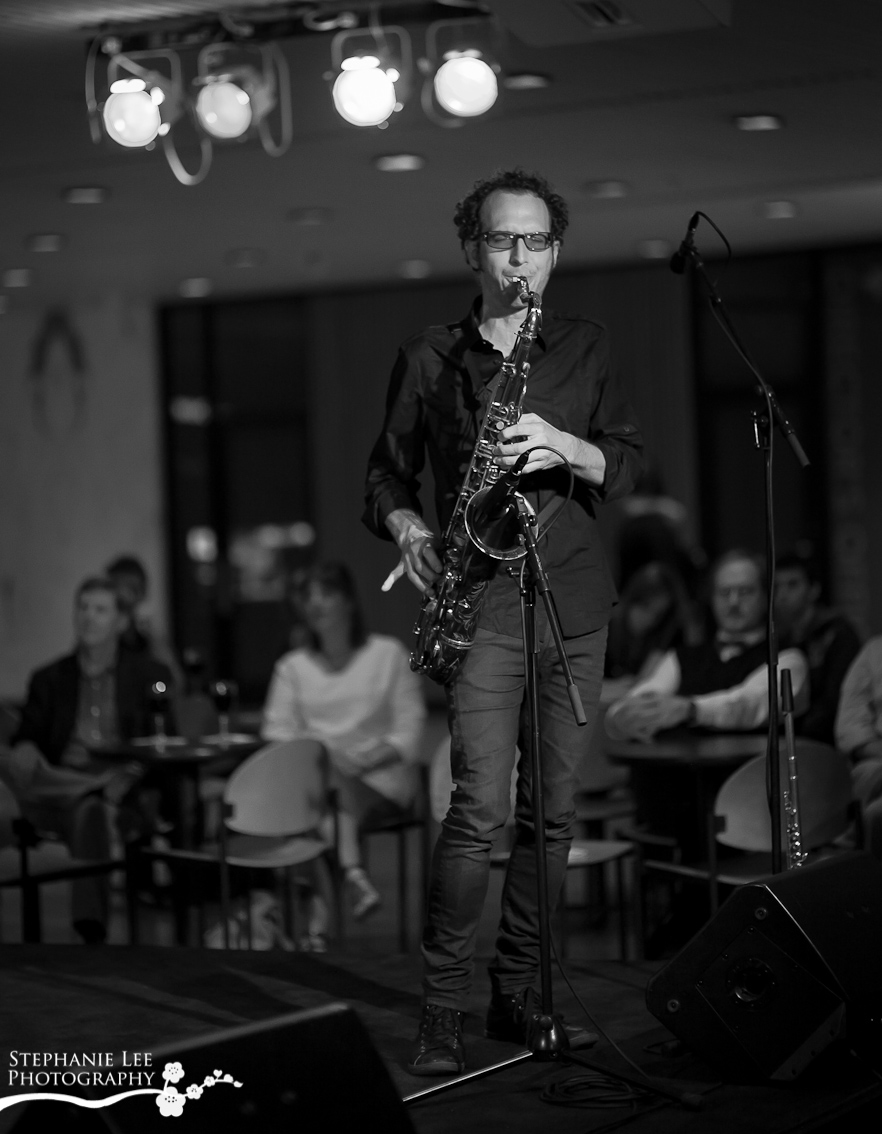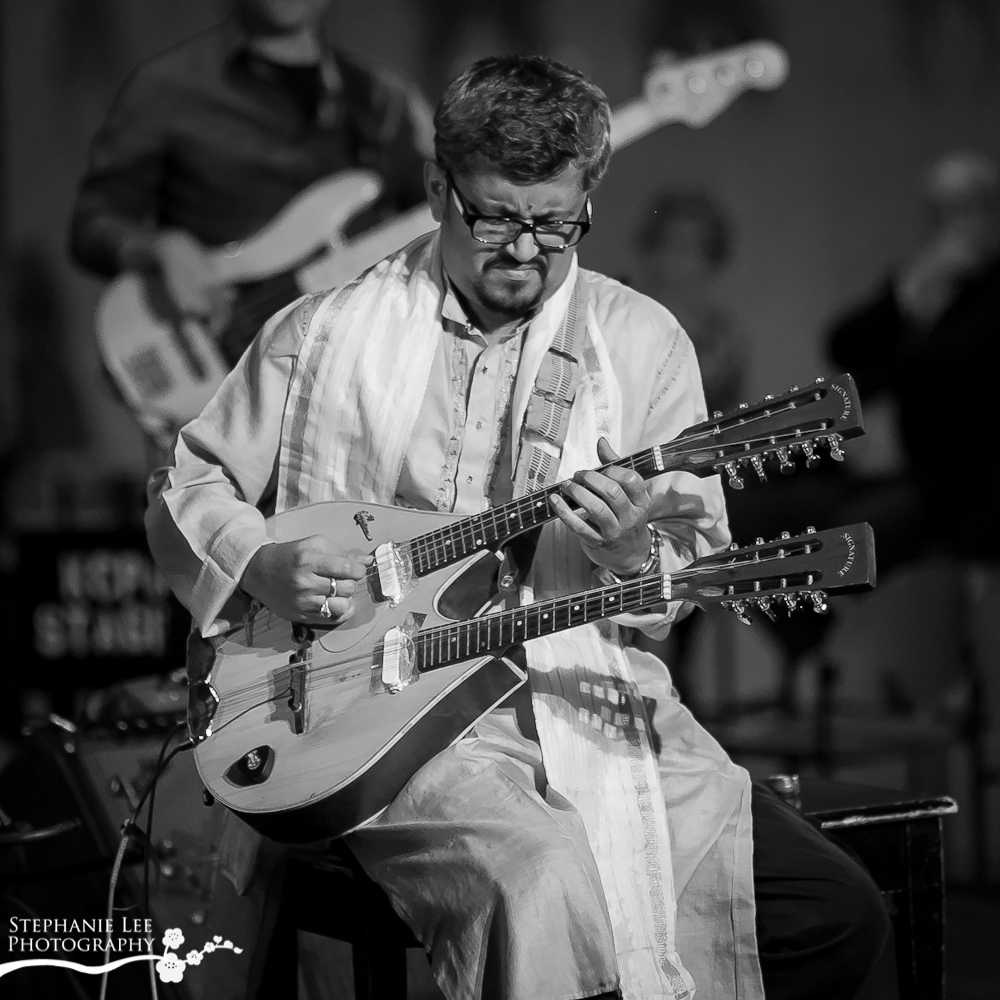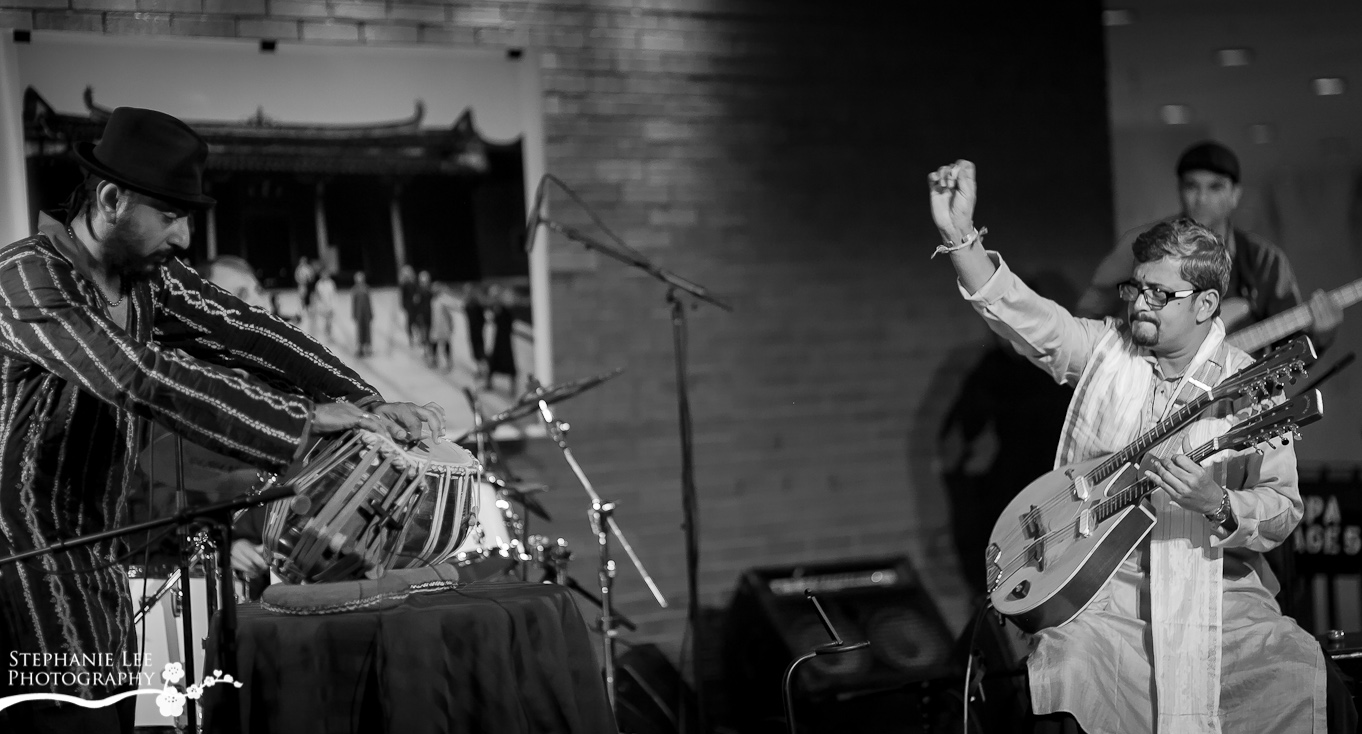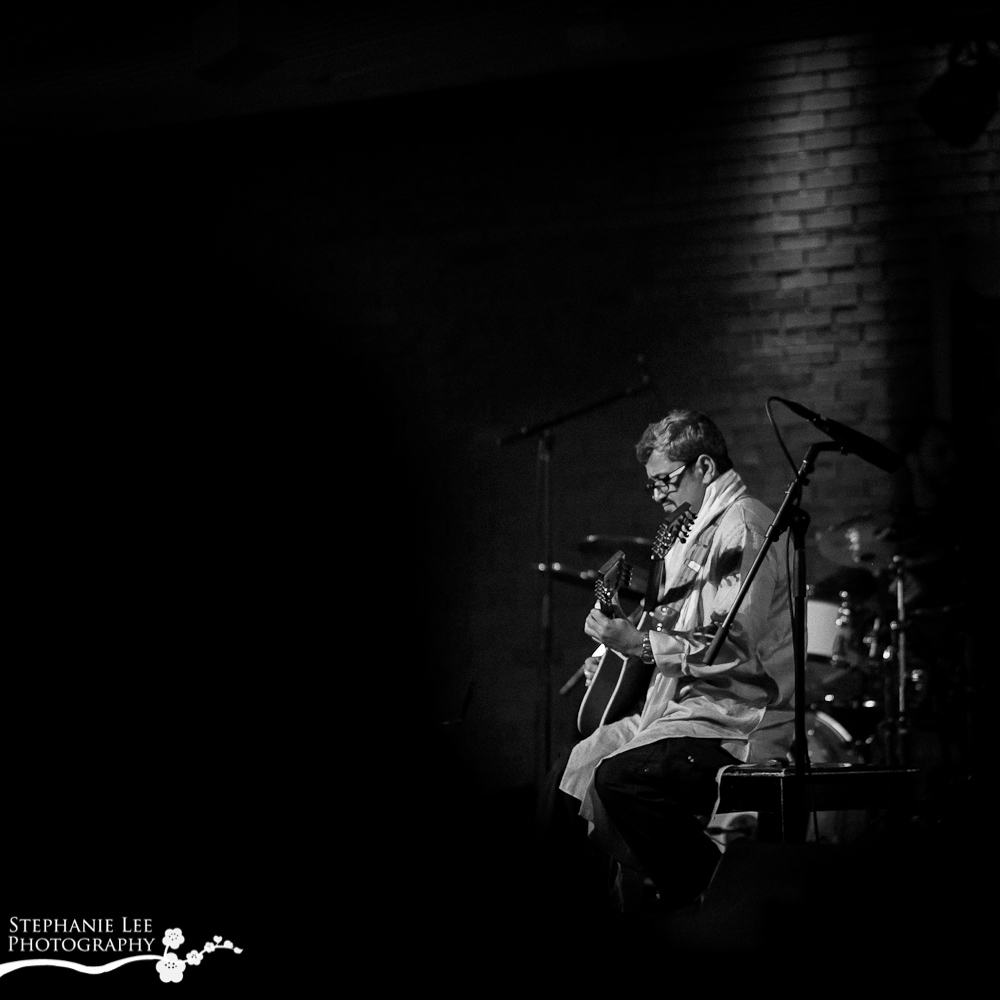 They were so passionate and absorbed in the music that you can literally see the music on their faces!  Love love love it.  Thank you to the wonderful musicians for sharing the beautiful sounds of your soul.