Latin Night at Cowboy Monkey | Champaign, IL Salsa Dance Photographer
I've recently added salsa dancing to my repertoire of hobbies, and it has been such a joy getting in touch with my Latin roots.  (Okay, well, I don't actually have Latin roots, but I like to think I do…at least maybe in another life?)  🙂  Anyway, I've met some amazing (and beautiful) dancers in this town, and here are just a few whom I got the pleasure of capturing last night with the lighting collaboration of my fellow photographer and salsa dancer, Ariel.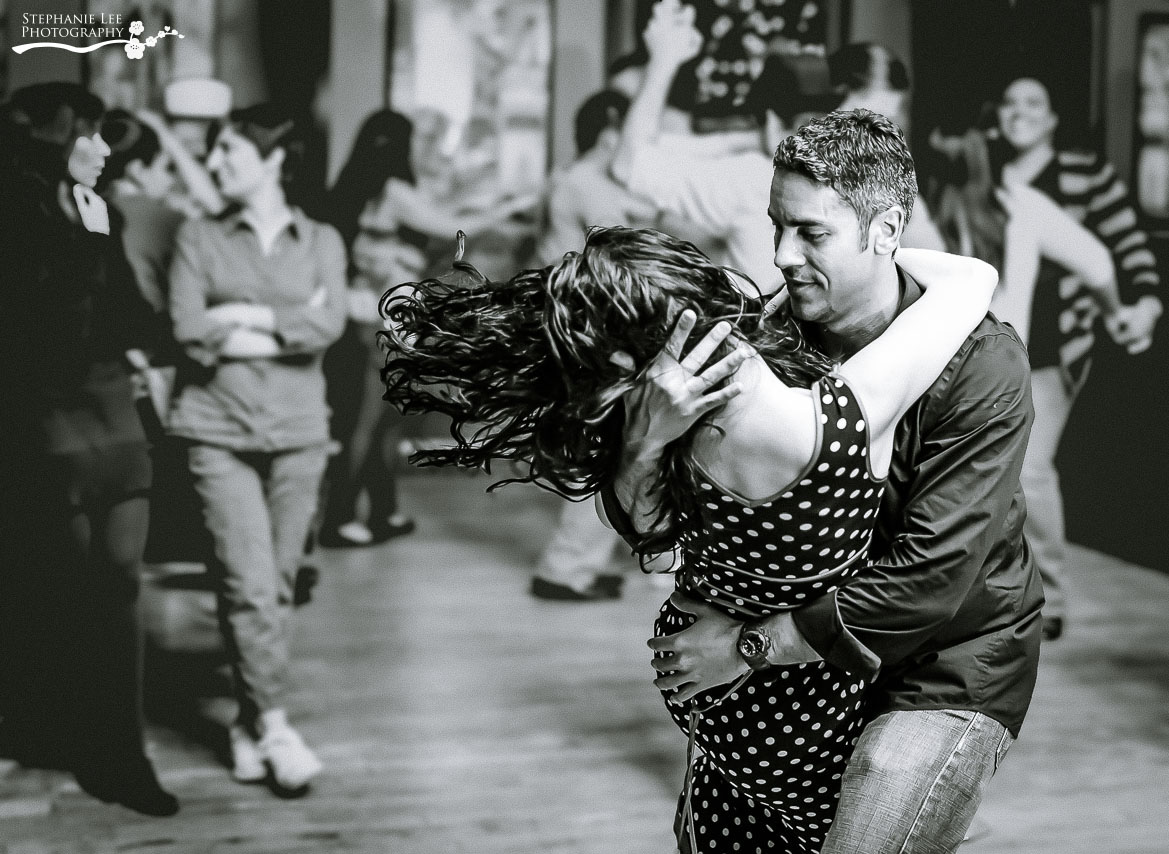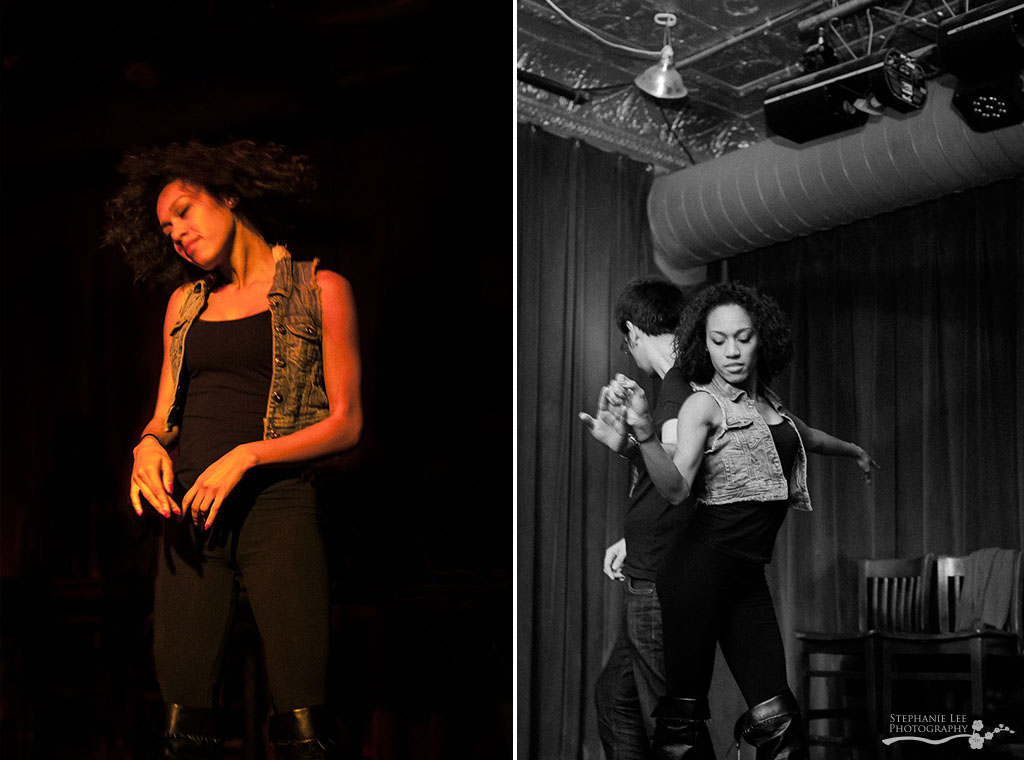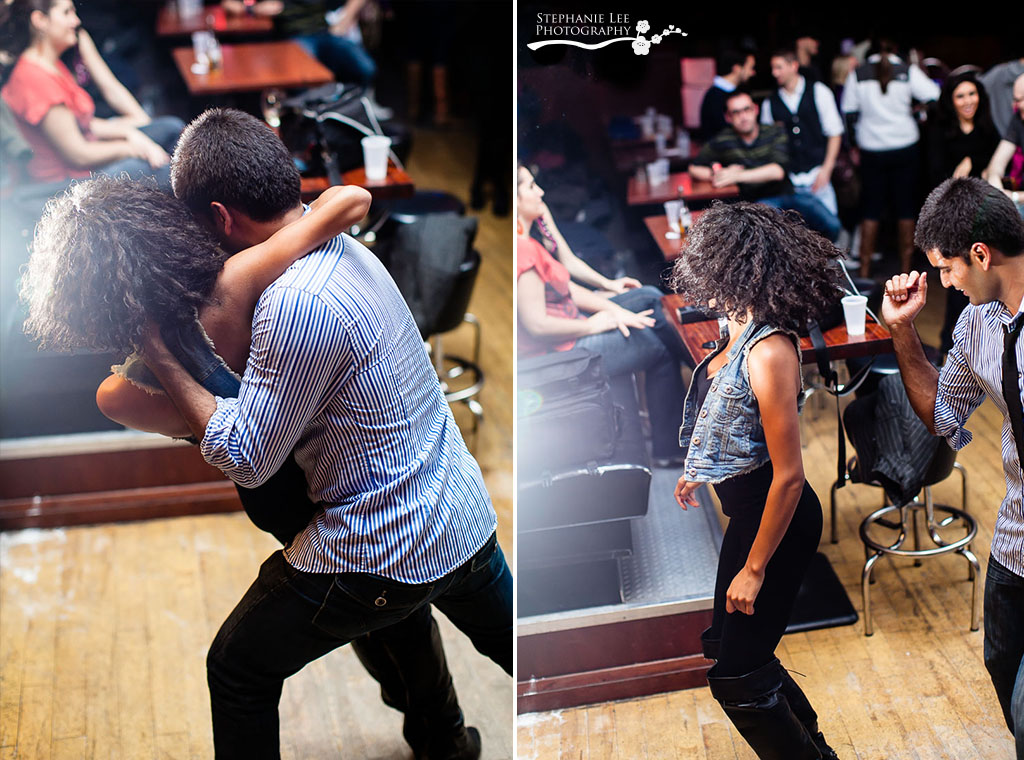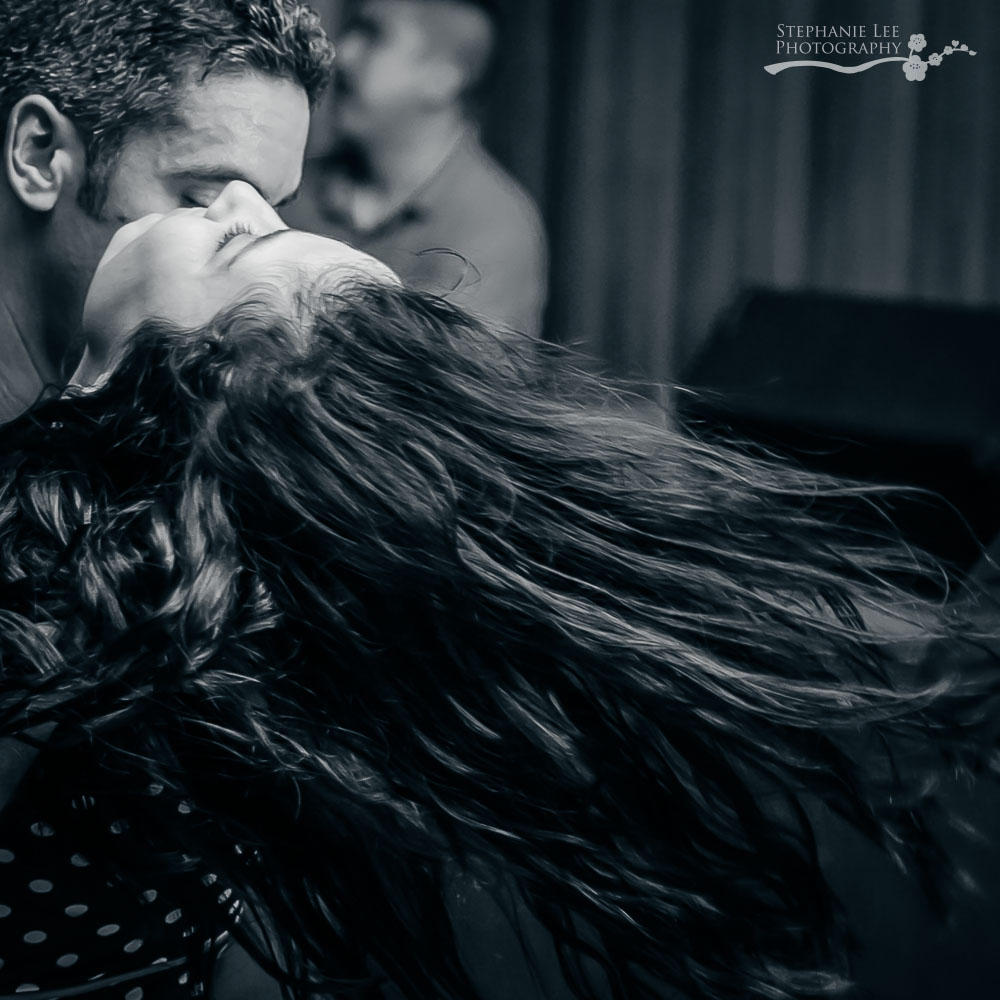 We have a collaborative salsa dance photo project including professional henna, makeup, and hair artists in the early stages of planning.  I can't wait!  Until then, stay posted for more photos soon to come!