Dance 2XS Caliente | Salsa Dance Photographer
Clearly, I have a passion for photography, but what you may not know is that I also have a passion for Latin dance, especially salsa and bachata.  There's an AWESOME dance group through the university here called Dance 2XS Caliente, and I absolutely ADORE them. They put on a few free performances last night at Salsa Night at the Illini Union, and they were super hot and inspirational as always! Here are a few amazing moments from their performance: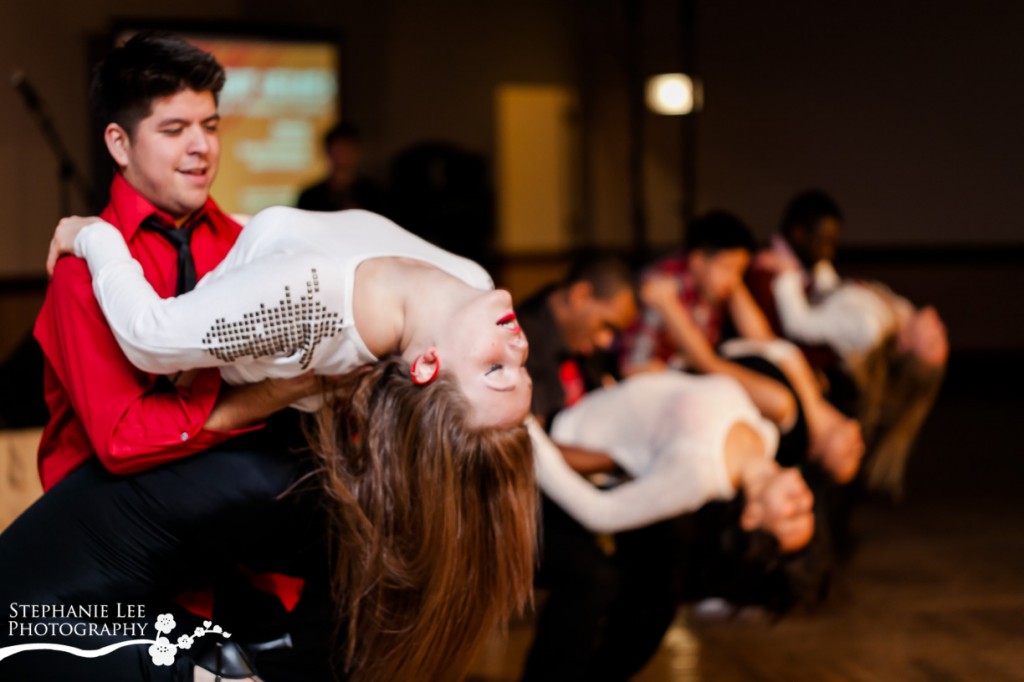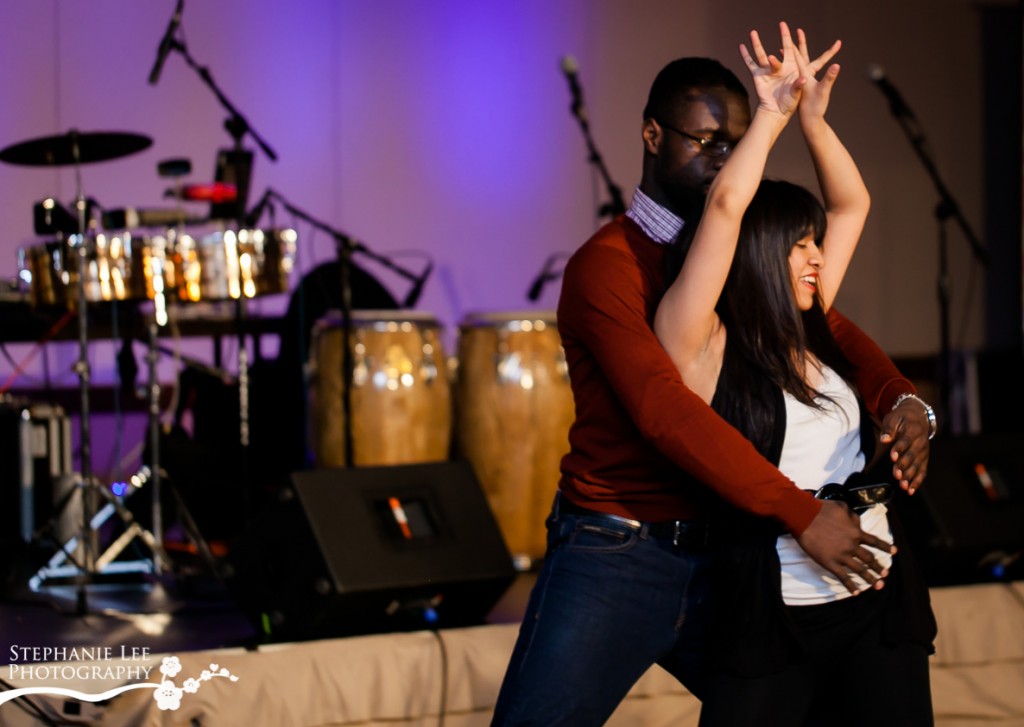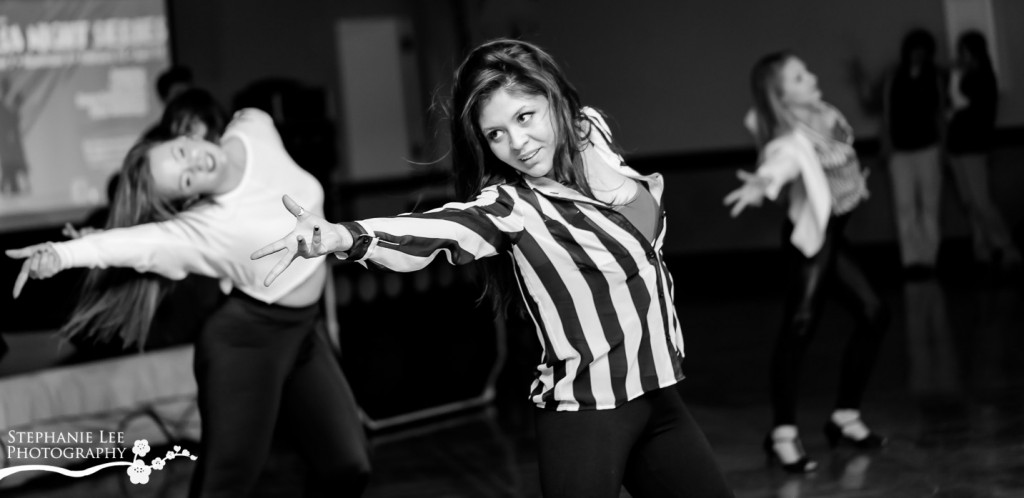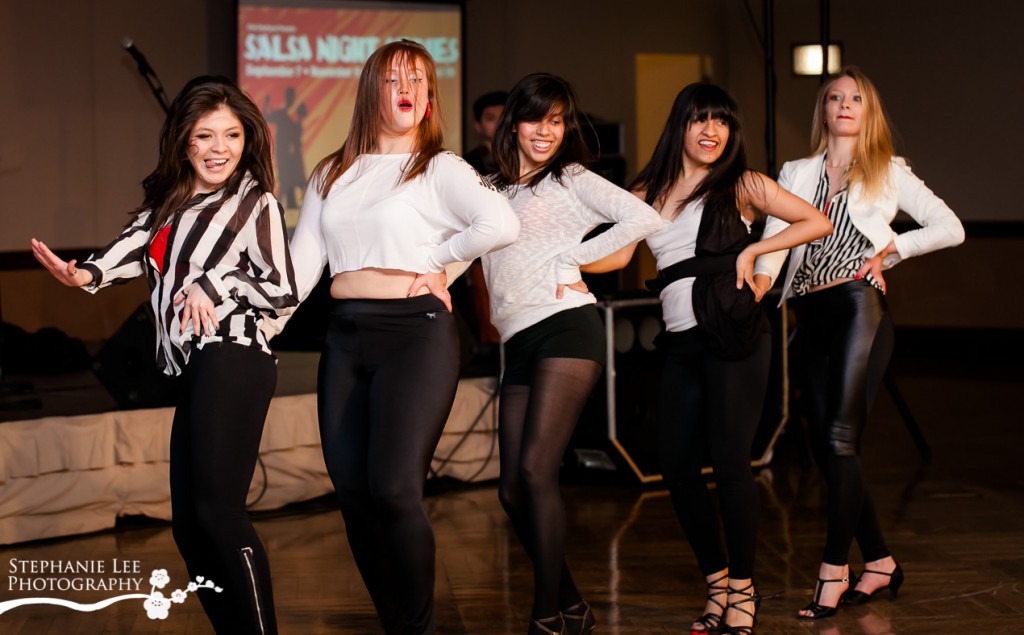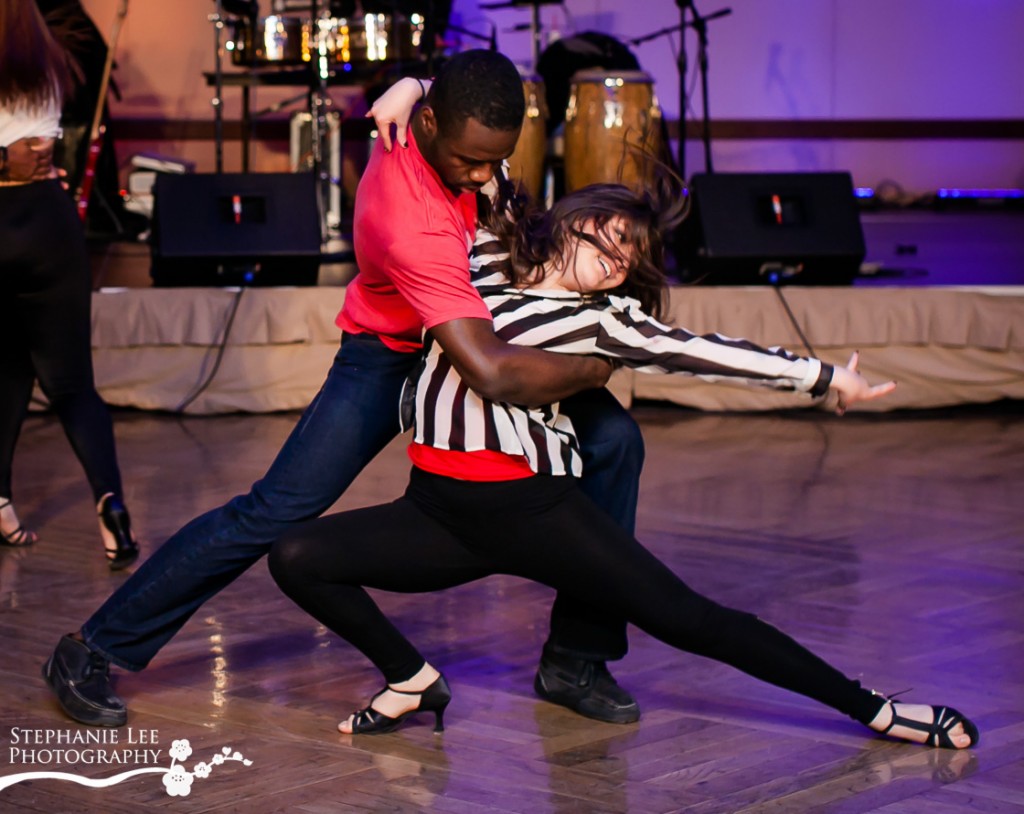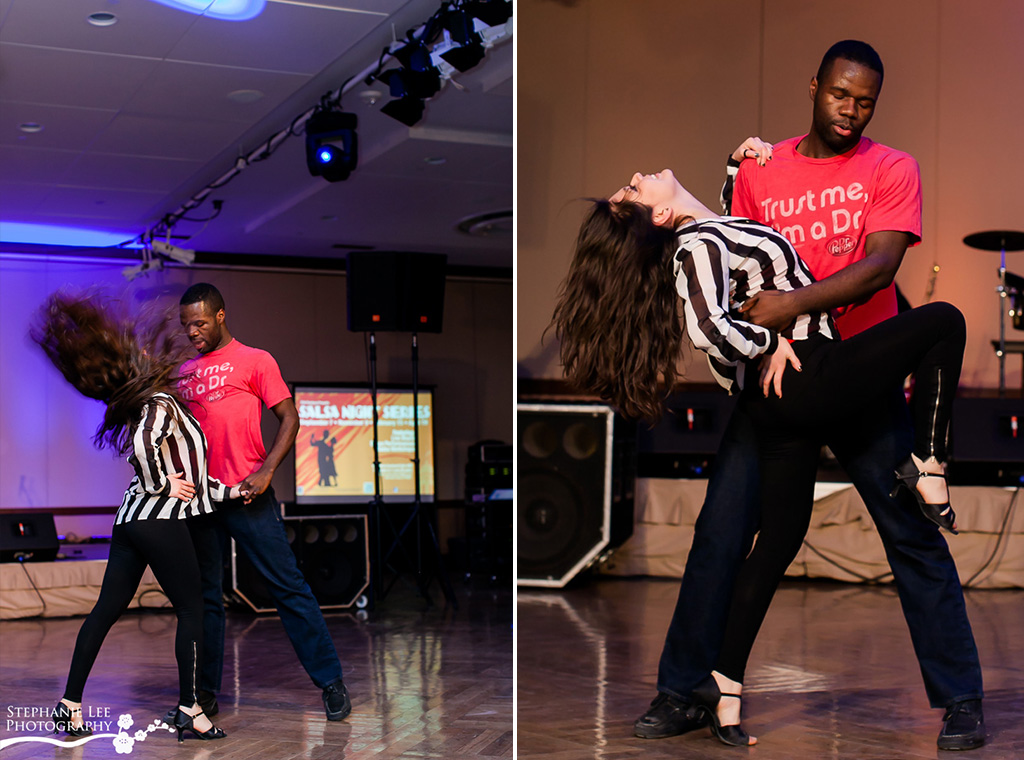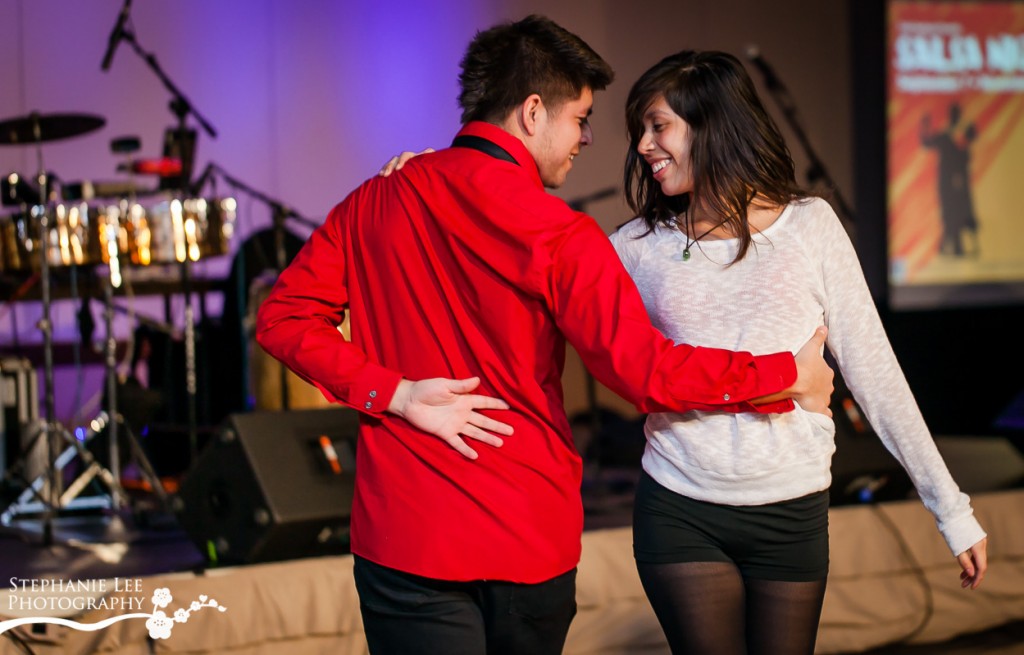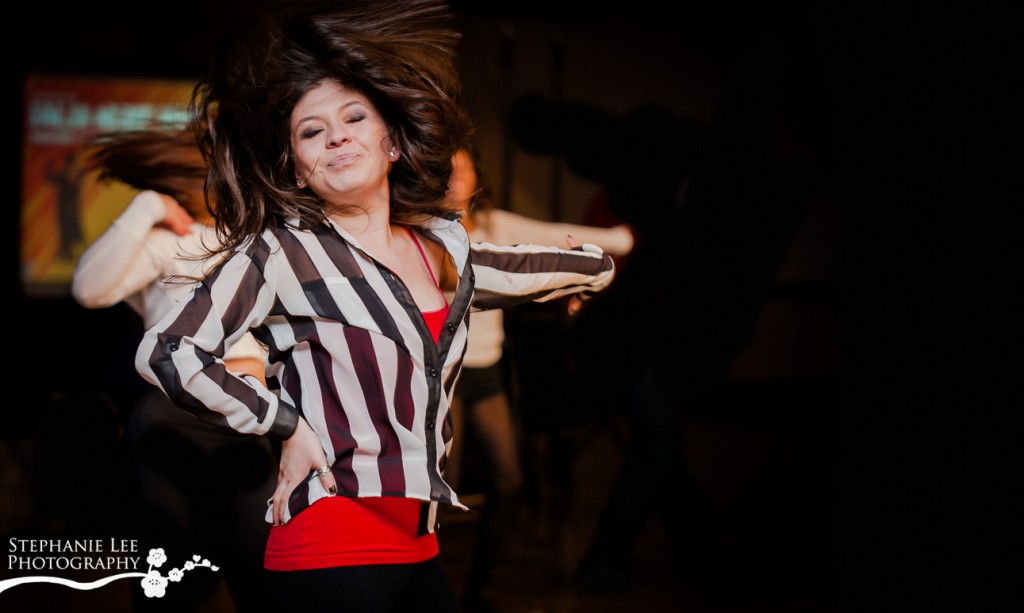 The exciting part is that the fun is not over!  Tonight is Bachata night!  Resting up now for some more Latin fun.  More awesome dance pictures to come!
xoxo,
Stephanie