Jenny & Andrew Engagement Shoot | Champaign-Urbana Photographer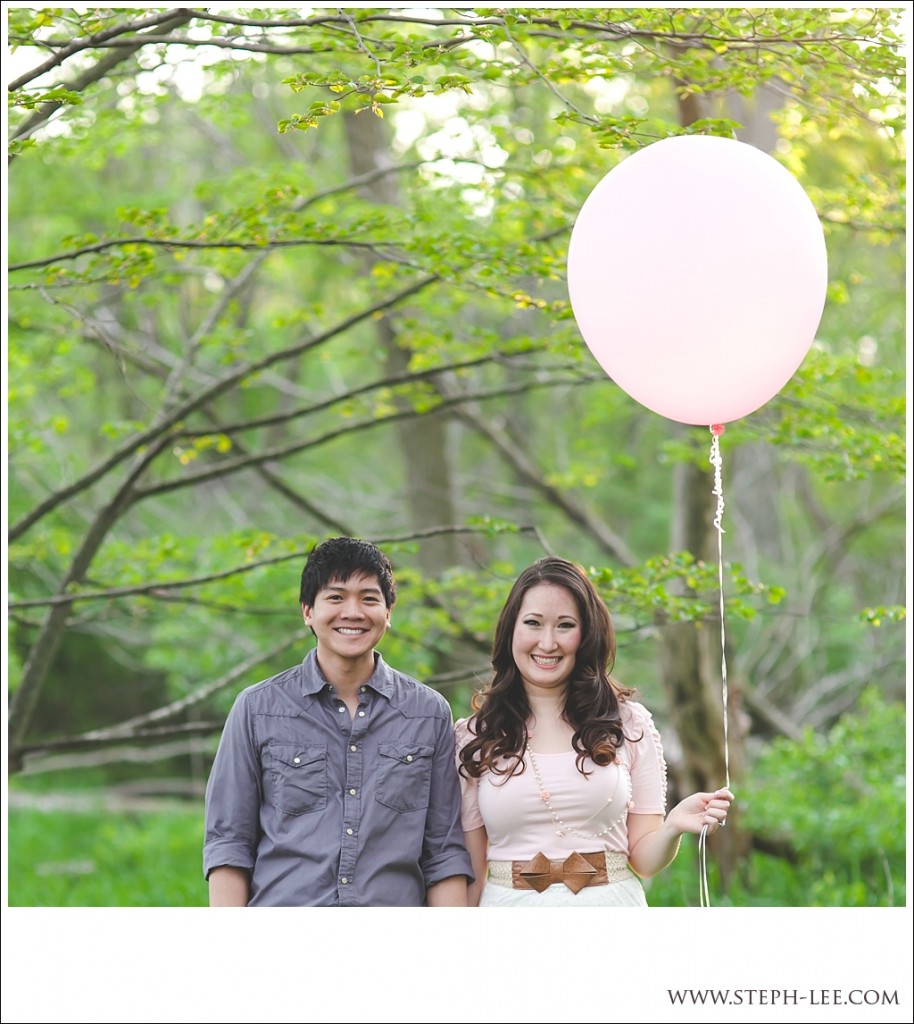 Engagement shoots are so much fun because not only do I get to observe personalities, but I get to observe and work with the interplay between two personalities!  Jenny and Andrew were two individuals with very distinct, yet different personalities. Let's just say, a classic case of opposites attract.  Andrew is calm and sweet, while Jenny is bubbly and warm.  It was fun to watch Andrew make Jenny laugh, even despite going through his list of jokes twice.  (It was a long shoot, so he joked he was running out of jokes!)  You'll be able to tell from their many facial expressions and Jenny's expressive body language that we had a very jovial, upbeat shoot!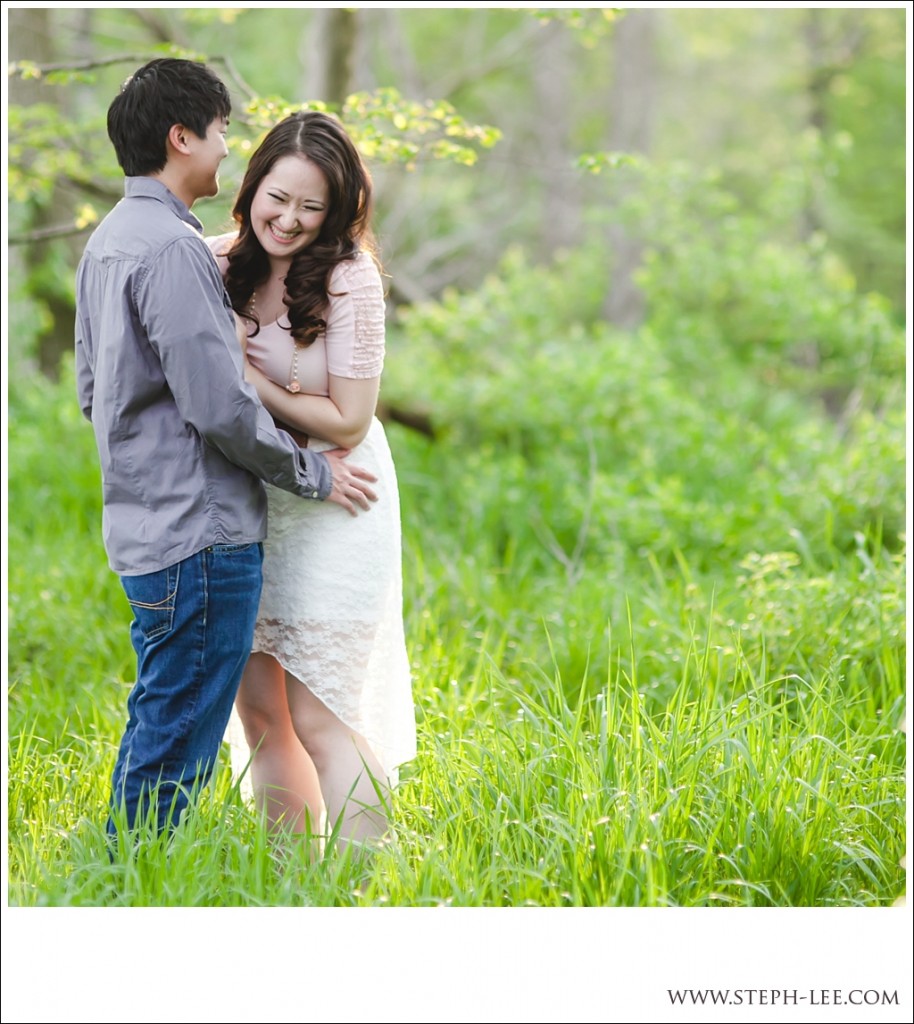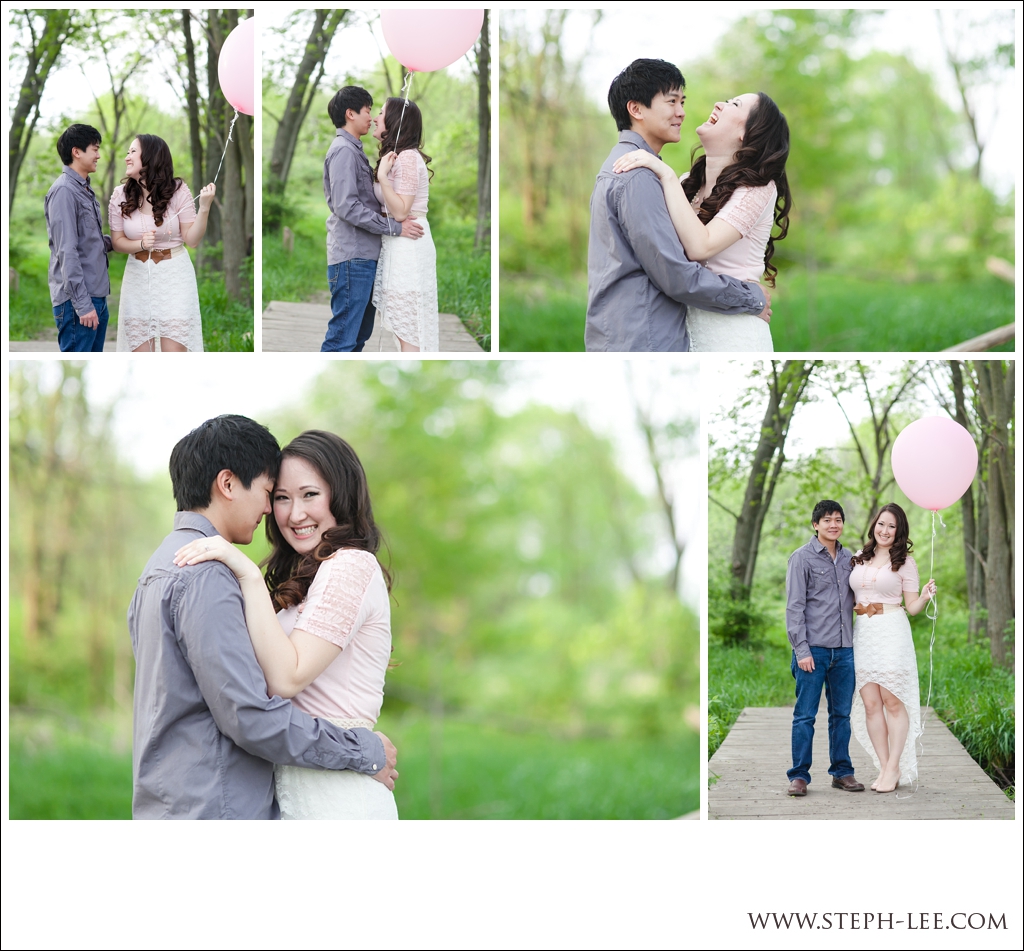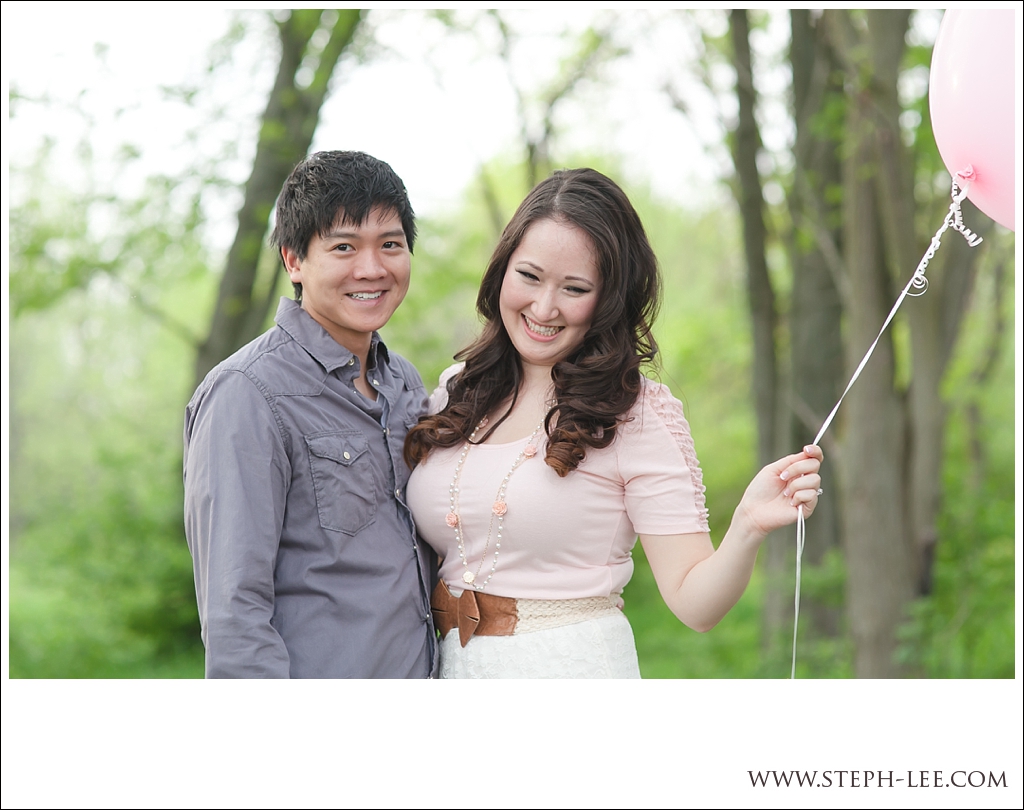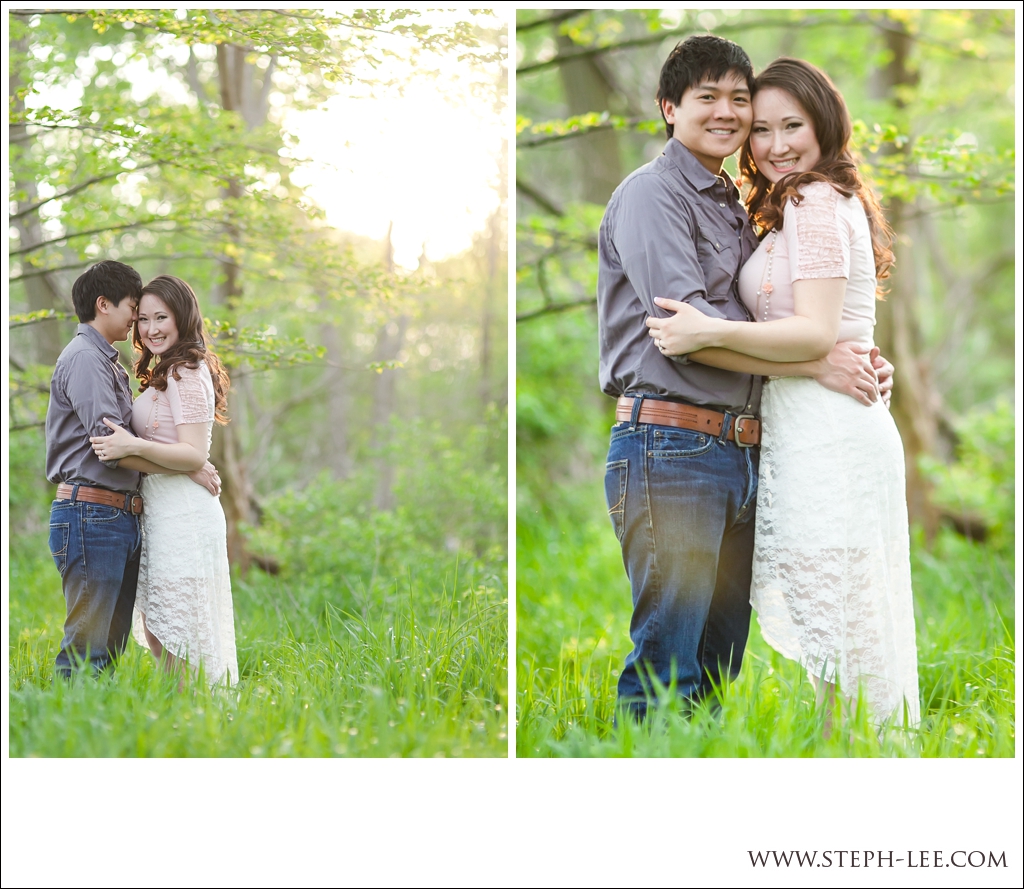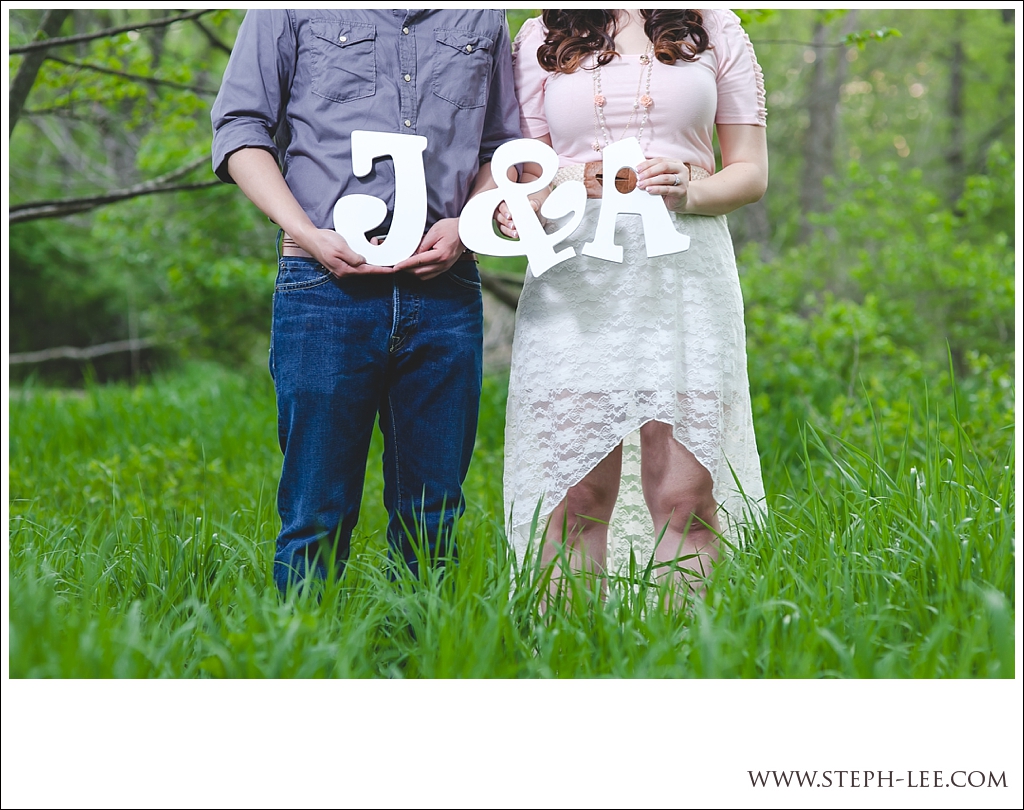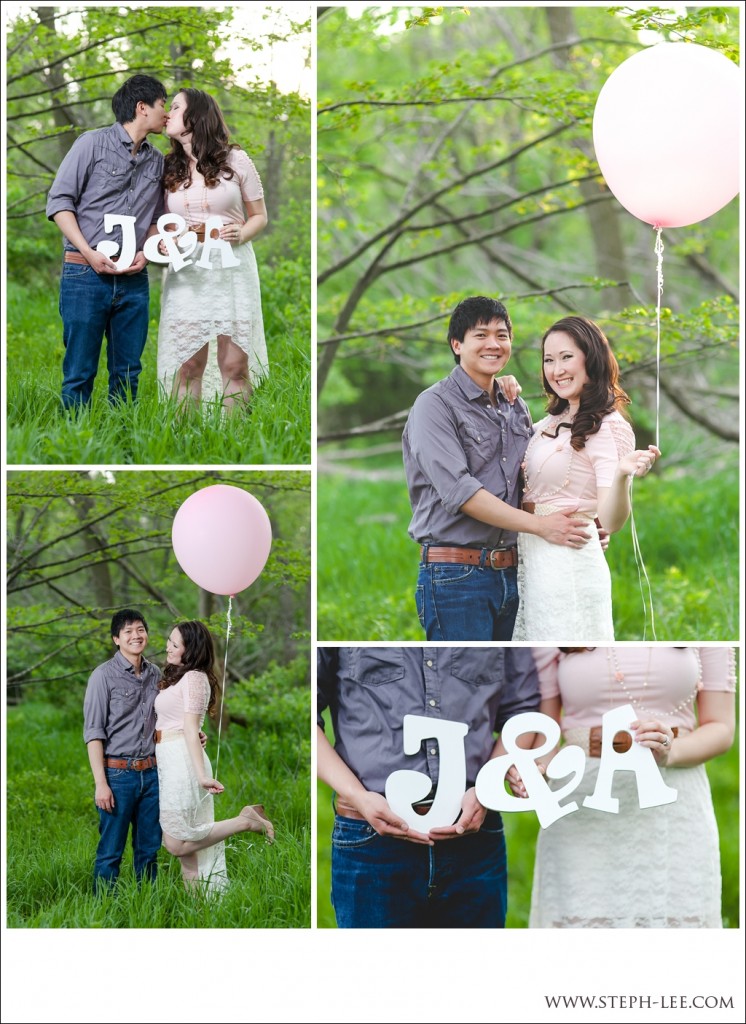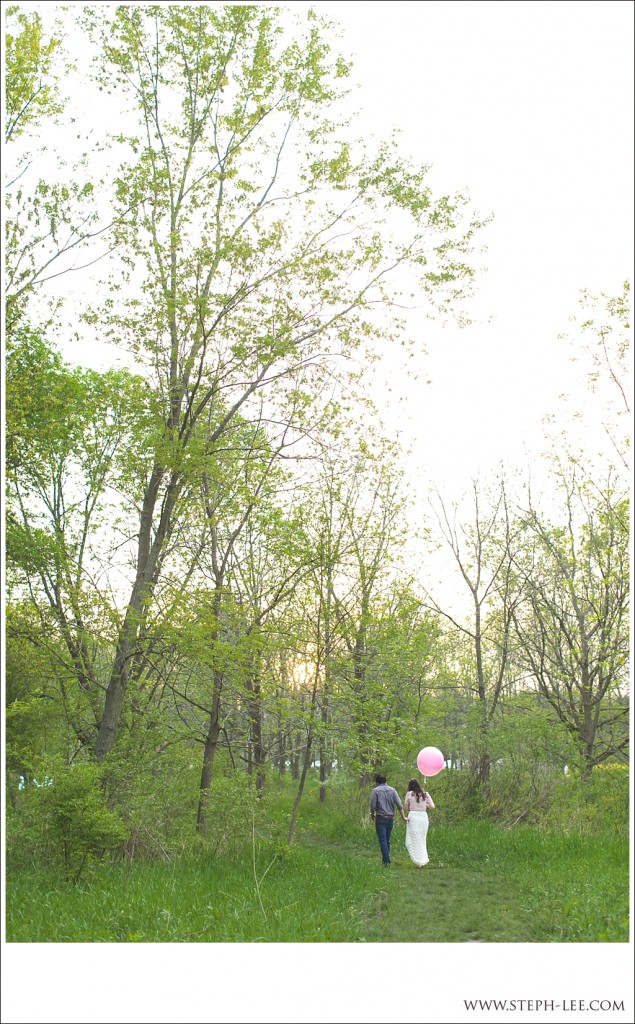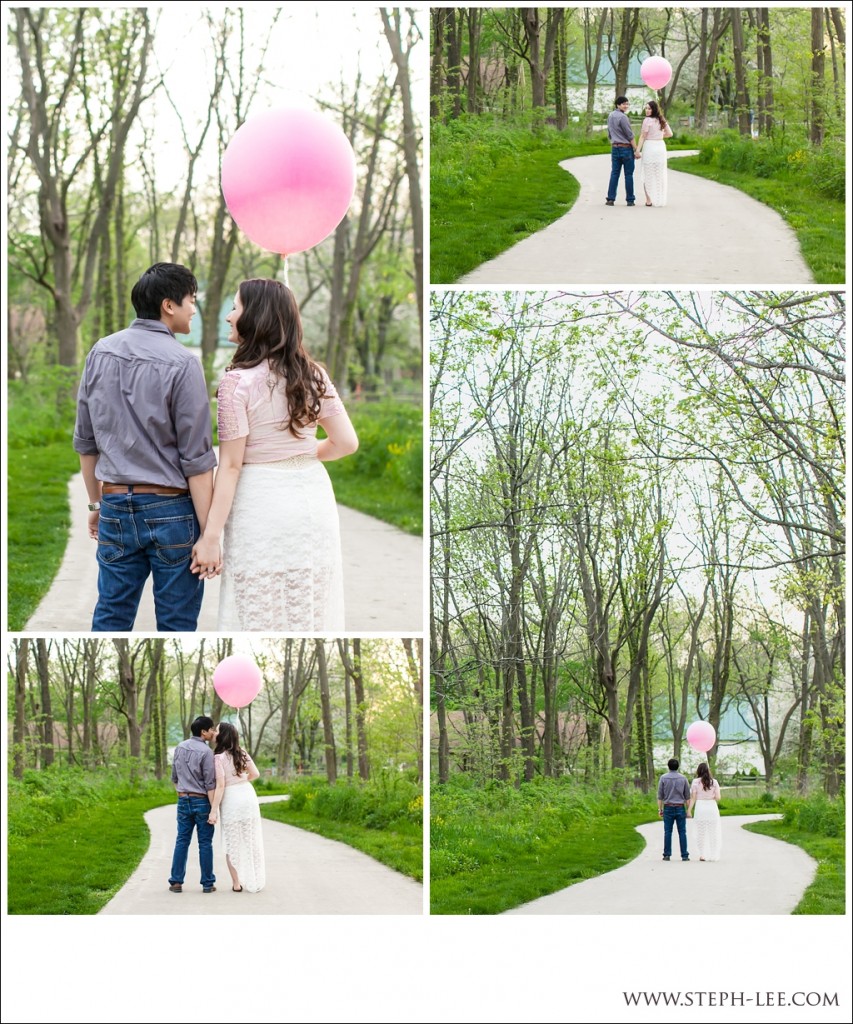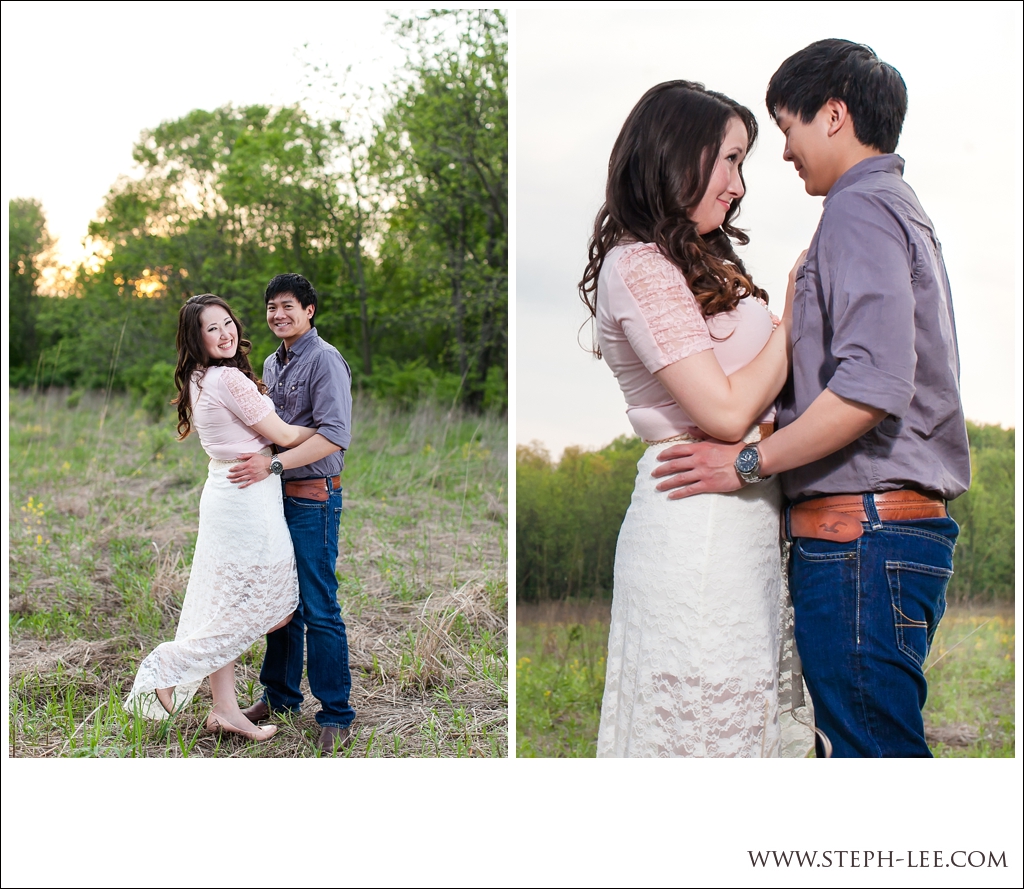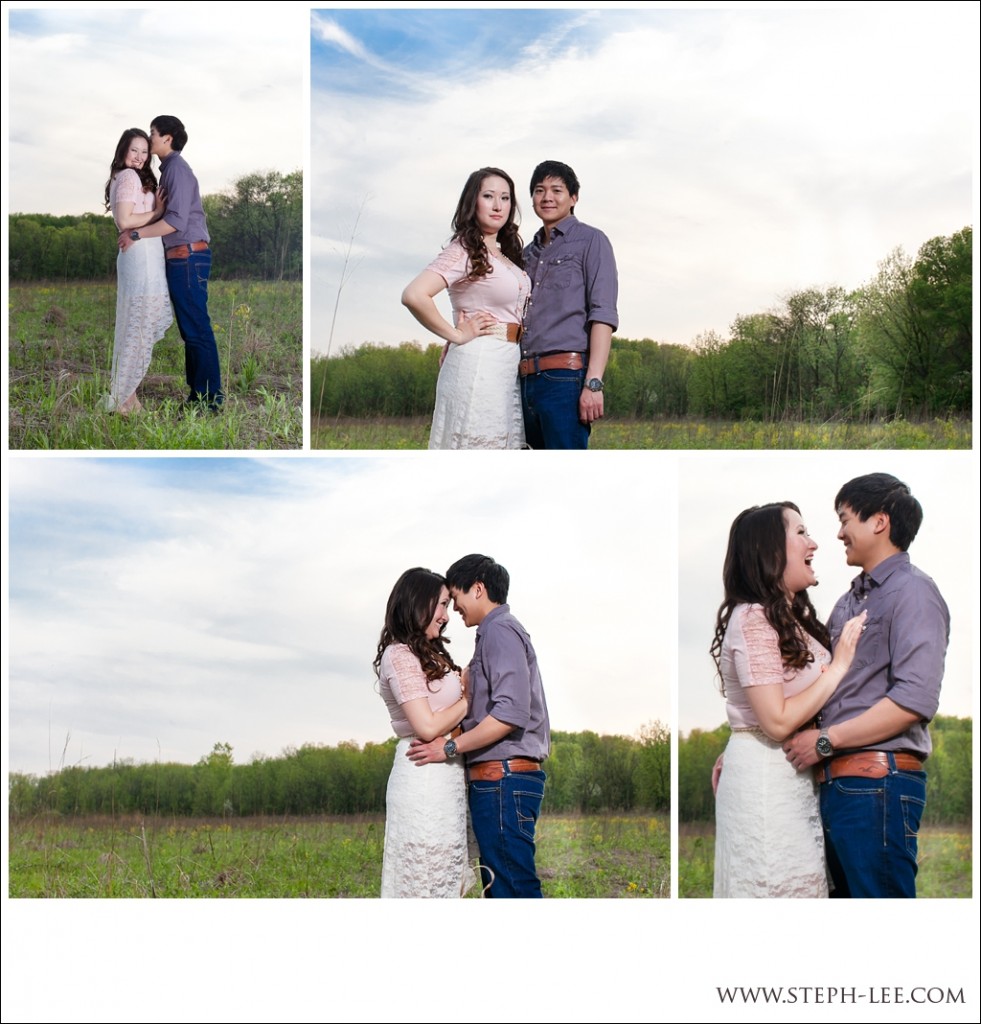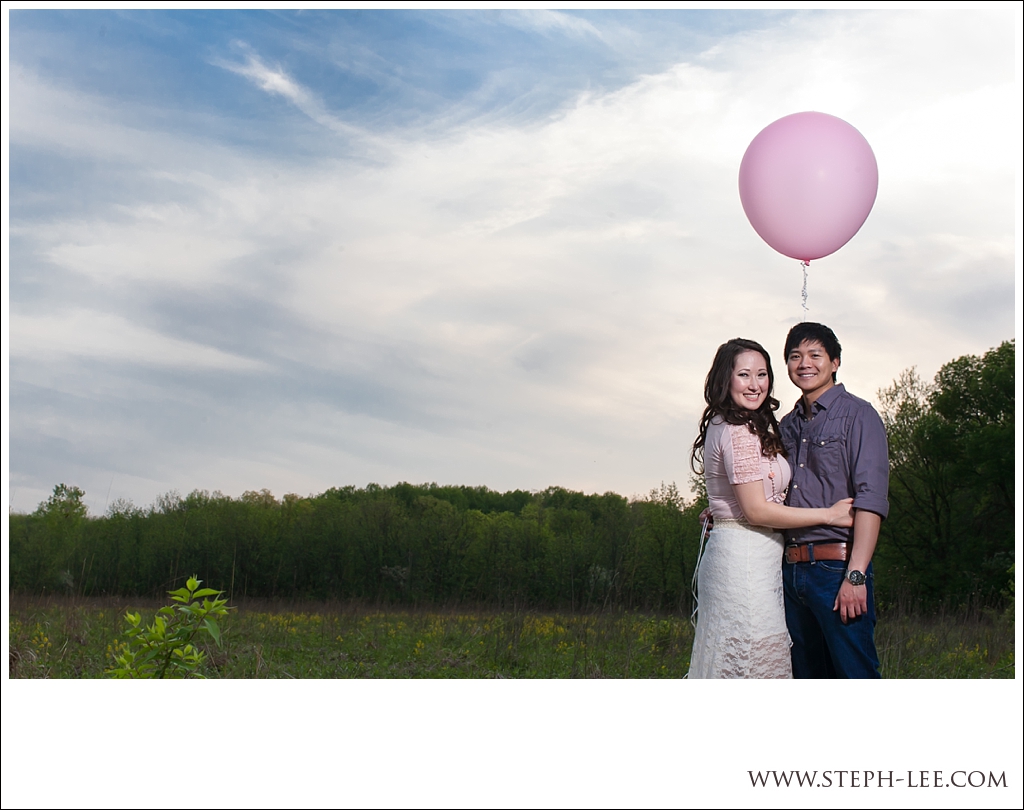 I'm looking forward to shooting their wedding this October!  Congrats, Jenny & Andrew!