Sabrina & Chris | Champaign-Urbana Engagement Photographer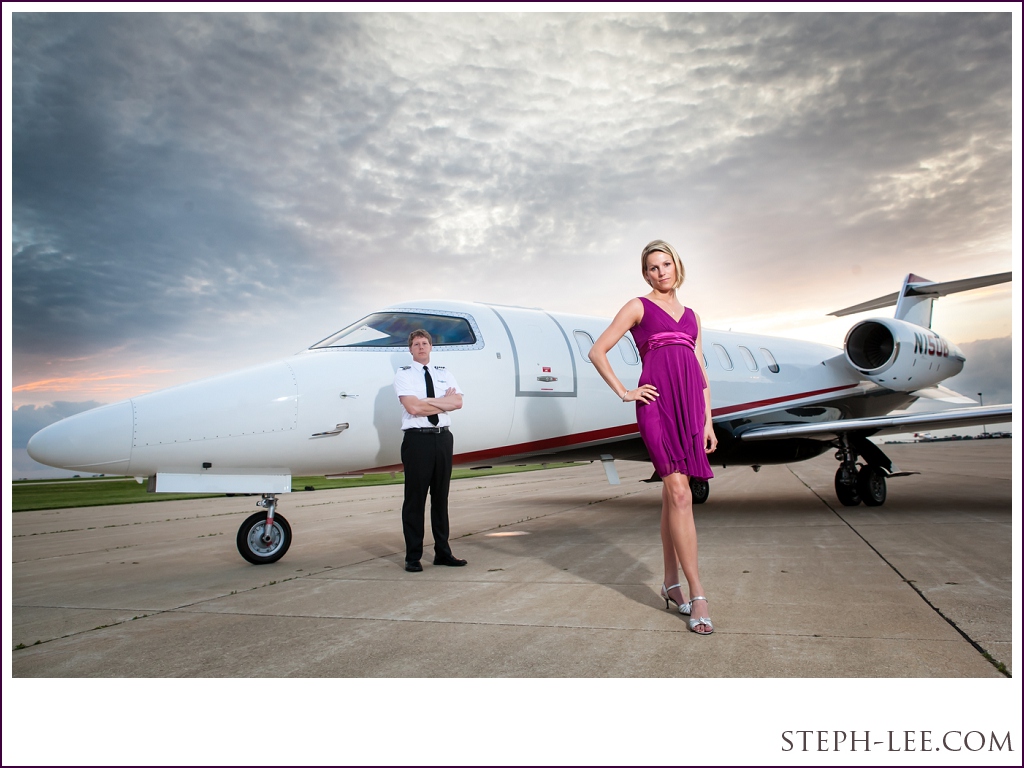 I don't know why this bride to be, Sabrina, is not a model. Well, at least she was my model for her engagement shoot last week, and will be again next weekend for her wedding! I am so stoked. This couple was so natural in front of the camera, we had such a wonderful shoot. Chris is a pilot, so we thought it would be perfect to capture them in front of one of the planes he drives. And perfect it was! I got a few shots of some of his model planes at their house, too. Aren't they cool?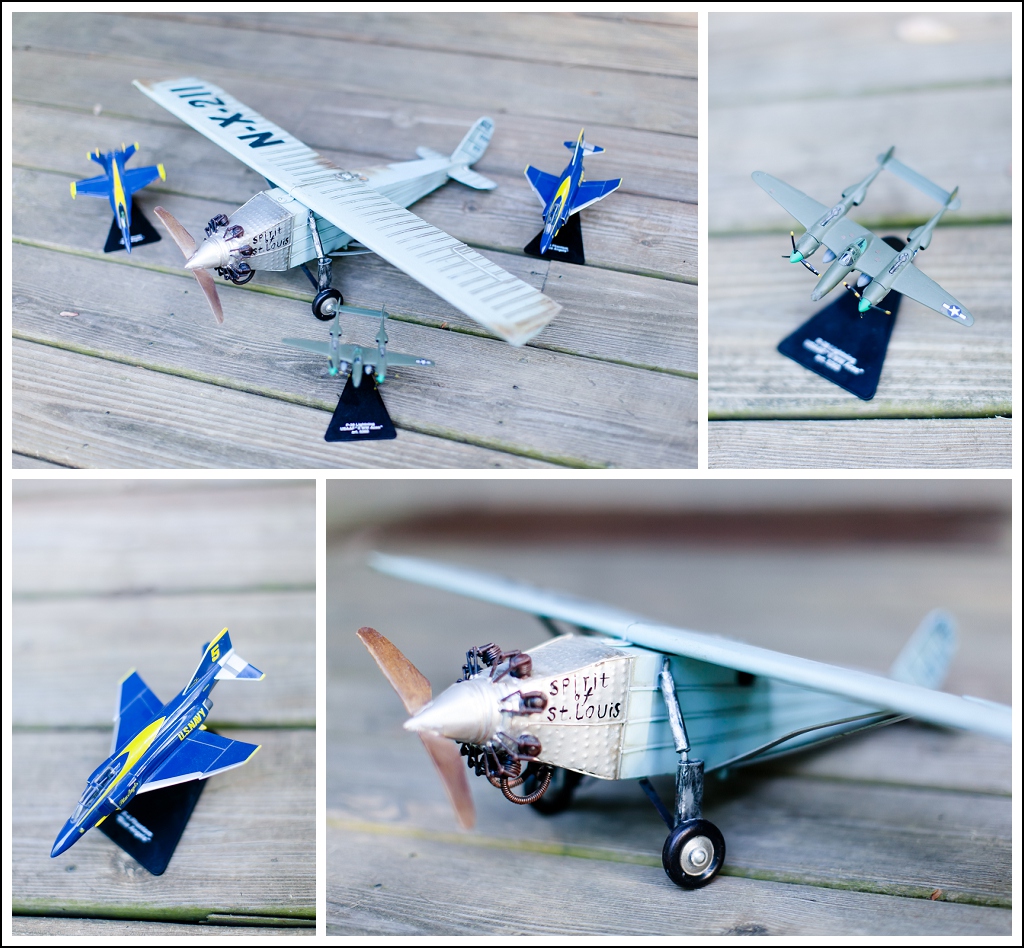 Enjoy the rest of the pics, and feel free to share some love in the facebook comment box below for this soon-to-be-wed couple!