Baby Reed 3-Days | Normal, IL Newborn Baby Photographer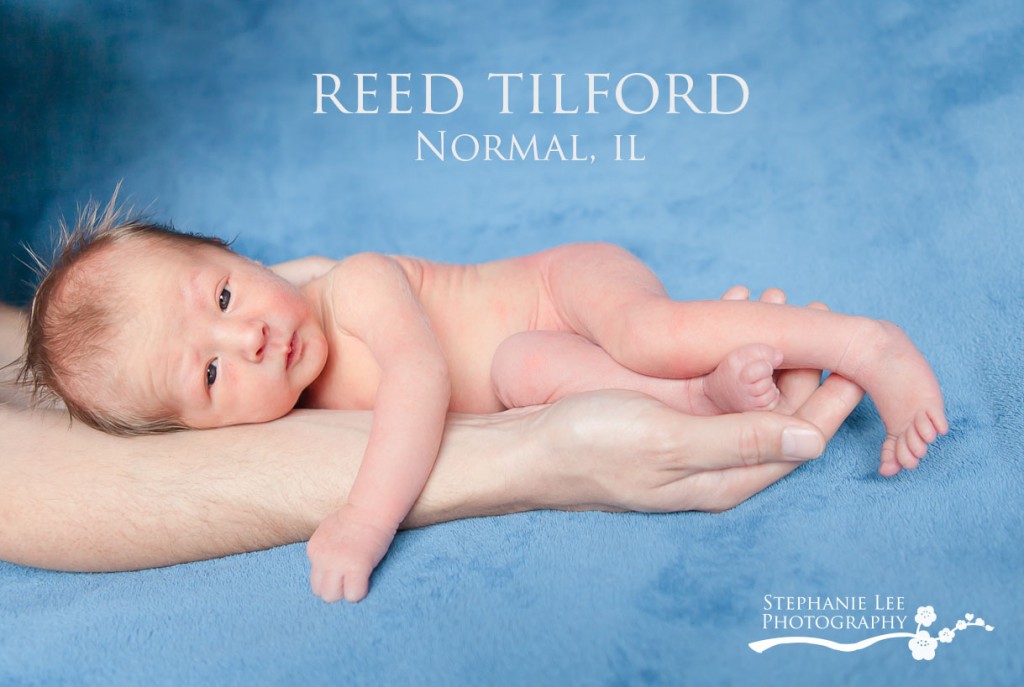 This post is very special not only because these photos were shot only three days after little Reed was born, but because this is the baby of one of my closest childhood friends.  I have been friends with Reed's mom since we were only six years old, and twenty years later, I had the honor of photographing her baby boy in their home in Normal, IL!  Since babies change so quickly, we wanted to be sure to document everything.  So we did one shot at three days and another at three weeks.  I can't wait for three months!  But for now, enjoy these precious photos of three day old Reed.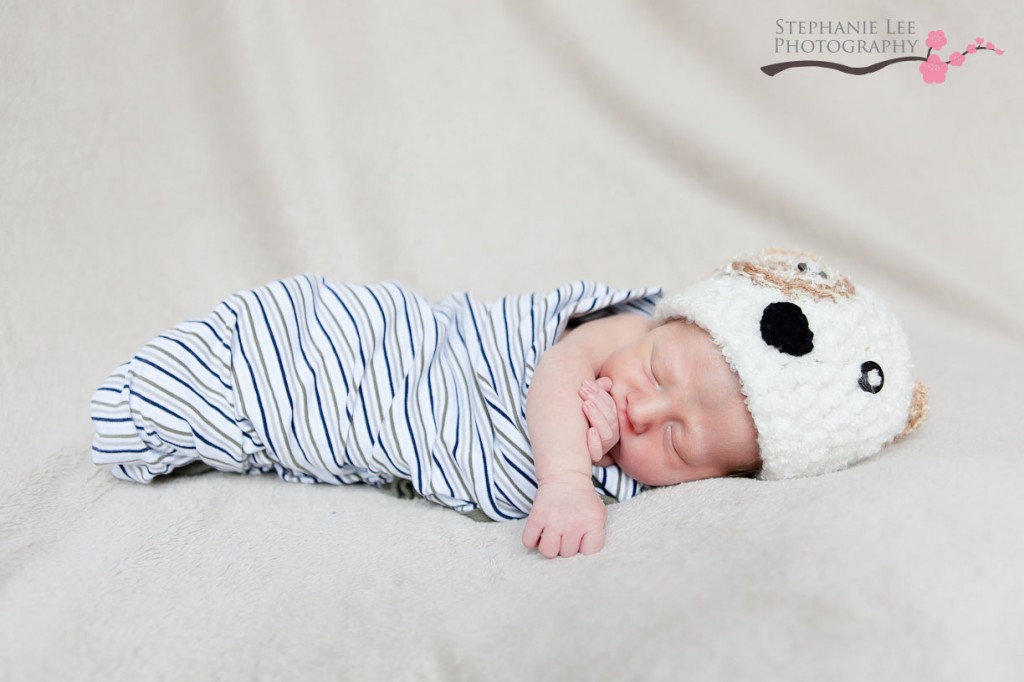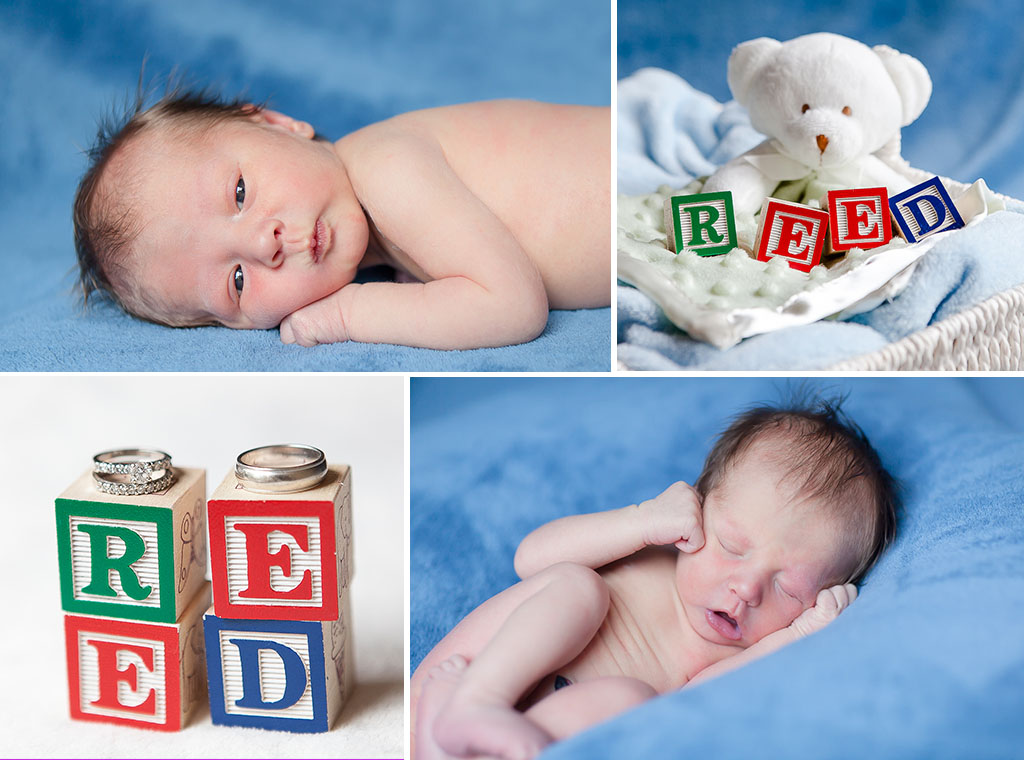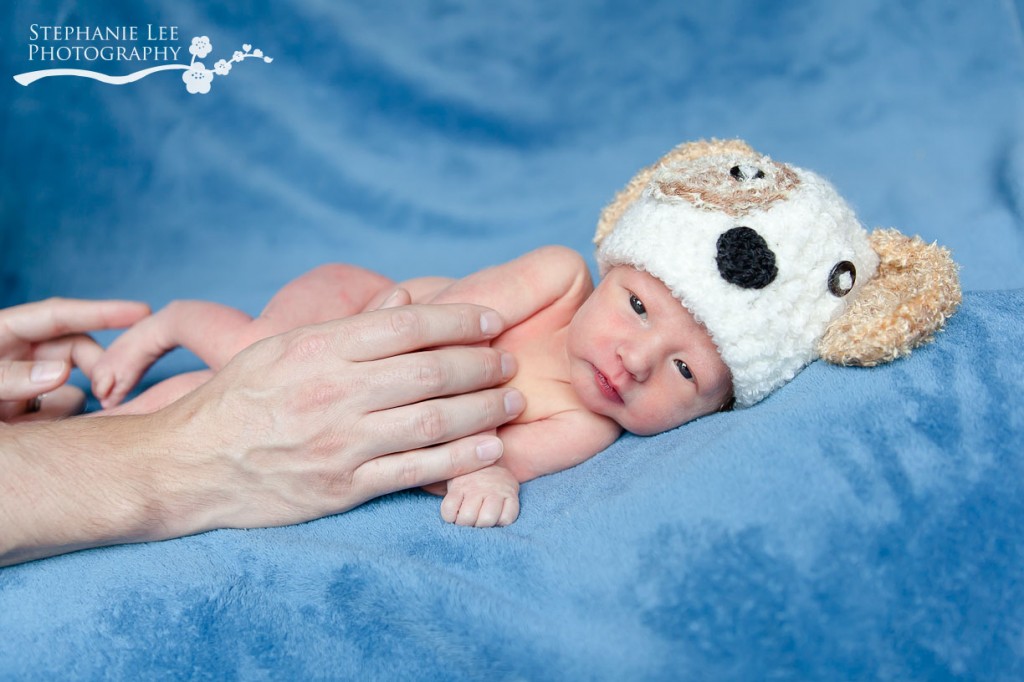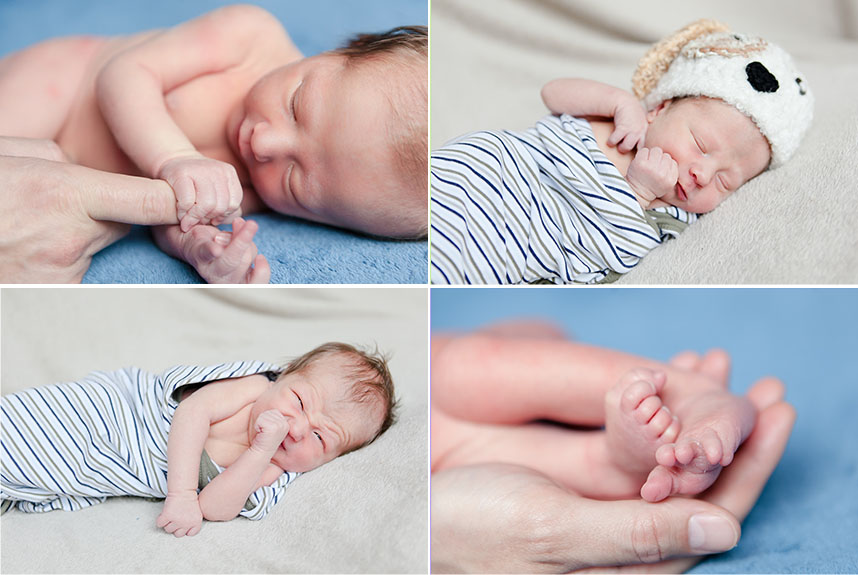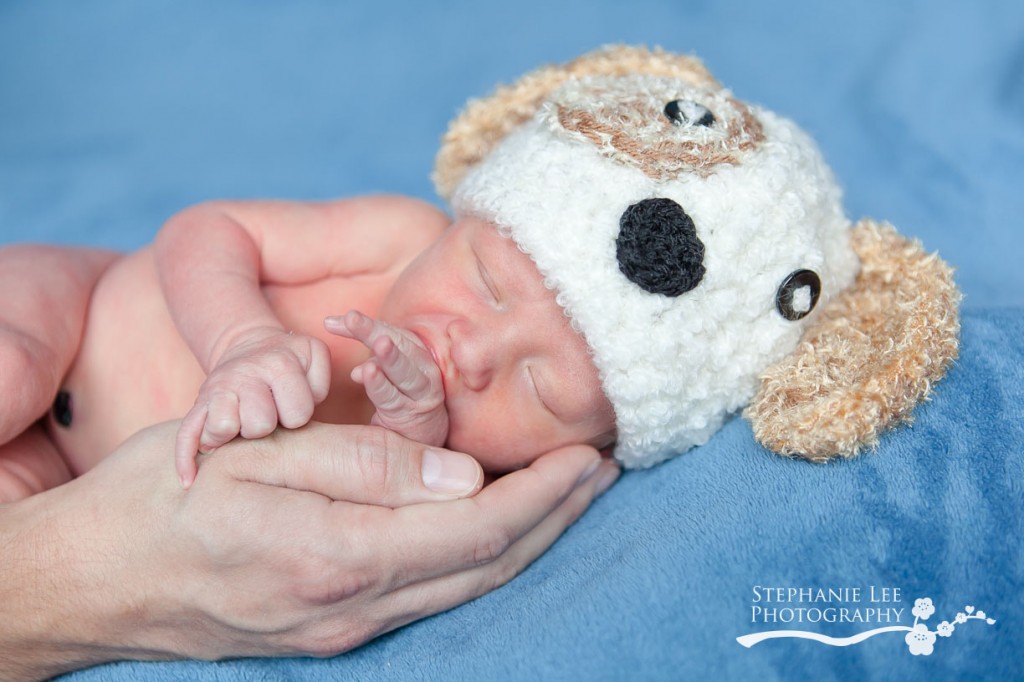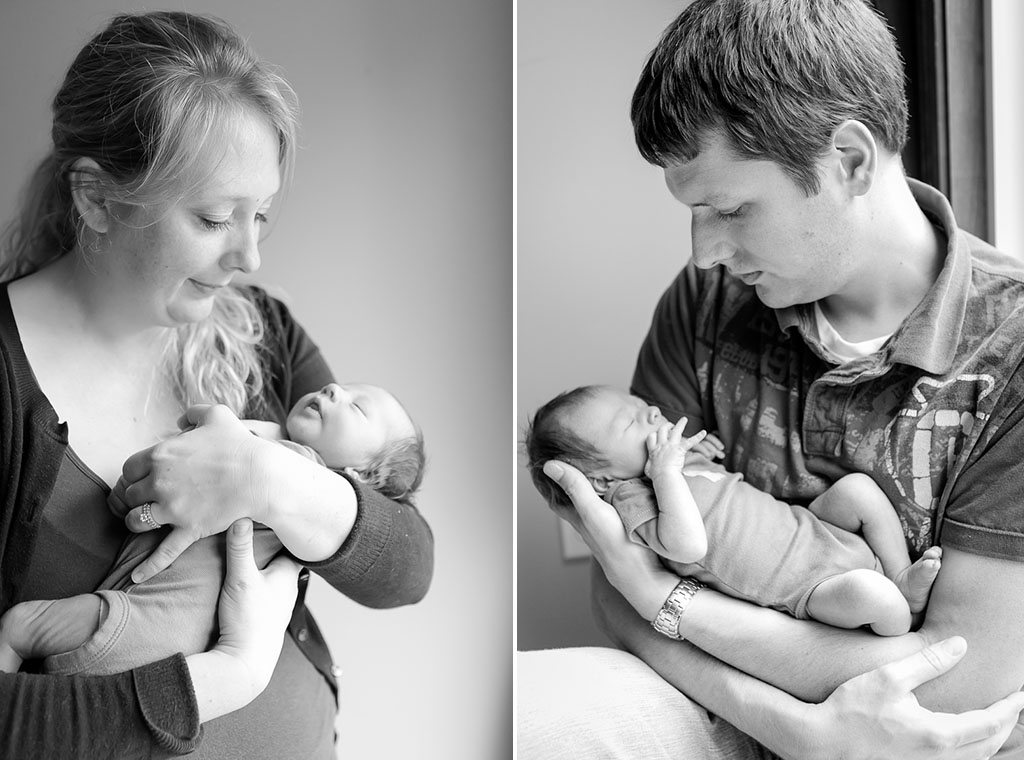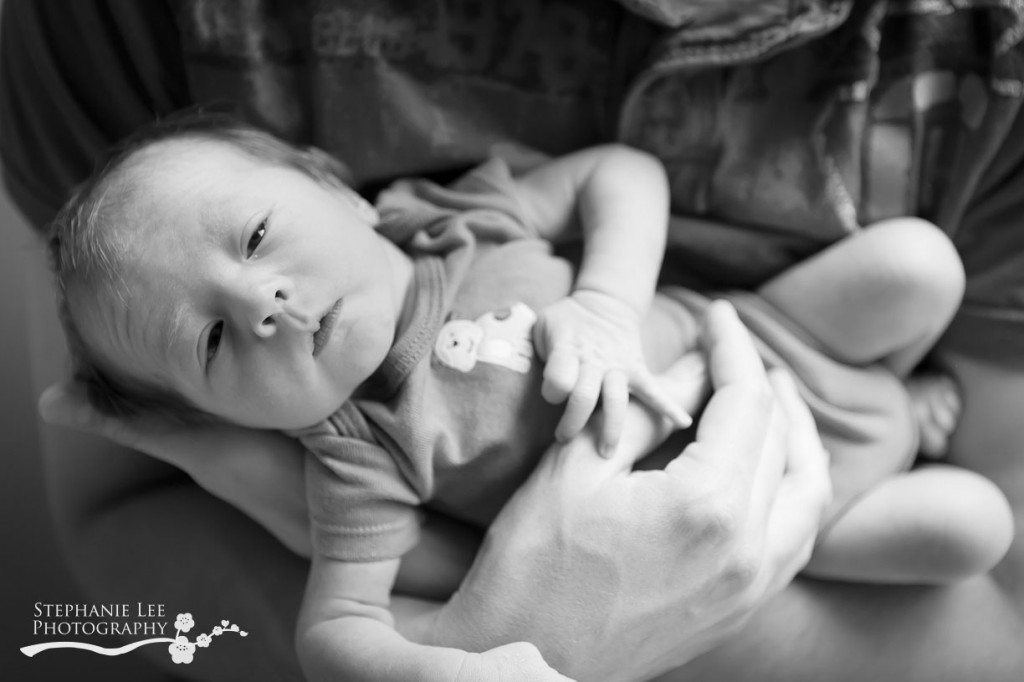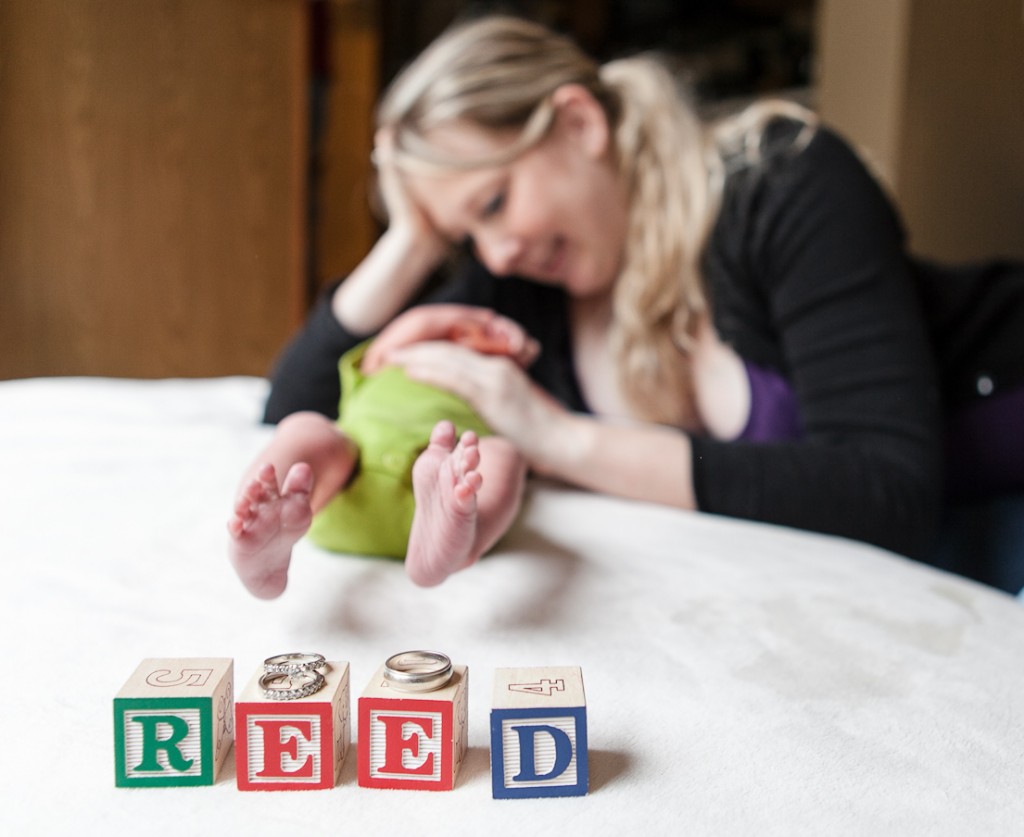 Baby Reed at three weeks, soon to come!  Don't miss it!
And special thanks to Nathan of Adhikari Photography for assisting the shoot!