Little Tilford–3 Weeks | Normal, IL Newborn Portrait Photographer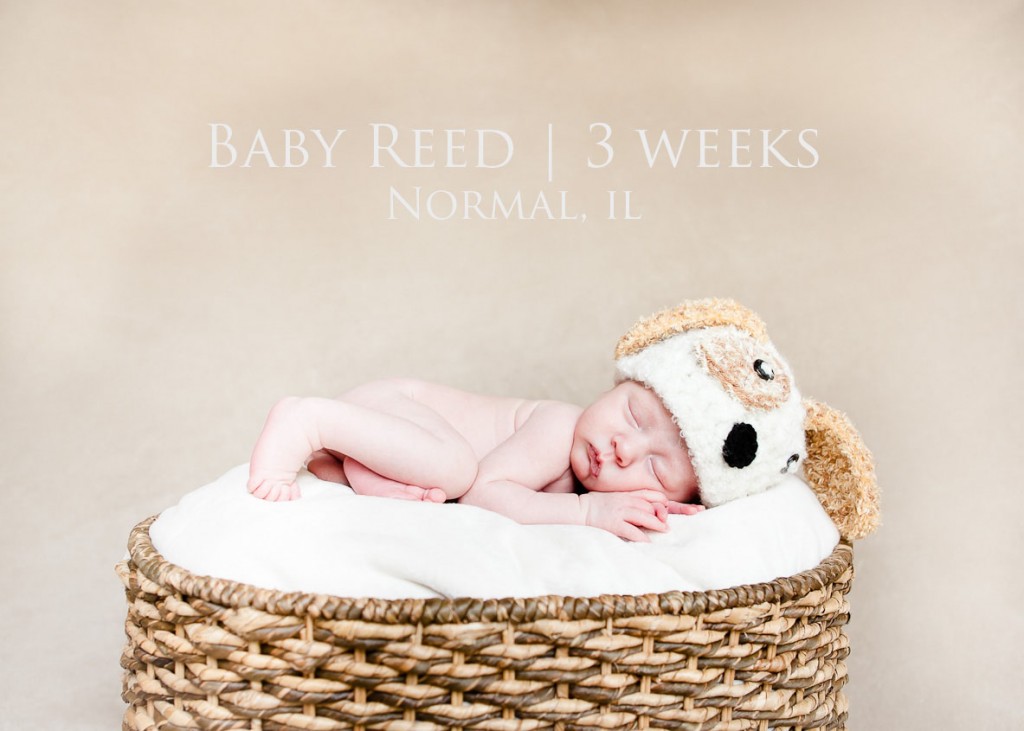 I had such a hard time with this post because there were so many cute shots of this adorable little baby!  We did Reed's 3-day-old shots since babies change so quickly and we wanted to capture him right away.  It was an amazing experience getting to photograph such a young baby, but I will say he was more more relaxed and photogenic after a few weeks of getting used to this crazy world we live in!  I hope you enjoy these precious moments!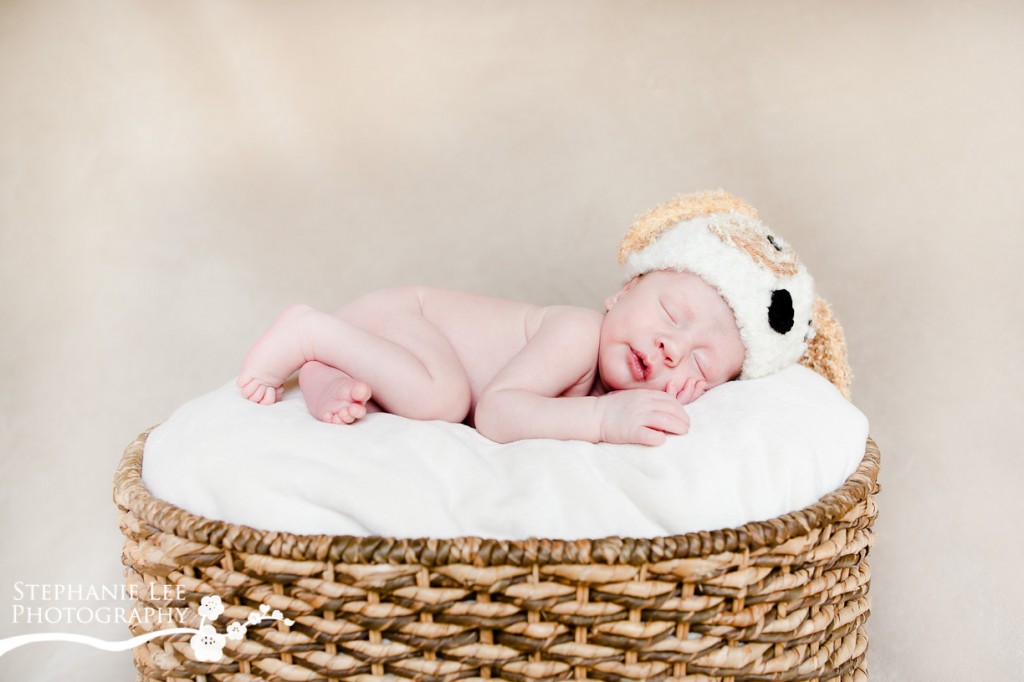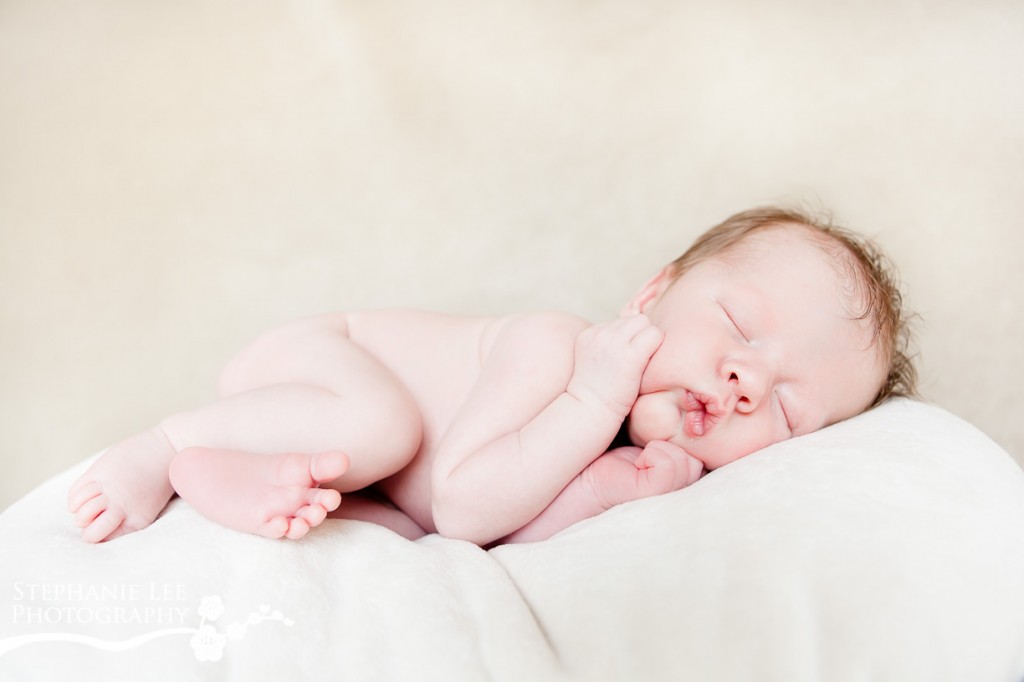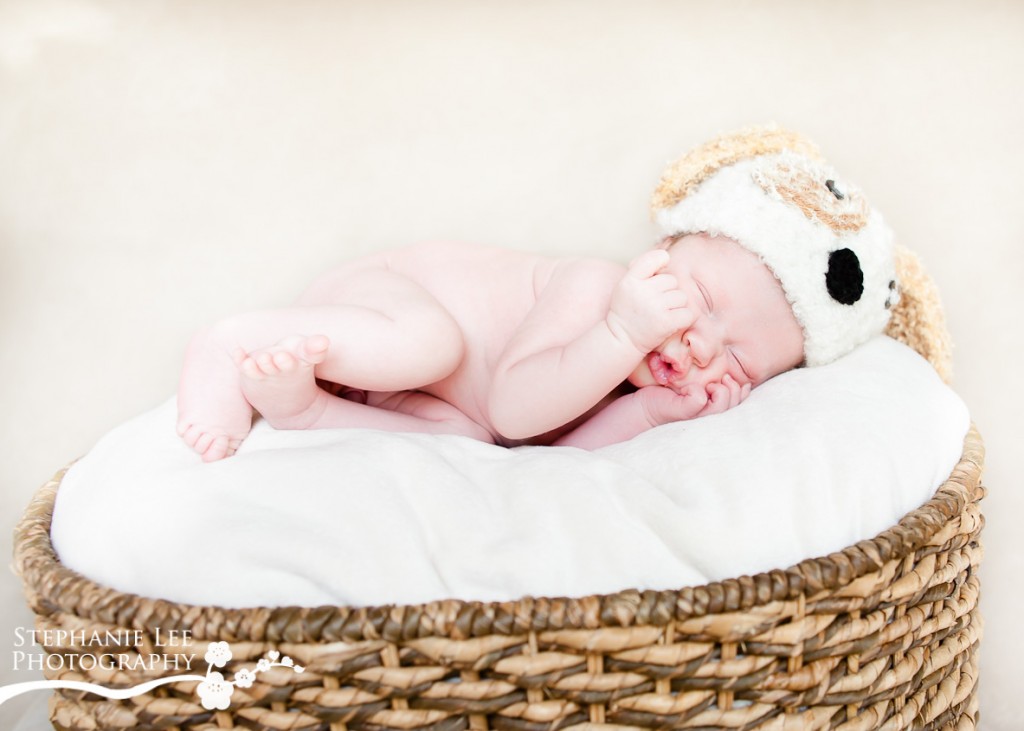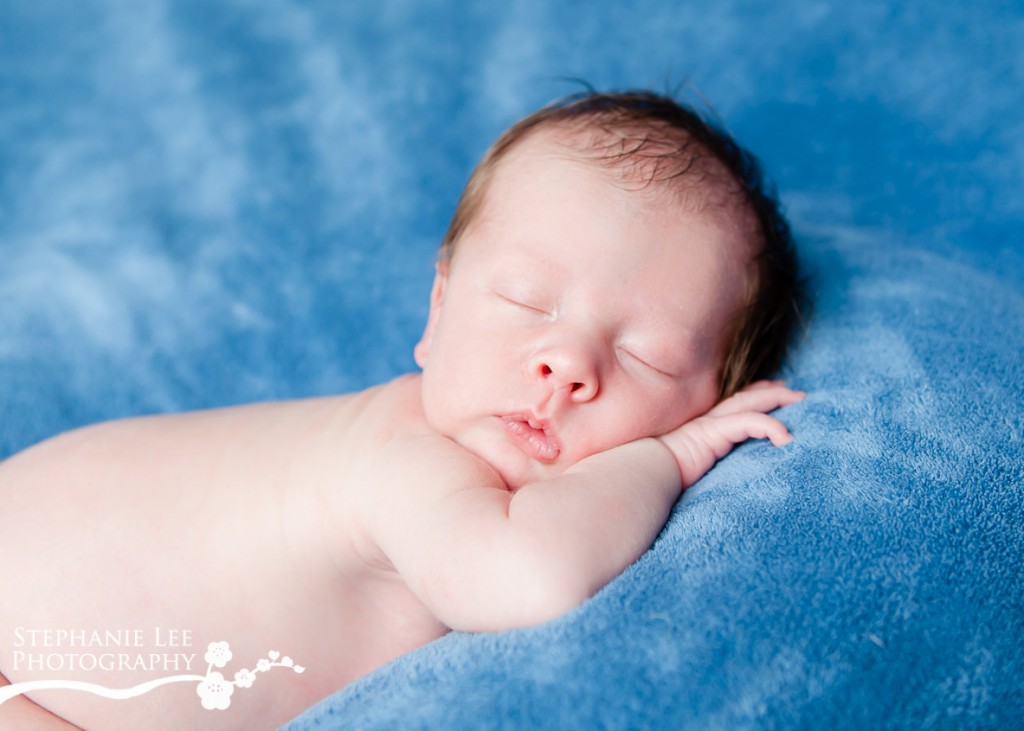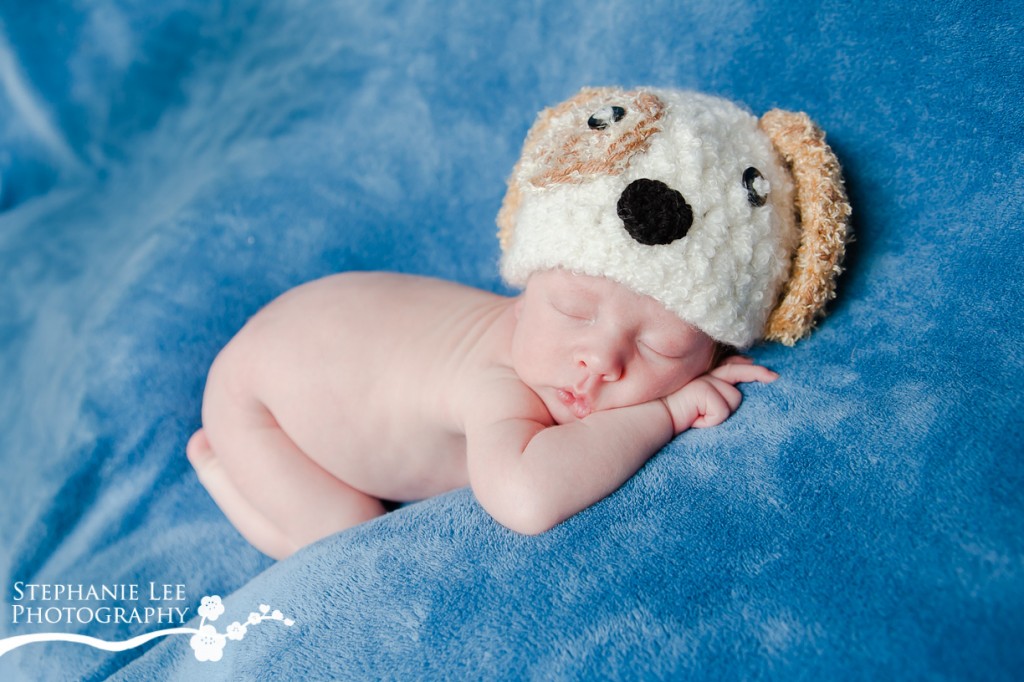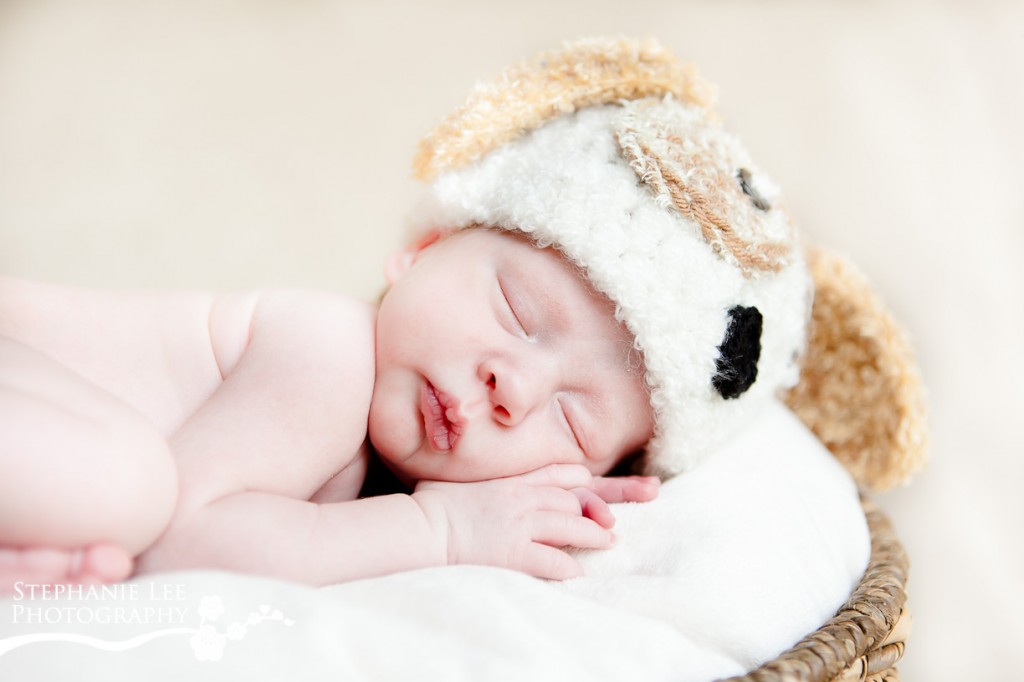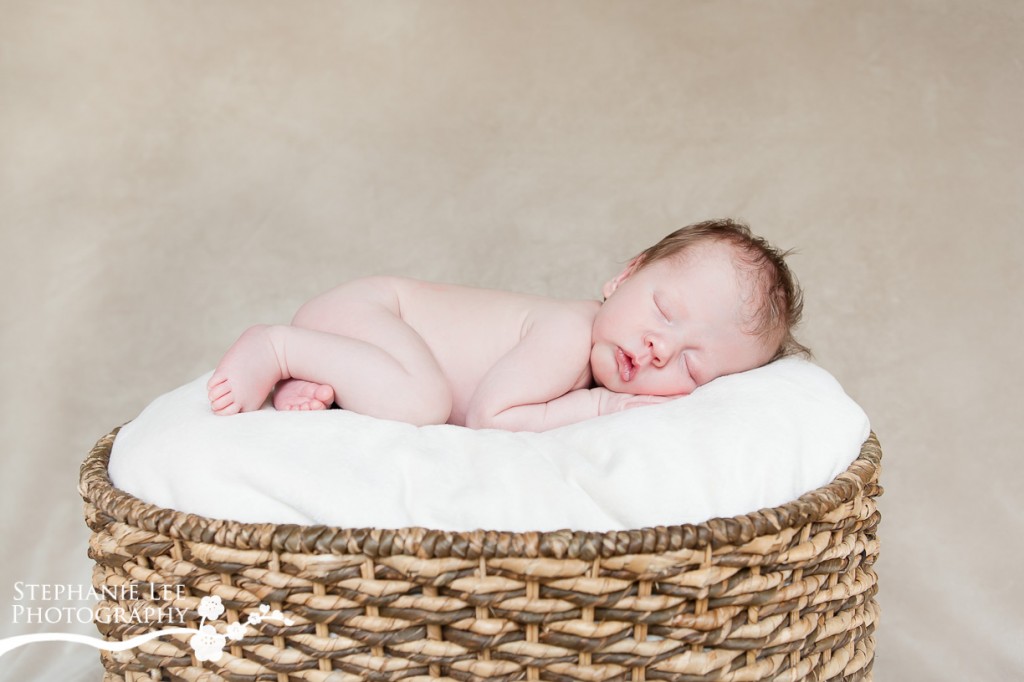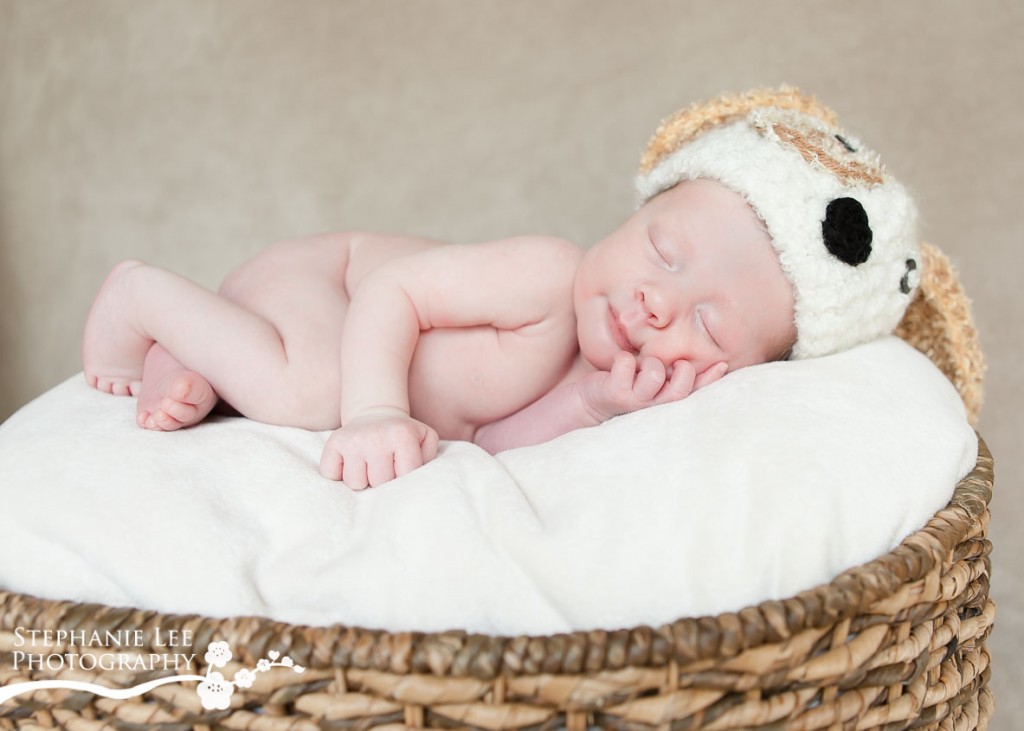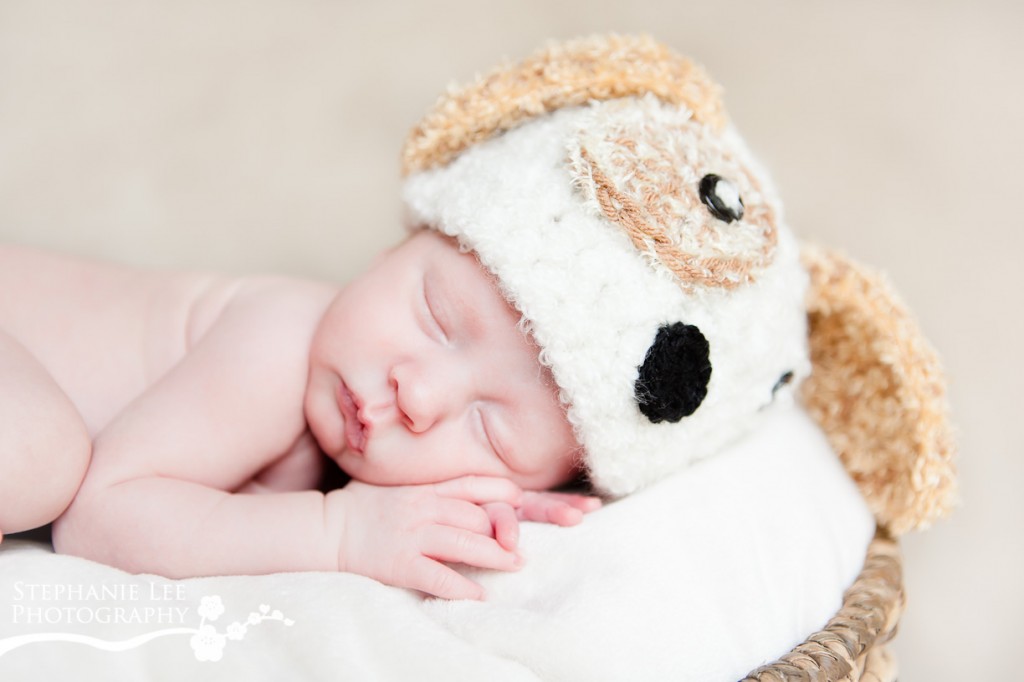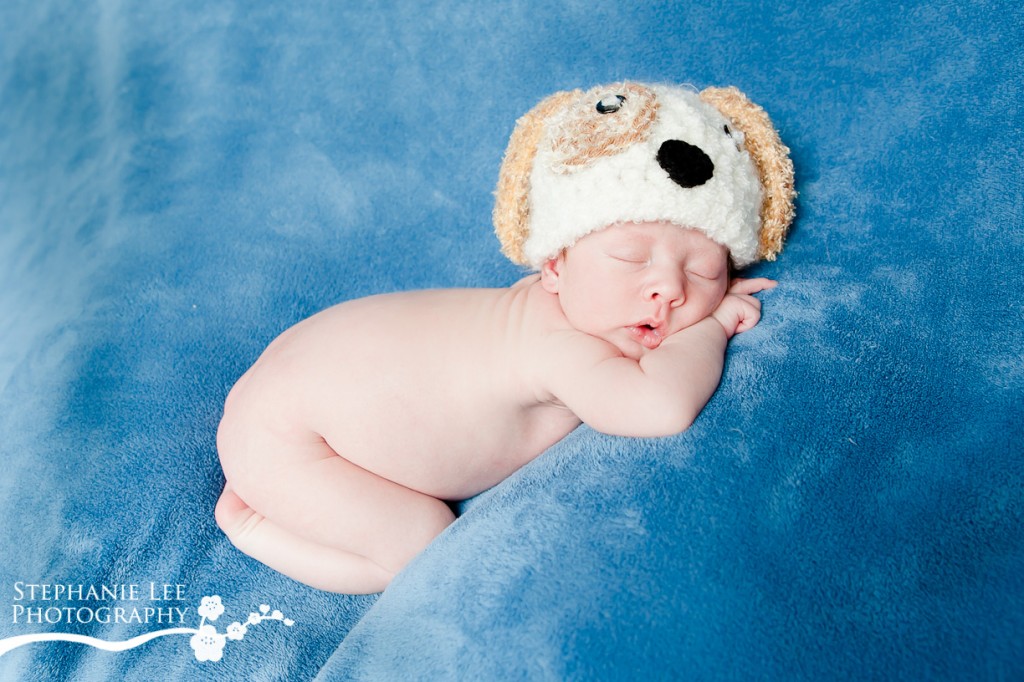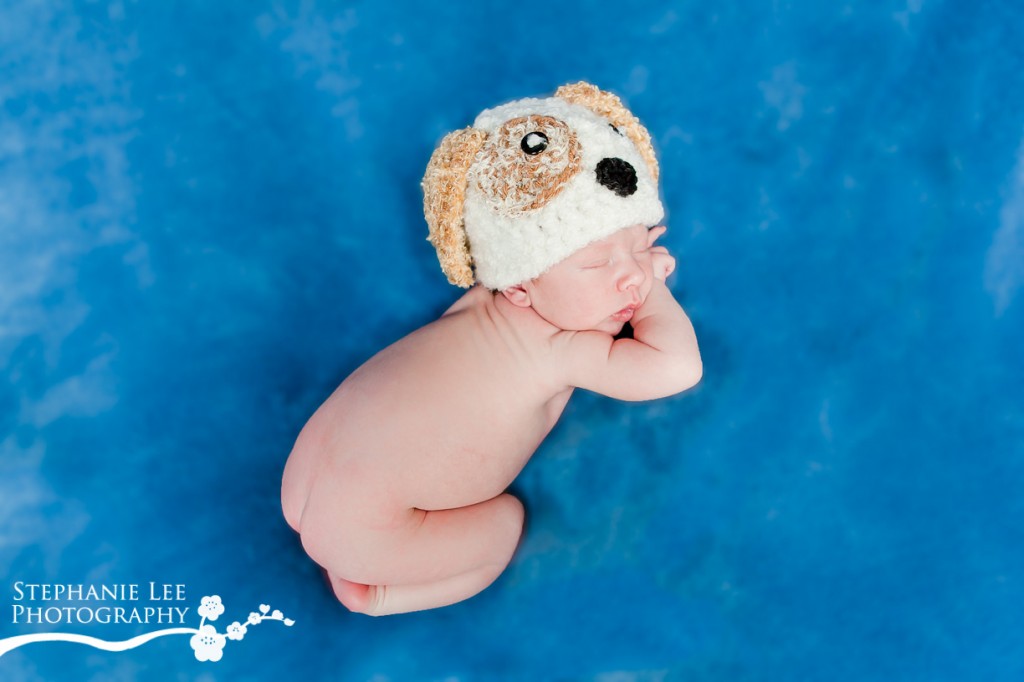 Special thanks to Rick Dunn for his assistance!
And thank YOU for stopping by!
<3 Stephanie Lee